4 x British Wave Masters Senior champ, Marc Rowley from Blast Kiteboarding, sent us a video a few days ago of a trip he made to Brazil. Brazil is rightly regarded as one of the most consistent places to score year round, and we figure it's only right that we tell you as much about it as we can. We asked Marc for the low down on his trip, in order to give you some ideas.
We (Blast Kiteboarding) have been running kitesurfing holidays to this part of North East Brazil for many years now. We have also been trying to get Dimitri (Owner of Epic Kites) to join us. Last year we had to drop the Brazil trip from out itinerary as Sarah was in the final stages of her Masters Degree (she passed with ease) so sadly I wasn't planning a trip to this kitesurf mecca. However, you know how these things go, a few innocent emails back and forth and suddenly the Epic Kites photo shoot/promo trip was on!
I arrived a day earlier than the rest of the crew which gave me the chance to meet up with a long time good friend Neil, who now lives in Cumbuco, and who introduced me to local legends Yury and Diego from Cumbuco Board Riders, I did a great downwinder that first day from Taiba to Paracaru and as always we had an awesome session in the surf.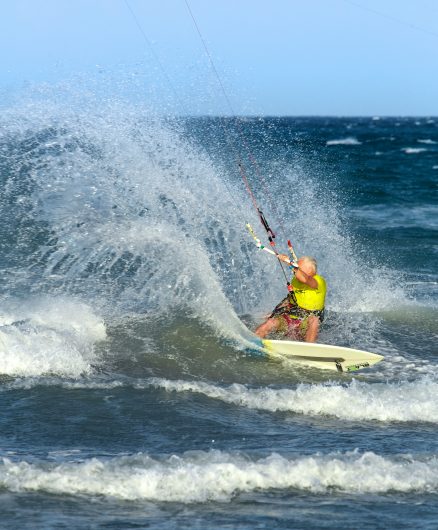 Dimitri, Gus (pro photog) and Matt (Dimitri's Orthopaedic Surgeon) arrived the next day at Cumbuco Guest House followed by our 4×4 hire car. It was immediately pretty obvious that all the kite kit that Dimitri had brought plus all the camera kit that Gus had that it was never ever going to fit in a Hilux pick up, so I asked Yury and Diego if they'd be interested in taking us all in their Landrover. They obviously jumped at the opportunity so we quickly loaded up and headed north.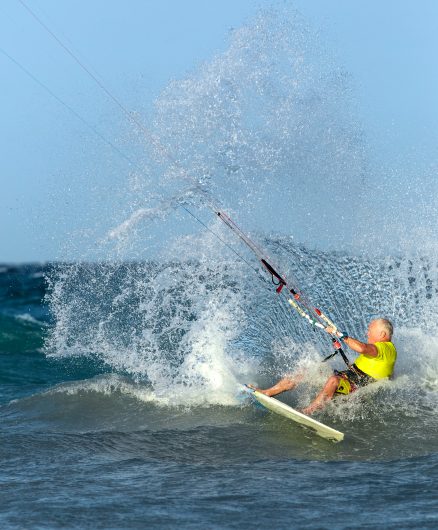 There was no real plan, we'd just see where the path took us and follow the wind.
The next two weeks we visited many of the now classic spots along this amazing coastline such as Paracaru, Ilha do Guajiru, Jeri, Barre Grande etc
Check out these two weeks in "Ordinary", here:
Dimitri's boot camps are now legendary and this trip was no exception, we were here to kite, test proto type kites/boards/bars etc in flat water, surf, jumping off dunes and whatever else Dimitri would think of in between.
Yury and Diego were loving it, every day a new spot to try with some insane flat water lagoons or nice small smackable cross shore surf, these are two of the very best strapless wave riders in Brazil and they simply ooze stoke!
The video "Beautiful Life" was actually at the very end of yet another long long day of kiting in some very flat water lagoons and we were just checking a few spots for some sunset shots. My first love is "surf" and I was super keen even though the surf was really small. Dimitri didn't go in as he was resting his knee after all his crazy stunts the past week so he waded out with the camera and grabbed most of the footage in the video. Cheers dude!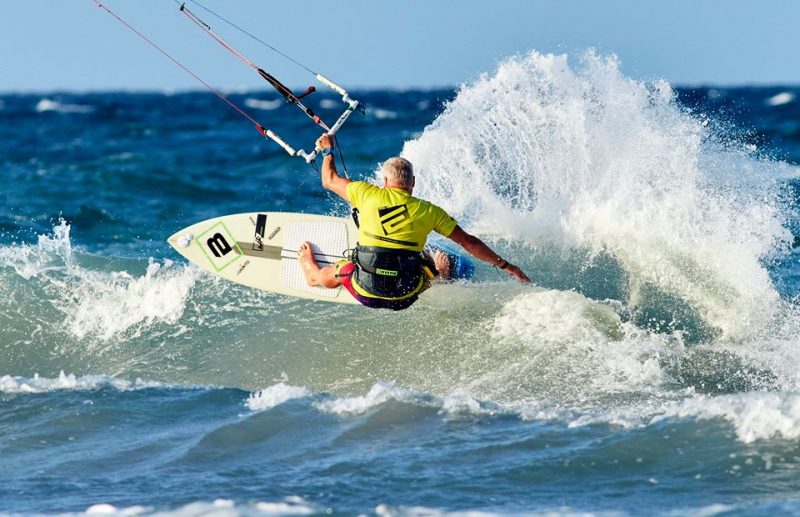 In case you didn't see it already, here's "Beautiful Life":