"Don´t go to the mountains this weekend. Stay home!" The headlines of the National news channel were bold and the message was clear. A massive storm named after the God "Tor" was approaching, bringing wind gusts up to 70 knots and tons of snow. Over 100 guests cancelled their stay at Haukeliseter mountain resort. Only six people made it to the resort before the roads closed… One of them was Pål Rype, a clever kiter who knows that after a storm comes good wind and plenty of snow.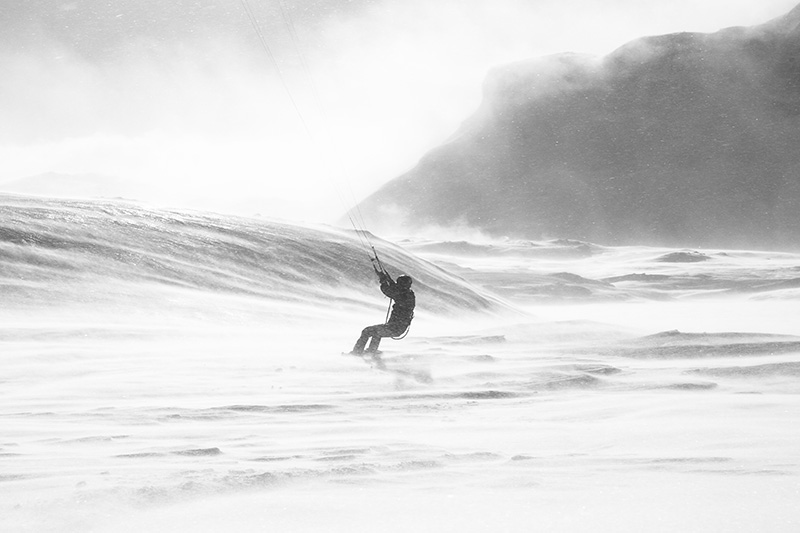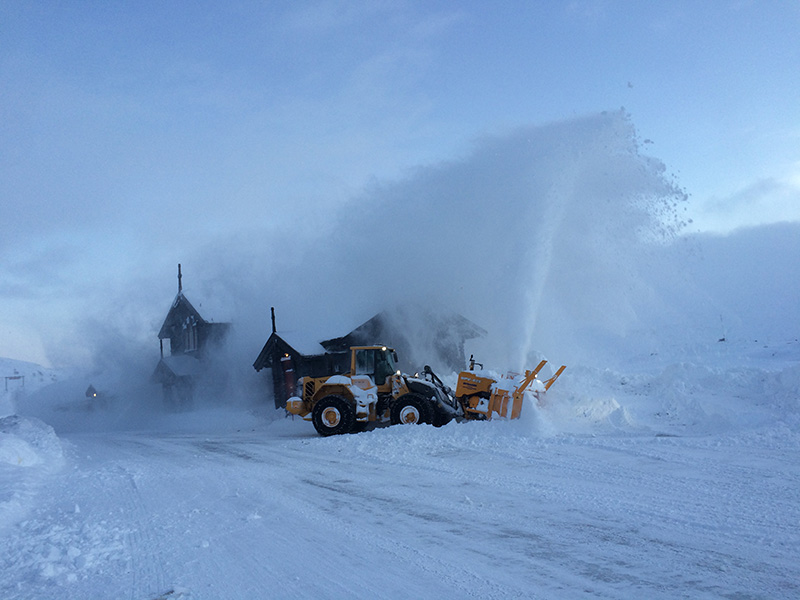 A home for activities
Haukeliseter is a traditional lodging at 1000 meters above sea level on the shore of a lake. We are 20-30 people living and working here during the winter season. Mighty mountains that can be reached both with and without a kite surround us. The nearest civilization – a shop and a gas station – is 30 minutes away. This is a popular base for cross-country skiing, dog sledge tours, alpine/downhill, snowkiting and ice climbing, and most weekends are filled up with over 150 guests.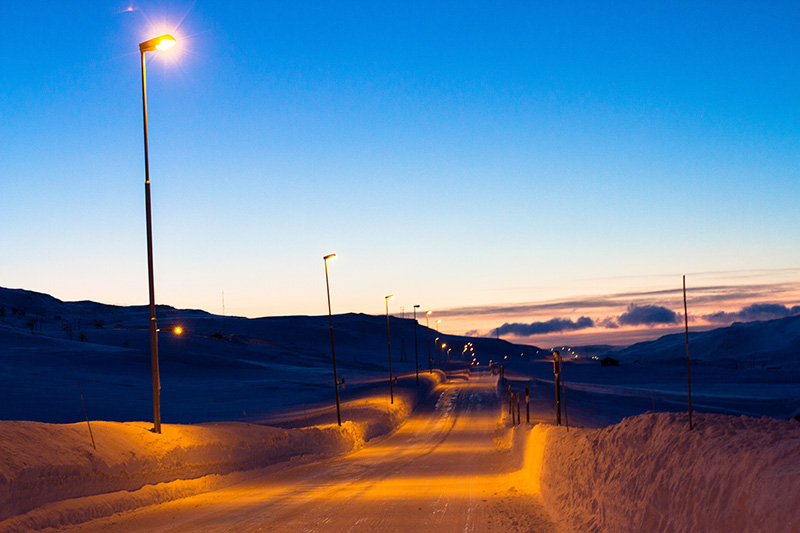 The Storm Tor
The storm hit us Friday evening. The roads were closed completely for over 24 hours. There was no visibility outside, the wind was howling and the parking lot was covered in meters of snow. The weather finally cleared up on Sunday, and we could see a big sun, blue sky and plenty of snow. The wind was still strong, but manageable.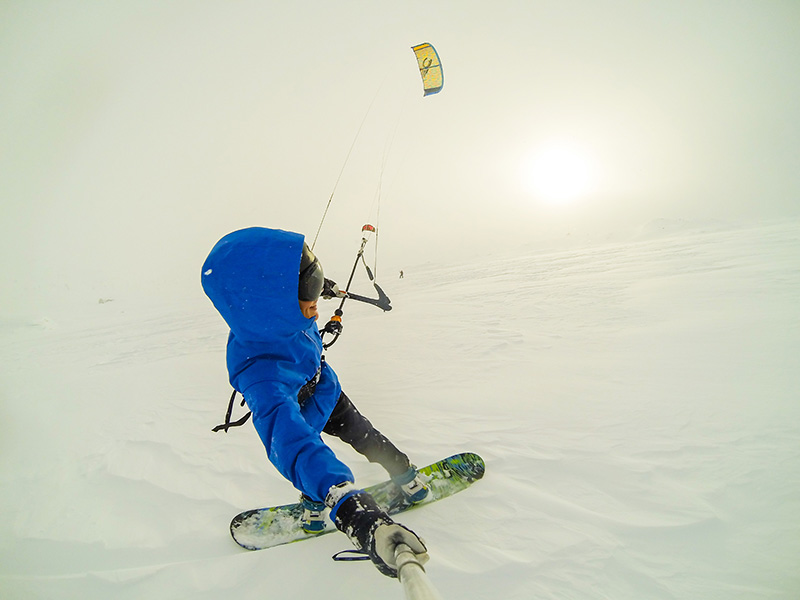 We marked our cars with snow sticks so the snowplough would see them, and ran out for a kite session. There are no sessions like the ones you share with just a few other friends. We found natural "halfpipes", cliffs to jump off and areas with meters of loose powder.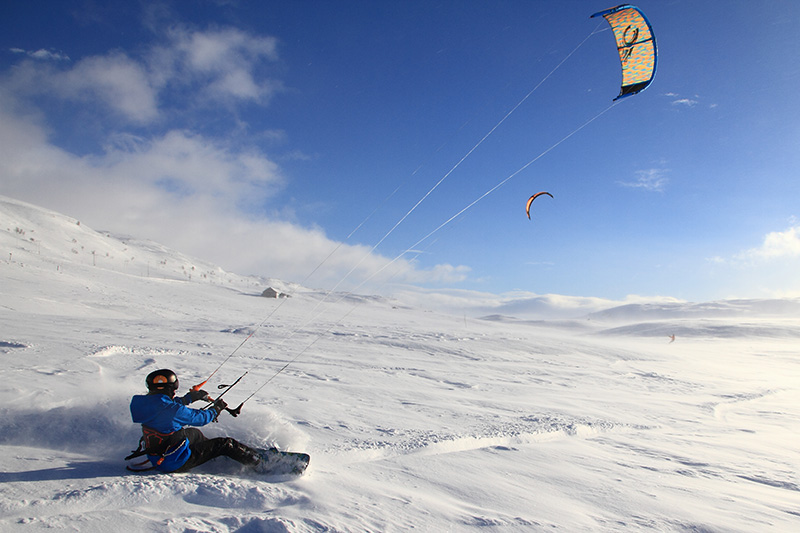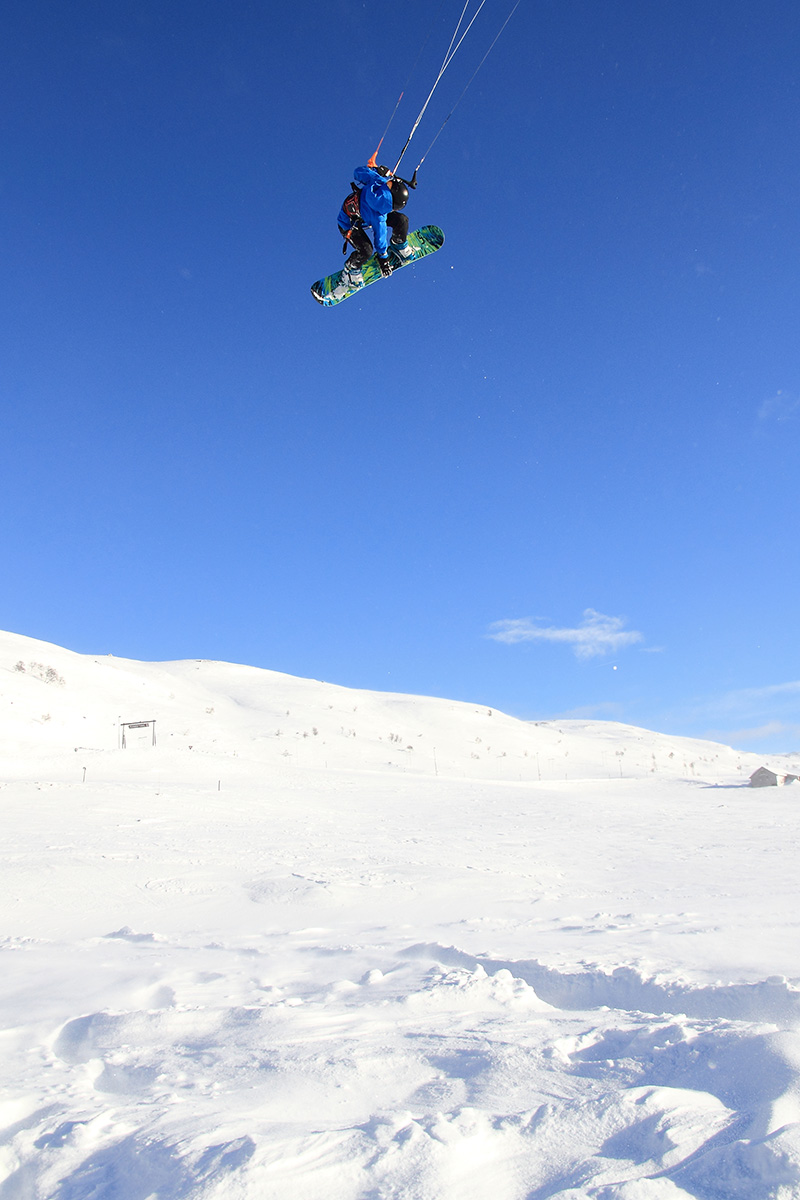 Where?
Haukeliseter is only between three and five hours away from all major cities in southern Norway. Road E134 between Oslo and Bergen/Stavanger passes right behind the resort, and the bus stops in front of the entrance.
The area around Haukeliseter provides excellent snowkiting opportunities, with huge flat areas to practice freestyle. The terrain creates natural kickers and other features to play with. It is possible to kite up mountains and do daytrips in the Hardangervidda mountain plateau.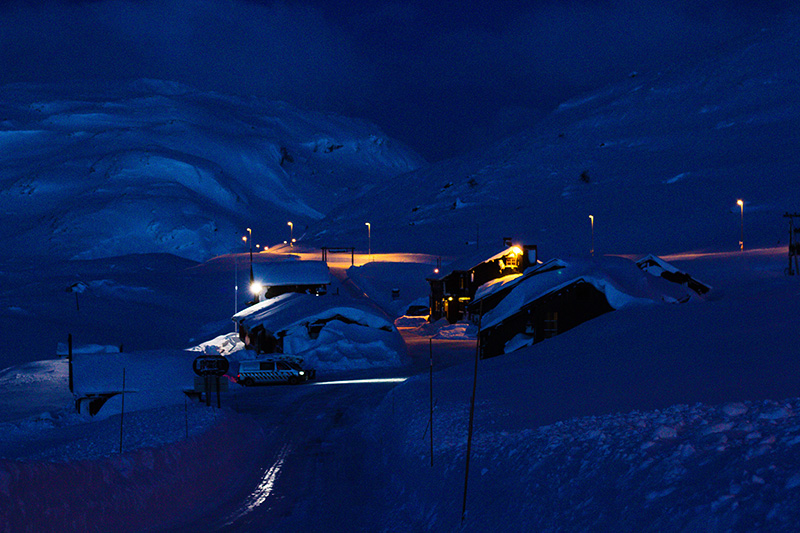 The lodging is right on the kiting spot, so you can warm yourself by the fireplace with a hot chocolate and some food in between sessions!
Marit
www.instagram.com/maritnore
Photos: Håkon Aarthun // Lasse Bille Rasmussen // Marit Nore