Our goal when shooting Cruise Mode was to create something that everyone could watch. Whether you were into kiteboarding or not.
Something that takes you away from the chaos of everyday life and reminds you about the good things that make us all feel good, like being outdoors and spending quality time with good people.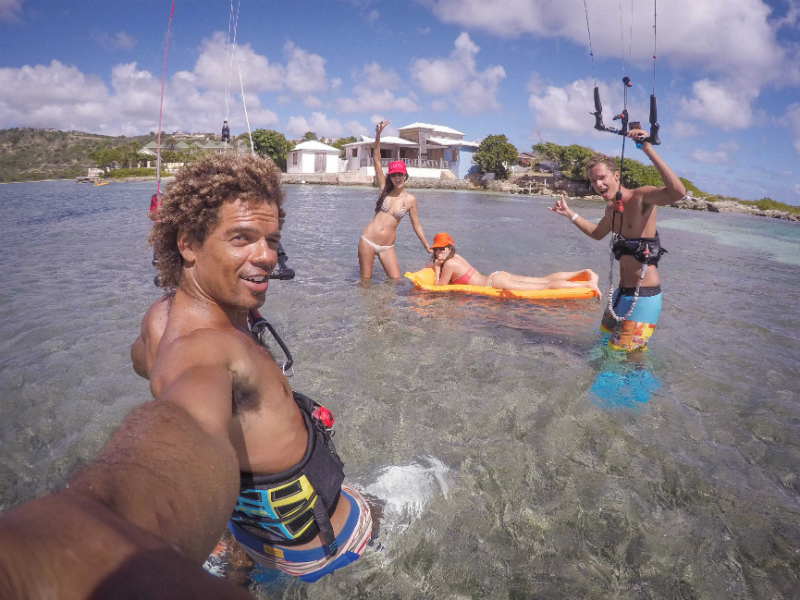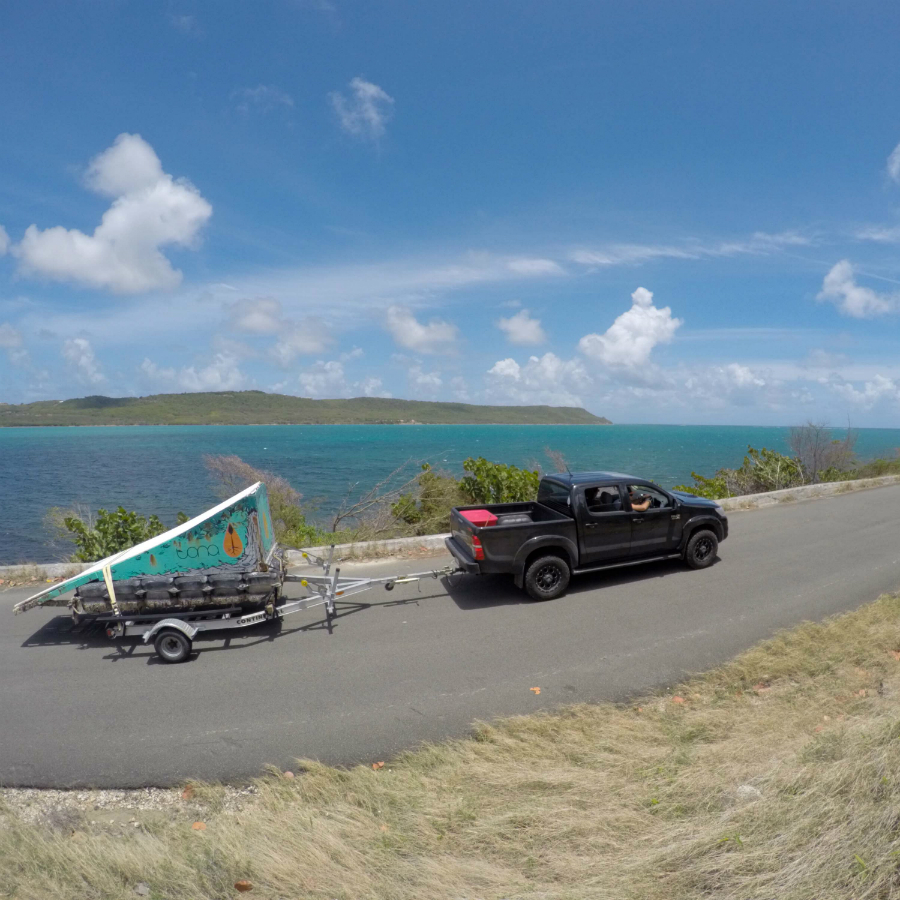 We shot Cruise Mode solely on GoPro's and a DJI Phantom Drone. We did this for a number of reasons:
1. We were on a tight budget so shooting with something that gives you a lot of versatility as well as really good bang for your buck comes in super handy.
2. We dig GoPro as a brand and hope to be more involved with them in the future.
3. We are lucky enough to live in a place that allows us to have access to perfect shooting conditions most days, which almost eliminates the limitations that GoPro's have.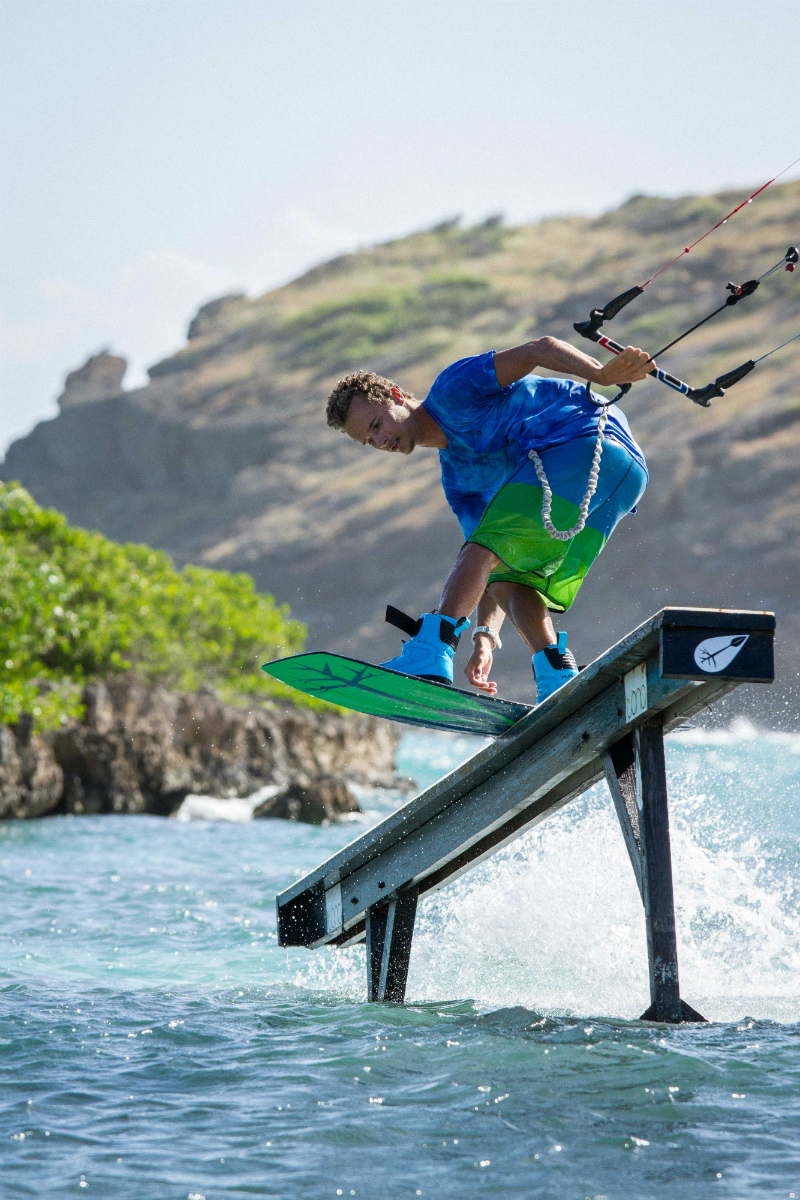 Like shooting any worthy video it wasn't easy, we had countless frustrating days as well as many magical ones. But overall shooting was super fun, the way we shot it was a little different to the traditional way of shooting. Because we did a lot of follow along stuff using the Black Edition of the GoPro Hero 4 and a GoPole reach pole, it made it fun for both the person riding as well as for the guy behind the camera.
There is definitely something scary and special about being that close to someone busting out a big move.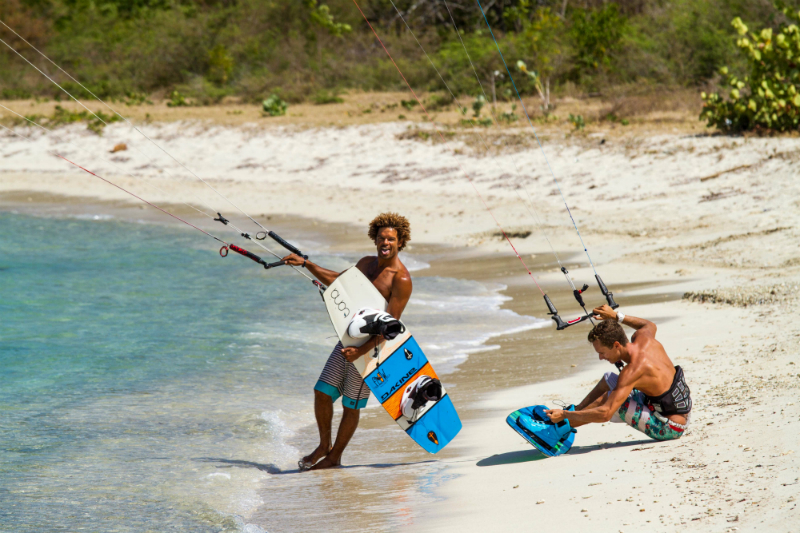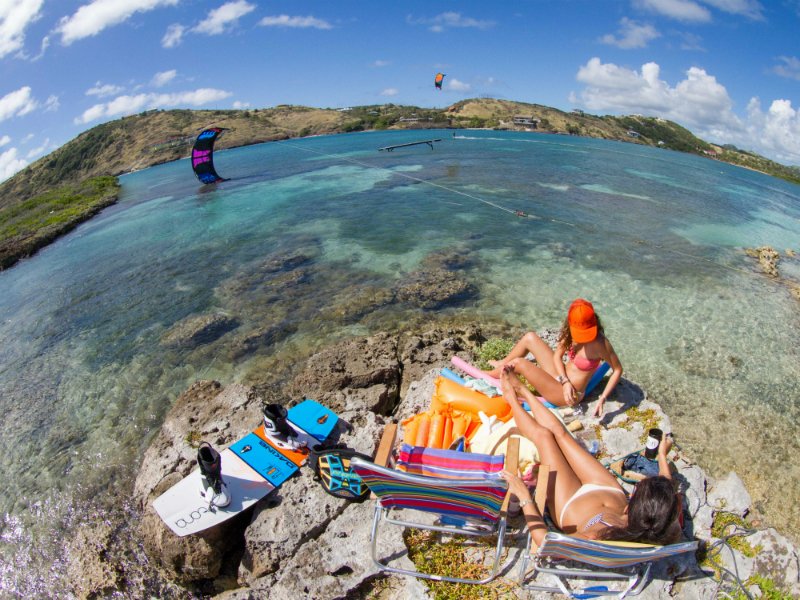 We hope this little flick gets you amped to get out there, embrace every adventure, have fun and enjoy the freedom that kiteboarding give us!
Peace, Love & Happy Shredding – Jake Kelsick.