This won't be news to many of you, but South Africa is kind of good for kitesurfing. Anyway, Janine Avery thought it worth a reminder. Check out what she has to say here.
Kitesurfing holidays in South Africa
Living in Cape Town, I may be biased. But I am a firm believer that beautiful South Africa is the perfect place for your next kitesurfing holiday! You can look forward to fantastic wind, sunny days spent by the seaside, and a fantastic range of hotels and add on tours, all at unbelievable value for money. Here are 4 reasons why you should book your next kitesurfing holiday to South Africa:
1. Awesome reliable wind for all skill levels
Last season, between November and March, Cape Town boasted windy conditions more than 90% of the time! And although Cape Town is famous for being a great wave destination, not many people know that just an hour down the road, the seaside town of Langebaan boasts a huge flat water lagoon that is ideal for beginners learning to kitesurf.
2. A number of fantastic hotels to choose from
From a luxury penthouse with an exquisite sea view at Langebaan to dedicated kitesurf hotels ideal for beginners to beachfront luxury in Cape Town or hotels at the heart of the bustling waterfront area, finding the right hotel for you and your family has never been easier. And with a great exchange rate, finding the perfect hotel for your budget is guaranteed.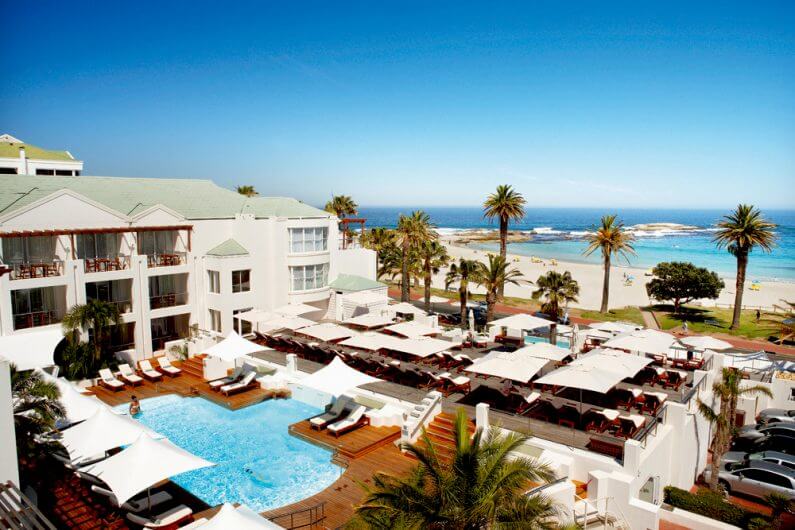 3. You can extend your stay with an amazing add-on tour
Combine your trip to Cape Town with an island stay in Mauritius, a safari to see the Big Five, or a wild adventure down South Africa's picturesque Garden Route, where you can even kitesurf in secluded locations. Whether you hike, bike, kayak, golf, sail or simply want to spend some days on the beach or in the bush with your family, you will definitely find a tour that is perfect for you.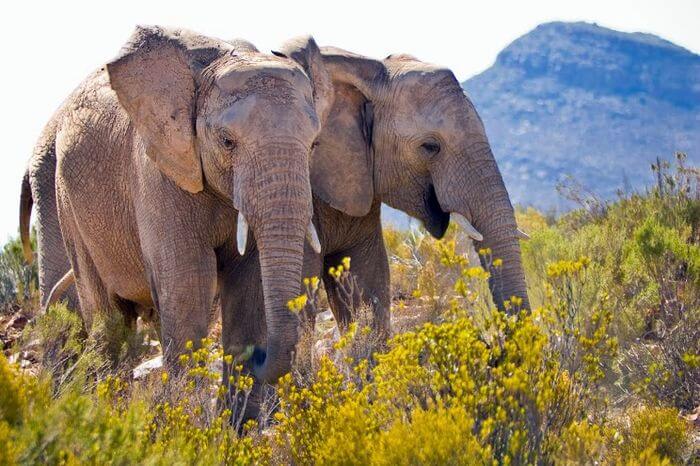 4. A holiday to South Africa is as easy as pie
With direct flights from all major destinations, including London, getting to Cape Town is a painless experience. With only a 2 hour time difference and amazingly affordable prices, South Africa is a great choice for single travellers, couples looking for an adventurous honeymoon or families who want to explore.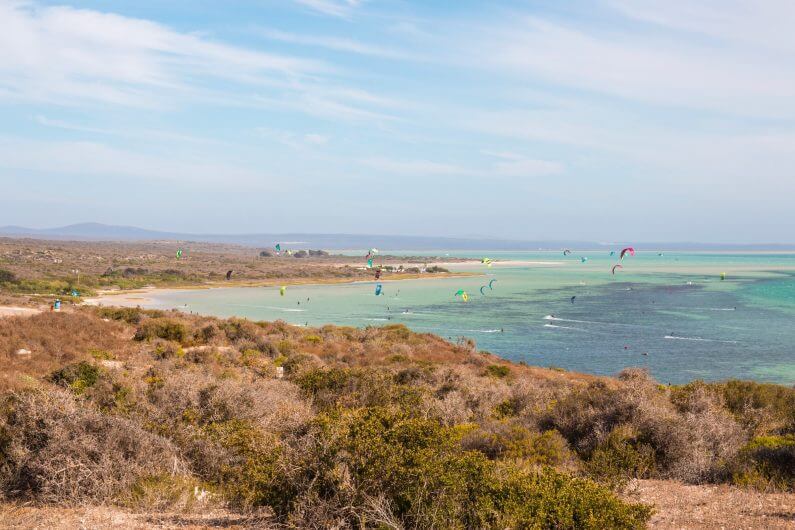 Ready to book your next kitesurfing holiday to sunny South Africa? Contact Planet Kitesurf Holidays now for great deals and a personalised booking experience.