Back to Europe!
For the last 10 years I was combining my studies and travel for sport. When I finished my master degree last summer, I decided to travel the world in search for the most exotic kite spots, where I can find stress-free life and push my kiteboarding level. I spent some budget on my camera equipment, in the hopes that I can earn some extra bucks from making videos and pictures.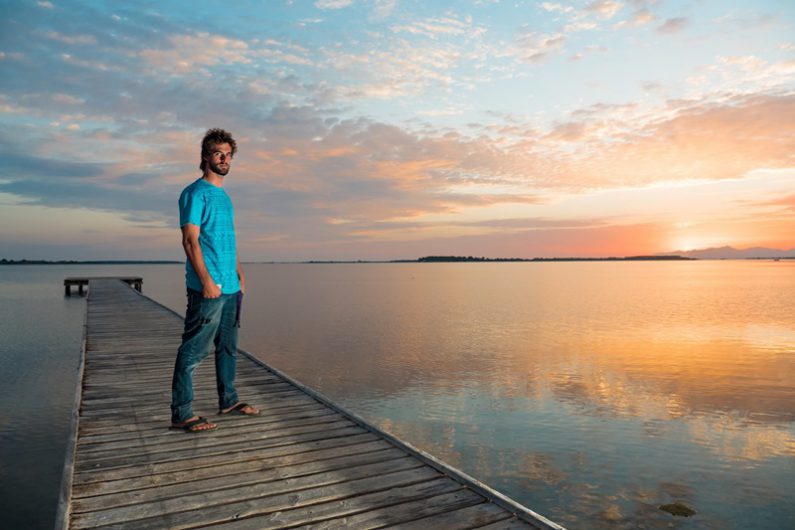 First stop was more than obvious – BRAZIL! Place with the best flat water conditions, full of many pro riders. After that, I was dreaming of heading to Australia, Cape Town, or Cook islands, but I was offered a job in Sicily from Riki and Alby, whom I met in Brasil. First, I was not very keen, since it didn't fit into my exotic destinations schedule, but after I researched more about the spot, I decided to hop on the opportunity!
Thus, we opened ProKite Alby Rondina in Lo Stagnone, Sicily. Stagnone is basically a huge shallow and flat water lagoon with steady winds all year long. One of the biggest advantages is convenience from the rest of Europe; you can get here with budget Ryanair flights from all major airports, flying straight to Trapani, only 3Km from our station. So I was able to host here my friends and family, which is great! In front of the station the spot is rather busy with lessons and intermediate freeriders, but if you spent little time and wander around the lagoon a bit, you can find truly incredible flat spots.
There are old Salina walls around, and when you go with correct wind direction, they create butter flat water. For the average kiters it's also amazing spot, because you can cruise around and observe nature, which is a contrast to regular crowding in one line. And since you can walk everywhere, it's super safe.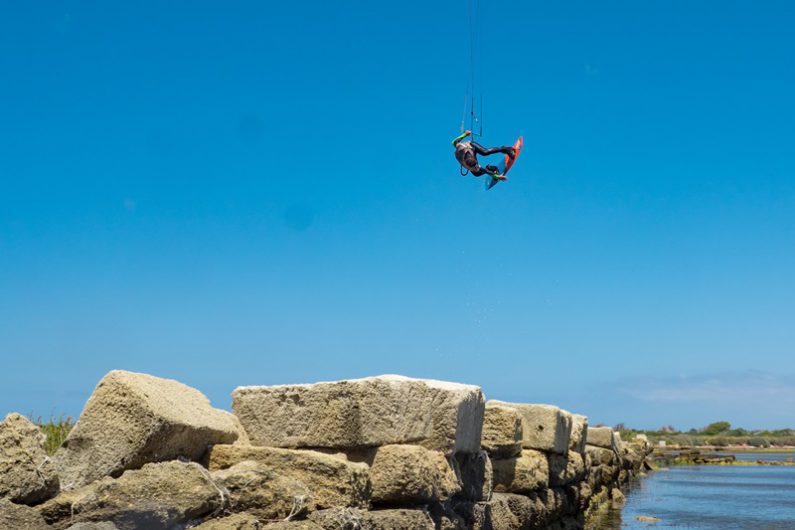 My job here is… eh busy 😀 You know when you open a big center there is always something to do. Managing the office, lessons, equipment and besides trying to make some content for social media and magazines. I didn't have much time to film myself, when I go out, it's mostly for pleasure. But I had some great shoots with Alby and James Boulding (who built us some sliders here, yaaay). Overall, I was seeking adventure and that's what I got 🙂
Keep up with Laci at: https://www.facebook.com/laci.kobulsky