Langebaan on South Africa's West Coast provides a tranquil escape and a perfect place to start learning to kitesurf. Janine Avery recently ventured to this idyllic seaside town with Planet Kitesurf Holidays and here are just three reasons why she thinks it's one of the best places in the world for getting into the sport…
1. Dedicated kitesurf hotels.
Langebaan is a watersport enthusiast's Mecca, with windsurfing centers, hobie cat dealers and kiting stores lining the few streets that make up the town's center. But it's the dedicated kitesurfing hotels that make learning to kitesurf in Langebaan an absolute pleasure.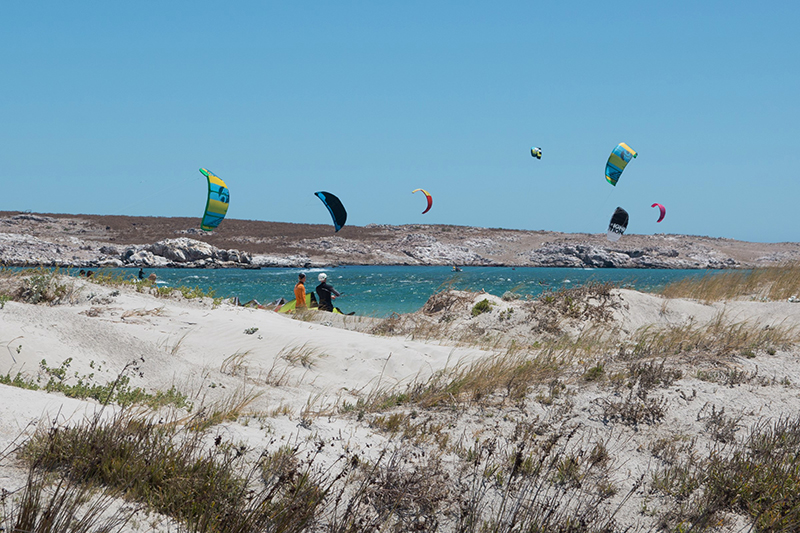 Windtown, where I stayed, combines modern sophistication with the laid-back atmosphere synonymous with the sport, while offering all the little things that you wouldn't get at a hotel that didn't understand kitesurfing. The center is on-site, there are buckets to wash your gear in, an outside shower to freshen up before trudging through your room and a locker right outside your door to store all your kit. This is a hotel built by kitesurfers and run with kitesurfers in mind and this infrastructure really makes the kitesurfing experience an absolute dream!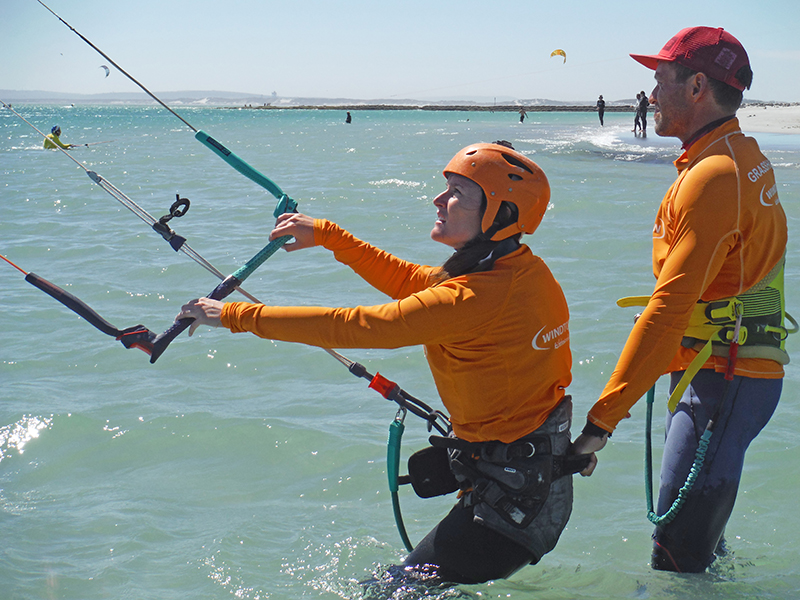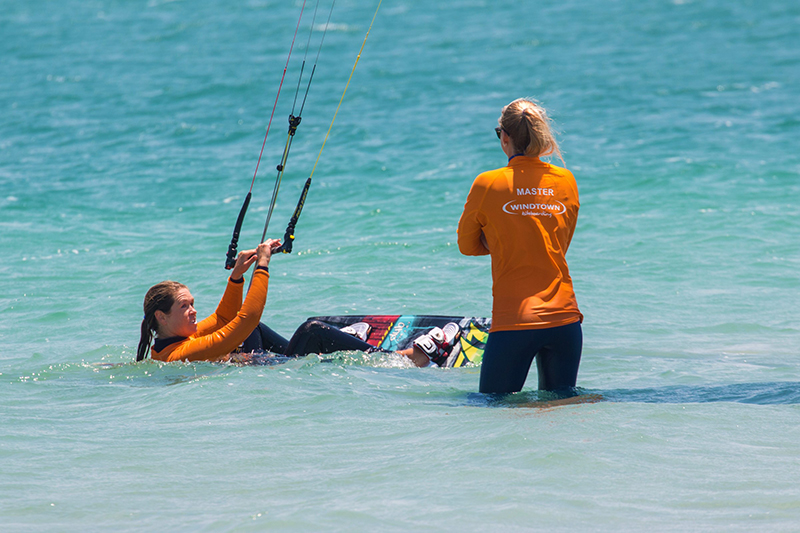 2. Consistent wind and flat water.
Langebaan, and the West Coast of South Africa, is known as being one of the best places in the world to go kitesurfing between November and March. During their summer months, sunny South Africa delivers consistent wind and Langebaan's flat lagoon is the perfect place to learn to kitesurf. The shallow lagoon is flanked by a beach that runs directly in front of the main street of Langebaan and provides a safe area to learn to kitesurf while freestylers looking to improve will also be in heaven on the large lagoon.
I felt safe and secure in the water, surrounded by like-minded individuals eager to learn, and myriad instructors on hand to ensure that we didn't get ourselves into trouble.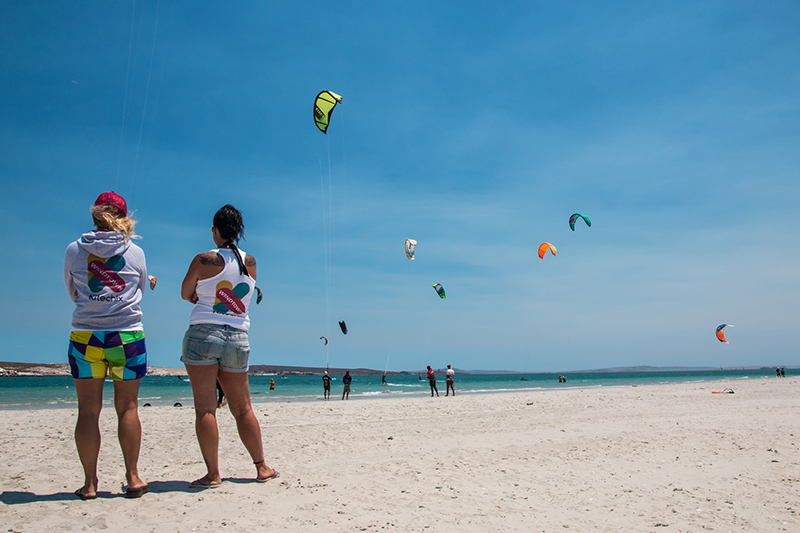 3. So many activities on offer…
If you do have a no-wind day or are simply too exhausted to carry on, the area surrounding Langebaan has so much more to offer. You can rent a SUP board or a kayak from the center at Windtown or venture out on a hobie or guided fishing trip for the day. You can also enjoy lazy picnics and birdwatching in the nearby national park, go golfing, hiking or cycling at the country estate, wine and dine at a number of rustic seaside venues or local wine estates, try your hand at the casino or even pop down to Thali Thali Game Lodge and go on safari with giraffes, zebras and wildebeest!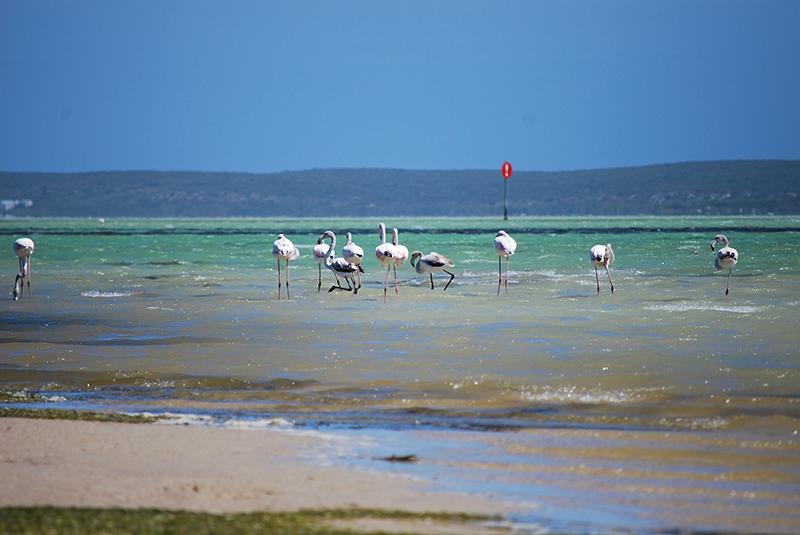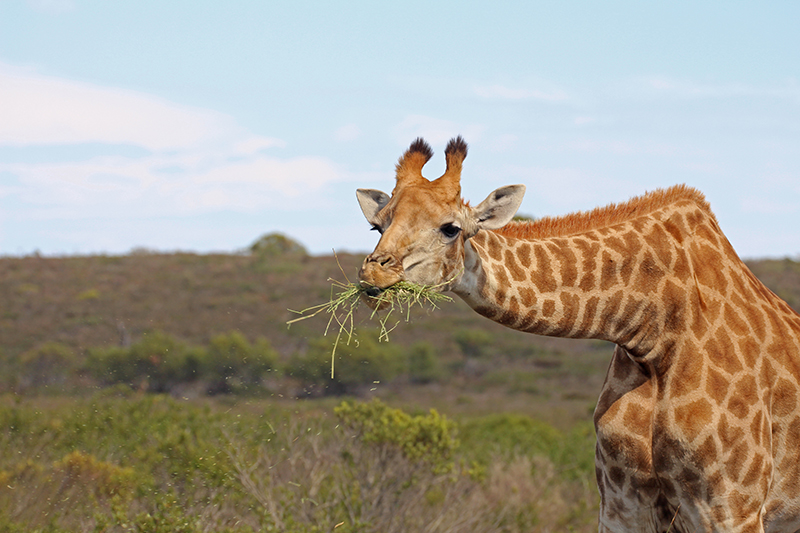 So if you are thinking of giving kitesurfing a try, now you know where to start! To book your very own 'learn to kitesurf' holiday with Planet Kitesurf Holidays contact them on:
planetkitesurfholidays.com
+ 44(0) 1273 784 975
[email protected]