Love kitesurfing but your loved ones don't share your passion? Planet Kitesurf Holidays has a selection of amazing resorts that will keep non-kiting travelers blissfully happy while you kitesurf until your heart is content. So grab your friends, family or partner and book a kitesurf holiday that everyone will enjoy!
1. Heritage Resort, Mauritius
Re-opening in September 2017 after renovations, the Heritage Le Telfair in Bel Ombre, Mauritius, will boast one of the best kids clubs in Mauritius complete with a FREE baby club! The resort also offers an amazing uncrowded kite lagoon right at the hotel – it doesn't get any better than that.
2. Valle Dell'Erica, Sardinia
The 5-star Hotel Valle Dell'Erica Thalasso & Spa is a superb luxury family-friendly resort located in the Porto Pollo region of Sardinia. With endless miles of beautiful coastline and a variety of islands to explore there is so much for the family to do! And of course, the kiting is simply amazing!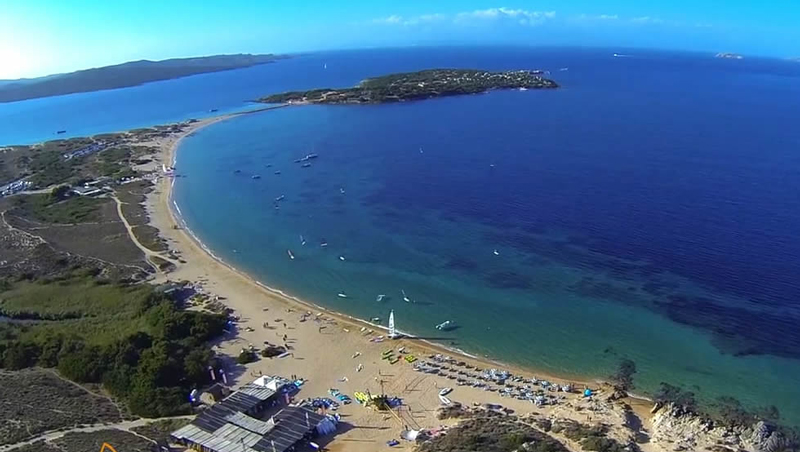 3. Luxury Beach Villas, Zanzibar
At the 5-star Luxury Beach Villas in Paje, Zanzibar, you and your non-kitesurfing partner can enjoy world class beaches, discover the diverse culture of Zanzibar, add a glorious safari add-on to your tour, and simply enjoy this stunning luxury beach resort located at the best kitesurfing area in Zanzibar.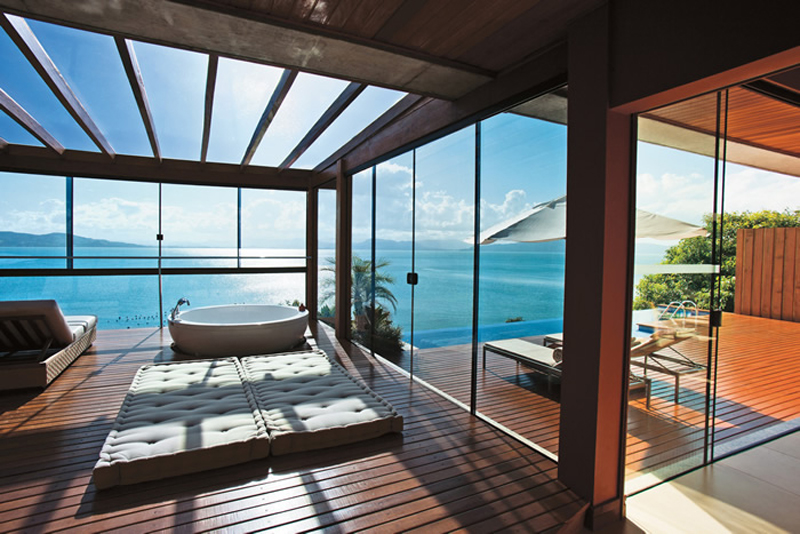 4. Luxury Beach Front Condos, Cabarete
If you have an adventurous family or partner, Cabarete in the Dominican Republic offers not only world class kiting, but a huge range of other activities from mountain biking to surfing, diving and trekking, plus excellent food and nightlife at unbeatable prices and these Beach Front Luxury Condos are the perfect home base from which to start exploring!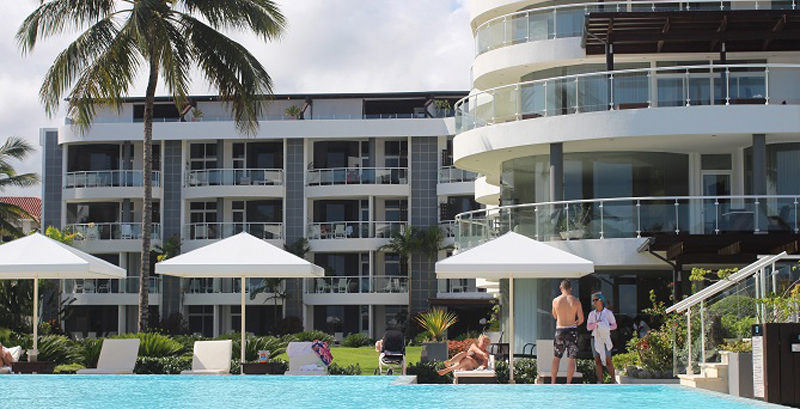 5. St Regis Resort, Mauritius
The St Regis is one of the best hotels in Mauritius, with a huge range of facilities for families including free watersports and a fabulous kids club. Or take your partner along for a pampering getaway complete with amazing ocean views from your villa, indulgent spa treatments and decadent dinners for two!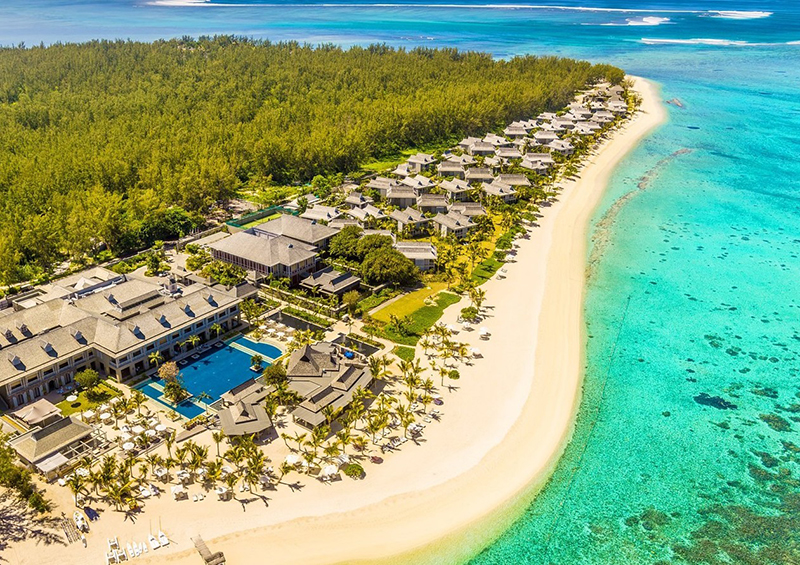 Planet Kitesurf Holidays also offers fantastic special offers to the St. Regis including up to 55% off on all accommodation types, complimentary upgrades to full board. If you're looking for something a bit more luxury you can enjoy an extra 10% off the exclusive villa at The St. Regis for selected dates in July and August (the perfect time to go kitesurfing) or stay for six nights or longer and get additional nights absolutely free! Alternatively join Planet for a luxury kitesurf clinic in Mauritius with Kirsty Jones this September!