THEKITEMAG ISSUE #48
Featuring the biggest names and the very best content in kiteboarding. And here's a taste of what's in the latest issue…
Enjoy 5 glorious print issues of TheKiteMag (including free delivery), the Ultimate Test results, a free tee or cap of your choice, as well as access to our digital editions AND a LOCKED IN FOR LIFE 10% DISCOUNT offer by entering the code GETITFIRST at checkout.
You can also download our apps, available now in the App Store or on Google Play.

"Stig and Louka told the boys for example that you can be the best rider in the world, but if you walk to the beach with your headphones on, get on the water, do your tricks and go home, you will not be interesting for a brand…"
Linda van Lakwijk reveals some of the sage advice that was dished out to the latest recruits of Naish Team Europe as they spent a week in the company of Stig Hoefnagel and Louka Pitot.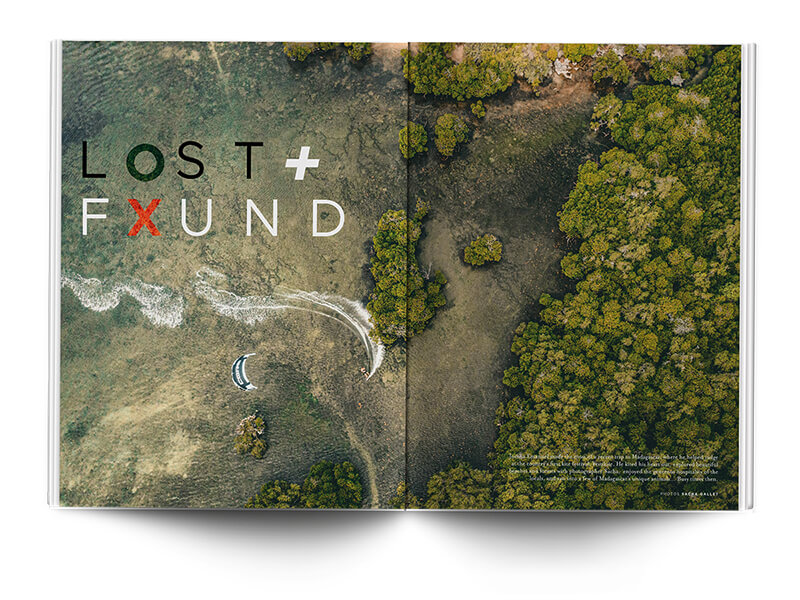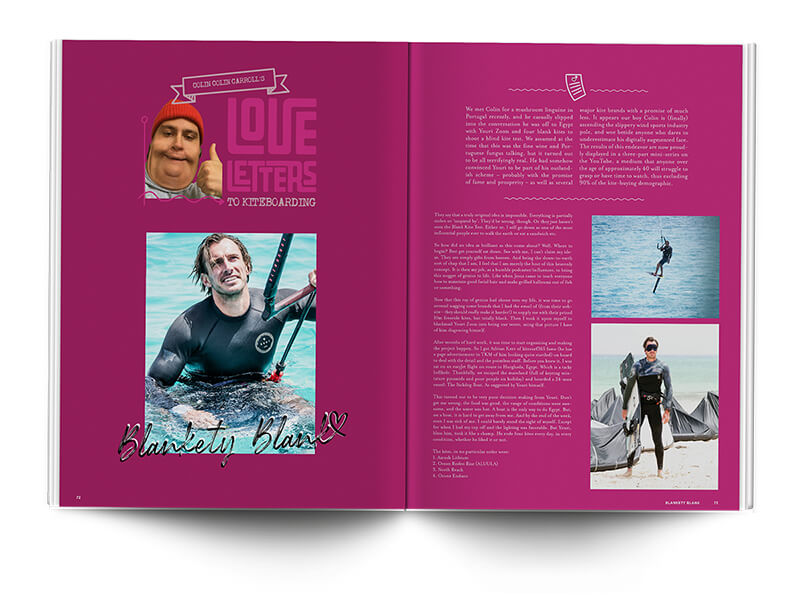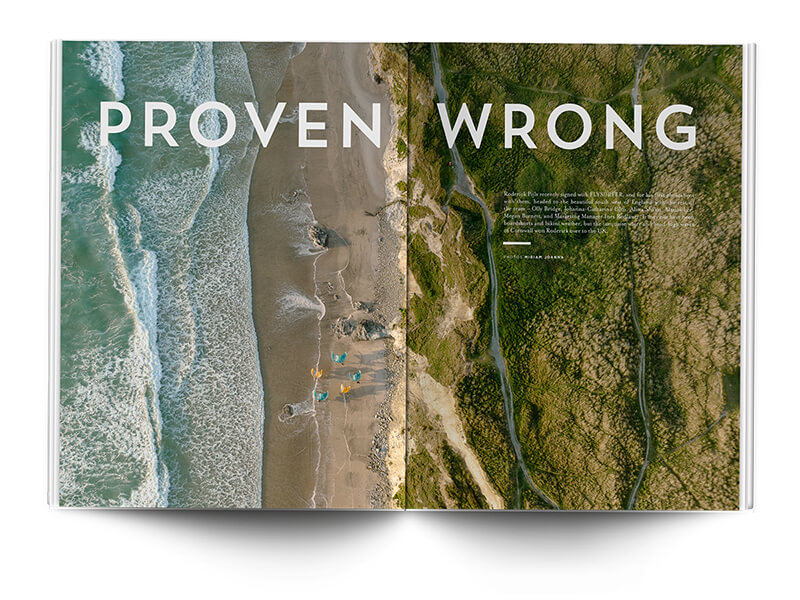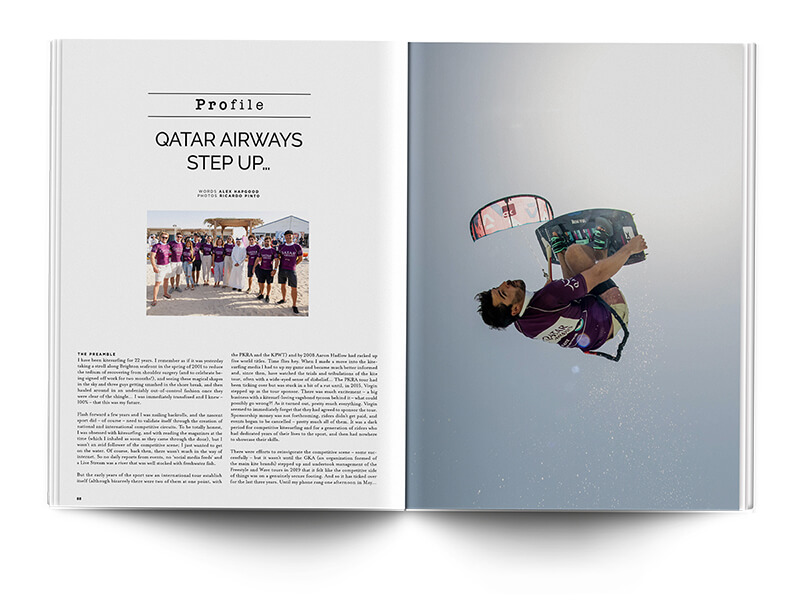 NOW GET THE MAGAZINE…
Subscribers to our print edition get 5 packed issues, plus a free tee or cap and free digital access. And you'll be directly helping with our sustainability efforts too!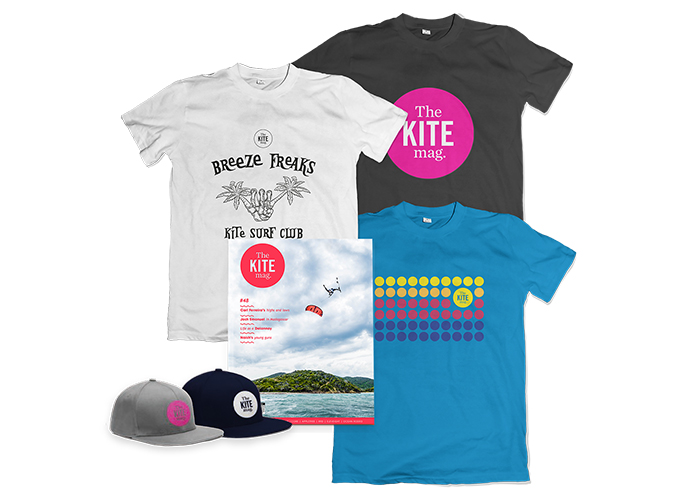 Previous Issues