THEKITEMAG ISSUE #47
Featuring the biggest names and the very best content in kiteboarding. And here's a taste of what's in the latest issue…
Enjoy 5 glorious print issues of TheKiteMag (including free delivery), the Ultimate Test results, a free tee or cap of your choice, as well as access to our digital editions AND a LOCKED IN FOR LIFE 10% DISCOUNT offer by entering the code GETITFIRST at checkout.
You can also download our apps, available now in the App Store or on Google Play.

"As the local crew explained, there are three factors in perfect snowkite conditions: wind, snow quality, and visibility. Usually you will get two out of three, and having all three will definitely guarantee the perfect session."
Annabel van Westerop is joined by Josh Emanuel, Oswald Smith, Rita Arnaus and Youri Zoon in the high north for Finland's Pallas Kiteweek. Cue plenty of snow kite action interspersed with huskies, Northern Lights, and as much hot chocolate as you can possibly drink…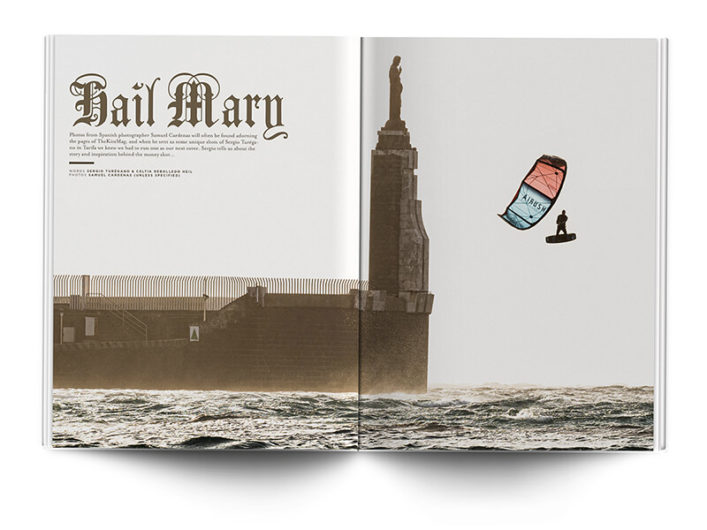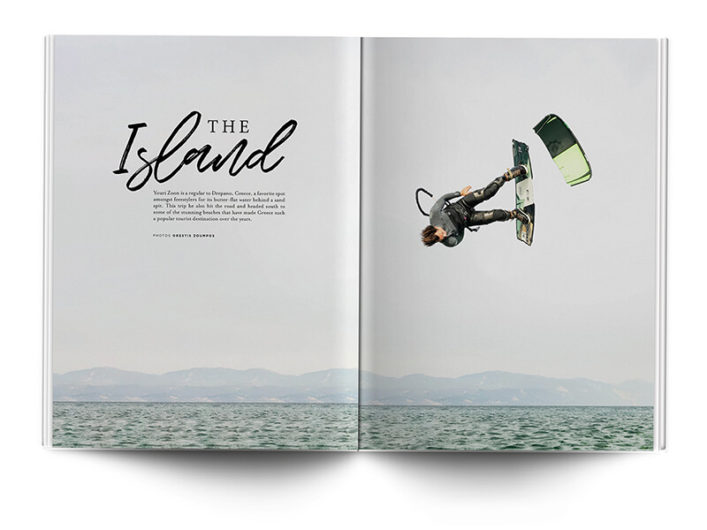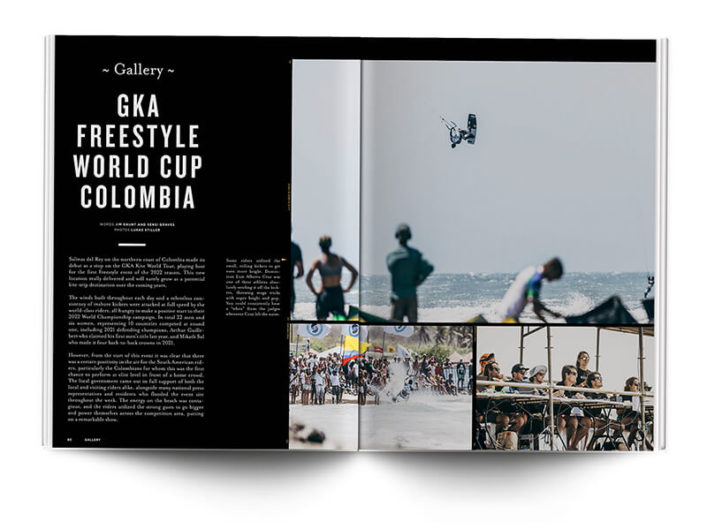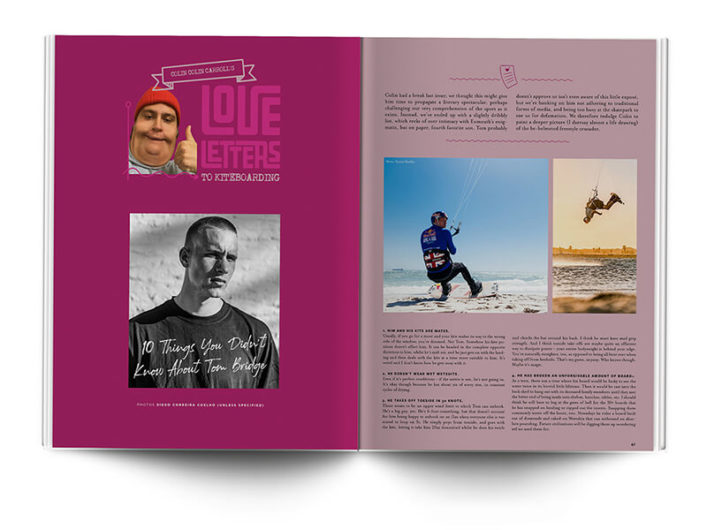 NOW GET THE MAGAZINE…
Subscribers to our print edition get 5 packed issues, plus a free tee or cap and free digital access. And you'll be directly helping with our sustainability efforts too!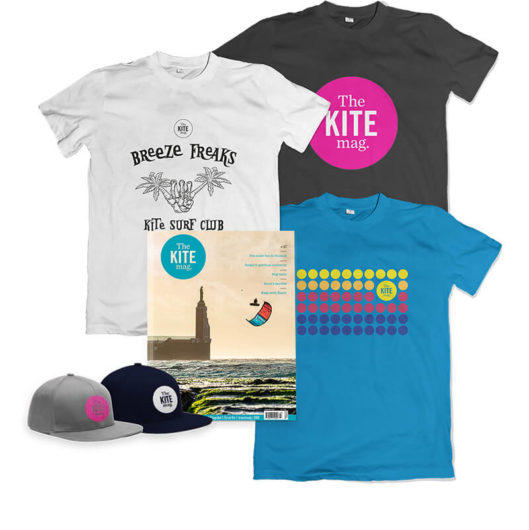 Previous Issues