The 12 Types of Kiteboarder (according to me)
As we know, Colin Colin Carroll is a humble individual, so he hasn't told many people that he has recently graduated (with slightly below average marks) from his PhD in Advanced Kitesurf-Boarding Social Anthropology, attained from five years of dedicated field work at the University of Novotna, Czechoslovakia. To mark this monumental academic achievement, he offers an excerpt from his soon-to-be-published thesis, boldly titled 'Social Observations of Kite Propelled Humanity' – it's an intimate appraisal of commonly observed demographics and their behavioral patterns that surround us at local kite spots. At least he's doing something constructive with himself and not just relentlessly fawning over Tom Bridge on social media to pass the dark hours…
---
Think you're unique? Bit of a maverick? You're not, mate. Come off it. You're a product of society. A slave to the system. So have a flick through these kiteboarding stereotypes and pretend you're not any of them.
1. The Disgruntled Pro
Since having to actually wield influence rather than just rocking up to the yearly photoshoot, their career is looking shaky at best. Expect plenty of copy pasted philosophical captions. Expect total ignorance to the fact that no one cares. And if reality has dawned, expect a blind panic to set in. They'll start thinking that people care about their private life or their dogs or their airport luggage fiascos. They're wrong but it's too late. Their career is doomed and will no doubt resort to racing remote control cars or strapless freestyle instead. Or vlogging.
2. The Shady Instructor
"I'll teach you to kite" – said with a smile that if you didn't know better you could have taken for kindness. In reality, he wants to get into your pants and no one has ever set eyes on their instructor qualification. You'll be wanting to self rescue before you can say the words, have you really done this before?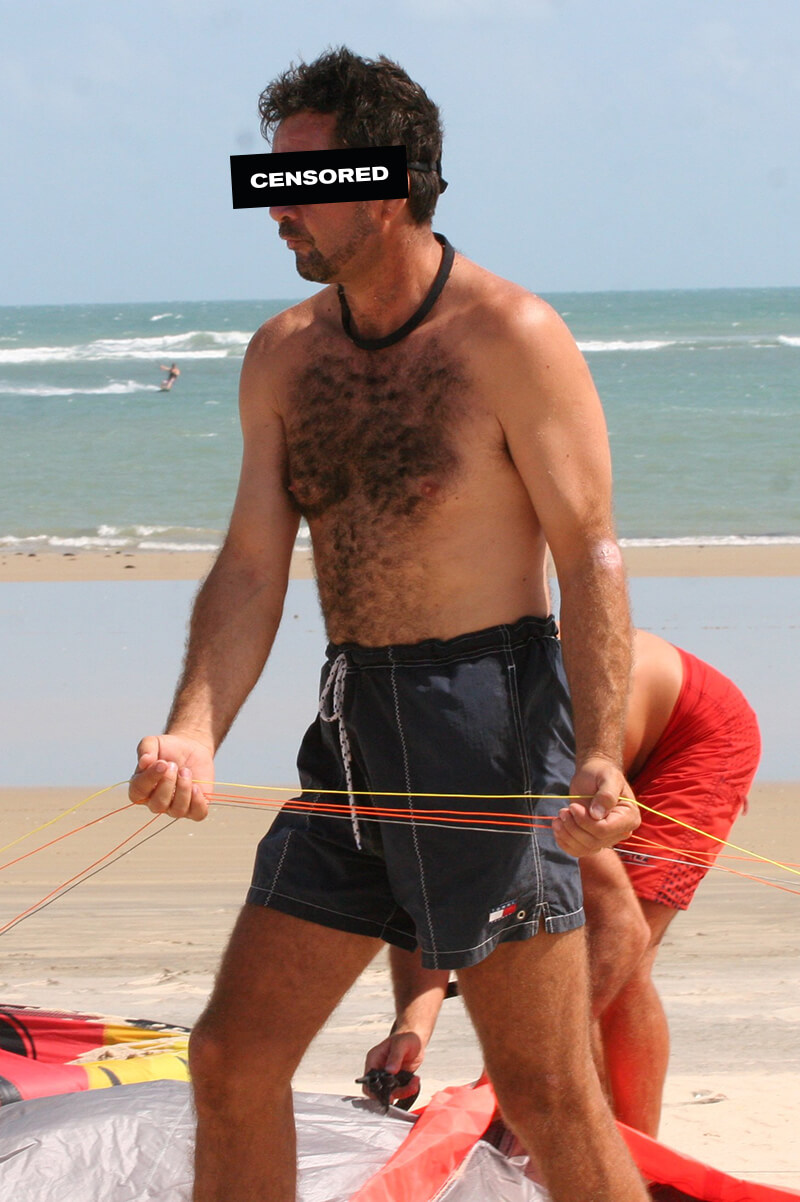 3. The Proud VW Transporter Owner
The target market. These guys keep the industry afloat and the second hand markets bursting at the seams. Put fins on backwards and love nothing more than cleaning the sand out of their VW Transporter with a tiny little brush.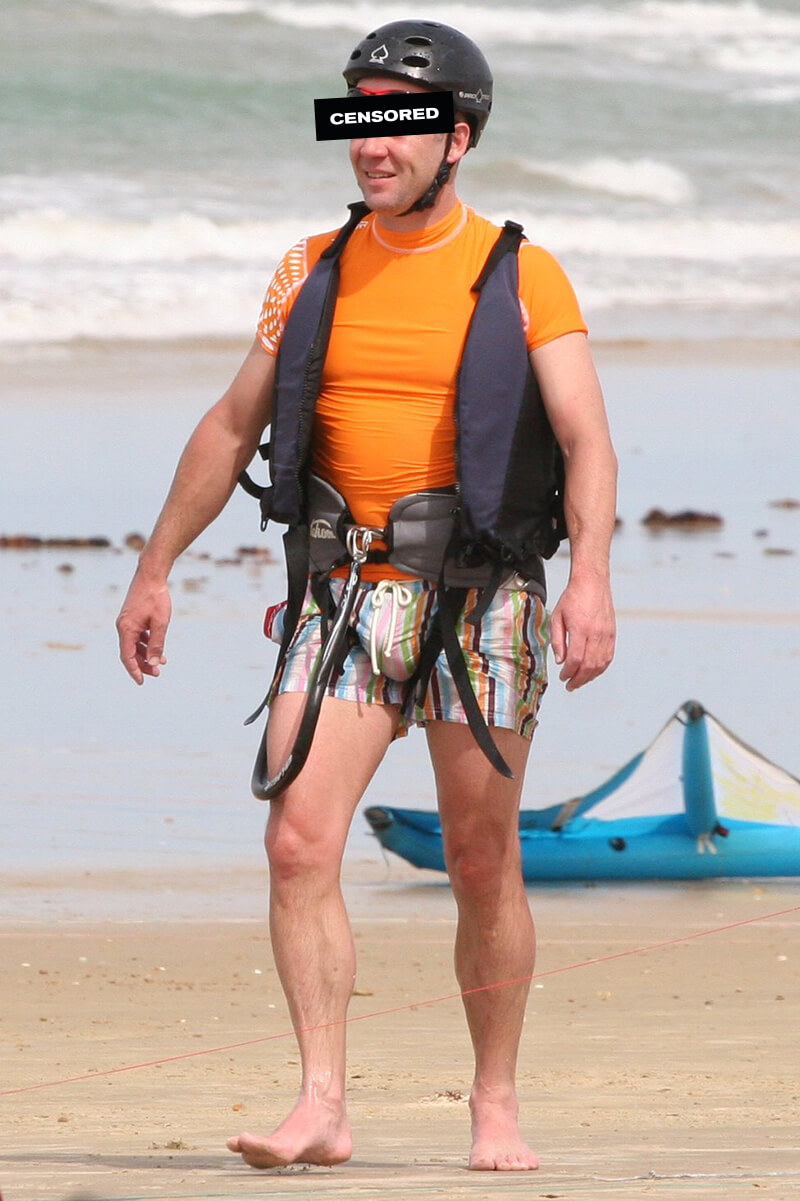 4. The Try Hard
Got into kiteboarding in order to solve the crippling problem of being desperately uncool. With this target still at large, they ensure they've got the sickest gear. They almost certainly ride boots and own a C-kite, but in reality they spend so little time on the water there is a real danger of seasickness. When 30 knots comes around they selflessly film their mates, and despite lots of talk of loops no one has ever witnessed one from this complete and utter Try Hard.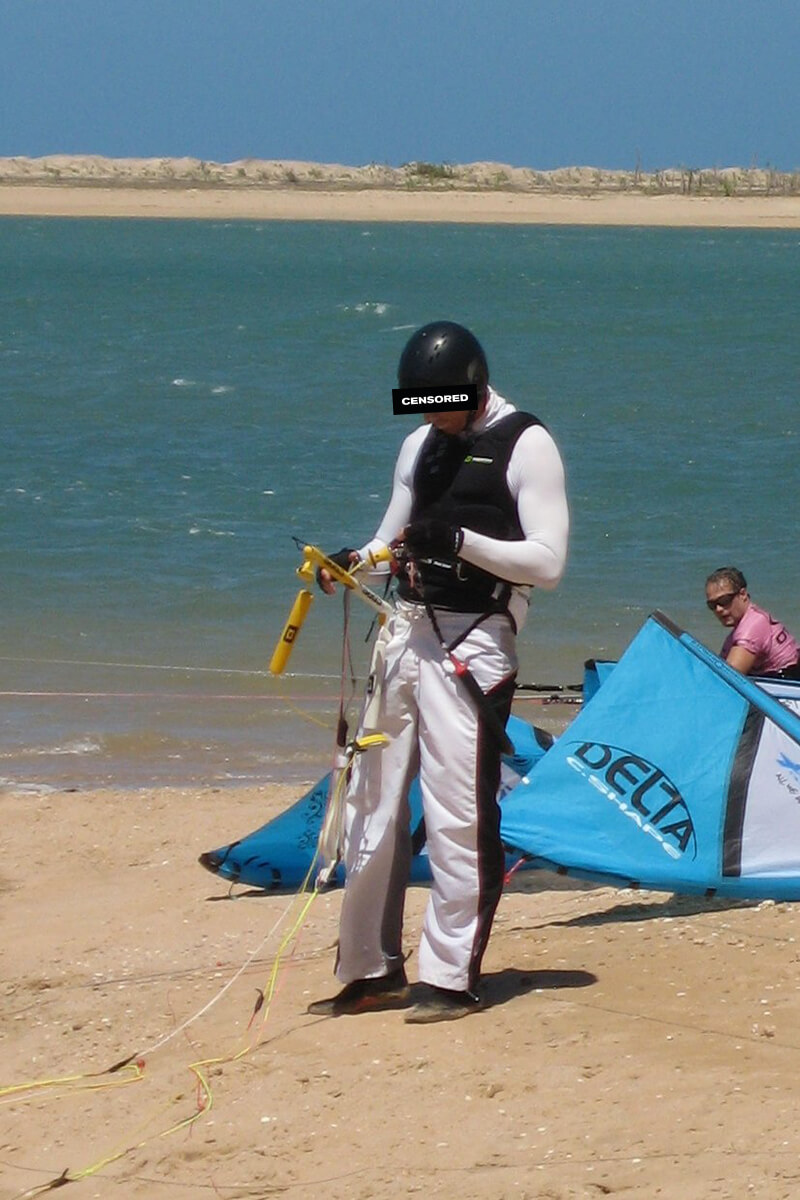 5. The Industry Mogul
Got completely trampled on in the corporate rat race so resorted to the insular industry that is kiteboarding. Not known for its levels of professionalism, the barrier to entry is nice and low, so anyone can join! Want to do a job that you're not qualified for in any way? Why not have a go! One of these guys will hire you, and before you know it, you'll be on the phone to me, haggling podcast endorsement rates and generally saying no to everything I propose. I look forward to hearing from you.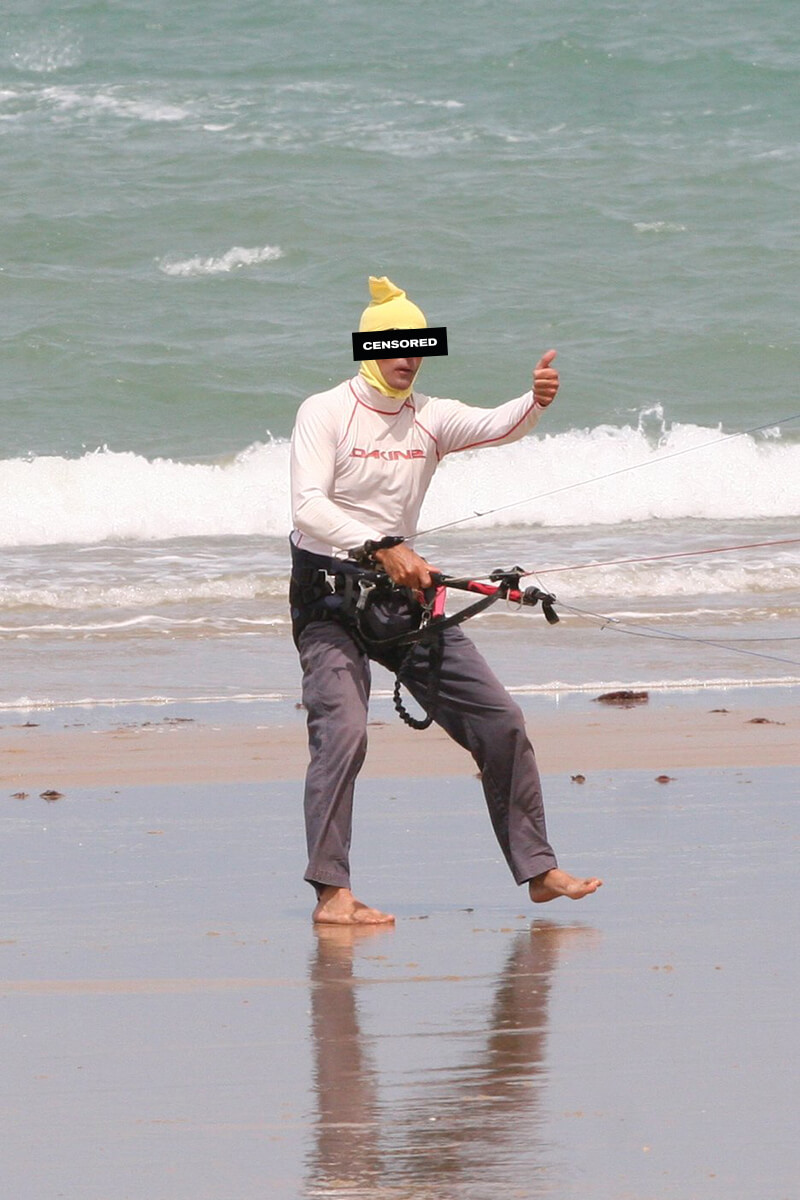 6. Quite Talented Tina
She can loop. She can pass. She can probably do loads of keepie uppies, too. But does that get her anywhere? Hell no. Not in this broken world. No one cares about hard work or talent, do they? They just want those bikini shots on Instagram…
7. Lit Lee
Completely bitten by the kite bug and excitable to the point of irritation – you wonder whether you'll ever get a moment to yourself again. On the water they're a total loose cannon. At best they'll loop their 12m and not give a damn about swim zones. At worst they'll proudly laminate their written warnings from the RSPCA about disrupting bird sanctuaries. They're the sort that'd put their hand out of the window of a moving car to check wind strength. Lots of talk about interchangeable chicken loops, and if you point out that the trees aren't moving they'll say trees are just stiff.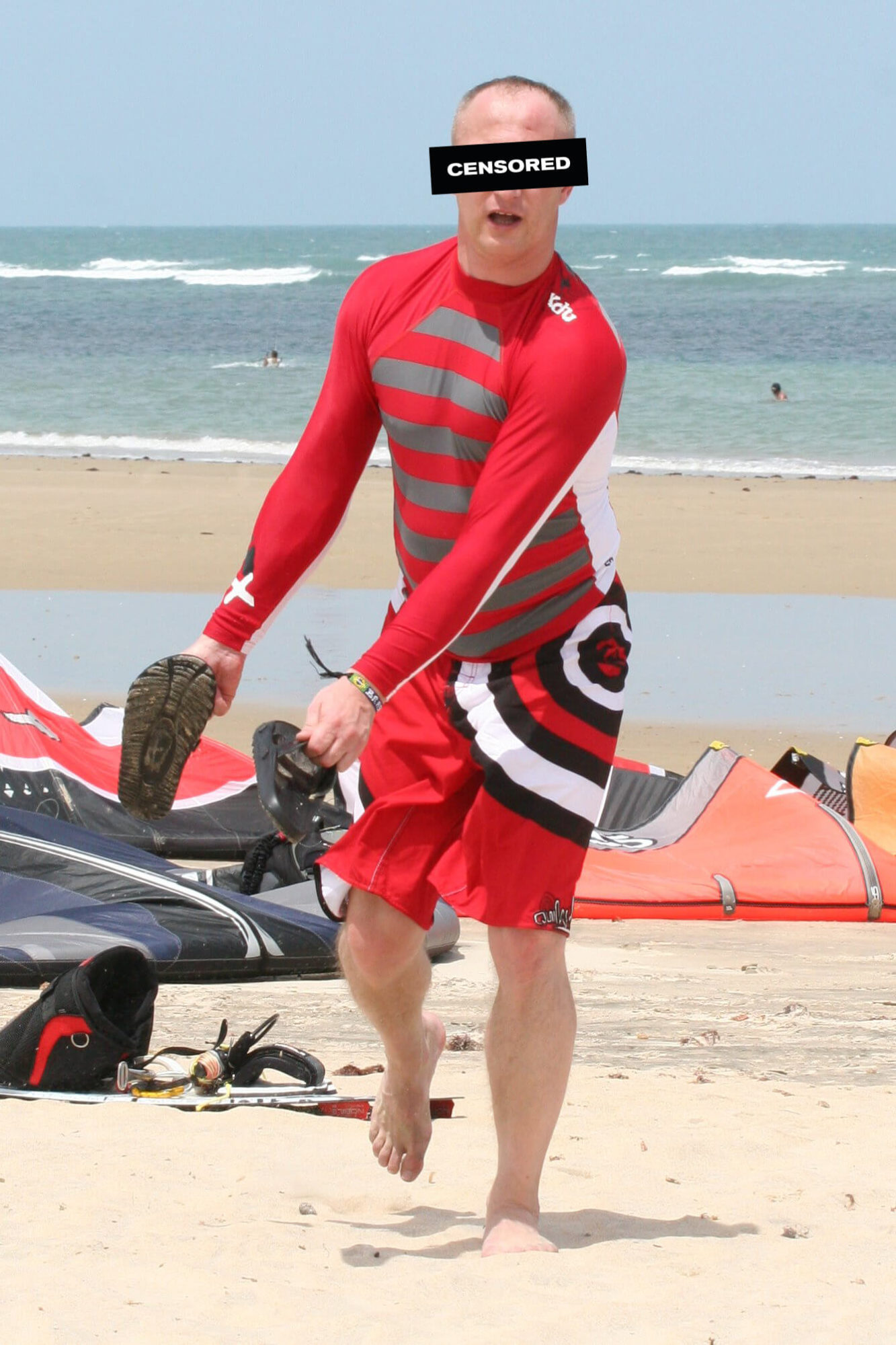 8. The Annoying (better than you) Grom
Barely likeable in the car park, these half-tacking little bedwetters are everywhere these days. They're barely pubescent, yet able to throw huge boogie loops and do doubles like it's Wimbledon. When I'm in power they shall be banned from the beaches. In the meantime, can someone please explain to them that if they change direction halfway through the lagoon it ruins the flow of the whole place. Thank you.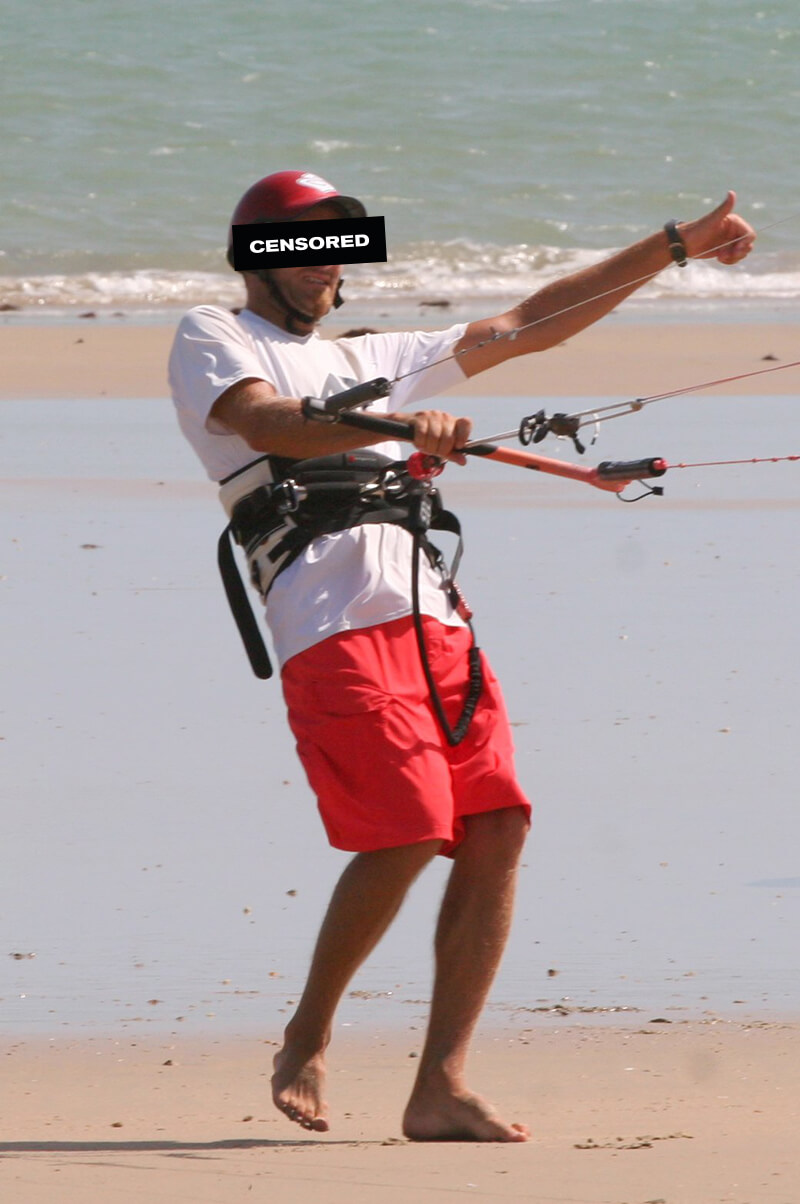 9. The Weekend Wind Woman Warrior
How this lot manage to ride through the barrage of condescending advice that is dished out to them on the water on a daily basis, we'll never know. But they find a way. Some say it's trickier to navigate the rough waters of a male-dominated sport than making it round the Isle of Wight on a 5m Slingshot Fuel and a sit-ski.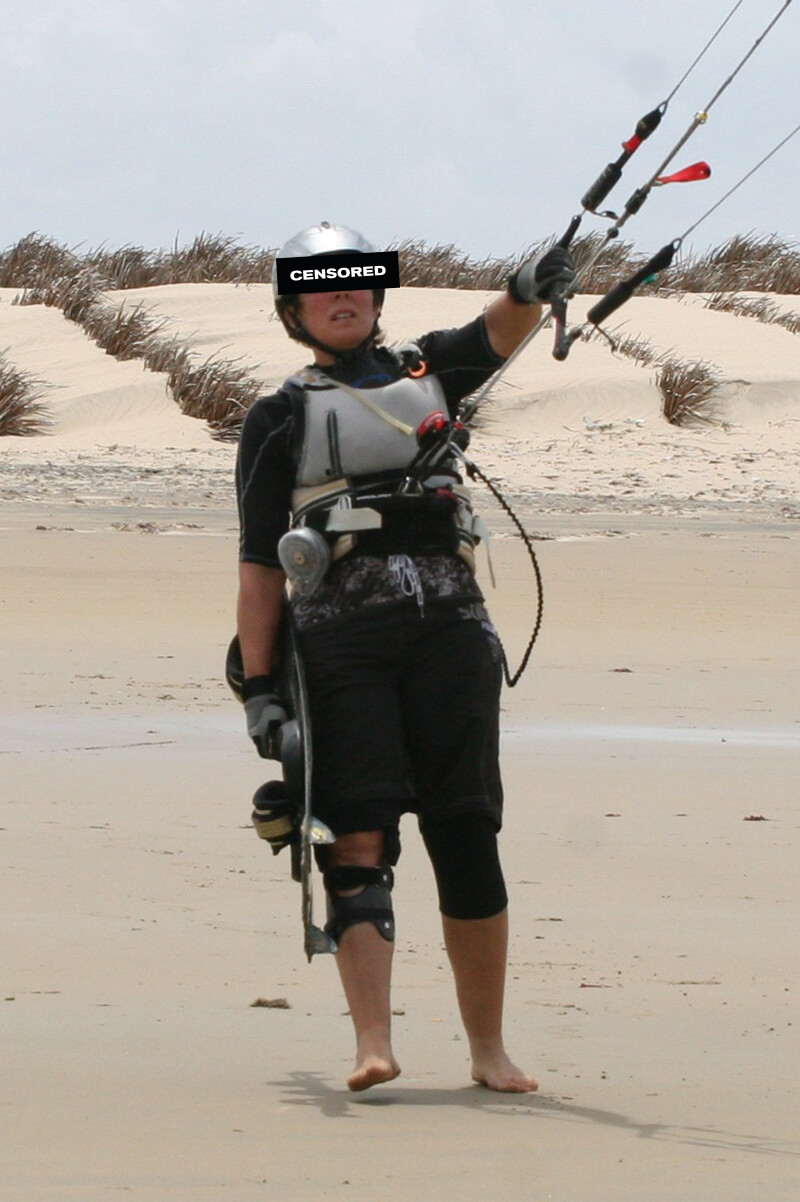 10. Fairweather Ferris
Kited for years. Load of gear. Fairly decent but should be better considering the time spent flying kites and is therefore exceptional at finding excuses. If, god forbid, the conditions are actually looking decent, they'll find a spare bit of water four kilometers away. If all else fails and they should find themselves in a confined area, they'll take a skimboard out and pretend to be a laid-back free spirit.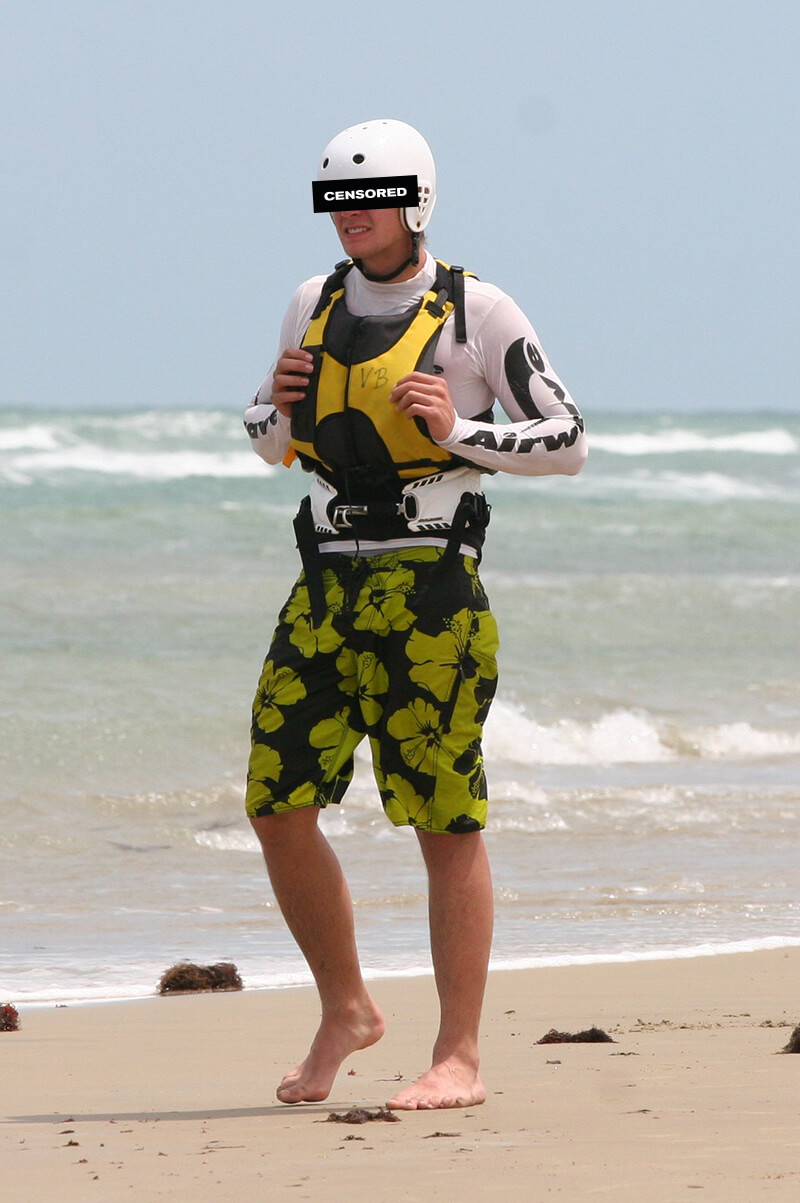 11. The Wakeboarder
Wasn't good enough at skating or surfing so resorts to kiting. Brings an air of skate-park-vibes to the beach, where if you dare make a joke about their riding they'll spit at you. Fully believes that there isn't any point in doing a trick unless someone is watching. Cares heavily about kite angles, and prides themselves on how fast they can do their lines. Criticizes Liam Whaley but would smother their grandma with a pillow to be him.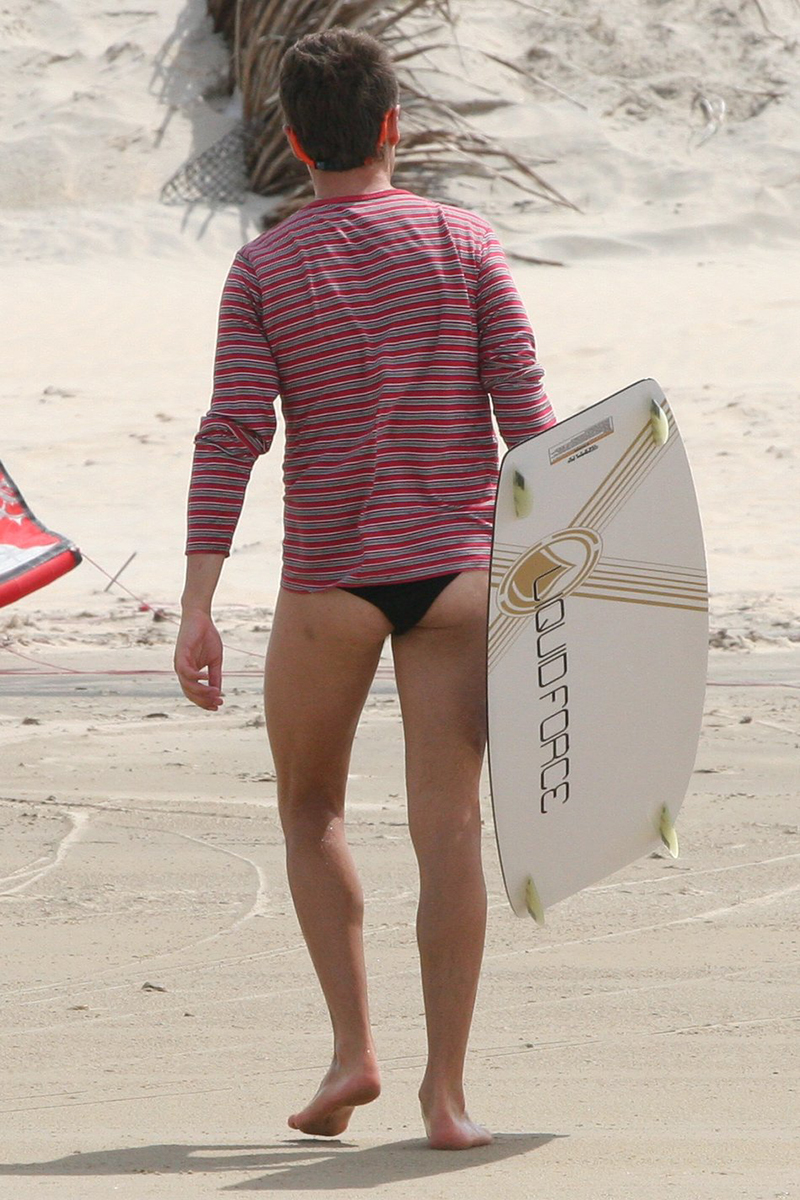 12. Inland Bodhi
Bodhi always had ambitions of being a roots surfer after watching a Point Break VHS relentlessly whilst growing up just outside Coventry, a solid four hours travel from the ocean in any direction. He didn't actually clap eyes upon the majesty of the sea until he reached his 32nd birthday, and only scraped a 10m swimming badge doing backstroke at primary school. He completely dismisses any form of twintip riding, due to his total lack of gymnastic talent, and describes any technical freestyle move as an ugly series of 'reach arounds'. Beware, he may become borderline aggressive or annoyingly evangelical at the glimpse of footstraps in any context. In the water he's harmless enough, riding around in the shallows wiggling his bum, with the odd irritating flourish in the whitewater, sometimes catching his flappy surf leash in his game-changing $600 sliding rope harness. If there's over 1.6ft of surf, he'll be hiding in his van terrified and feverishly consulting Magic Seaweed for better (smaller) conditions. ■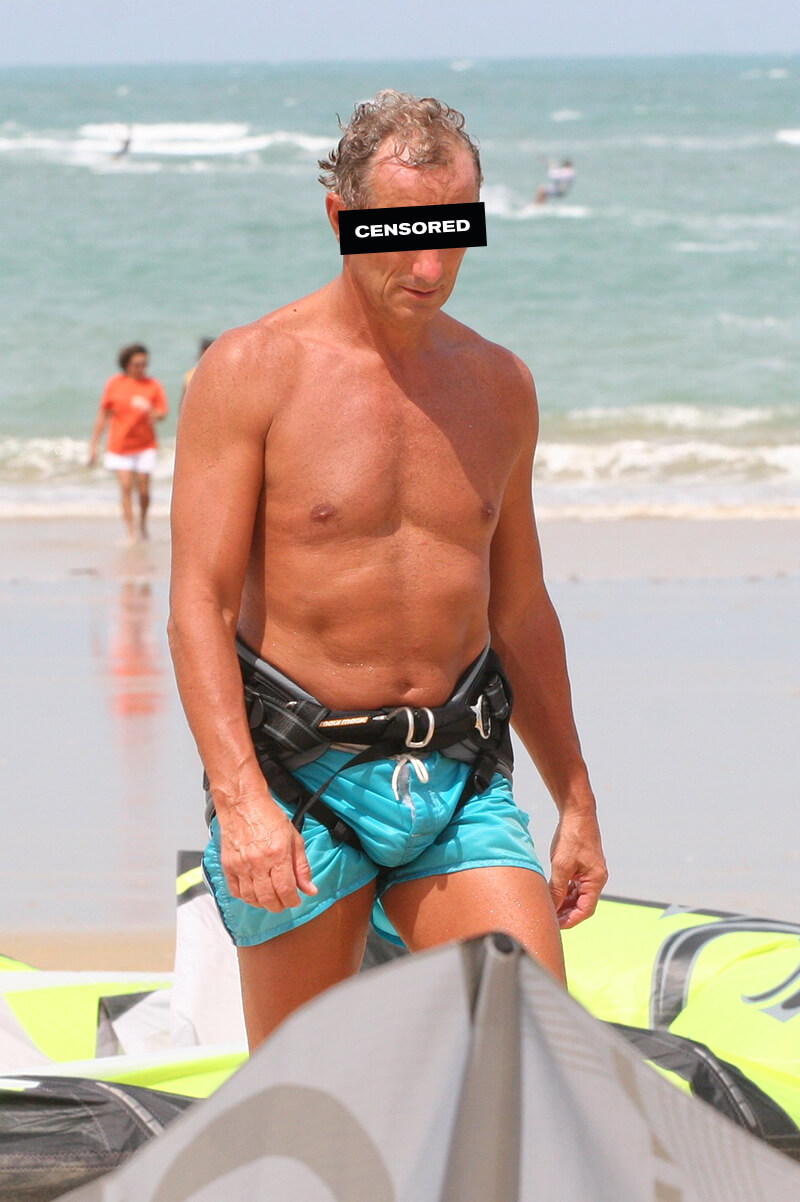 This feature originally appeared in TheKiteMag #44. To read the full issue, subscribe here.
Sign up for Colin Colin's fortnightly email Disco.
It's the email newsletter that everyone is probably talking about. Be first in line for Colin Colin Carroll's unique take on the kiteboarding universe…