Cape Town has long been an annual pilgrimage for European kiters wanting to escape winter, and with some of the strongest wind on the planet, and the beauty of Table Mountain and its surrounding beaches, you can see why. Red Bull King of the Air contender Stig Hoefnagel was out there when Covid restrictions shut the beaches, which meant spending more time in the gym than he perhaps would have liked…
PHOTOS: ALESSANDRO D'AMBROSIO AND CRAIG KOLESKY
---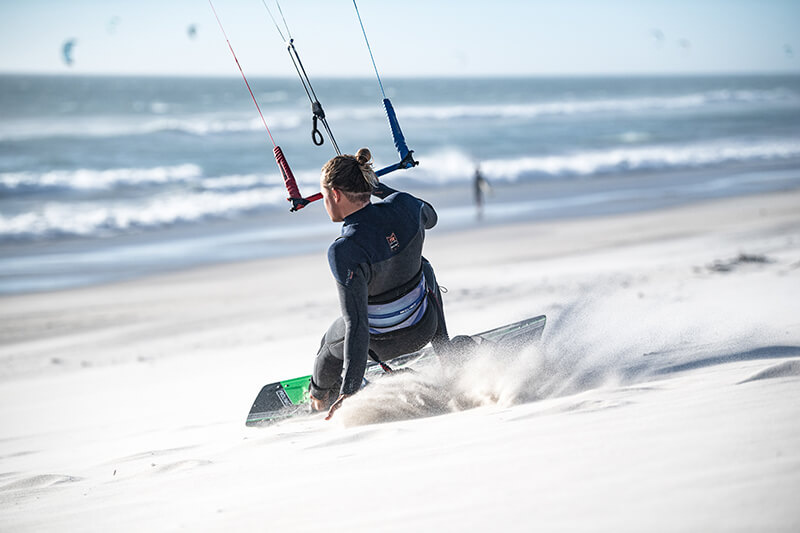 The Dutch autumn had begun which meant the wind was becoming less reliable and the temperature was dropping every day. Sessions without gloves became something from the past, and all I wanted was to travel to the kiting mecca of Cape Town again. At that time South Africa's Covid-19 cases were very low and the country had re-opened their boarders to European travelers. The timing couldn't have been more perfect and I was pumped to finally board a plane again.
The first few weeks were epic with strong wind, great waves, and hardly any kiters out on the water. To make the trip even more exciting, the Red Bull King of the Air contest was confirmed to run and it was my first time being selected to compete in the event! Ever since I started kiting, I have dreamt of being selected to compete in the King of the Air and finally it was my reality. Competing against riders who I have always looked up to was a bit scary at first, but I also couldn't wait. From the day they announced the riders, I knew that I had to start training even harder than before, meaning hours and hours both on and off the water. I started my day by going to the gym and getting my cardio and strength training in, making sure to do a good hour of stretching afterwards. After the gym, I would eat a good meal and head off to the beach. Being fit is one thing, but being able to do all the technical kite tricks is another. I personally like to be in good shape and to feel strong and fit; it helps me be more focused and have more strength for training new tricks. I am basically training to be ready for a big crash or impact.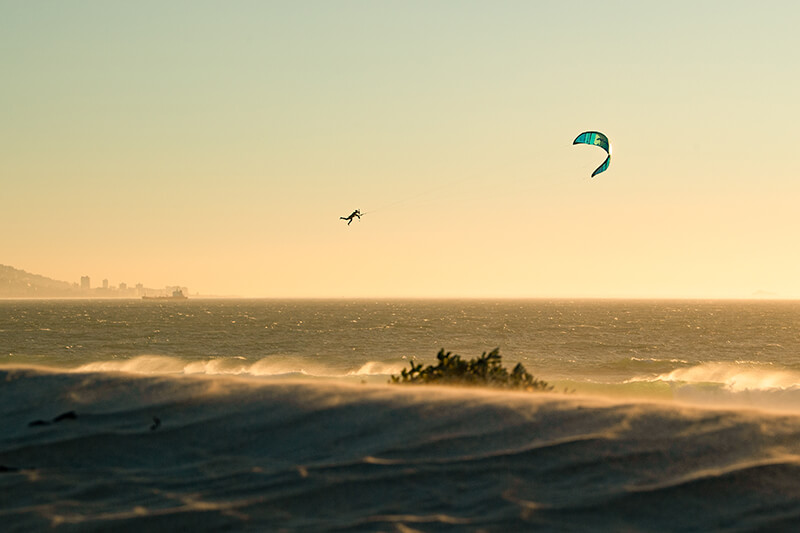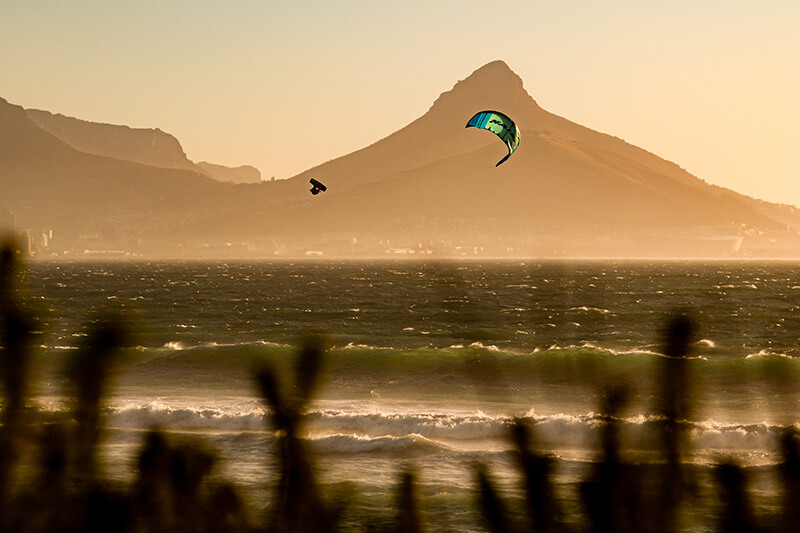 Everything was going as planned – I was feeling strong and all the tricks I had in mind were slowly becoming reality, until… Covid restrictions hit. Just before New Year, the government decided to go into Level 3 lockdown, which unfortunately meant that all the beaches and public parks were going to close. Then to make matters worse, just three days into 2021, we got messages saying that this year's King of the Air was cancelled. It was such a bummer because I had traveled all the way from Europe to South Africa to train and to be ready for the event. I was very sad, but in the back of my mind I had known that the possibility was there, and when they closed the beaches I was kind of expecting it to happen. At first we thought how bad could the beach closures be – surely they are not going to be that strict? Being on the ocean itself was still allowed, but the closure of beaches made it nearly impossible to access the ocean without a boat. Since we didn't have a boat, we would go kiting in big groups to avoid being singled out, and for a while it almost looked like a normal day in Cape Town. All of that soon came to an end when the police started patrolling the beaches heavily, making it impossible for us to kite.
The Level 3 lockdown was enforced for about six weeks, and the whole mood in Cape Town changed a lot. Everyone was stressed and unhappy with the situation, seeing as the rules that were in place really made no sense at all – restaurants, gyms, and basically everything that was indoors were still open, but all of the national parks, beaches, and outdoor activities were closed. Something positive that came of lockdown was that I finally got the chance to really discover Cape Town. I had been on a few hikes in the past and had seen quite a few spots, but since everything had revolved around kiting I had only seen places near the kite spots, and hadn't experienced all the other great things Cape Town has to offer. From beautiful hikes to the most stunning mountain bike rides, and trips in a 4×4 around the northern Cape, I can now tell from experience that Cape Town isn't just a beautiful kite location, but is also amazing for everything else and has so much to offer.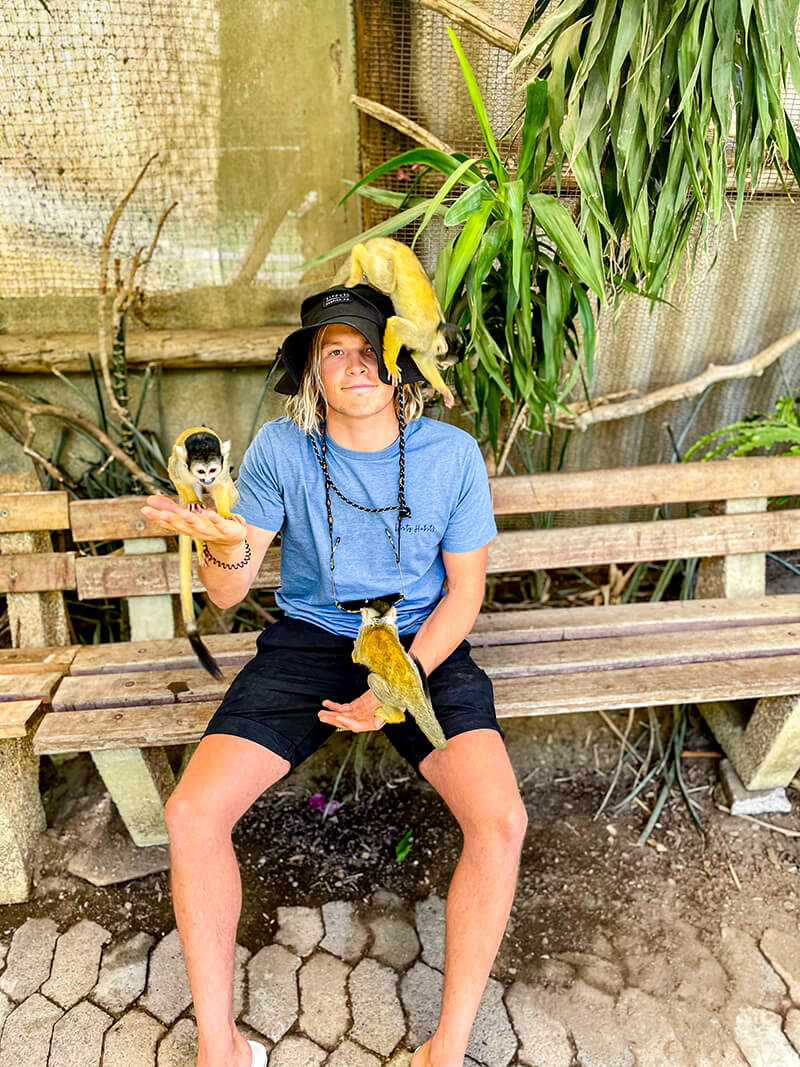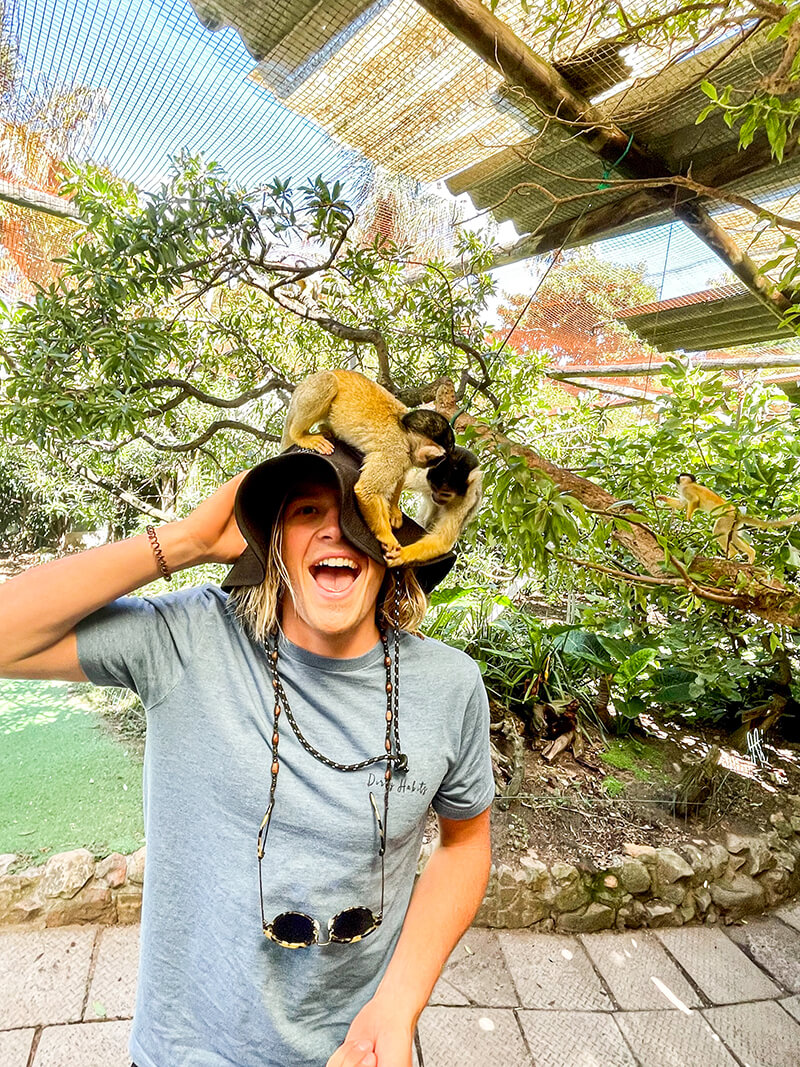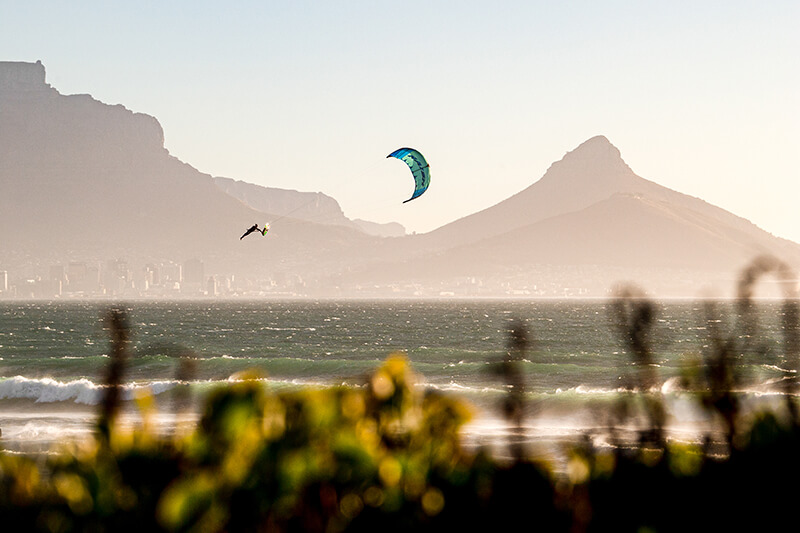 About halfway into February, the president of South Africa announced that lockdown had been adjusted and they were going to open beaches again. That was a huge relief because now I could finally get some training in. Let me tell you, I was ready for some much-needed time on the water after spending so many hours in the gym! For me the biggest difference was obviously being able to kite again, shoot photos and get back to my active self, but as well as that everyone seemed more relaxed and the people of Cape Town were happy again. Going to the beach and spending time outdoors is so important to me, but also to so many others. After seeing the somber mood of Cape Town when outdoor activities were suspended, it made me realize just how much humans need sunshine, fresh air, and nature… ■
This feature originally appeared in TheKiteMag #42. To read the full issue, subscribe here.