The epic snowkite film 'No Man's Land' is set for release next autumn, 2018. Now, we can let you into a little secret… we've seen some of the footage. And it is probably the most dramatic and awe-inspiring snowkite footage we have ever come across. Seriously. So now you just have to wait it out until the film drops. In the meantime, here's a little synopsis from the film-makers… TKM
Antarctica is the coldest, driest, and windiest continent, and has the highest average elevation of all continents. Until now, the only humans coming to Antarctica, are scientists, polar explorers, and mountaineers to climb Mt. Vinson.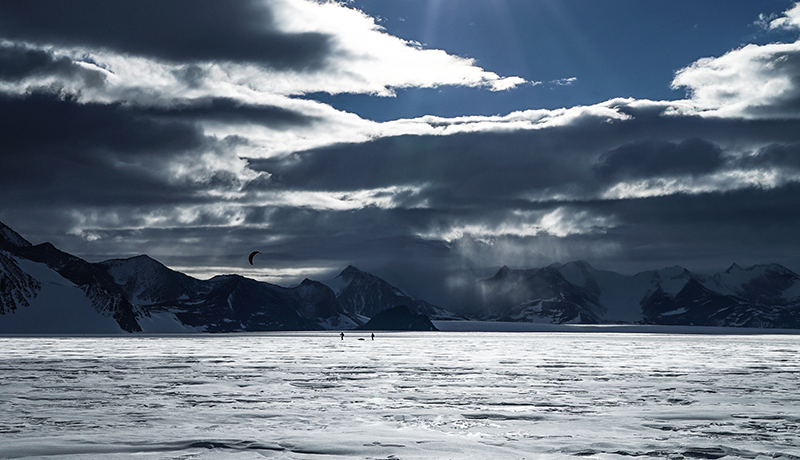 Due to the extreme cold, the glaciated terrain and the desert climate, freeskiing there seemed to be impossible. But the two freeskiers and adventurers, Matthias "Hauni" Haunholder and Matthias Mayr, usually don´t care if regions are called too remote or harsh for skiing. They get even more attracted by such conditions.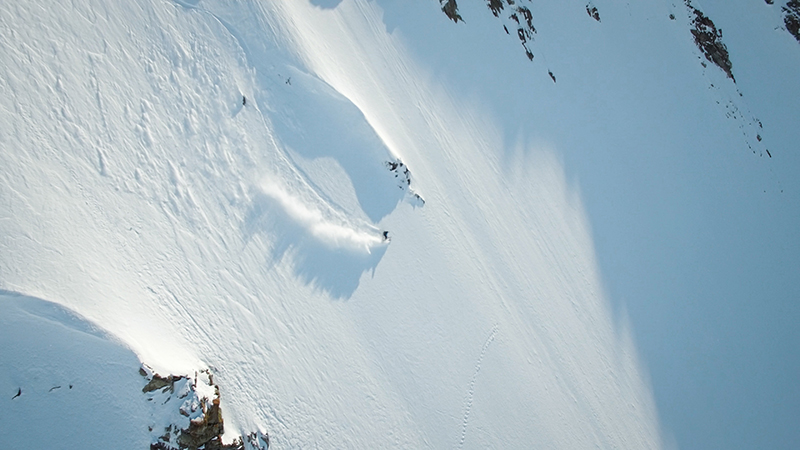 Together with cinematographer Johannes Aitzetmüller they embarked on an unsupported expedition into the mainland of Antarctica with the declared goal of finding beautiful mountains for skiing. The three man team, each hauling a 90kg sled, covered a distance of more than 150km by hiking and using kites. What they found was much better than expected… The 'Holy Grail' of freeriding.
Watch the movie to enjoy the most spectacular landscape that humans ever skied in. The World Premiere lands in Fall 2018!
Additional Information:
Matthias "Hauni" Haunholder and Matthias Mayr are two professional freeskiers and adventurers producing their own films for over 10 years. Their latest success 'The White Maze' (www.thewhitemaze.com) won 10 film awards worldwide within the first 12 months of its release.
Producer: M-Line (Matthias Mayr, Matthias Haunholder)
Co-Producer: Servus TV
Director: Matthias Mayr
Cinematographer & Aerials: Johannes Aitzetmüller
Athletes: Matthias Haunholder & Matthias Mayr
Edit: Rene Knoll, Matthias Mayr
Sponsors: BMW, Peak Performance, Smith Optics, Atomic, Sweet Protection, Stubai
Bergsport
Supporters: Elan, ABS-Airbag, Zanier Gloves, Sportler, Goal Zero, Dynafit, Lenz Products