Exciting times when a rider takes the initiative and pushes the button on their own new pro model. Even more exciting when that rider is Ruben Lenten…
Here he tells us about his new collaboration with the fellow Dutchies at Lieuwe.
Photos: Craig Kolesky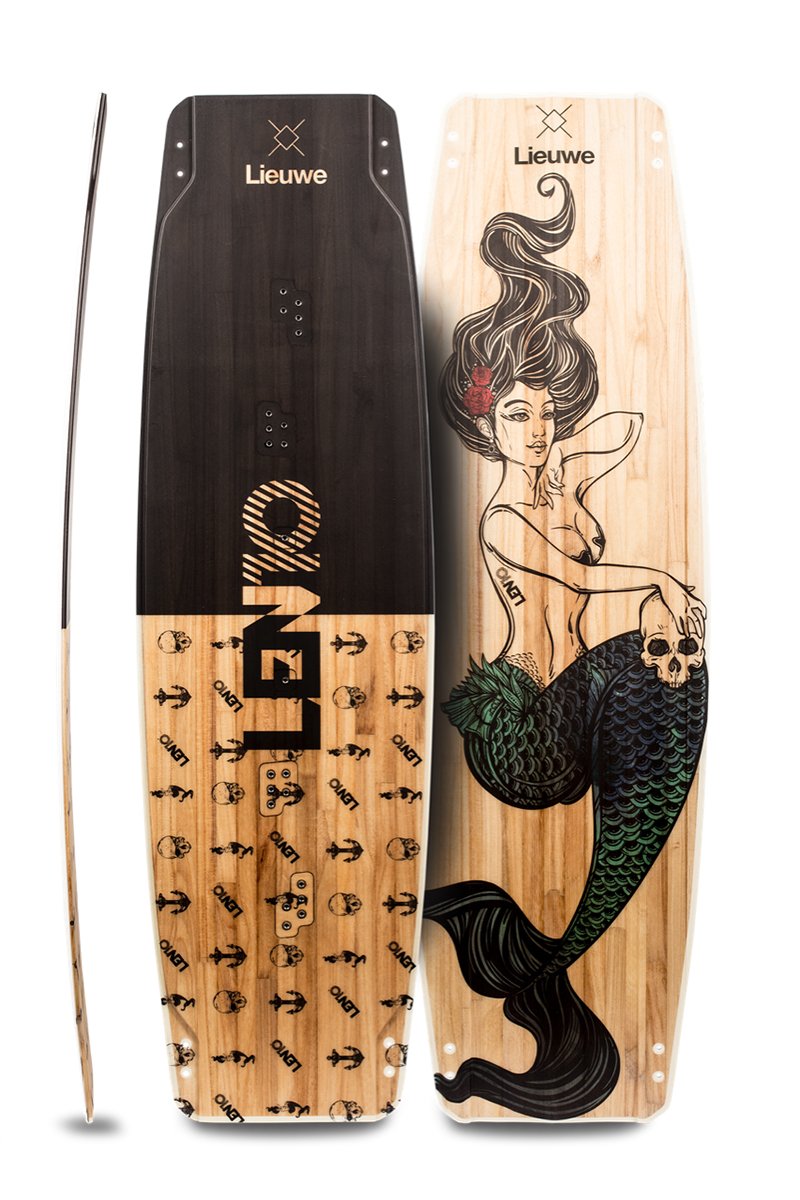 Hey Ruben, thanks for taking the time out to talk to us. So you have an exciting new collaboration planned – can you talk us through what you were looking for in a company to work with and why you settled in working with Lieuwe?
Hi guys, thanks for the interest! So I have always been closely involved in the gear development process as that's where you can have your say and can find a lot of comfort, support, innovation and performance in general. I like mixing and changing things up to explore new ways, shapes, materials in order to feel that next level. I noticed Lieuwe coming onto the scene a few years back and I had the impression that these guys were onto something. And they are! After Florian and Roel from Lieuwe explained me their vision and showed me all the ins and outs of the company I really felt great about it and wanted to work together with them. They have such a passion for mechanical engineering, kiteboarding and business. So making things work for everyone is our goal, and obviously building the most badass boards that we'll hopefully see many riders rock around the world!
So what are the main characteristics that you are you looking for in a board?
I ride an all-round free ride board mostly as I ride in all kinds of conditions. I love a board that feels direct, is fast, lands soft, has lots of pop with a nice grip, and then wide tips for ultimate control for takeoffs and the landings.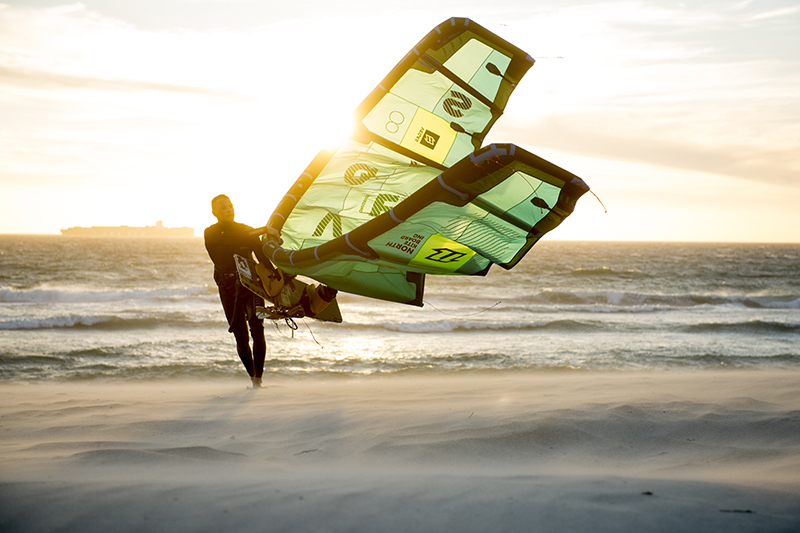 Did you test many prototypes of the Len10 board? What can you tell us about the development process?
I've ridden a lot of boards over the past two years, testing different shapes, sizes, weight, materials… you name it, I've ridden it. Haha! So for our first collaboration we knew what we were going for and that came down to creating a fast, grippy, beautiful board with great takeoffs and landings. First I tested all the existing Lieuwe models and then Florian made me two prototypes based on my feedback. These turned out a bit too square, flat and flexy and didn't feel right. After that we kept making changes per prototype to get all the characteristics right. I think it took us like 12 prototypes to get everything right with our eco-friendly materials shaped into the perfect outline, flex, rocker, concave with weight we wanted and the strength. Then the final touch was to create the perfect graphics.
So you've been to the Lieuwe factory and been quite 'hands on'?
Yes of course, I'm there on a regular basis when I'm in the Netherlands. This way we can catch up, swap boards, talk some shit, have some laughs and continue loving our jobs and rocking epic projects! What they have created there is amazing, they even built their own machinery to build the boards. There's a good vibe going on and hard work put in.
So who is going to want to ride the LEN10 board – can regular riders enjoy it?
Yes for sure, the board we created here is more of an all-round free ride board that many riders will love. Sometimes it takes a bit of time to get used to the feel of a new board but I can assure you that this board is ready to ride hard and fly high. So anyone who's looking to get into jumping I can recommend giving this a shot. It'll come in two sizes so that we cover most height and weight classes.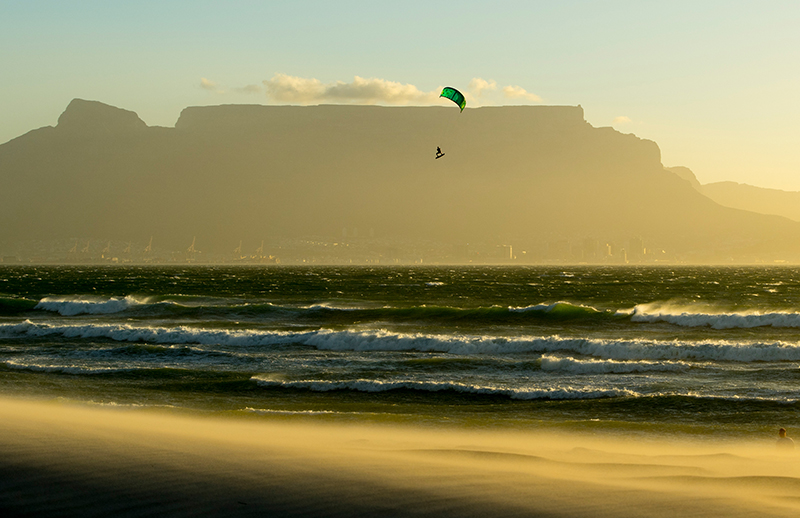 Any plans to roll out more boards with the brand?
At Lieuwe they're always focusing on rolling out more boards and projects, so I foresee an ongoing stream of epicness coming out of their HQ! With LEN10 we will find unique and innovative progression to create new boards around.
Is it good to work with a Dutch brand?
If it ain't Dutch it ain't much! Hell yeah it's super cool to ride something from my home country and we are on the same page easily so that's a great way of working.
Lieuwe get a lot of respect for the look of their boards – is this important to you?
I think that is what happens when you throw passion into the mix… At Lieuwe they're not only capable of building the best performing boards but also the best looking boards. They got the all wood look and there's endless stuff we can do to keep stepping up the beauty of these boards. And we will. It's so much fun to get creative with graphics and it can really help tell a story and make it stand out and look good out there.
And in terms of the graphics for your model, what were you looking for here?
As I am a true ocean lover I am also ambassador at Oceana Europe which is a non-profit organization that helps create awareness and realization for state of our oceans. We're fighting for healthy and abundant oceans and that's why we love spreading that story and supporting where we can. My wife is a graphic designer and she put together a cool graphic that helps tell the beauty and state of our oceans… So she created an awesome graphic for this board with a mermaid and a skull. I love it!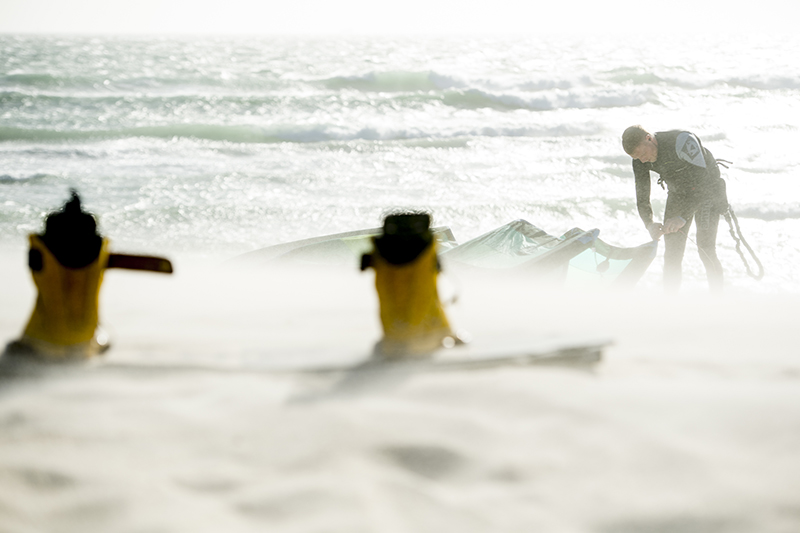 And what can you tell us about the eco and 'sustainability' credentials of the board?
I met Michael Stewart from Sustainable Surf during one of my trips and I got to learn more and more about what they do. They run an awesome program called #wastetowaves where they focus on helping companies reduce, reuse and recycle their materials. So that's one thing that we're doing at Lieuwe to make sure we create the minimal amount of waste and that it's handled in a respectable manner. Besides this we sourced and chose materials that are less harsh for the environment. So wood from a sustainable plantation, then eco-friendly resin and paint. All these little bits will hopefully help in the long run and inspire other companies to think in the same way.
Then what are your plans for the rest of 2018?
I have plenty of dreams, plans, projects and travels that I will have to throw into a blender for a nice mix for 2018. Right now I am still in Cape Town to unwind from the first LEN10 Experiences we organized and the King of the Air that I competed in. We are planning more LEN10 Experiences which were an absolute blast, clients loved it and so did we. It's basically an all-inclusive holiday package where you get some coaching and adventures. Other than that I am preparing my most epic stunt yet, so keep an eye out for that… And I will be road tripping through Europe to visit some of the main beaches to check out local talent and have a blast riding and testing.
And you now have 'the board' sorted – any plans for a Len10 kite?!
I need to work on a kite soon… Right now I ride the Vegas but I would love to develop things further so that we will reach that 30-40-50m mark sooner than later. But I have some cool projects and opportunities in the pipeline so all good.
This article originally appeared in TheKiteMag #24. To subscribe, go here.