TheKiteMag 12 has dropped, and those of you lucky enough to already have your hands upon it will no doubt be deep into the many great adventures, tales, interviews, reviews, new products and the very, very best photography sprung from this glorious world of kiteboarding. Find this issue in quality kiteboard magazine stockists around the world, or grab a subscription from us…7 issues per year, a TKM t-shirt and – in our brand new subscription offer – a MYSTIC rashie! Just head here.
Now, your little taster of what to expect in #12: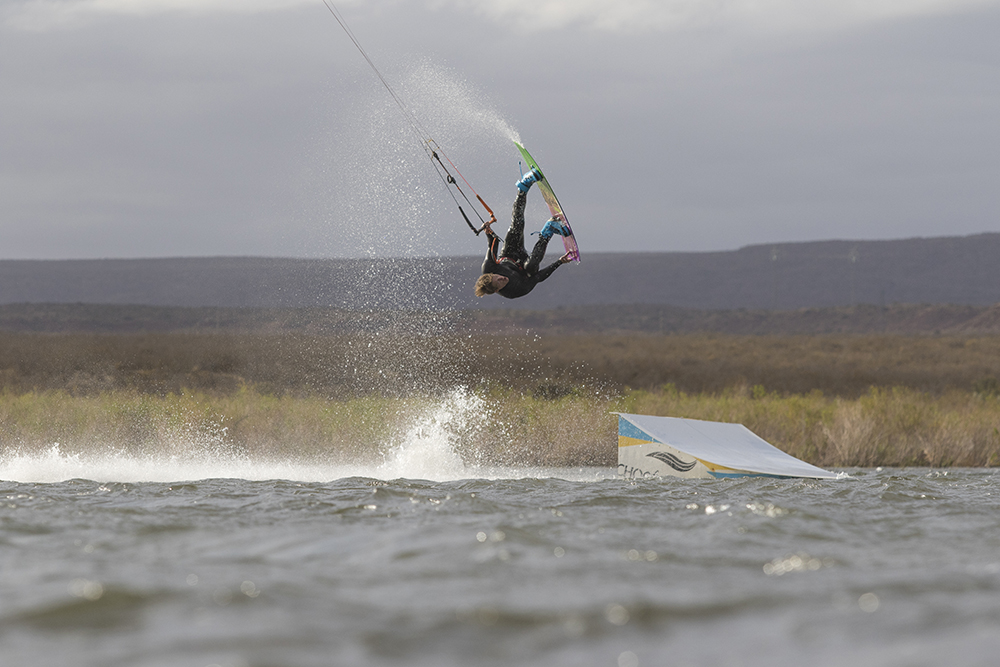 A POSTCARD FROM PATAGONIA
"We arrived at an island that looked like it should've been in the middle of the Caribbean. The water was that clear and such a beautiful turquoise blue. Instead it was in the middle of a meandering fresh-water lake. We rigged on the open beach but, looking every which direction, the mountains surrounded us: strong, bold and beautiful."
Sensi Graves and Brandon Scheid have busy schedules. As a fully fledged pro kiteboarding couple, and both riding for Liquid Force, they're lucky that their work diaries often align. And so it was when the opportunity to head into the Argentinian wilderness presented itself. Sensi tells the tale…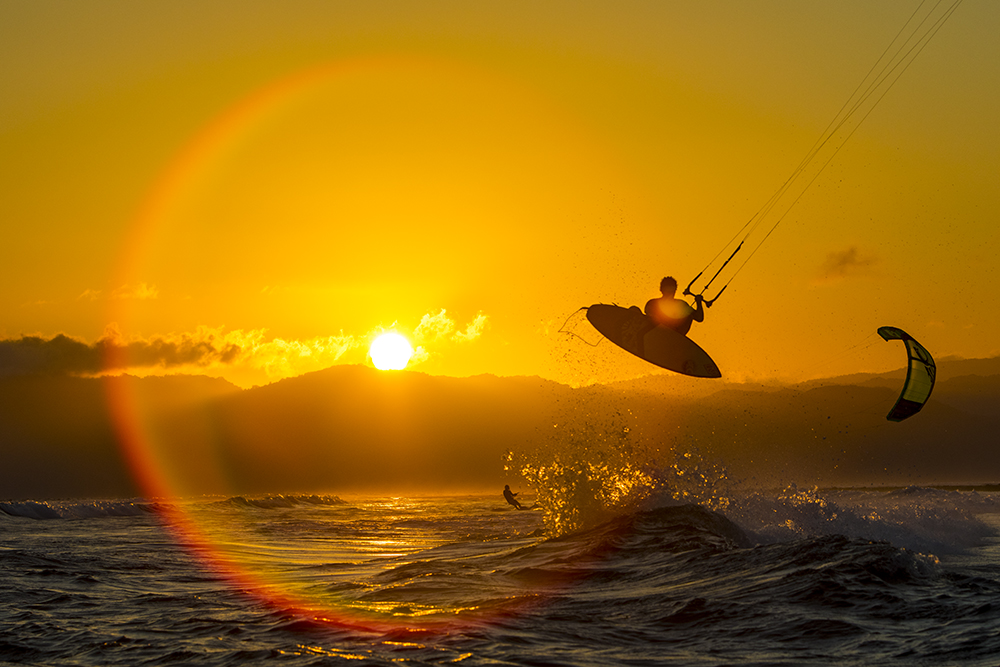 UNFAZEABLE: KEAHI DE ABOITIZ
"My wife always makes Keahi's bed with pink sheets and a Tom and Jerry blanket just to see if he will ever complain. He laughs, brushes his teeth and curls up in Tom and Jerry on our guest bed with a smile. Too polite to ever say to us that he has finally grown enough to sleep without his beloved Tom and Jerry."
Photographer Jason Wolcott knows waveriding supremo Keahi de Aboitiz better than most. So who better to lay the big questions on the champ as he recovers from some recent shoulder surgery…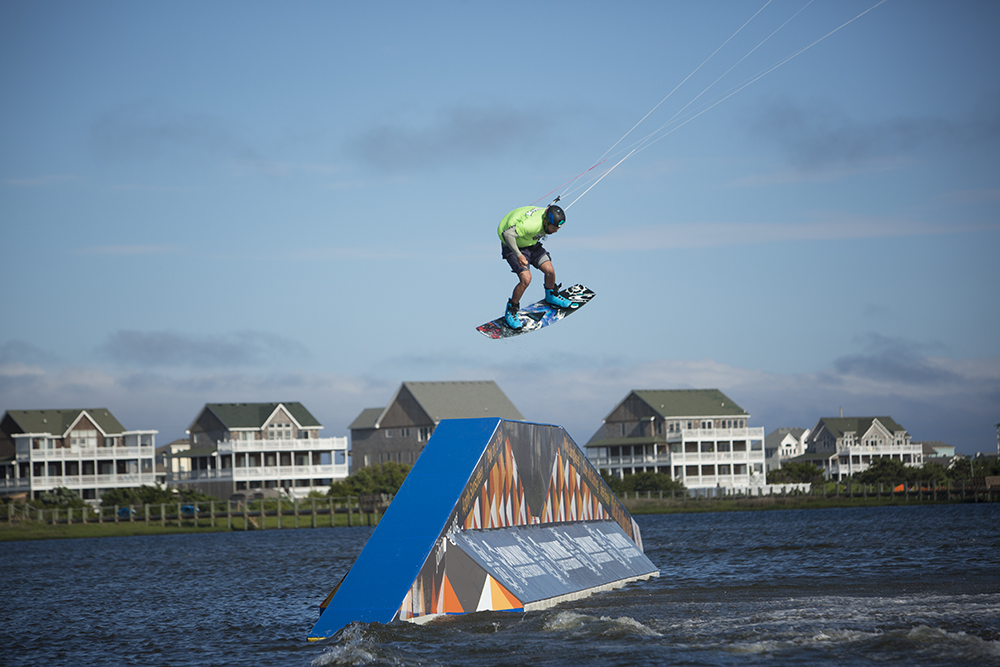 EXCLUSIVE TRIPLE-S PREVIEW
"I'm really excited about this year's event, the level of competition has gone through the roof the last few years. I'm pleased that the event is all about the sliders now, it makes sense as it's the best park in the world!"
Sam Light is quoted by Triple-S judge Brian Wheeler as we get a sneak peek into the organizing of one of top new events on the pro kiteboarder's calendar, the Triple-S Invitational.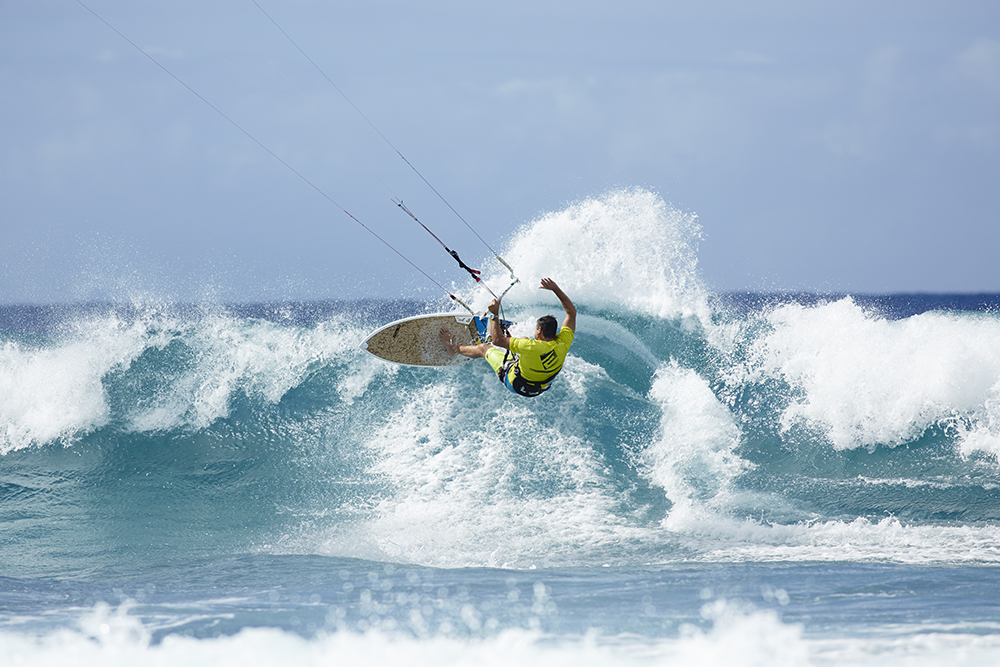 CLOSE ENCOUNTERS OF THE EPIC KIND
"For any strong-willed kiters who enjoy action at a feverish pace: you have to come ride with the sport's original wild man, Dimitri Maramenides. And make sure you have a huge breakfast because you'll need all the energy you can muster. The stoke is infectious for those that can keep up. I can't imagine what this guy would be like if he drank coffee…"
Philip Shearer's life has never been quite the same since EPIC's head honcho breezed through his office 10 years ago. We get the story as the Big Blue Unlimited co-founder guides Dimitri around the Turks and Caicos for the EPIC 5G photoshoot…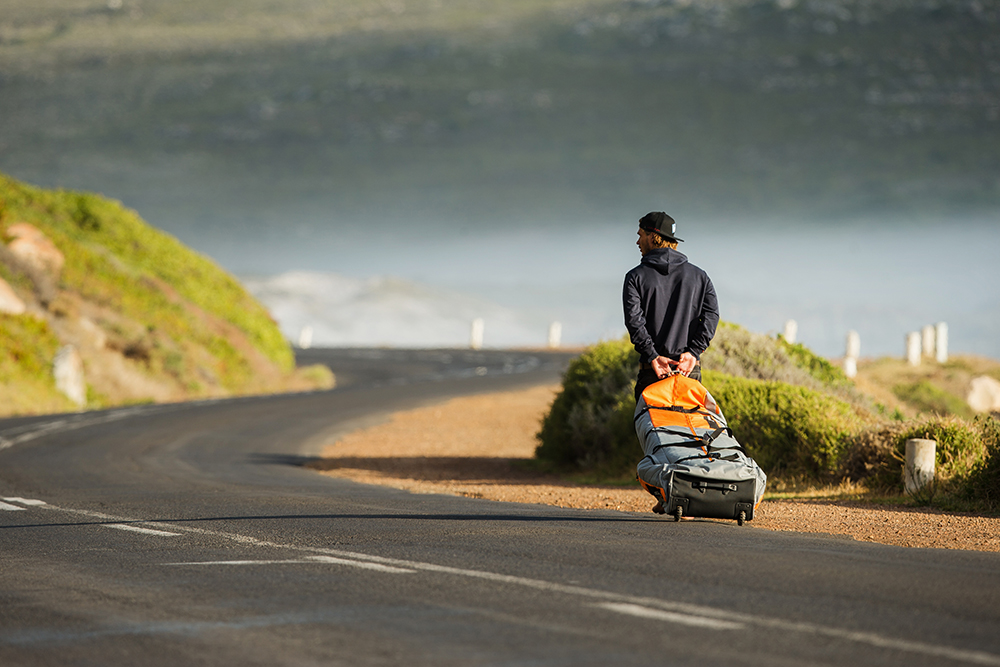 FOCUS: LIGHT BROS CREATIVE
"It's definitely not an easy business. Being on set is stressful at times and there is a lot of troubleshooting involved. Also creativity can be a pain in the ass! It comes and goes like the wind… But when everything finally comes together there is nothing more rewarding."
It's been up and up for Forest Bakker and Julien Leleu, the driving force behind the Light Bros Creative. The joint RRD riders talk to us about cameras, budgets, kit and thinking outside of the box…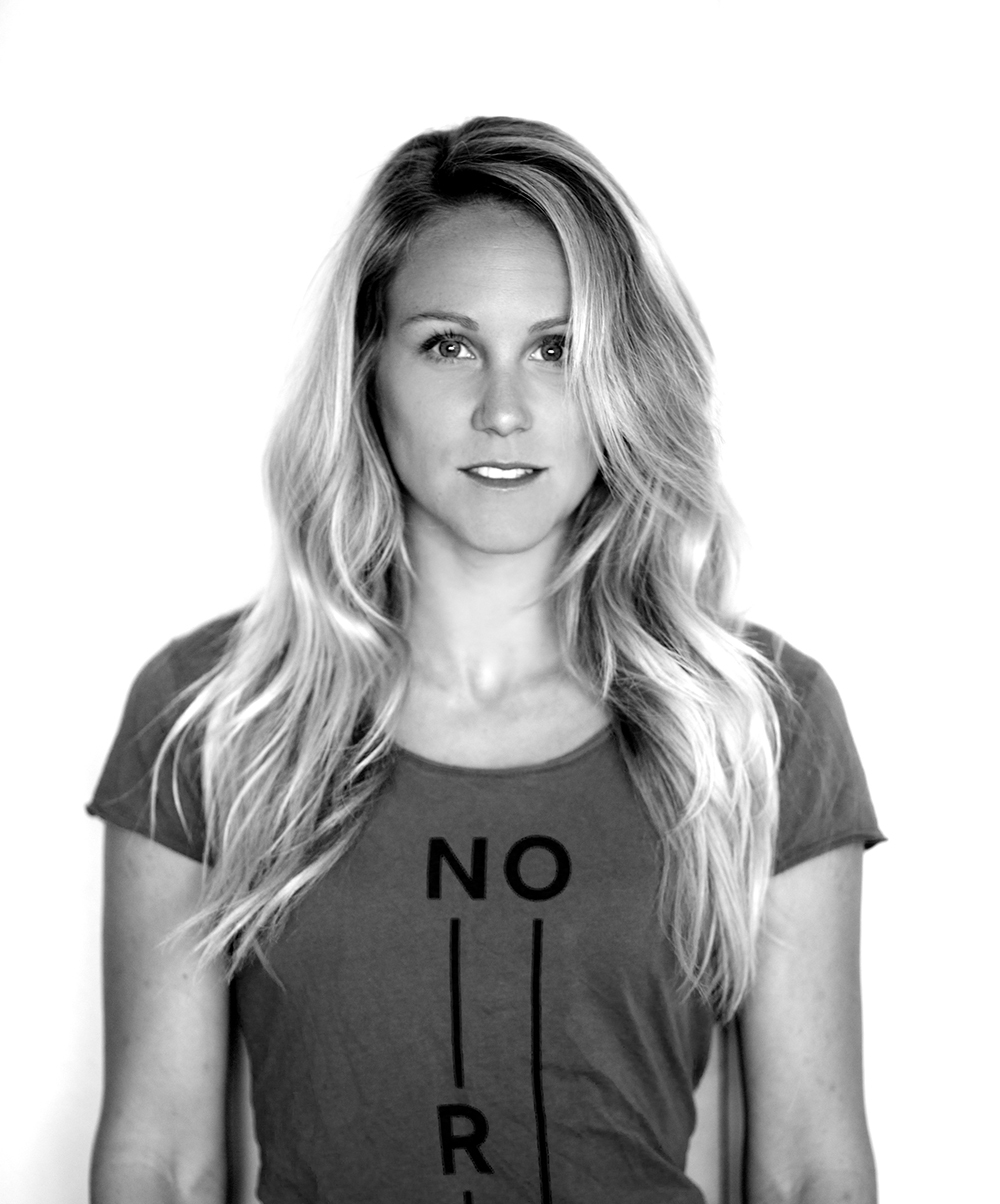 TANGLED LINES: COLLEEN CARROLL
Trump, trumping, environmental issues, moustaches and wedgies: Colleen Carroll takes on a diverse range of questions from a selection of her pro riding peers in the latest Tangled Lines section…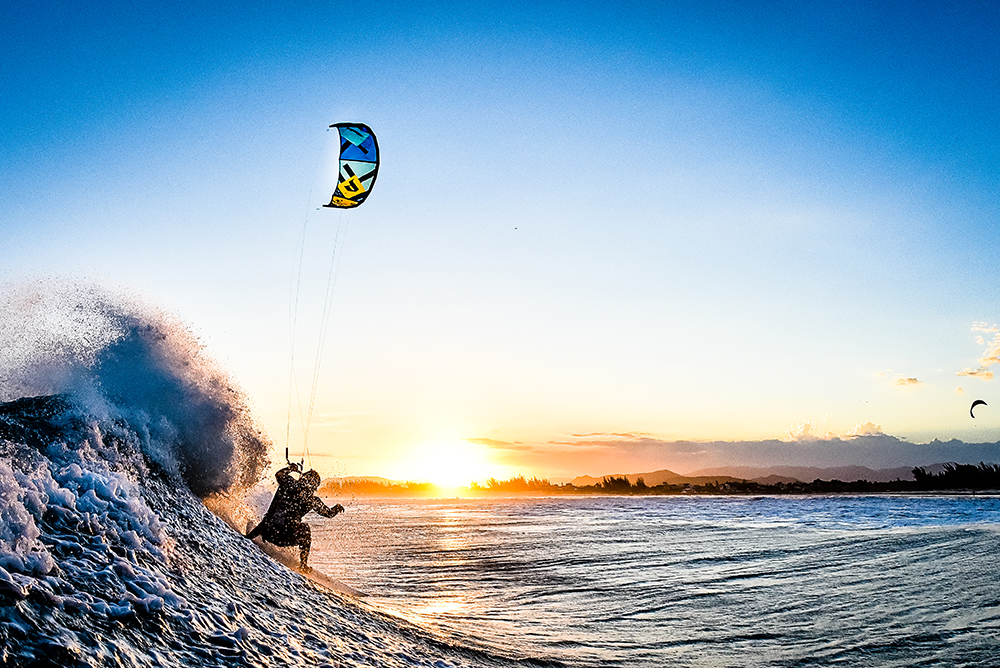 FOCUS
…and of course nothing but the crème de la crème of contemporary kiteboarding photography from the best in the business. Sign up to a subscription now and feel these glossy pages between your fingers in no time at all…