Adventure comes in many forms.
For some, it's seeking out lesser-visited coastlines far from the 'civilized' world. For others, it's simply discovering new spots just a stone's throw from their regular stomping ground. We give you a taste of both in the adventure-crammed issue #15 of TheKiteMag, which is landing right about now! It also comes with our Destination Guide supplement, so that you can start thinking about your very own adventures on far flung (and predominantly warm) shores…
Here's a preview of what's incoming…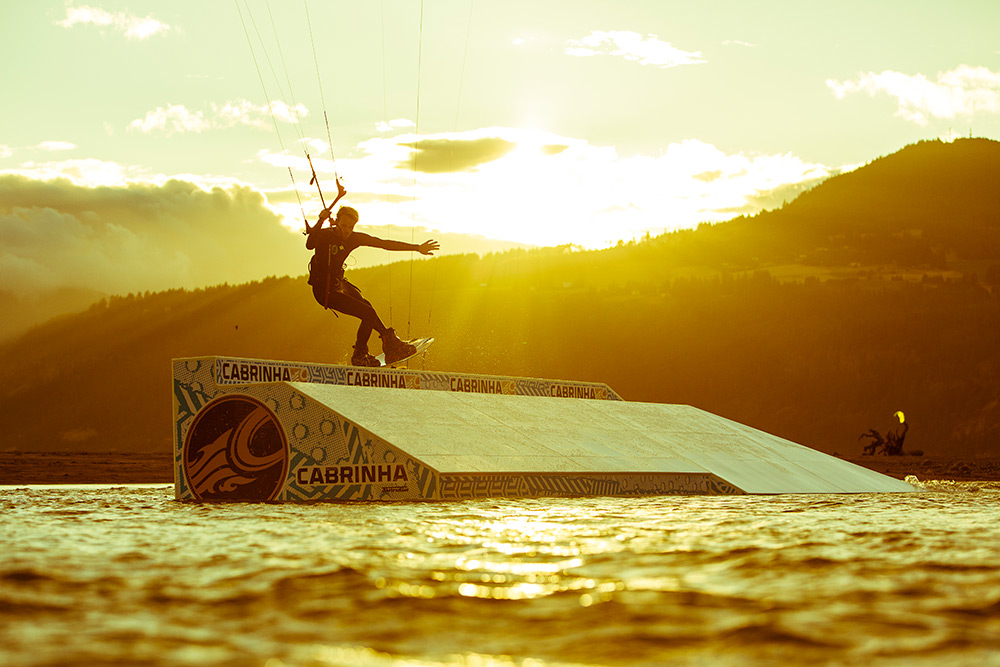 IT'S ALL GOOD IN THE HOOD
"I do like the contrast between the summer and the winter here too. It keeps the town honest. If it was a paradise year round it would ruin it I think… People definitely earn the good times by enduring the less than ideal wintery ones. But I guess that could be said for anywhere or even about life in general."
Lance Koudele sings the praises of the unlikely kiteboarding mecca that is Hood River. We devote a full 20 pages to the spot this issue, breaking down the reasoning as to why, frankly, the place rocks our world…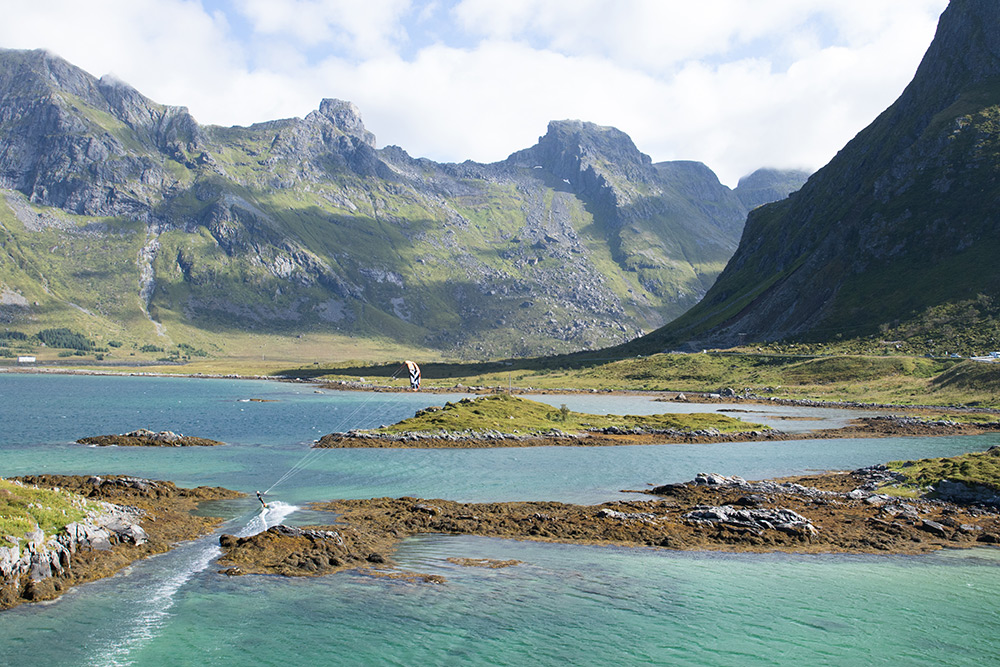 VÆRØY: MY SUMMER LOVE
"In Lofoten you can check the forecast websites, but you can't take the forecasts for granted… These are islands in the middle of nowhere so you have to be aware that the weather can change in seconds. Thankfully I always come prepared for everything!"
Even seasoned traveler Kari Schibevaag manages to find surprises on her own doorstep. A short boat trip finds her a world away from home…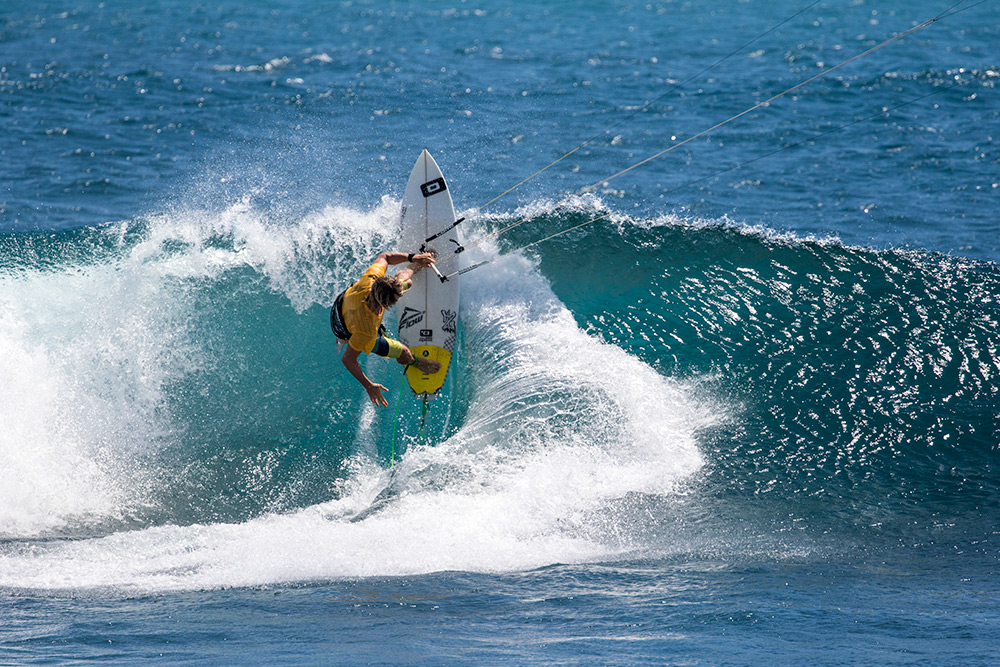 SNAKE ISLAND
"As we evaluated the setup for a kite session, the inquisitive locals surrounded us. The men were all strapped with swords and betel nut stained teeth, the women with weather-beaten faces and toothless smiles. The half naked children would either start running or crying (or both) when they saw our white skin and blonde hair. So you can imagine what happened when we pumped up the kites and hit the water for my maiden voyage! It was like the aliens had landed."
Rob Kidnie hits up Google Earth and takes his annual Indo trip a little further off the beaten track, with photographer Jason Wolcott in tow…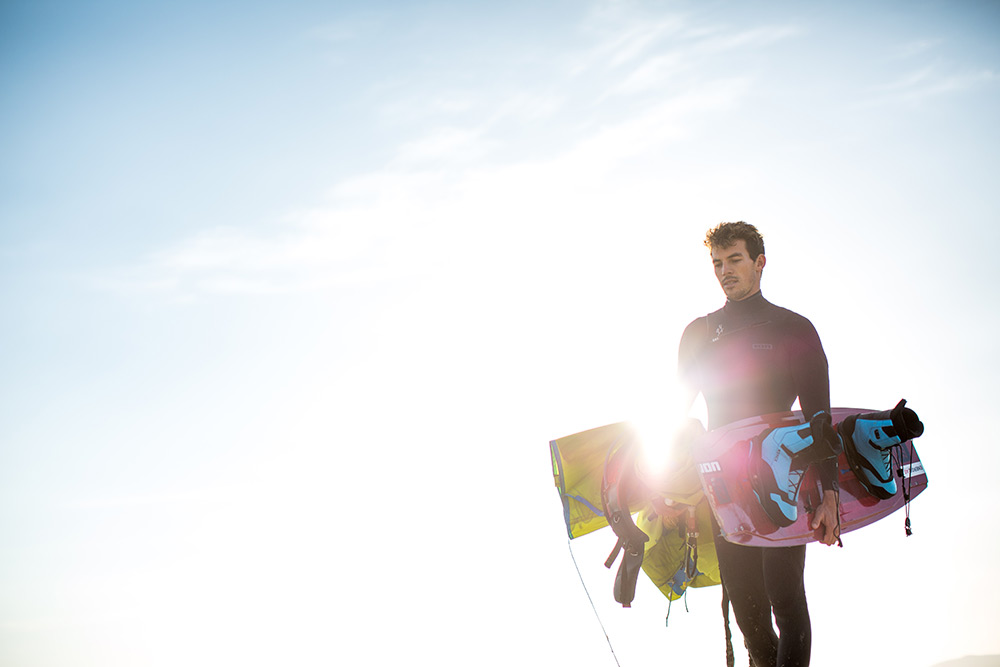 INTERVIEW: STEFAN SPIESSBERGER
"I think athletes in any sport have to deal with pressure. During the last couple of years, however, I realized that pressure from the sponsor's side is not the hardest one to deal with, it's the pressure that you put on yourself."
A decade into his pro kiteboarding career, and Stefan Spiessberger is growing used to podium finishes and airplane food. However, it wasn't always so glamorous for the man from the mountains…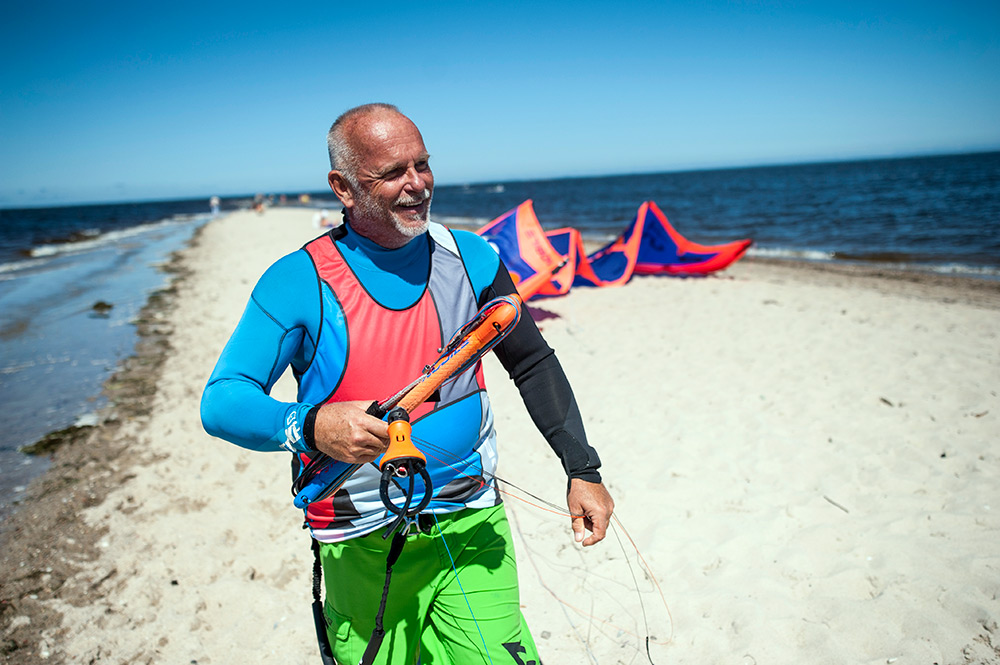 UNDER THE HOOD: NOBILE KITEBOARDING
As one of the biggest and most innovative brands in the business, Nobile remains a family-run company, with owner and founder Dariusz Rosiak (above) still at the helm over 20 years in. We get the full lowdown on the brand, and the clever bunch of people behind it…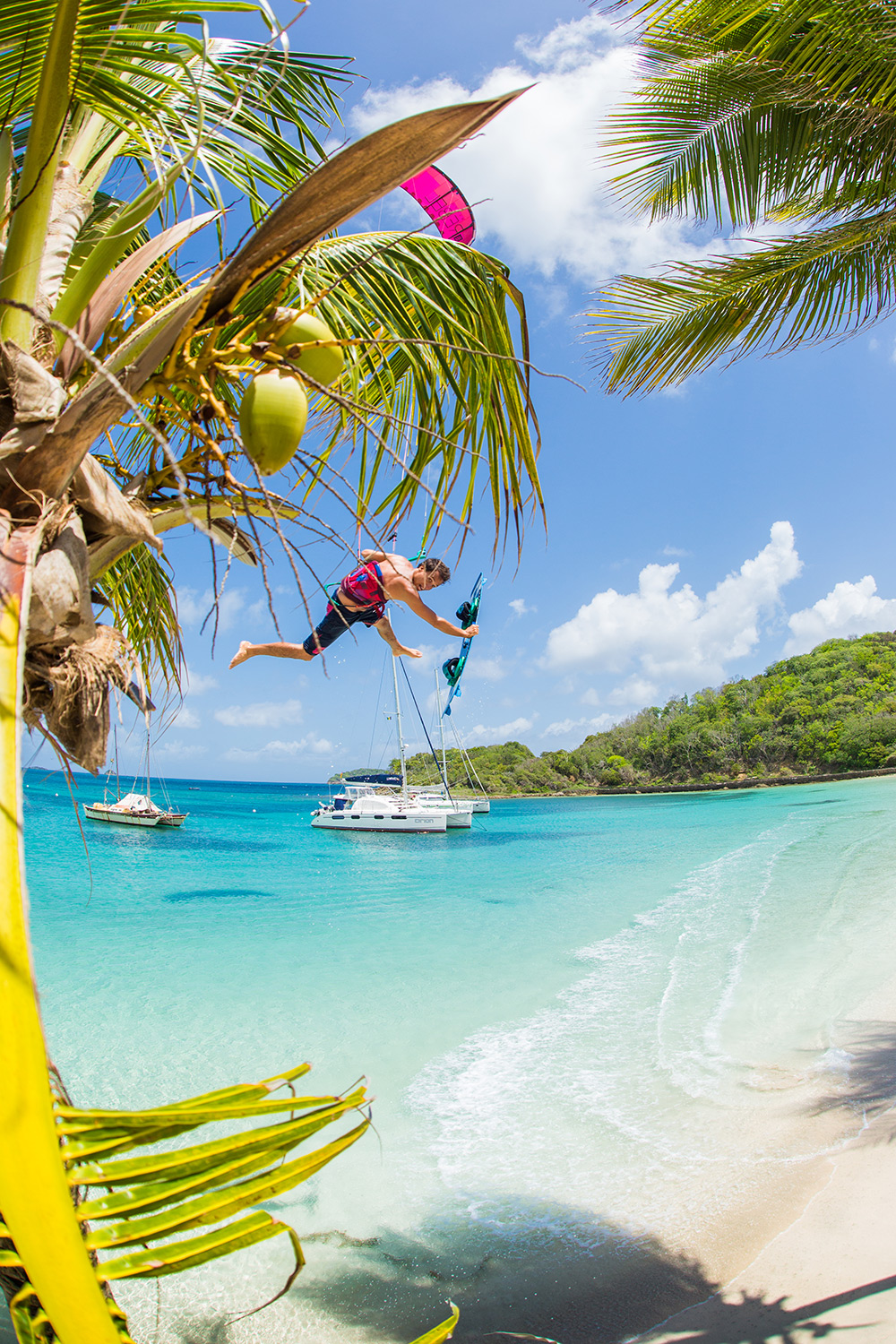 THE REST…
The KPL's Rhosneigr Park Jam makes it into our gallery, we take a good look at the new Peter Lynn Escape and the Best ROCA, Liam Whaley gets interrogated by his peers, Ozone tell us what the future holds with them, we get hands on with Slingshot's Foil Academy, Damien LeRoy drops some Technique while Flysurfer's R&D wiz Benni Boelli talks foil kites, Sebastian Sponholtz tells us what's under his feet and we have many, many great images in their full glossy glory, such as this colorful number above – Jeremie Tronet, livin' it right in the Grenadines.
All this and much more in issue #15 of TheKiteMag, OUT NOW!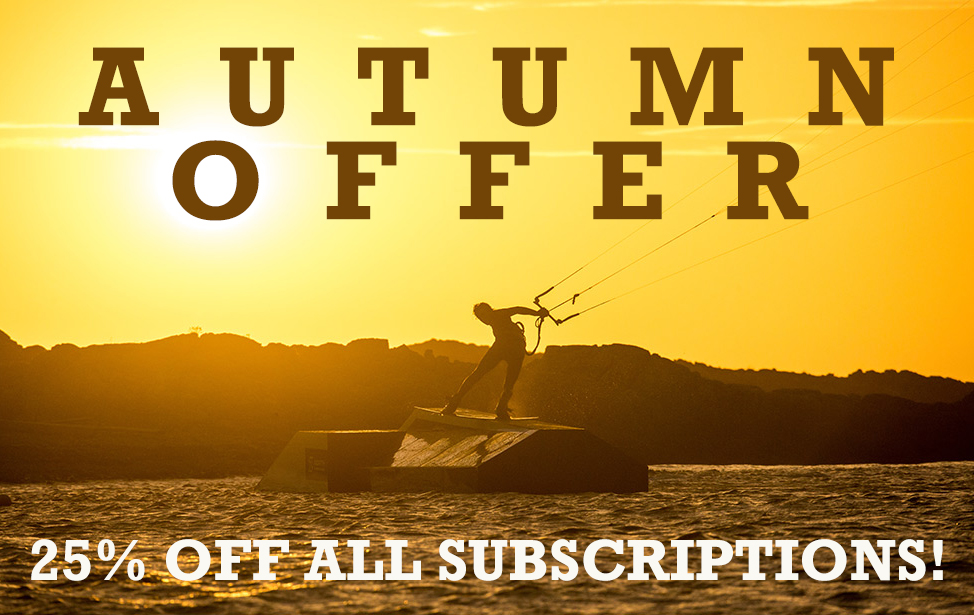 Print or Digital? Or both?! Take your pick!
Just head to the checkout once you've made your choice,
and enter the code 'AUTUMNSPECIAL' for 25% off the subscription price!
All subscriptions come with a free TKM tee or a Mystic rash vest!*
(A bit rubbish at picking Christmas presents for that special someone in your life? Well, what better way to say "You're awesome" than a year's supply of TheKiteMag at a bargain price… Order now and their first issue will drop just before Santa's sack does!)
*Print subscribers get both! Whoop!