Wind, waves and wildlife: Issue 17 of TheKiteMag is here and has it all! The best photography, the best writing, the best gear, the best excuse for kicking back and taking some time out to enjoy the latest and greatest tales and toys from the world of kiteboarding. Here's a sample of what's inside…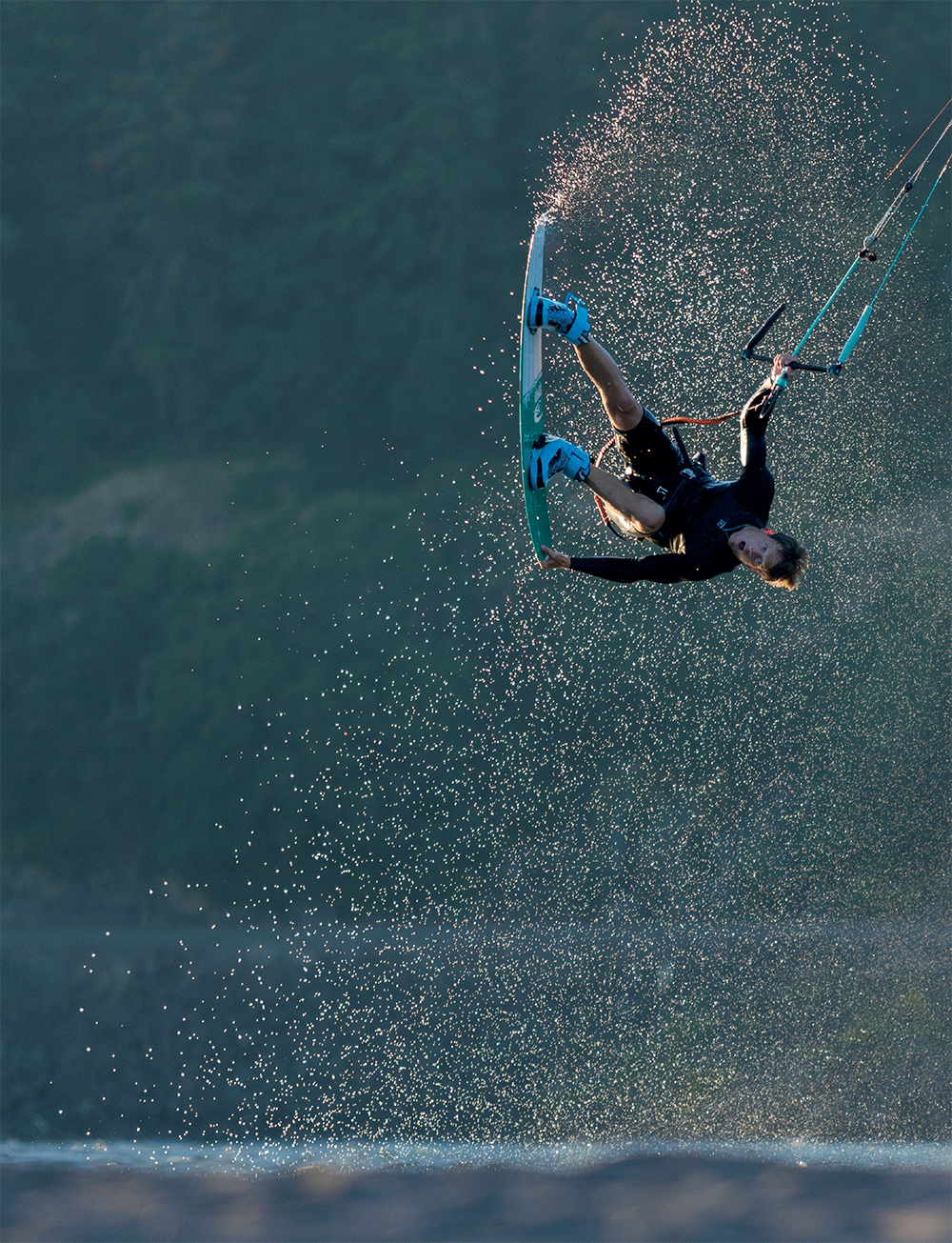 "I quickly learned that in the slick, de-power was for pussies and boots were mandatory. So, I speedily returned my Proof 151 learner board and got a LF Drop 136 and a pair of boots, hoping I would fit in. I think that first summer set the tone for the type of riding I came to love and respect. The endless hours spent in butter flat water surrounded by people pushing the wakestyle scene really molded me into the rider I am today."
If there is one rider out there who really defines the gusto, the grit and the get-up-and-go of contemporary kiteboarding icons, it is Brandon Scheid. We get the full life story from the man himself…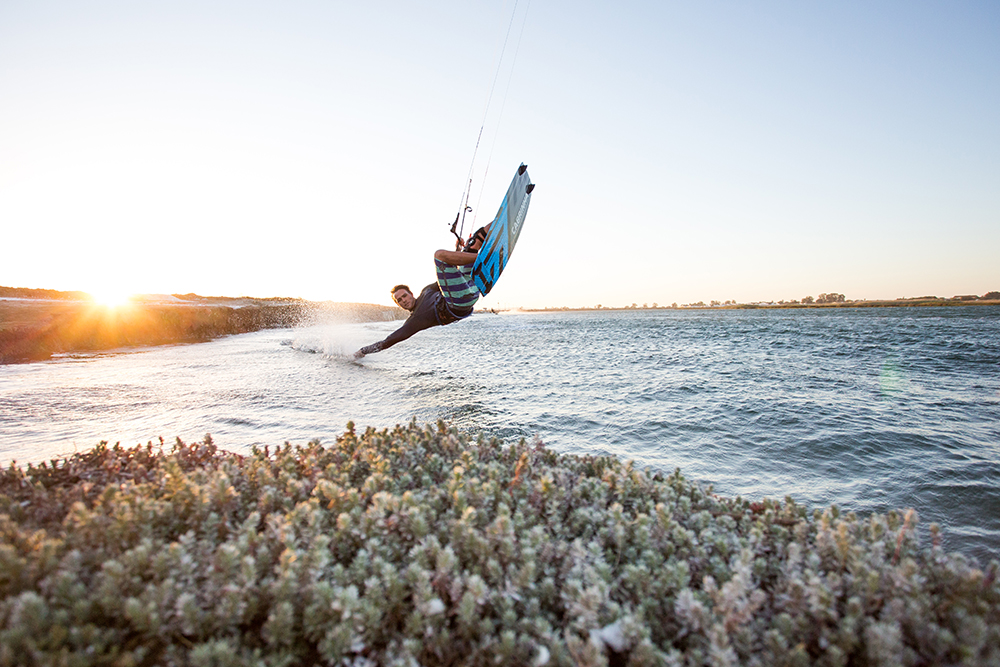 "The rugged landscape and spots further south towards Cape Point make for some stunning backdrops. The water is much colder down this side of the mountain and the turquoise blue color pops right out. You'll want to make sure you have a thick wetsuit down here though, and if the wind gets funky late in the day you're going to want to make sure you can get in fast…"
Team Cabrinha load up a trunk full of Switchblades and get up close and personal with some of Cape Town's finest wind and wave locales. James Boulding took notes…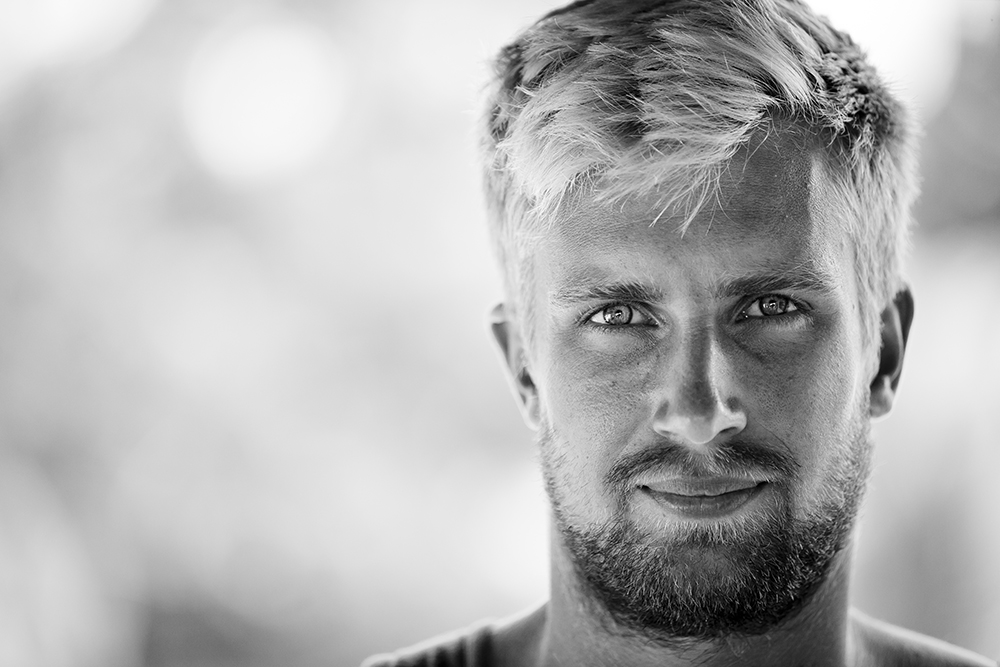 "I was talking with the guys who dragged me out a few weeks later, and they've told me their side of the story. It was funny to hear from them that the first thing I said when I got my consciousness back was something like: 'I had such a nice dream'"
What goes up must come down, and Steven Akkersdijk – a big man known for his big loops – has had his fair share of close calls. Axel Reese catches up with him in Brazil to talk competitions, life, and the future of Megaloops…



"It was still windy when we went outside to chill down from the sauna heat. Suddenly we saw the Northern Lights dancing on the sky when we were snowbathing. We jumped back into the gear and got our kites in the sky. It became a crazy night; kiting around in the mountains with a headlight and the green light dancing around us upon the sky."
Never one to give in to a mountain, Kari Schibevaag braves the snowstorms of Norway to score some winter magic…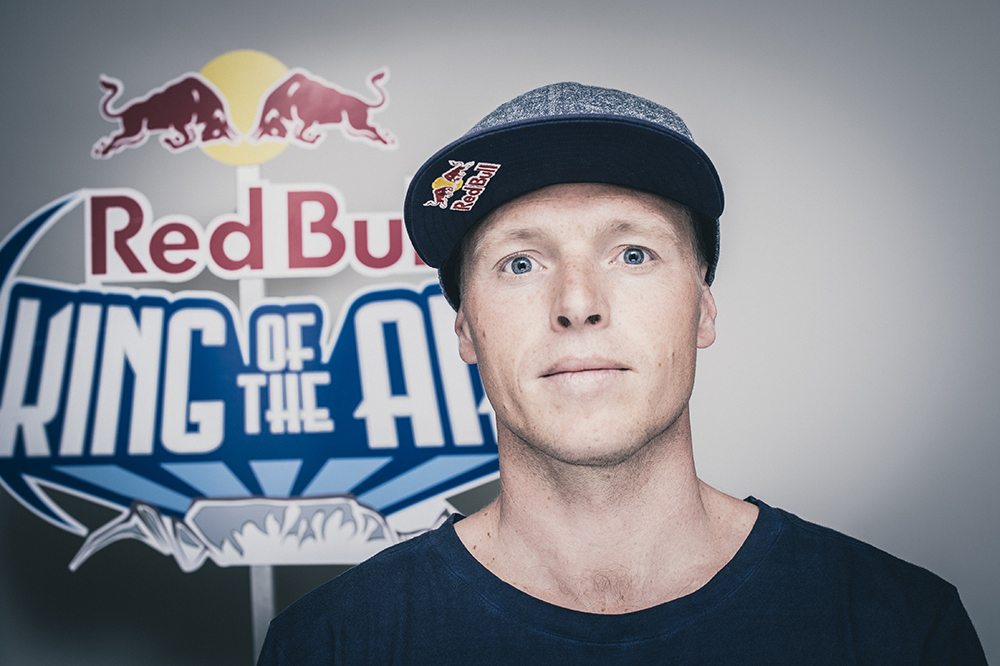 "The main thing is that it's not over until it's over… I believe positivity is the number one thing that keeps you going. When you're positive everything is good, even when it's not. You crack a joke, talk shit or just get on with it."
As inspirational as he is unstoppable, Ruben Lenten answers a selection of questions from his peers in Tangled Lines…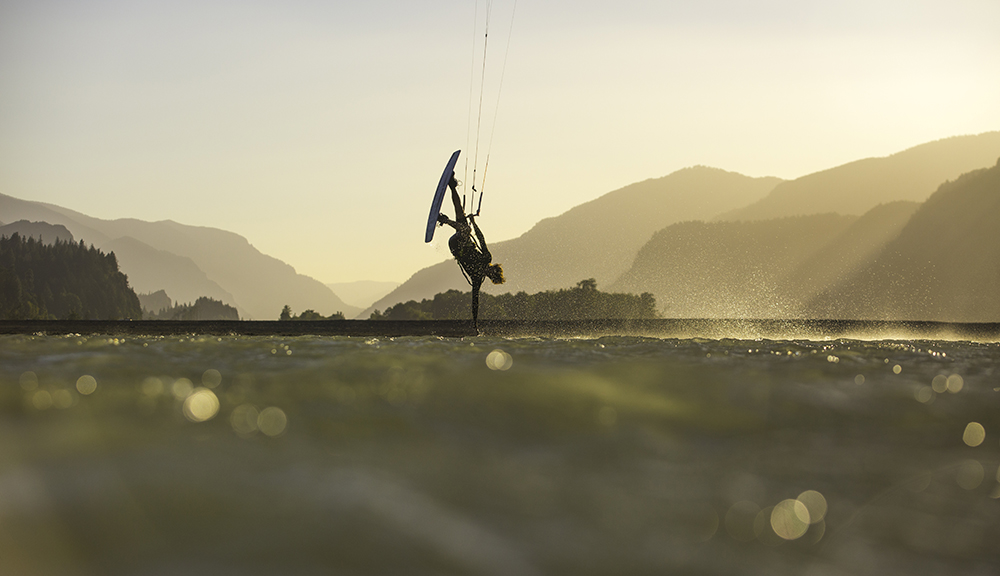 "I've been digging the look of these superinverted hand drags lately. On this one Toby (Bromwich) wanted me to glide right in front of him in order to have the gorge as a background. Using the scenery, background and light, Toby turned what is obviously not a hard trick into a really beautiful photo."
Noè Font offers up some advice on how to get that shot that will see you gracing the magazine covers (or at the very least, scoring you plenty of 'likes' on Instagram…)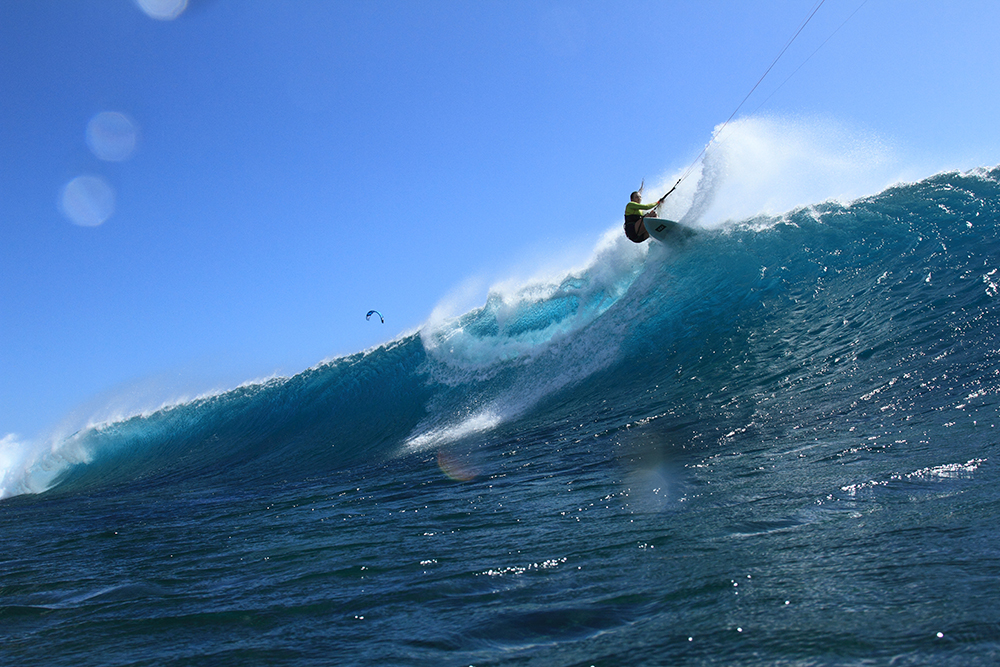 "Depending on the direction of the swell it can be easy to manage many turns, but often riding One Eye requires a lot more attention. You need to read the wave properly and hunt down the line to get around the sections and be able to hit a nice turn…"
…and Ninja Bichler found Mauritius and fell in love.
Steph Fournet tells the story in photos.
All of the above and much, much more make up our first issue of 2017! Subscribe today and get yourself 7 action-packed issues, a free TKM tee and a Mystic rash vest, plus the chance to win yourself a PIQ ROBOT!
Click here to sign up!