18 issues deep and we thought it was high time for a spring clean here at TheKiteMag HQ… and that goes for the magazine too! So, get ready to check out the new-look TheKiteMag, landing in mailboxes the world over right about now! In this issue, we've got all manner of tales of kiteboarding adventure from the around world, as well as an in-depth look at bar technology from the big brands, our annual summer wetsuit guide, and all your favorite features but with a cracking facelift.
GET READY… here's a taste of what else: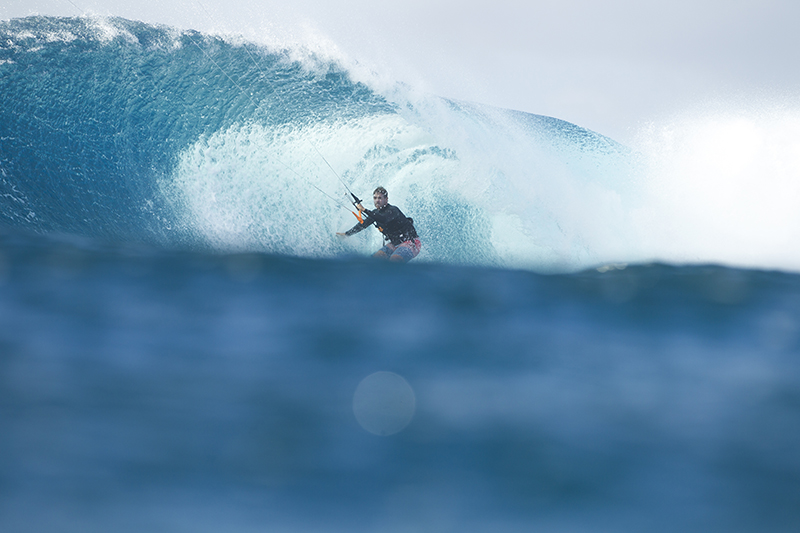 "It wasn't until the smell of the morning brewed coffee made its way through the boat that caused everyone to slowly emerge from their cabins looking for their first cup of Joe of the morning. Somewhere around cup of coffee number three I looked out and saw a head high wave break clean down the reef."
Reo Stevens joins Jason Slezak, Dan Malloy, Jason McCaffery, photographer Scott Soens and filmmaker Tyler Emmitt on a boat trip deep into deepest Micronesia. We get the full tale of discovery…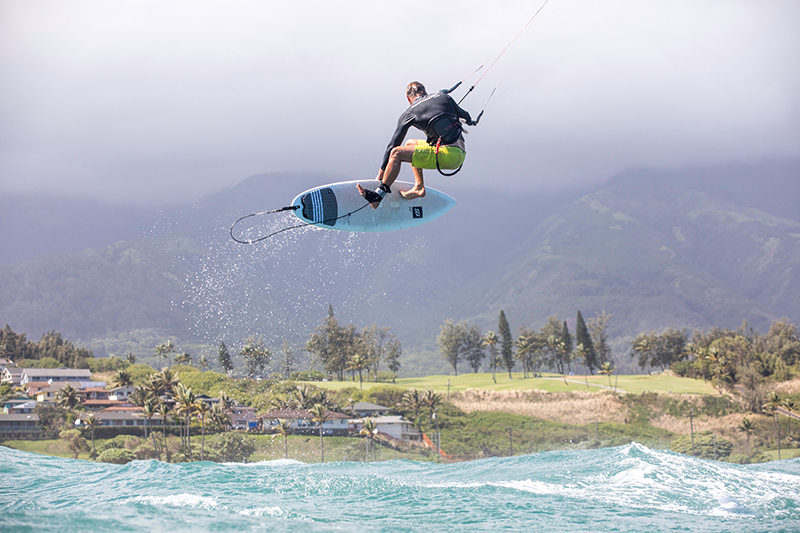 "Poor Toby was getting battered by the elements laying on the SUP. A few times he got fully cleaned off the board by the big sets. There were also copious amounts of Man o' wars in the water, which stung Toby multiple times. I didn't tell him until after the session, but it's also one of the sharkiest places on the island…"
On his first visit to Patri McLaughlin's local stomping ground of Maui, photographer Toby Bromwich is given some selective info regarding the local fauna. Fortunately, Toby comes up with the goods and makes it home in one piece…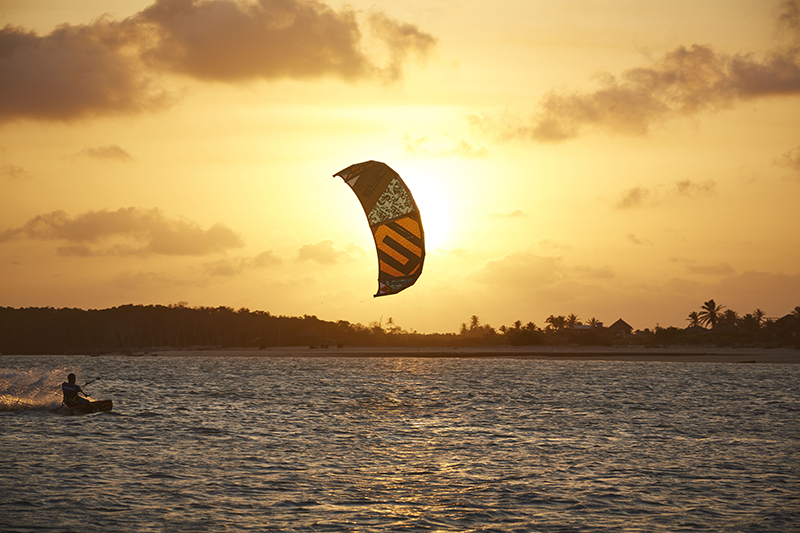 "In the distance we saw two sets of headlights heading towards us. Yury and Diego told us to grab something hard that we could swing in the event of a confrontation. This is when I began to panic and started looking for a place to hide my phone in case these guys stole everything from us. Suddenly Dimitri looked at me and asked me what I was doing? I told him I was digging a hole to hide my phone. He told me to just get ready, it's going to be an EPIC night…"
There are few people out there who would consider inviting their own doctor along with them on an eight-day-long Brazilian exploration. Luckily, EPIC's Dimitri Maramenides isn't quite like most people. Dr Matt McKenna relates the epic adventure…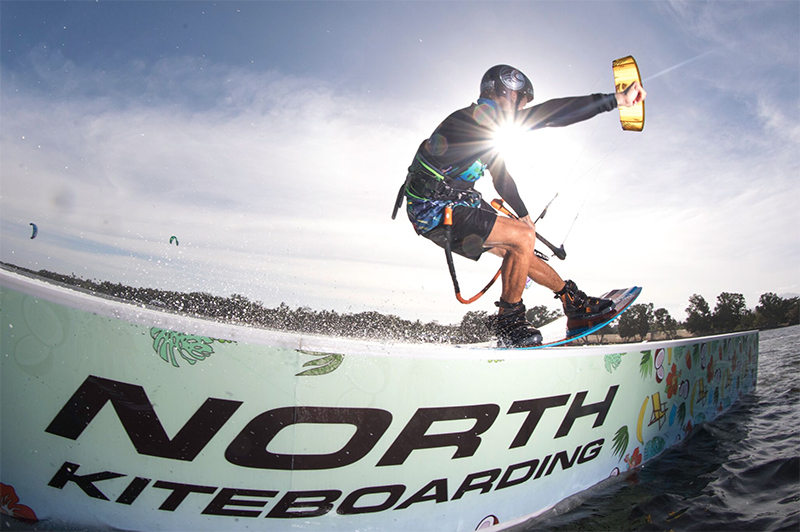 "Blue Palawan resort is – no exaggeration – a kiteboarding paradise. The resort is right on the beach, and there's a swimming pool and beach bar right where you rig your kites, so post session you can just land your kite and dive straight into the pool right after ordering 2 for 1 cocktails from the daily 4-7 happy hour. For recommendations, Sam Medysky is your man, and when it comes to bar bills he was definitely the winner."
With upgraded features and optimum conditions, this year's KPL event at the Blue Palawan resort was arguably as perfect as it gets. James Boulding lets us know what went down, and Eric Rienstra gives us some insight into the building of his tailor-made bamboo beast of a feature…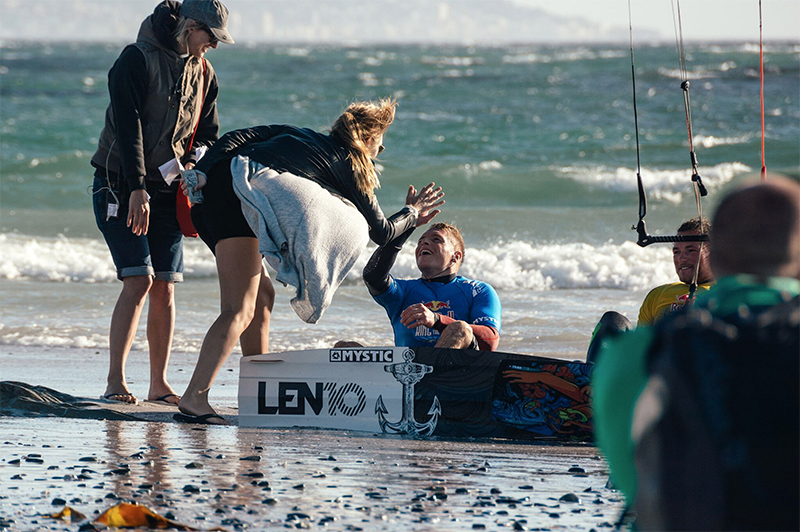 TheKiteMag had several correspondents at this year's Red Bull King of the Air, catching all the action as it happened. Post-event, we got hold of some great photos from Brendan Pieterse too. See all the highlights in the Gallery…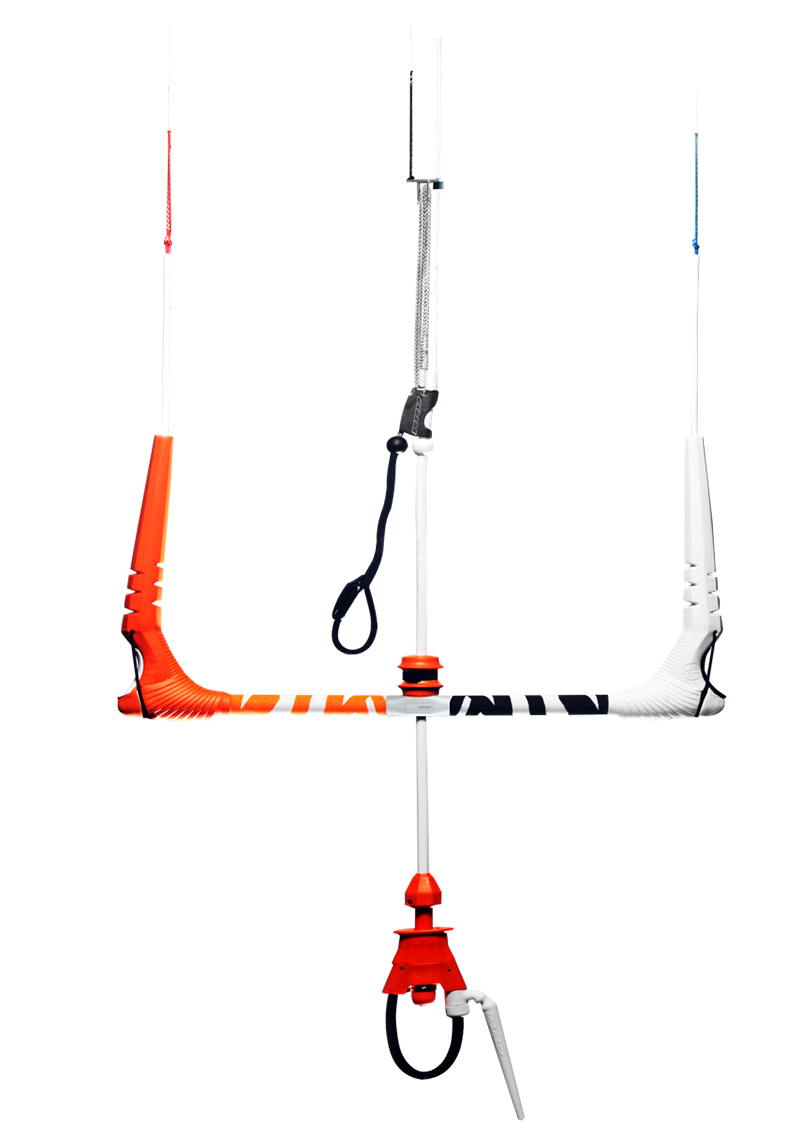 Fact is, to some extent, a lot of us probably take that stick in our hands for granted. But those who make them certainly don't… We let the brands tell us exactly what it is they think makes their bars the very best.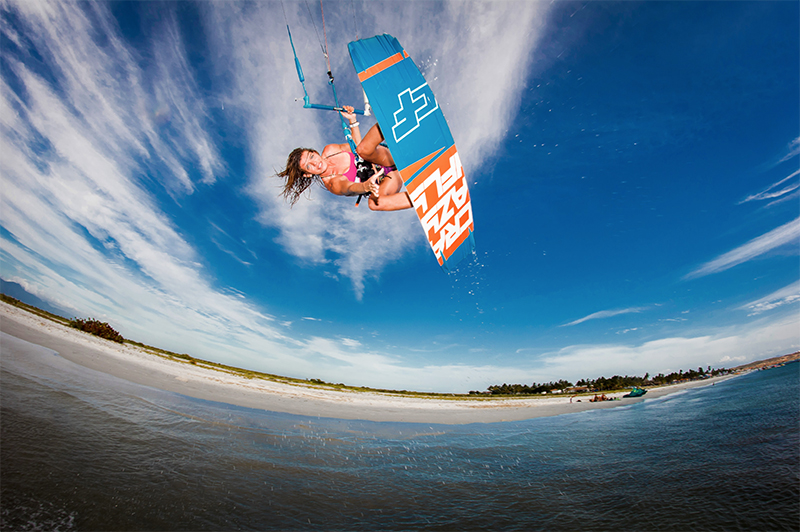 We're pretty sure you know by now that this is just the tip of TheKiteMag iceberg… There's a whole heap of other quality content to find amongst our many pages! Subscribe today to get this copy and many more, and get yourself 25% OFF with our current new subscriber deal… Just enter the word PUREKITEBOARDING at the checkout!