Head's up! TheKiteMag #20 has dropped, loaded as ever with the very best kiteboarding content, including a wide range of features traversing the planet and back again, including pink lakes full of flamingos on the Yucatán Peninsula, the mind-blowing level of competition at the Triple-S in Cape Hatteras, and to Cape Town to check in with local legend Luke McGillewie. We test kites, we test boards, we show you the sweetest toys heading our way AND we have all our regular bits too. Basically, it's essential reading. Here's a little toe-dip…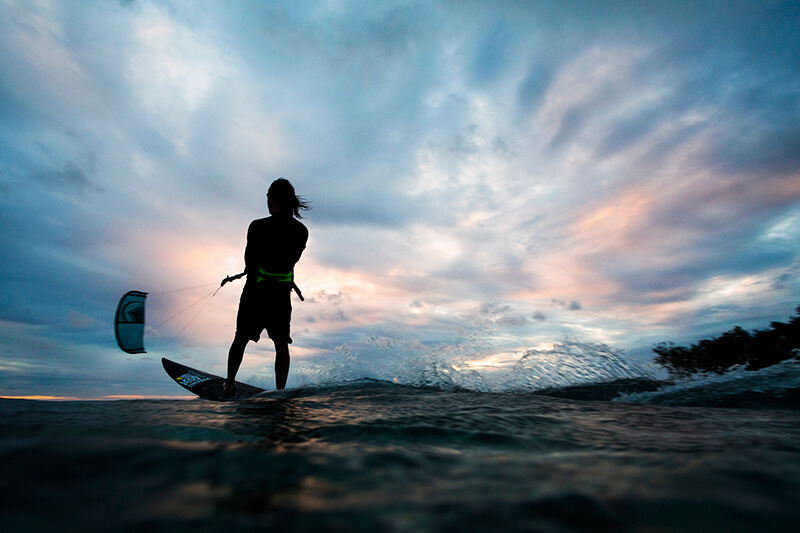 "I ride for Liquid Force so I spend a lot of time at their Cape Town store in the day, then at around 5pm everyone piles into my van and we hit a massive downwinder! Everyone comes along, from first time downwinders through to the likes of Nick Jacobsen and Ruben Lenten. We all end up riding together and sharing the stoke!"
Transplanted from the UK at a young age, Luke McGillewie has called Cape Town home for over 17 years. We talk epic downwinders, Mauritius, and his input into the 2018 Liquid Force line up.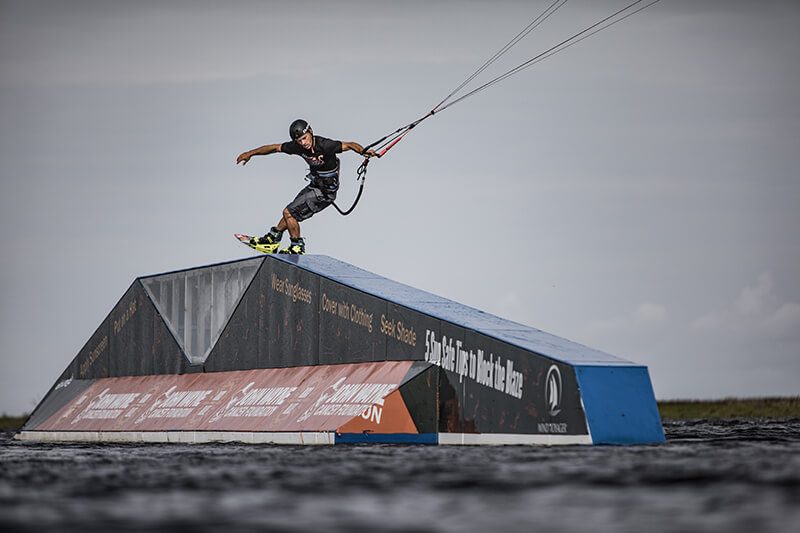 "From dawn until dusk all eyes were on the Slick as the competition progressed through the men's and women's first rounds, and into the finals. The wind built throughout the day, and ended with the competitors lit and able to throw megaloops over the park."
Ashlon Durham from REAL provides us with the full lowdown from the pulse-busting Wind Voyager Triple-S Invitational 2017, and Alex Lewis-Hughes gives us the perspective from the judge's seat…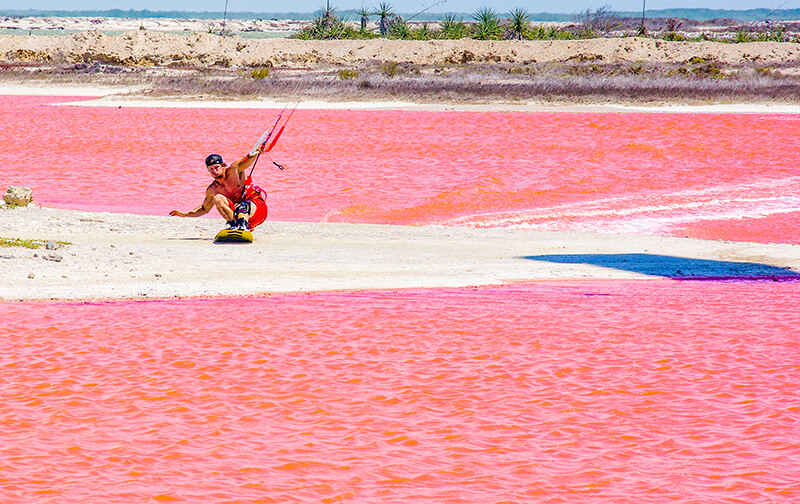 "Everyone turned with alarm at the scream. Asiling (an Irish friend), was scratching at her legs as we all looked on with concern and confusion. Chris, barely nodding awake from a post session nap, noticed his legs were touching hers in the cramped back seat and suggested that the burn might be from the lake water. The highly salty water from the pink lake at Las Coloradas had transferred to Asiling's leg causing a burn. The waters of these lakes,m though beautiful, are often times upwards of 40% salinity…"
Jason Hudson and strike-mission aficionado Chris Bobryk take a commuter plane into the Yucatán region of Mexico for some out-of-this-world kite adventuring…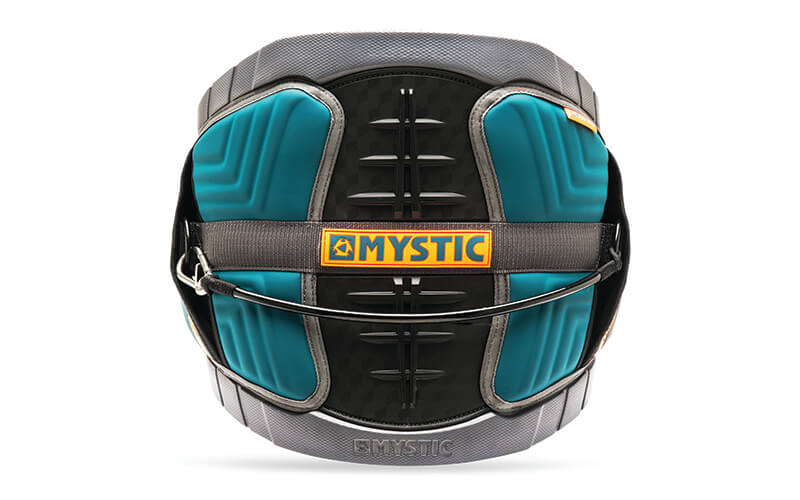 We've got all the need-to-know stuff on the best harnesses from the very best harness producers in the business in our Buyer's Guide…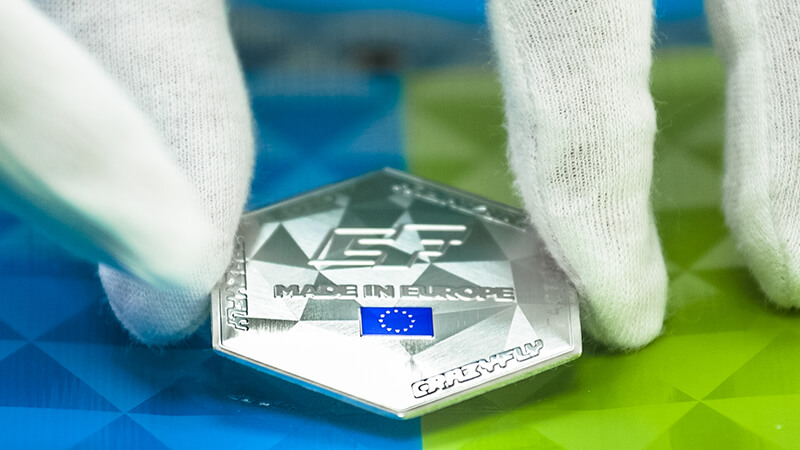 …and we take a look at exactly what goes in to making a twin tip with the CrazyFly crew at their factory in Slovakia, then the kite design wizards at Liquid Force take us through the life cycle of their kites.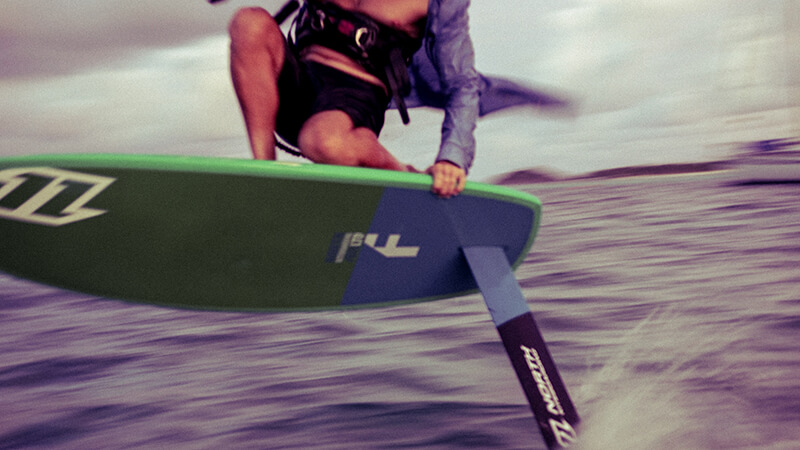 "We got a lot of inspiration from a lot of different places and a lot of different people… Noè is in charge of the creative direction in the Bubble, editing and all that jazz but every one of the riders including Aaron Hadlow, Colleen Carroll, Stefan Spiessberger, Tom Court, myself and the media crew of Vincent Bergeron, Toby Bromwich and Bas Koole have been involved in the creative process and have had their own ideas incorporated. It's a true team effort with a collaborative concept."
If you've been under a rock then we could forgive you for not catching some of the tantalizing hype that surrounds this approaching film from several of Team North's brightest stars. Craig Cunningham fills us in…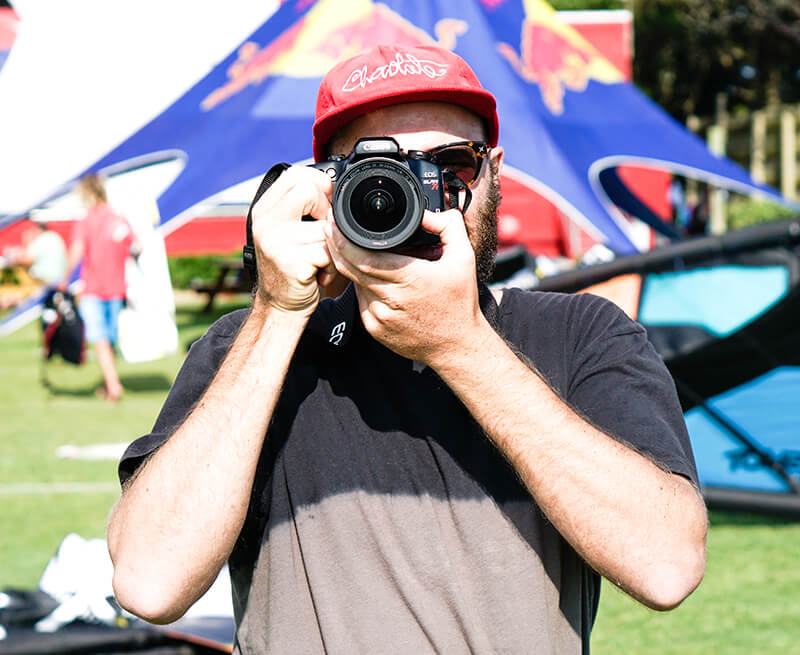 "The fact is that riders truly have the power to change the sport and to mold it as they see fit, and it's high time as a collective we take back that responsibility and make it ours again."
Alex Lewis-Hughes vents on rider responsibility in the modern age of kiteboarding, and offers some tips for those who want to effect some change…