UPDATE!

As we're prepping the next issue of TheKiteMag for release, we thought we'd give you FREE digital access to issue #39!

NOT A SUBSCRIBER YET?
ALREADY SUBSCRIBED? Your issue should be with you shortly!​
Check our sneak preview of what's inside below…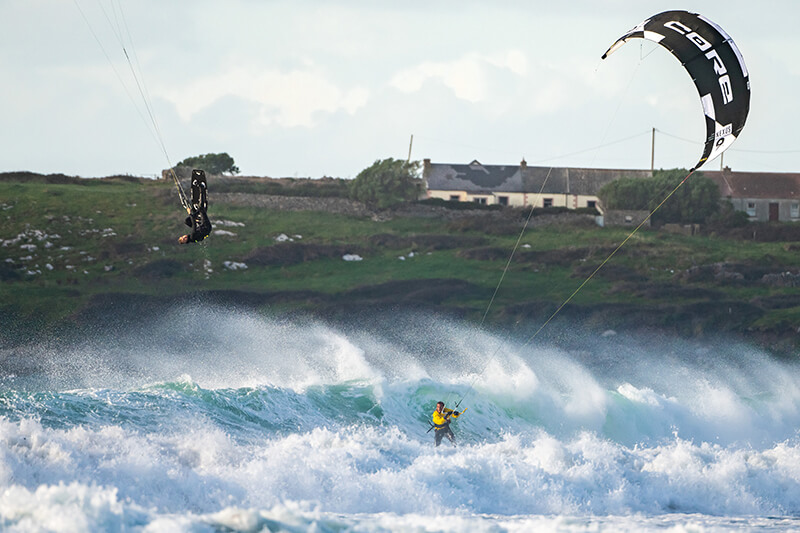 LAND OF RAINBOWS
"It's guaranteed to rain every day, and the only way to dry your damp clothes is in front of a fire. However, after the rain comes sunshine, creating immense rainbows that will blow your mind."
Steven Akkersdijk introduces Willow-River Tonkin to the majestic beauty and myriad kitesurfing opportunities to be found on the wind-rich shores of Ireland…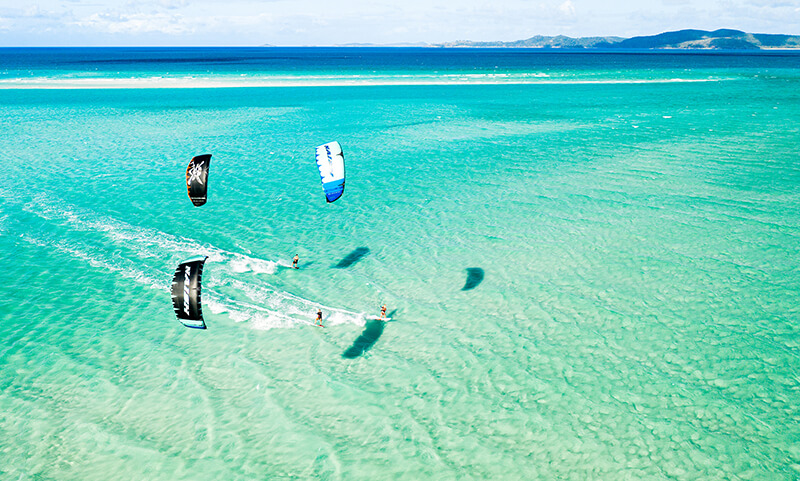 PARADISE JINXED
"Ewan was stressed about the seasickness he was about to face, while I adamantly swore I didn't get seasick. We all laughed at his very vocal complaints, but after a few nautical miles out to sea, doubt began to set in. Suddenly I didn't feel so confident and found myself eating my words…"
Peri Roberts joins Ewan Jaspan and Katie Potter on a yacht trip to Australia's Whitsunday Islands. It wasn't all plain sailing…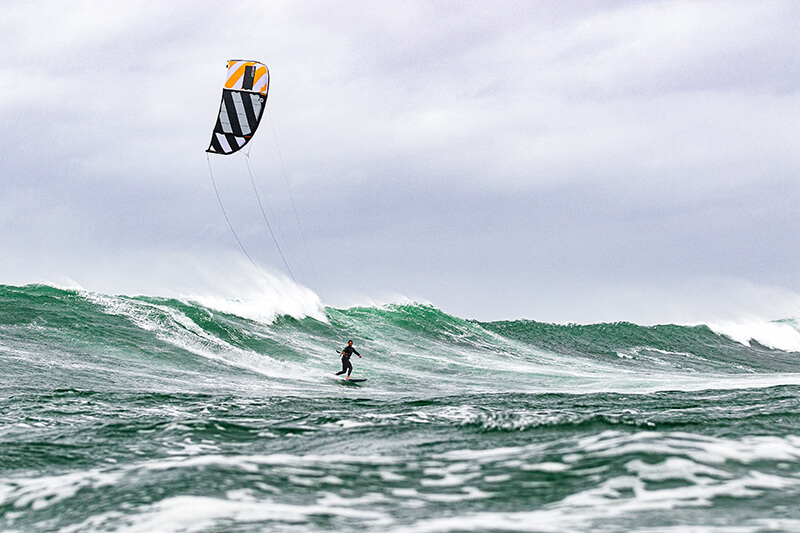 THE MISSION: CARL FERREIRA
"I headed to Misty Cliffs with my trusty photographer and Scarborough local, Sam. He knows his way around the ocean here, and bravely swam all the way out to the crayfish factory at this spot to capture these shots."
The extended travel ban in Cape Town meant that Carl Ferreira had no choice but to enjoy his backyard breaks this winter. So he tapped up photographer Samuel Tome, and went hunting for monsters…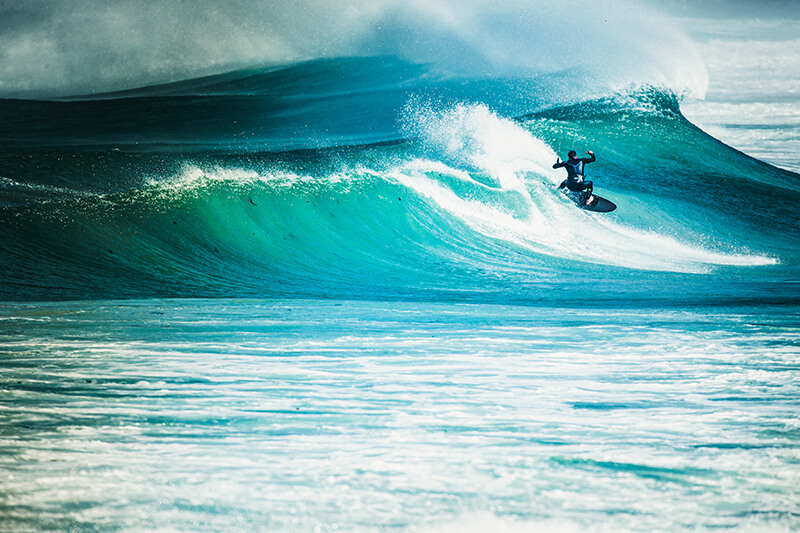 TANGLED LINES LEGENDS: MAX BLOM
"For me the most important thing is to be credible in every sport or market you enter. It's not just about supporting a few riders and suddenly you are in. It takes time and that will only happen if you are speaking the right language."
The man behind Mystic responds to questions from his peers and some of the wrold's finest riders in the latest Tangled Lines Legends spot.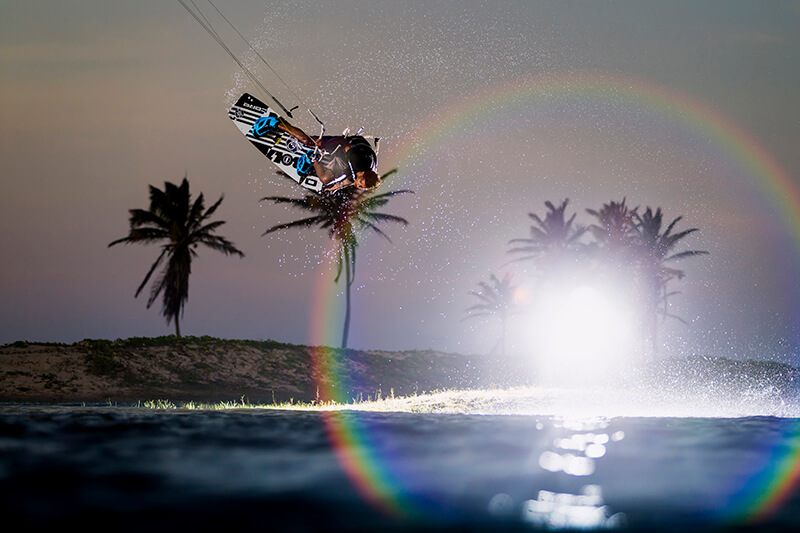 CUMBUCO CREW
"Back then Eudazio da Silva and Set Teixeira already had their own gear so could ride wherever they wanted. As soon as I got my own gear, I started to ride with them at the lagoon and my riding evolved a lot."
Alex Neto and Erick Anderson sit down with photographer Andre Magarao to discuss why growing up at one of the world's premier kite spots proved to be a big (if not the biggest) factor in their chosen career path. They also dig out some banger shots…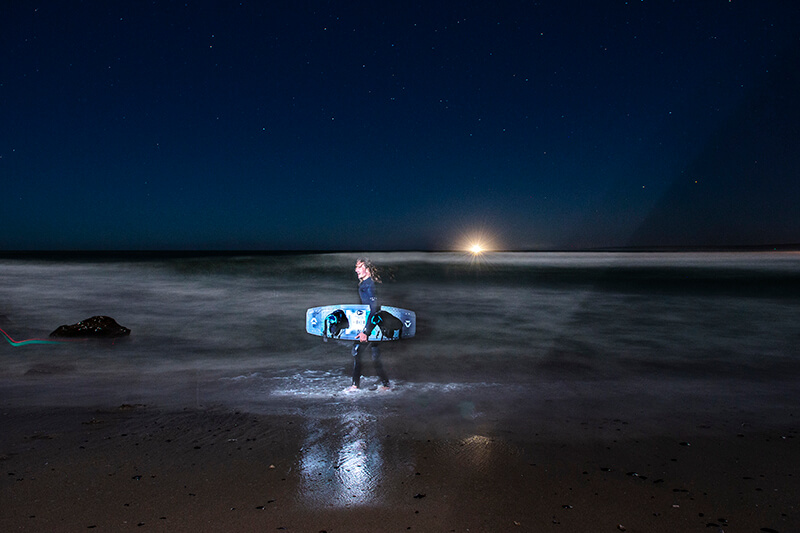 CAPE TOWN: THE DARK SIDE
"At the start of the project we traveled all the way up our west coast then around to the dark side of Table Mountain. I personally saw a new side to Cape Town that I haven't seen before, and it just shows what new things you can discover when you venture out of your comfort zone."
Aron Rosslee grasps an opportunity deck out a van, persuade a couple of close friends to join him, and set off to explore the crowd-free, stormy shores of Cape Town in wintertime.

THE MISSION: SEBASTIAN RIBEIRO
"I drove to a spot that is known by surfers, but not really by kiters. You park up at the top of a massive cliff and you have to hike down a pretty sketchy trail to get to the beach. But it is 100% worth it…"
Post-lockdown travel restrictions meat that seasoned traveler Sebastian Ribeiro had to get a little creative with his closer-to-home options. Out came the maps…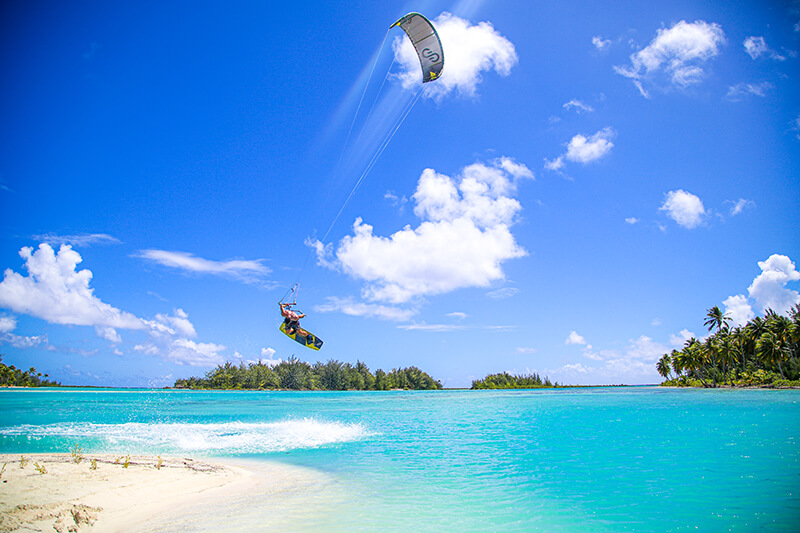 MY BEACH: BORA BORA
"We rode all day long, and there was a funny moment when we saw a police car driving our way from the airport – I thought they were coming to tell us we were riding too close to the airport, and were going to stop the session, but they were just chilling and enjoying the show."
Eleveight teamrider Raiarii Fadier walks us through his formative years on the beach that's been the most important to him from day one of his kiteboarding career…

SUBSCRIBE!
Get 5 issues annually to your door, plus a FREE tee or cap!