UPDATE!
Get 5 print issues of TheKiteMag (including free delivery), a free tee or cap of your choice, and immediate access to our digital editions.
You can also download our apps, available now in the App Store or on Google Play.

It's safe to say that we've missed travel this past year.
That promise of warm winds, exotic cuisine and new-found friends… Sublime conditions where you can advance your kiting skills at warp speed, and all in little more than a sturdy pair of boardshorts. The good news is, travel is firmly back on the menu for this summer, and we've put together a guide to the best kite destinations on the planet. Included with issue #41!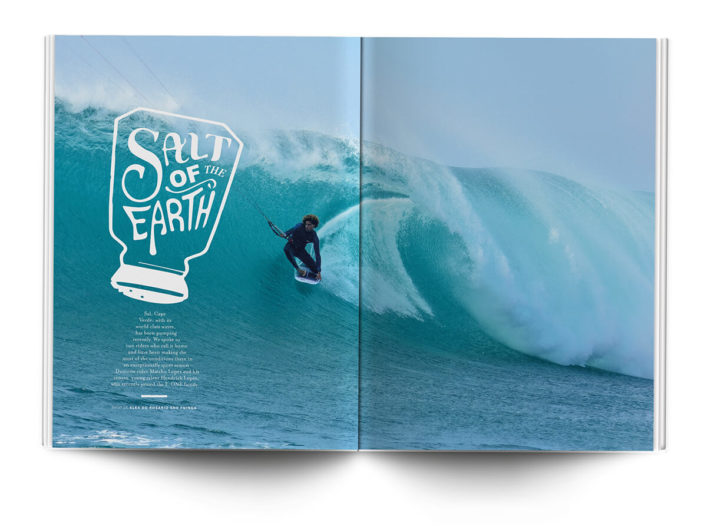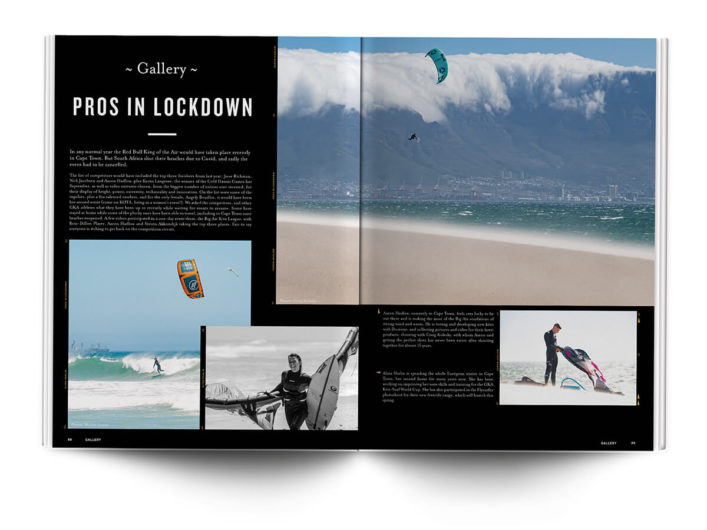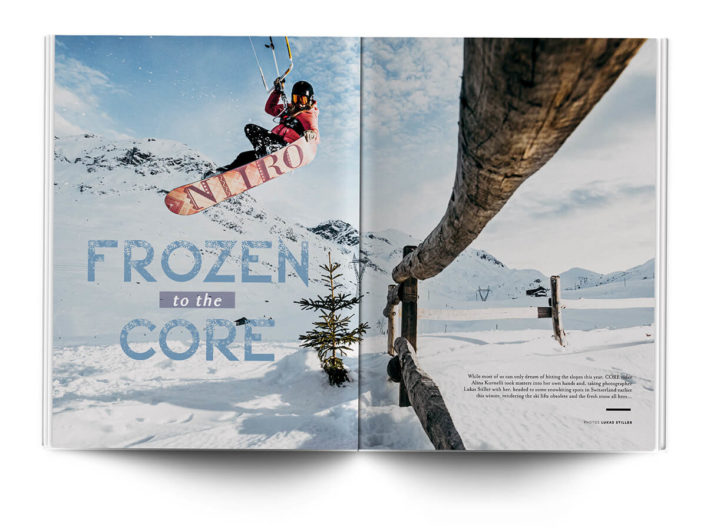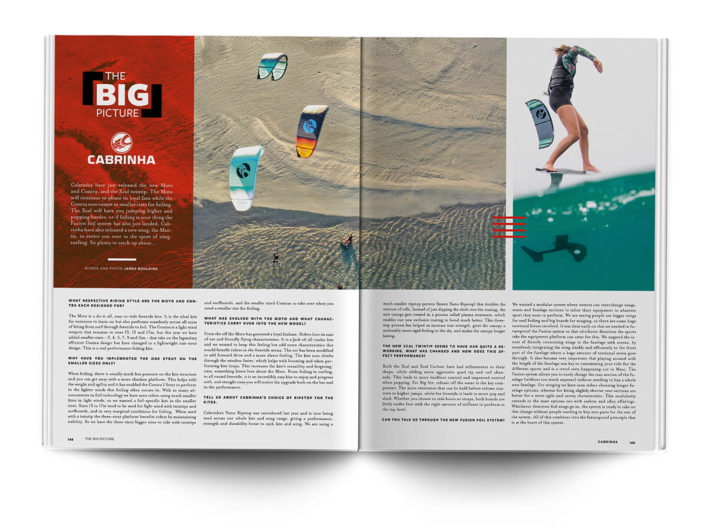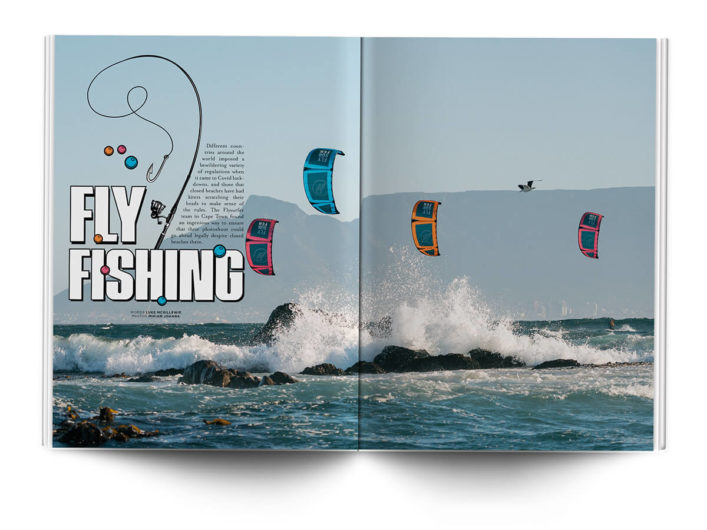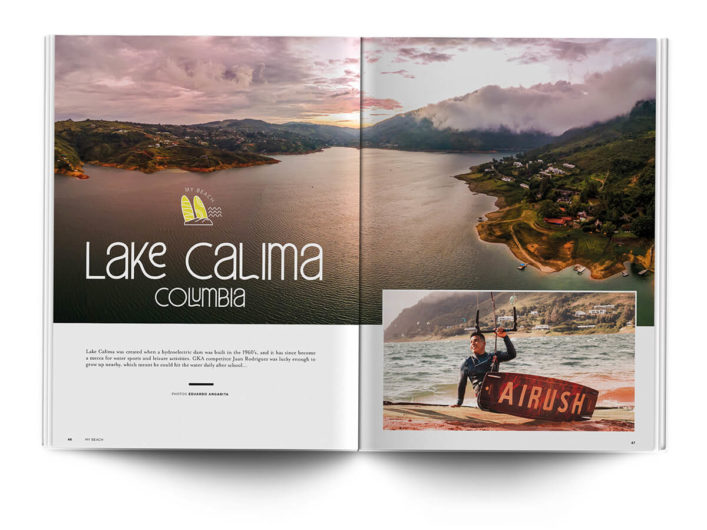 NOW GET THE MAGAZINE…
Subscribers to our print edition get 5 packed issues plus a free tee or cap. And you'll be directly helping with our sustainability efforts too!