UPDATE!
Enjoy 5 glorious print issues of TheKiteMag (including free delivery), the Ultimate Test results, a free tee or cap of your choice, as well as access to our digital editions AND a LOCKED IN FOR LIFE 10% DISCOUNT offer by entering the code GETITFIRST at checkout.
You can also download our apps, available now in the App Store or on Google Play.

Despite some pretty weighty global shutdown challenges, our test team not only pulled it off, but they went to town on the latest Ultimate Test, putting together our most insightful test. You can view the test results themselves over on our website, but to get exclusive early access to find out who won their respective categories, you'll have to get a copy of the magazine…

You can do that just here.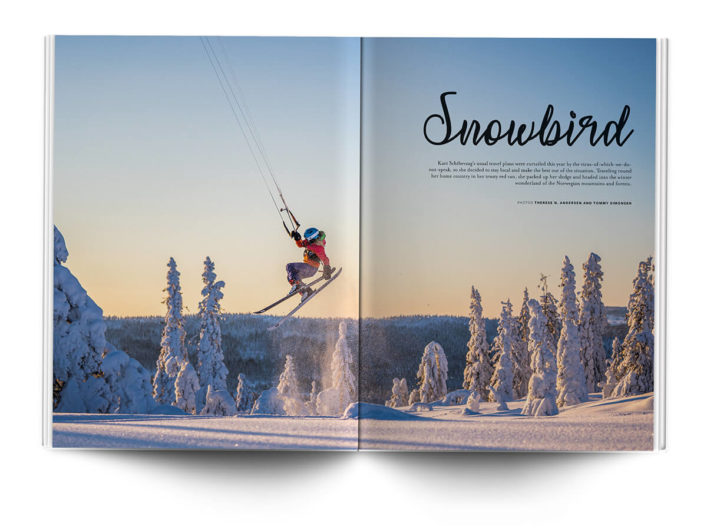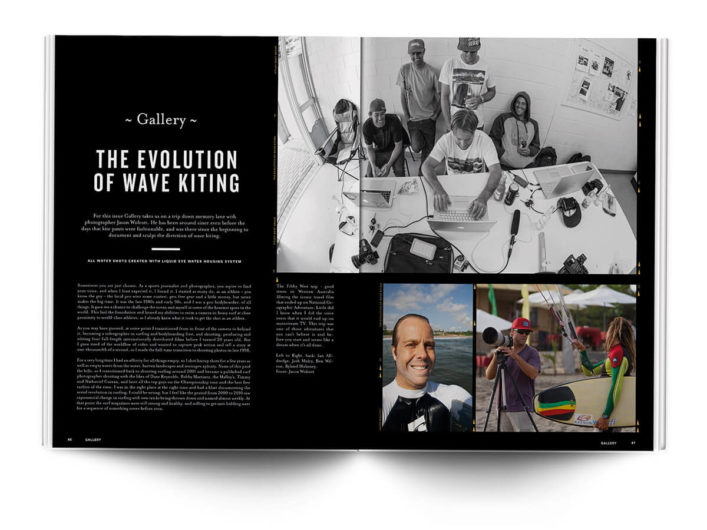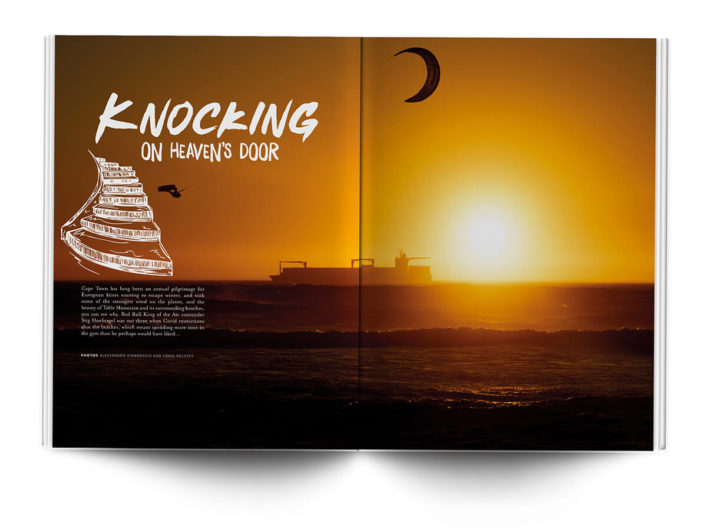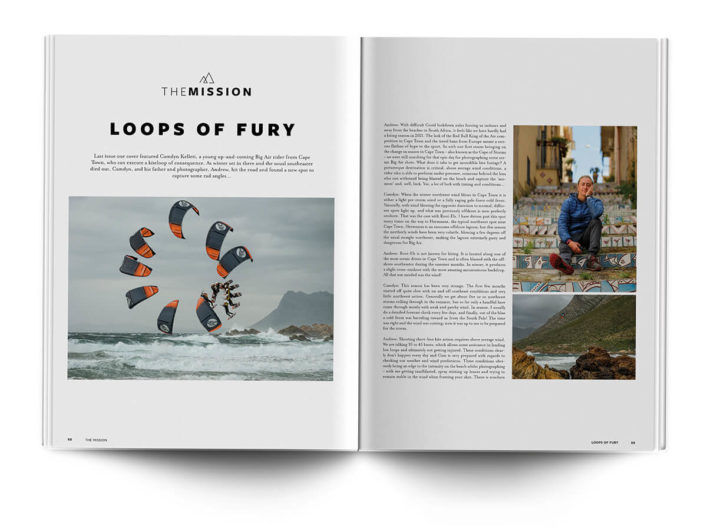 NOW GET THE MAGAZINE…
Subscribers to our print edition get 5 packed issues, The Ultimate Test award winners, plus a free tee or cap and free digital access. And you'll be directly helping with our sustainability efforts too!