UPDATE!
Featuring the biggest names and the best content in kiteboarding. And here's a taste of what's in the latest issue…
Enjoy 5 glorious print issues of TheKiteMag (including free delivery), the Ultimate Test results, a free tee or cap of your choice, as well as access to our digital editions AND a LOCKED IN FOR LIFE 10% DISCOUNT offer by entering the code GETITFIRST at checkout.
You can also download our apps, available now in the App Store or on Google Play.

"In theory this all made sense and we got some great backing from some incredible crew and created a team with amazing surfers. But a combination of our inexperience working in China and surfers not really connecting with kitesurfing (I'm still super hopeful it'll click one day!) taught us both a lifetime of experiences, and ultimately led us to stop manufacturing products."
Ben Wilson recently wound up his company BWSurf in a pretty emotional video that had us all a little moist in the eye department. But it's onwards and upwards for the wave pioneer as he re-joins the Slingshot team. We hear all about it.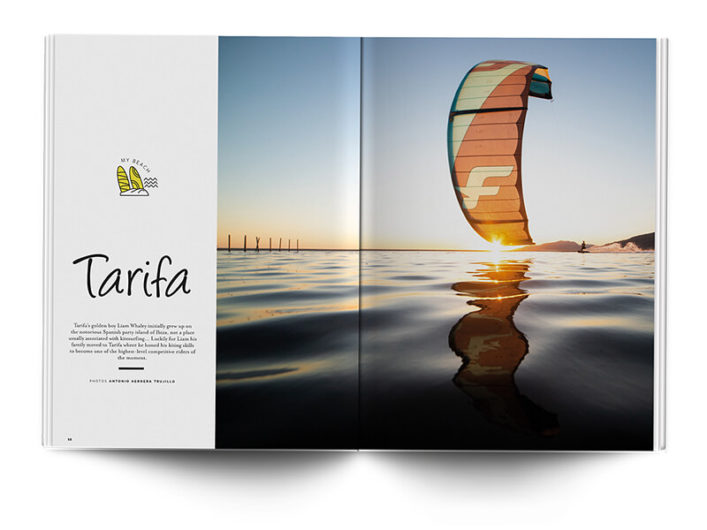 NOW GET THE MAGAZINE…
Subscribers to our print edition get 5 packed issues, plus a free tee or cap and free digital access. And you'll be directly helping with our sustainability efforts too!