UPDATE!
Featuring the biggest names and the best content in kiteboarding. And here's a taste of what's in the latest issue…
Enjoy 5 glorious print issues of TheKiteMag (including free delivery), the Ultimate Test results, a free tee or cap of your choice, as well as access to our digital editions AND a LOCKED IN FOR LIFE 10% DISCOUNT offer by entering the code GETITFIRST at checkout.
You can also download our apps, available now in the App Store or on Google Play.

"I can really relate to Capucine – hers is almost like the brother situation I used to have, traveling together all over the world, our parents there to support us – it seems like history repeating, how fired up they are as a team, with the same sponsor."

After 20 years of competitive kitesurfing, Jalou Langeree has decided to call it a day to make way for the new guard, including fellow North team rider Capucine Delannoy. Victoria Stuart speaks with both about the clear parallels the two riders' share.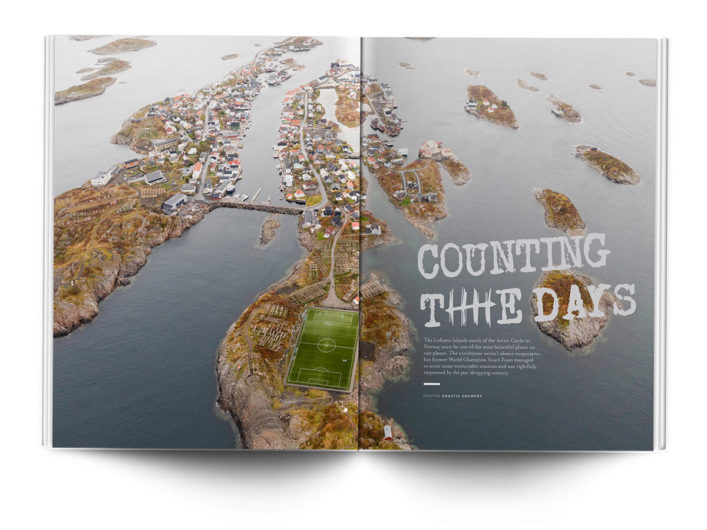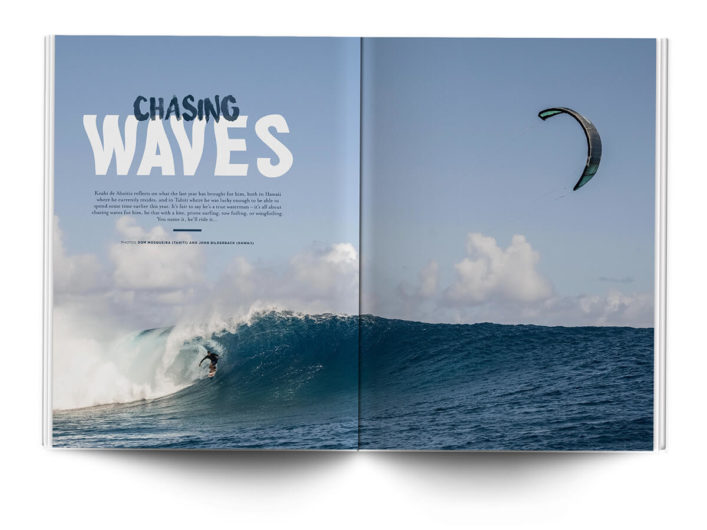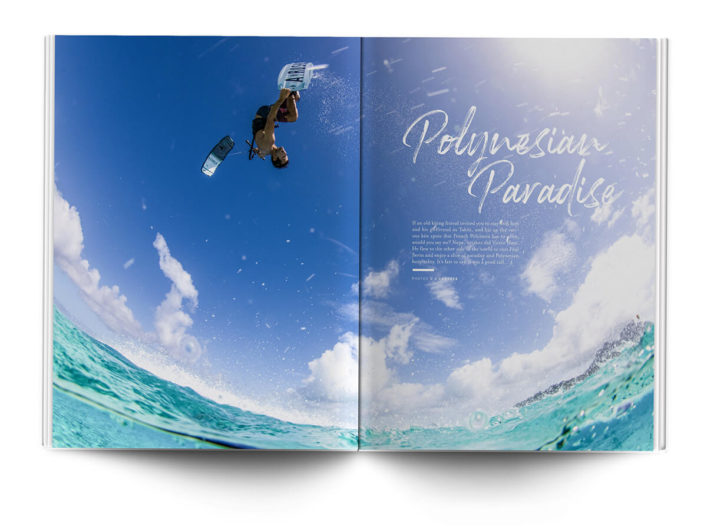 NOW GET THE MAGAZINE…
Subscribers to our print edition get 5 packed issues, plus a free tee or cap and free digital access. And you'll be directly helping with our sustainability efforts too!