The most luxurious kitesurfing holiday destinations
Planet Kitesurf Holidays is the UK's specialist in bespoke kitesurfing holidays. In particular they're really good at going above and beyond to provide a luxurious getaway you will remember forever. They understand that when that mid-year slump hits, a little bit of pampering in paradise is just what the soul, and your family, needs. So if you're looking to splash out on a soirée of sea and sun, here are just a few of their favourite destinations for the ultimate luxury kitesurfing holiday:
The Maldives
Offering lavish living at its most sublime, the Maldives has to top the list of luxury kitesurfing holiday destinations. Here you can look forward to amazing luxury resorts with beautiful accommodation. Imagine being able to hop from your overwater bungalow into crystal clear waters and straight onto your board for some epic flat water kitesurfing! The spectacular flatwater lagoons are perfect for beginners and intermediates while families can enjoy a range of activities in these waters including kayaking, snorkelling, jet skiing, wakeboarding and windsurfing. A great to place to escape and simply relax, the majesty of the Maldives will have you returning time and time again.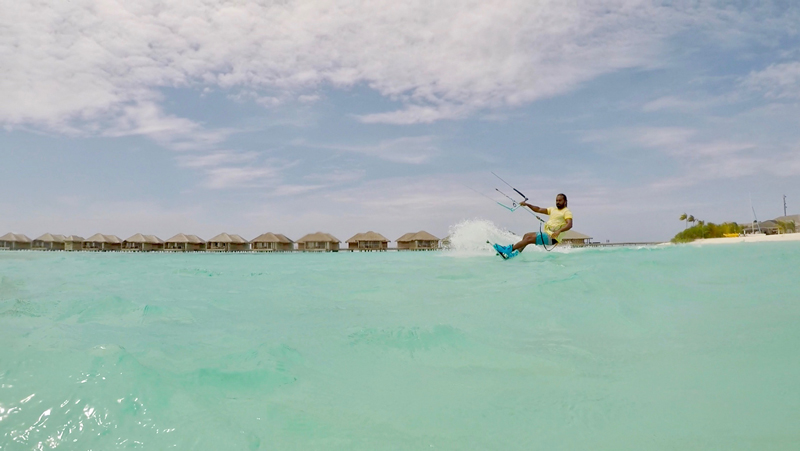 Mauritius
Located in the southern hemisphere, this Indian Ocean island is known as a kiter's paradise. With various spots to choose from you are virtually guaranteed great conditions, with something to suit all skill levels including flat water lagoons and amazing wave spots. Planet Kitesurf Holidays works with amazing centres in Mauritius including a unique prestige service with VIP instruction at the St Regis Hotel that includes a private instructor, video instruction and your own boat to take you to the best spot everyday. The hotels in Mauritius are also outstanding with fantastic accommodation, free kids clubs, a range of dining venues and inclusive activities. And what's even better is that during the windy season, many of these resorts offer great specials so you can get the ultimate kitesurf holiday at up to 60% off!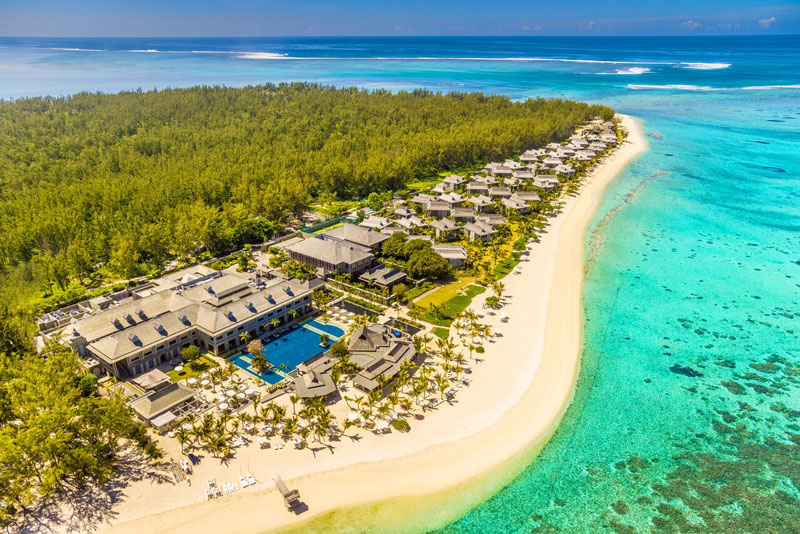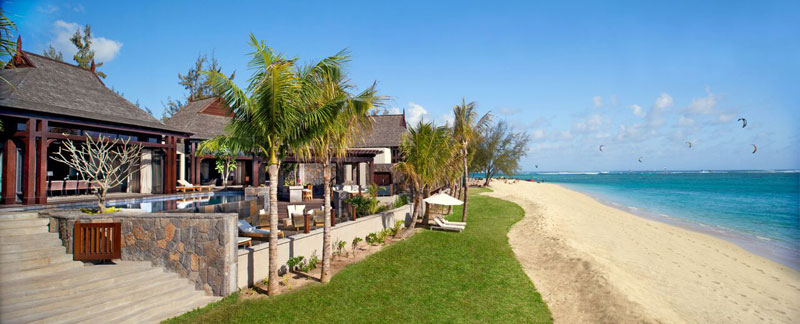 Bonaire
If its Caribbean beauty you are after, then look no further than Bonaire. This idyllic island offers an authentic atmosphere, unlike some of the more touristy spots in the region, matched by luxurious accommodation with an affordable price tag. Bonaire's hotels are ideally placed for taking in the spectacular Caribbean scenery and exploring the exquisite turquoise waters either on your board or with a snorkel! The kitesurf centre in Bonaire also offers full safety boat cover and private instruction, so fast learning and progression is guaranteed.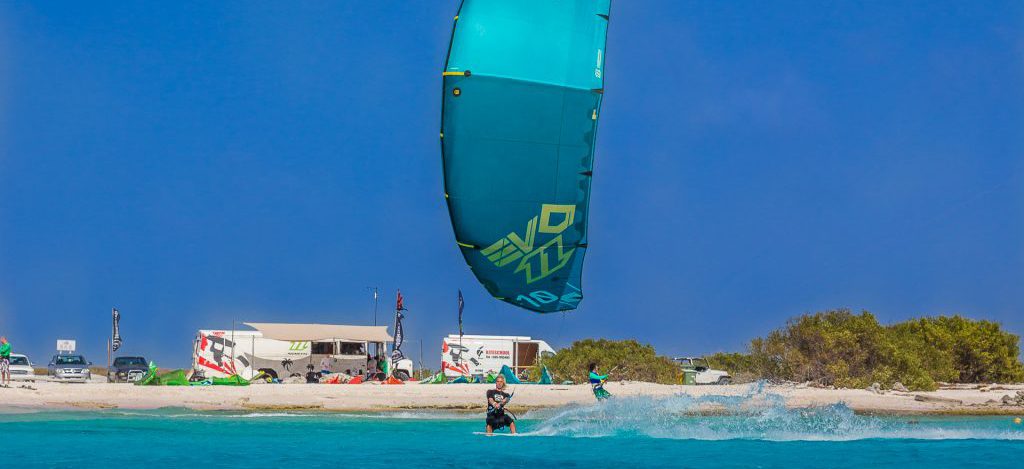 Portugal
Located just a hop, skip and a jump from the UK, the Algarve area of Portugal offers a perfect family-friendly destination with a whole host of activities for the family to enjoy. Here the Martinhal Hotel offers barefoot luxury at its best. This five-star property offers gorgeous sea views and is surrounded by a national park where you can enjoy walking, mountain biking and rock climbing. You can also look forward to kitesurfing directly in front of the hotel with a safe beginner's zone that makes learning to kitesurf easy.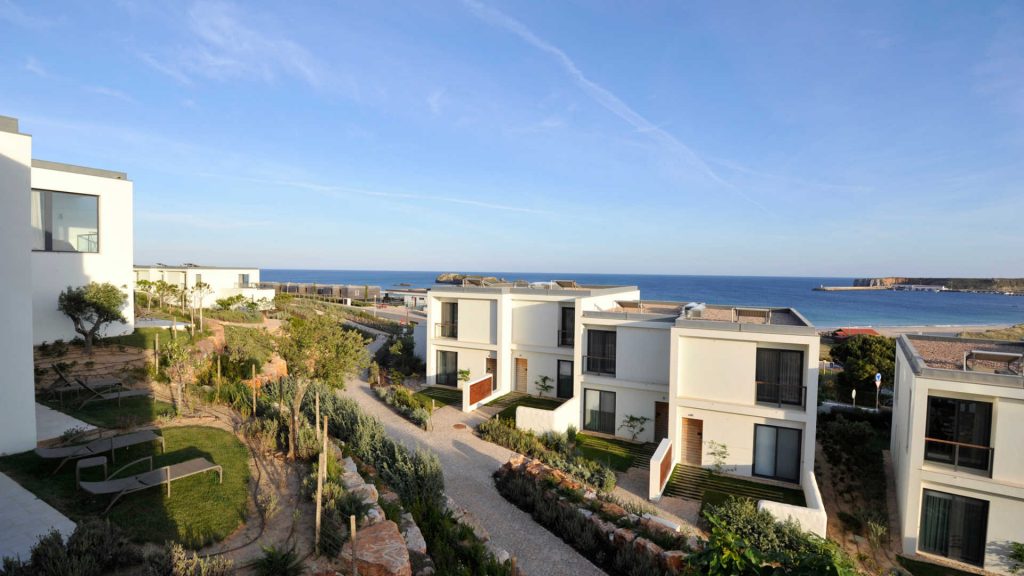 So what are you waiting for? Contact Planet Kitesurf Holidays now to start planning your escape to paradise!