Back for it's second year, we are excited to announce the second annual, Hood Jam! As the third stop of the Kite Park League, all the biggest names in park riding will be in attendance. The eleven pre-qualified riders from last year's event include Sam Light (UK), Brandon Scheid (USA), Sam Medysky (CAN), Craig Cunningham (CAN), Aymeric Martin (FRA), Blaine Baker (USA), Colleen Carroll (USA), Drew Christiansen (USA), Rich Sabo (USA), Brendan Kerr (USA) and Lindsay McClure (USA).
In addition to the pre-qualified riders, on July 25th, 2016 the winners of the Instagram video entry contest will be announced deciding which riders will join the others to compete for the 2016 Hood Jam title. There is an undiscolsed number of winning videos and already the entries include known park riders like Ewan Jaspan, James Boulding, Noe Font, Christophe Tack, Alex Maes and Annelous Lammerts. Stay tuned to the Slider Project's Instagram and Facebook pages to find out the winners!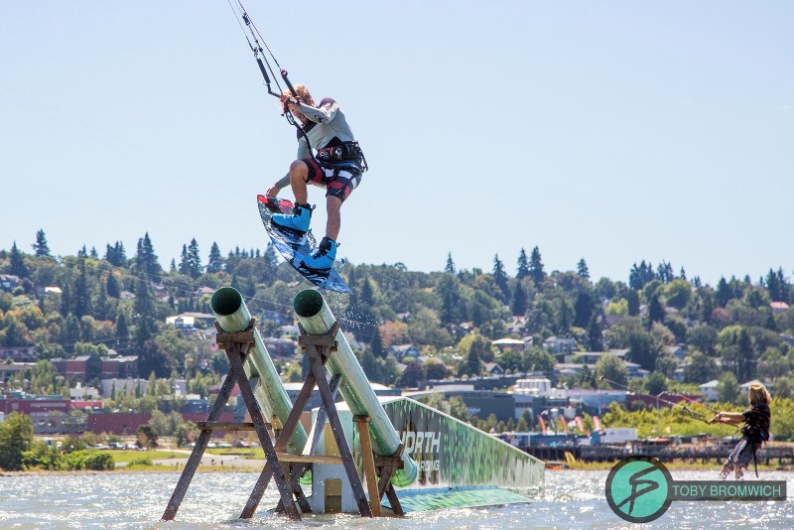 The main event will run according to the official KPL standard and will award overall winners in Men's and Women's divisions that will count towards competitors overall world ranking. However, staying true to the grassroots nature of this unique event put on by the riders themselves, there will also be new and exciting awards and competitions that are sure to keep things interesting throughout the week like the ION King and Queen of the Kicker Challenge as well as other honors that are yet to be announced.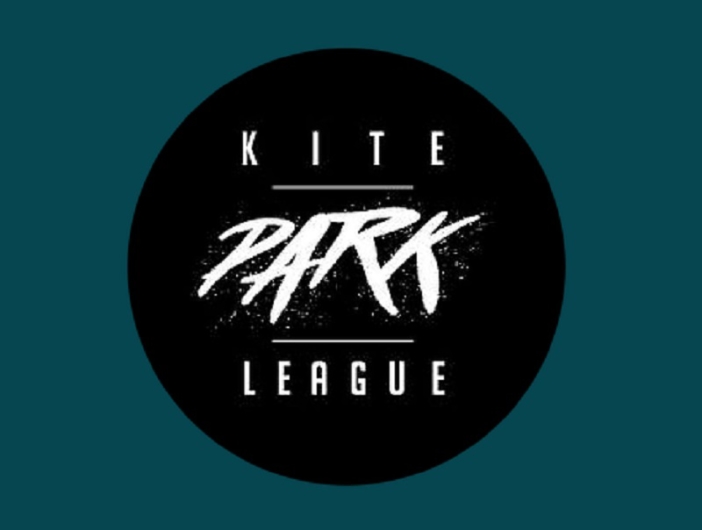 For the 2016 Hood Jam, we are proud to have an all-star media team with Toby Bromwich as the event photographer and Vincent Bergeron as the event's videographer. In addition, we will have a live stream hosted by Sioeye so that spectators from around the globe can follow along with all of the action.
Make sure to like and follow The Slider Project for the latest updates throughout the week and to find out who will take home the golden hammer!