Sunday 21st December saw the 4th annual Santa surf off at Westward Ho! in Devon, UK.
Despite a recent decline in numbers, this year saw a marked increase as Kitemare surf shop got involved.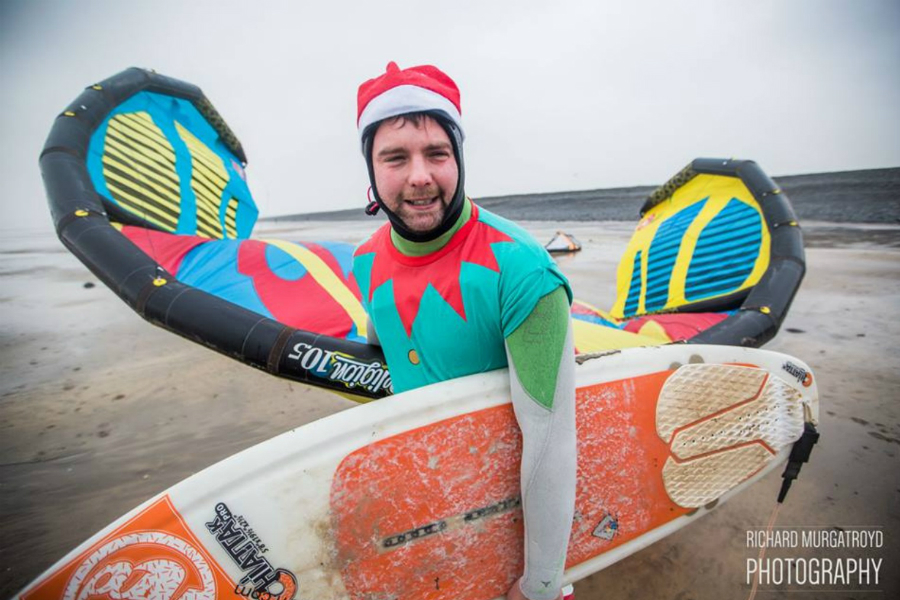 Featuring eight Santas, one Mrs Santa, an elf and a snowman, the spectators were not disappointed and were treated to a great display of Christmas kiting on the water and on buggy.
See you again next year!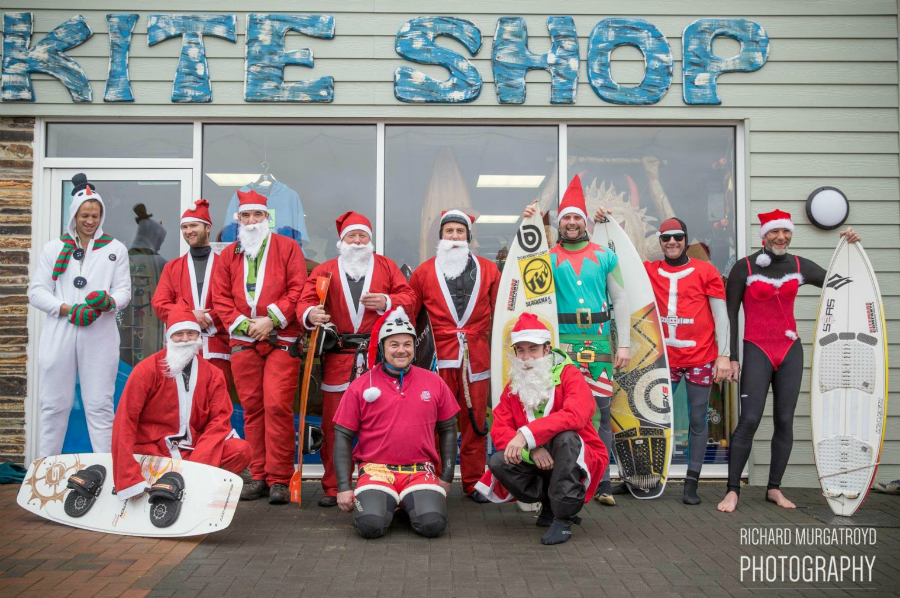 Photo credits: Richard Murgatroyd
Mince Pie credits: Peter Sawyer/Kitemare