In 2008 I learned to kiteboard. My dad taught me on a 10sqm kite made by the company who would soon become my first brand sponsors, and I was immediately hooked.
After spending hundreds of hours at the beach and on the water, I became a team rider for the brand. Motivated by the support I got, I trained and trained and trained…
After realizing that I started too late to become a world champion, I shifted my focus towards the production of high quality content and trying to be a positive ambassador for this amazing sport.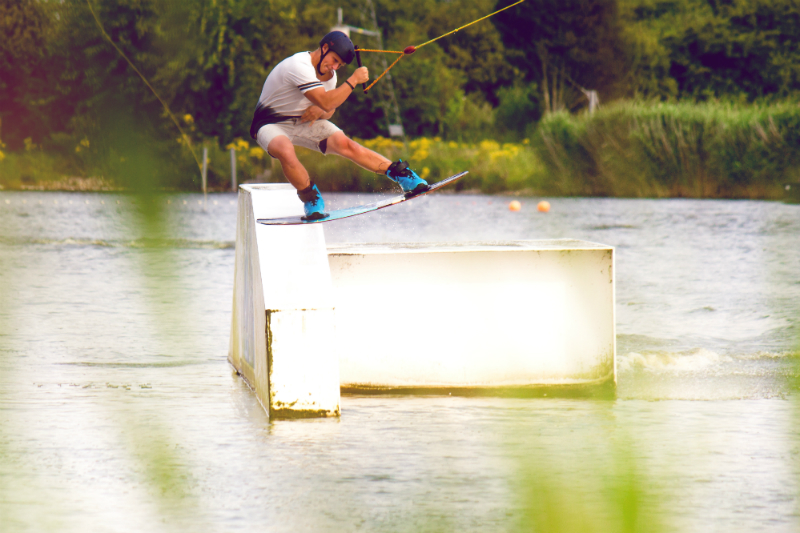 Within that time I was finding my niche and everything was going really well. Together with some friends I traveled to some really cool places, shot videos and pictures and had a great time. But somehow I felt like I wasn't going forward anymore.
I've never actually thought about leaving my first sponsor, because I grew up with this brand, but when the German Slingshot distributor contacted me and offered me a place in their team, I started thinking about it.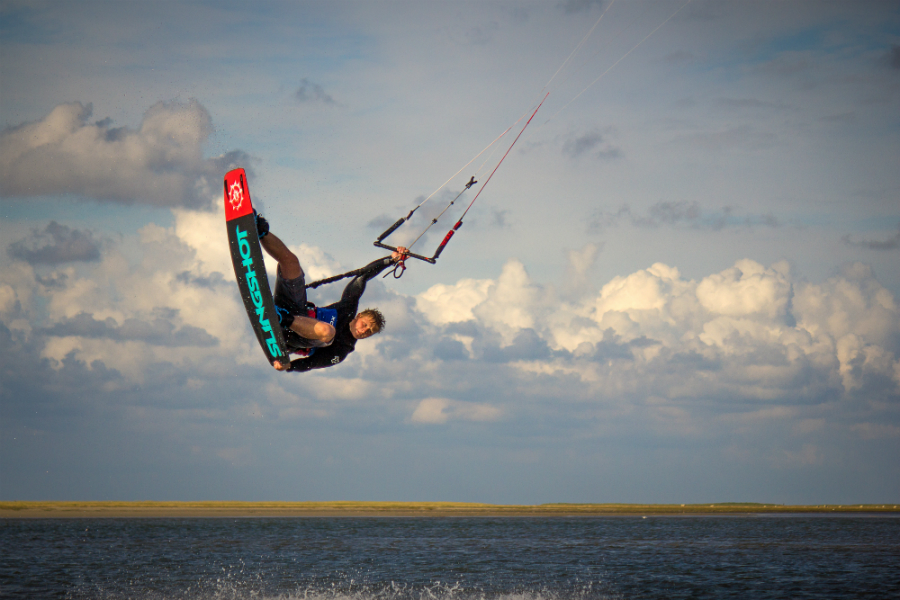 After testing the gear and several meetings, I decided to make the move.
I was welcomed by a very friendly crew and a great and familiar yet professional atmosphere and felt comfortable from the very first minute. I am absolutely stoked with their products and their brand philosophy.
Their boards are hand-built in the US with wood from their local forests around Hood River, which is really cool I think. The shorter the supply chain, the better for the environment. So I can proudly say I ride the greenest boards on the market!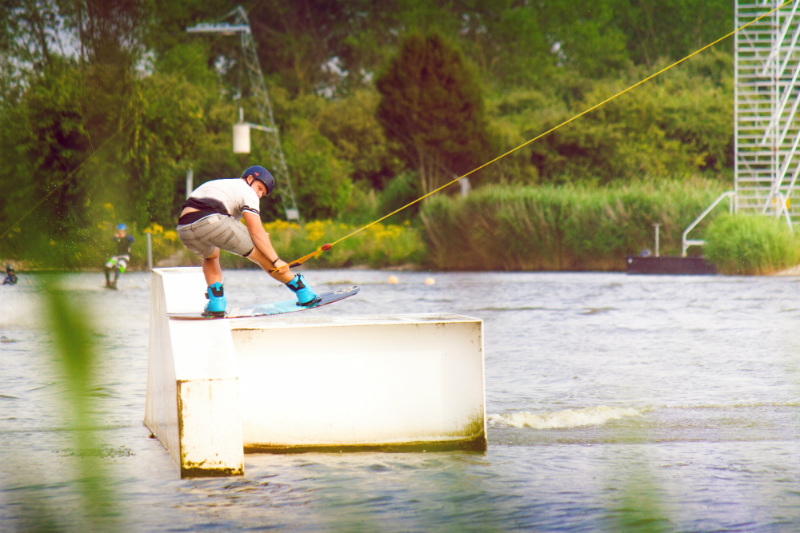 Another important point for me was their strong connection to wakeboarding and the wakestyle development in the kitesurfing industry. Projects like the "Woodgrain" movies have shaped my approach to kiteboarding and still inspire my way of riding.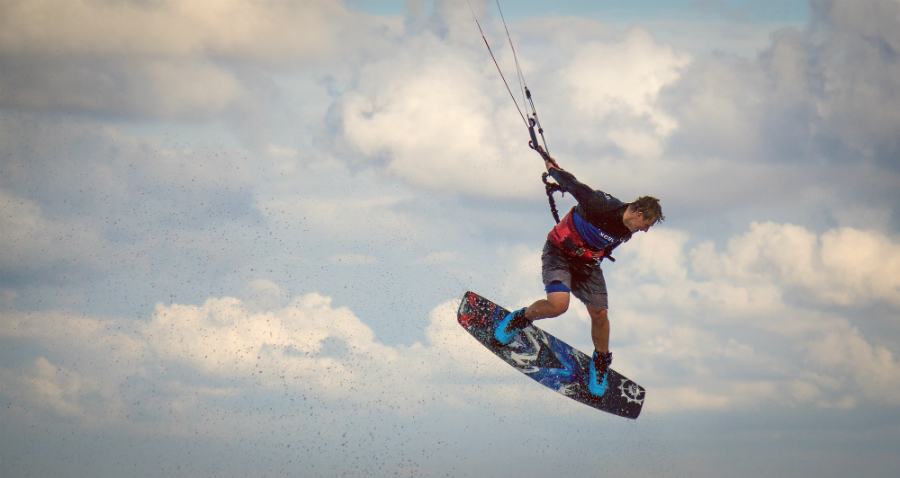 I am really happy with my decision, although it wasn't an easy one and I'm looking forward to a bright future together with Slingshot. Next summer I will definitely head out to Hood River and can't wait to check out 'The Distillery'.
"Man cannot discover new oceans unless he has the courage to lose sight of the shore." – Andre Gide
Mads