Roberto Ricci Designs have just announced the signing of freestyle champion Alex Neto to their International Team. Here's an interview with Alex conducted by RRD and released today (original here):
RRD: Can you tell us a bit more about yourself?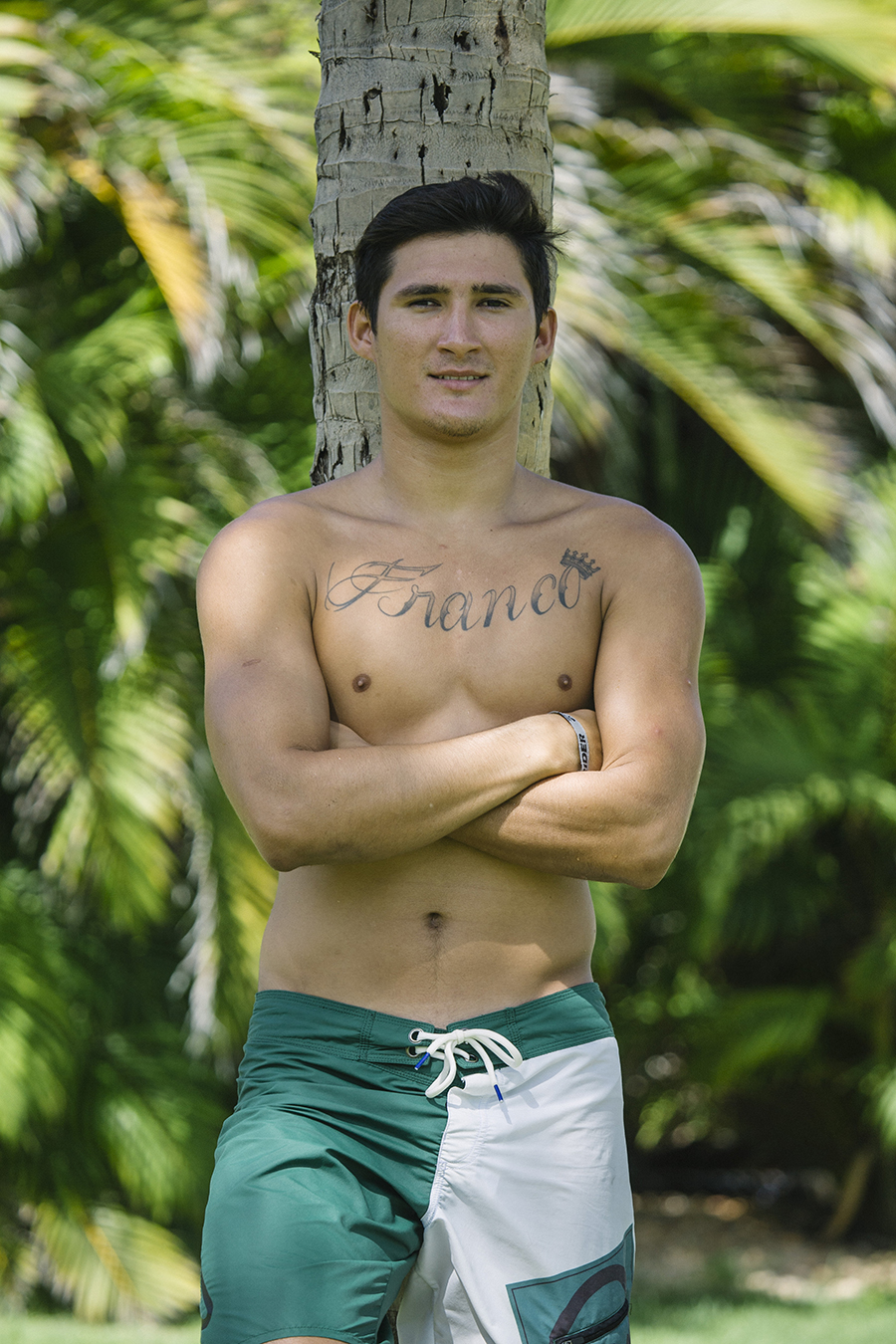 AN: I am a Brazilian born in Ceara, a great location with many good kite spots. When I was 11 years old I had the idea to start surfing as there were many friends already practicing who helped me out a lot to start my watersports career. After two years of bodyboarding, I switched to a surfboard, and since then, I wanted to learn more and more, and maybe one day be the surf world champion! In that time there were some friends of mine practicing kiteboarding already, and when I saw that, I just got a dream in my mind, which was to learn how to kite and do the same as what they were doing: big jumps and catching waves with a kite… the best of both worlds.
After a long time of only looking at them from the beach and asking them a lot of times if they could teach me, they showed me how to kite.
So finally I learned to kitesurf in October 2007, and it was one of the best feelings I´ve had in my life. In 2008 I started to compete after a lot of training, but I didn't have the skills yet to be on the podium. In 2009, with much more inspiration, and with big help from Christian Rangen and his wife Elisabeth from Norway, who supported me a lot, I got into the Brazilian championship. After a lot of training I finally managed to achieve 1st place in every single stop of the Brazilian tour in 2009. By the end of the year I was the new Brazilian junior champion. Since then I know that you only achieve your goals if you work hard for them, and of course, if you have the dedication to achieve what you want!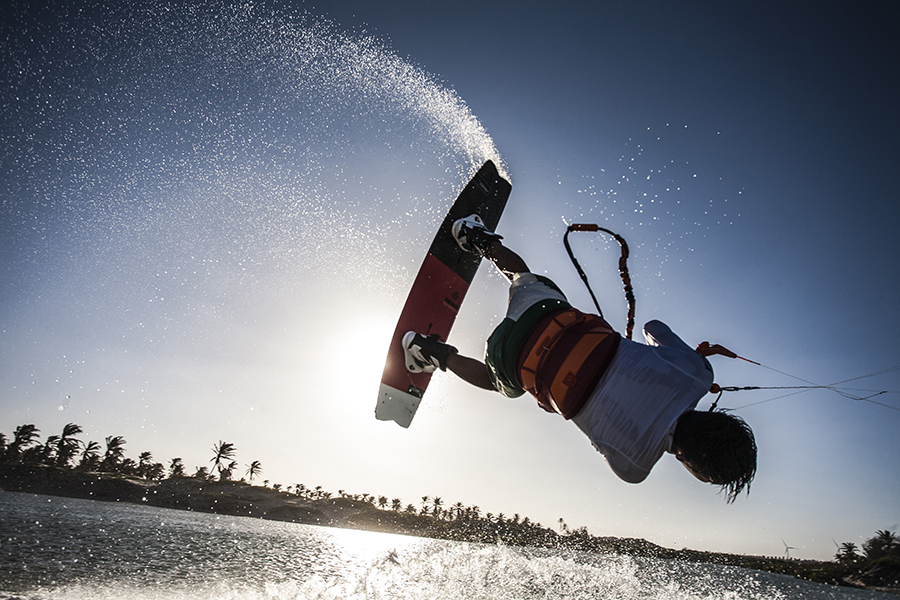 RRD: Why did you decide to switch to RRD?
AN: I've heard from a lot of people that the main man behind RRD (Roberto Ricci) is a very inspiring person who really pushes himself to the max to create the best gear ever. After I met him myself in Cape Town in the beginning of 2015, I realized that he's such a benevolent character with a lot of good ideas to build the best kite brand out there, but he was looking for more riders to join the RRD family to share the stoke, help with the R&D, compete and do photo and video shoots. I was convinced that I wanted to be a part of this team after trying out the newest RRD gear, which will help me attain better results and push my personal limits. So here I am!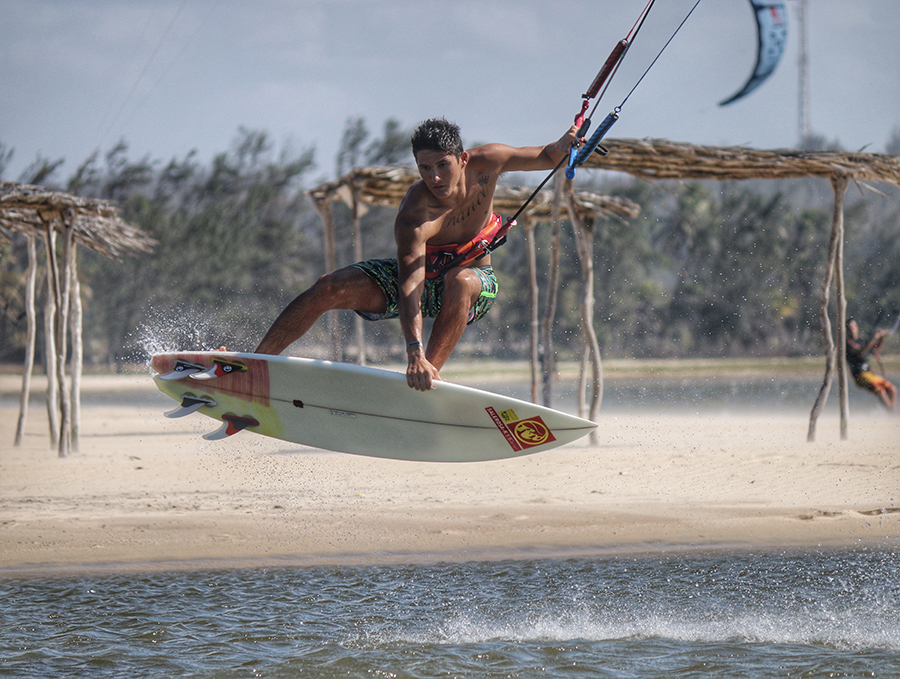 RRD: What is your favorite gear?
AN: When I freestyle I love the RRD Obsession Pro, in combination with the Juice 138 or Poison Ltd. as my weapons of choice. On the days that there is some swell I hit the waves with my Religion in combination with my Salerosa 5,8 with the RR pro active carbon medium quad fin set-up. I use the RRD Thrive harness and as a Brazilian I am obviously not using wetsuits a lot, but the Celsius Pro chest zip 4/3 is comfortable, flexible and warm, so this will be my second skin in Cape Town.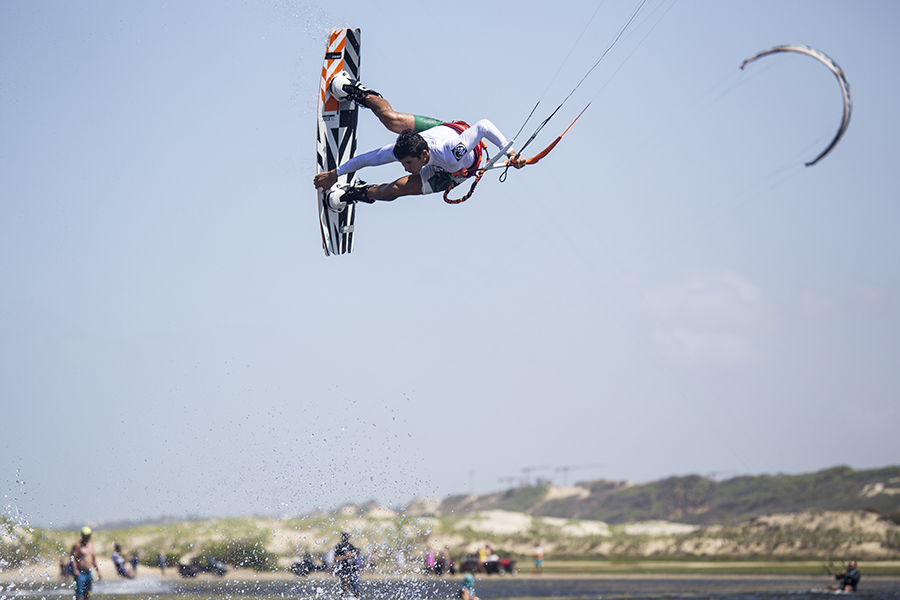 Original RRD interview | Alex Neto Facebook | RRD International