B2B Kite Summit
Dakhla, September 20th -23rd, 2018
TheKiteMag is delighted to be able to introduce the B2B Kite Summit, the most exciting event on the calendar for European business and water sports enthusiasts.
How did kitesurfing become the new golf? Why has kitesurfing become increasingly popular amongst business people? Why did Barack Obama choose kitesurfing for his first appearance as a past President? How has kitesurfing become in 10 years the new global "sport business" event where you can meet all the starter-uppers, investors, entrepreneurs and players of the new economy?
This conference is, above all, a jump into the future, an accelerator of encounters and innovation where 300 entrepreneurs from all over Europe will meet for 3 days to discuss digitalization, human aspects and the future of tech.
By bringing together business people from several European kitesurfing clubs such as the Kite and Connect in France, the Business to Ocean in Belgium, or the Founders Kite Club in Germany, and their networks of over 1000 entrepreneurs, the B2B Kite Summit aims to do as well as its American big brother ACTAI and become the first European summit of entrepreneurs "combining innovation, business and pleasure".
For the entrepreneurs and the start-ups attending there will be ample opportunities to meet their peers, to network and build partnerships, to identify new markets, connect to an ecosystem of potential investors and raise funds from the VCs present. In addition business people from media, art and cultural sectors will also be attending!
Influential personalities like Richard Branson, John Kerry, Laurence Parisot or Nicolas Hulot have already shown their passion for kitesurfing. In France, Gwenaël Moy (DG of Blablacar Insurance) goes kitesurfing to eliminate stress "because it is a wonderful way to take a break from the fast pace of modern life". When you're on the water, you don't have internet, you don't have a cell phone, you're completely disconnected…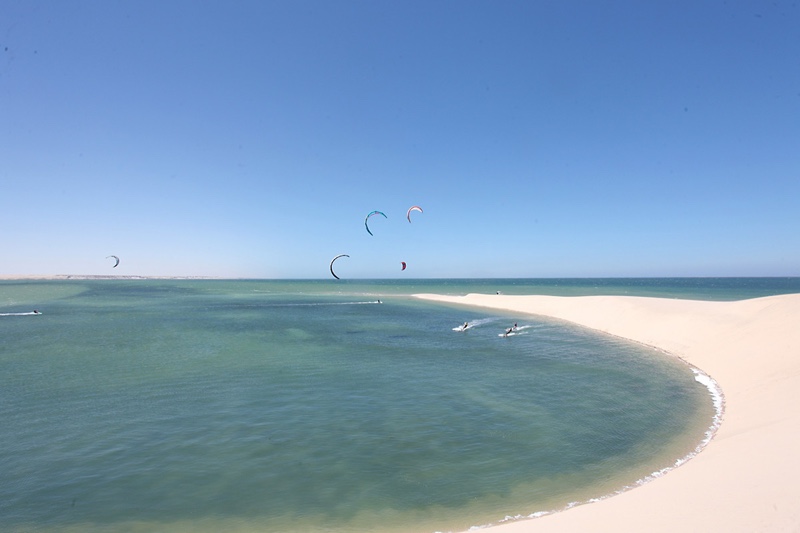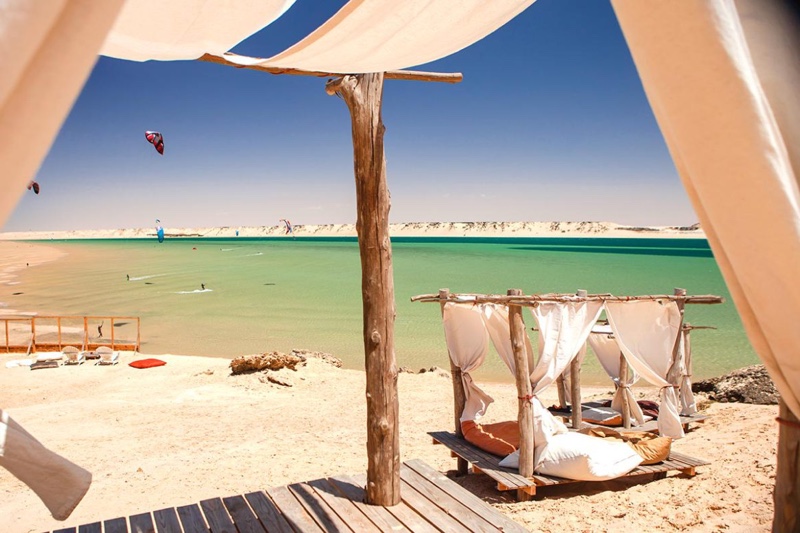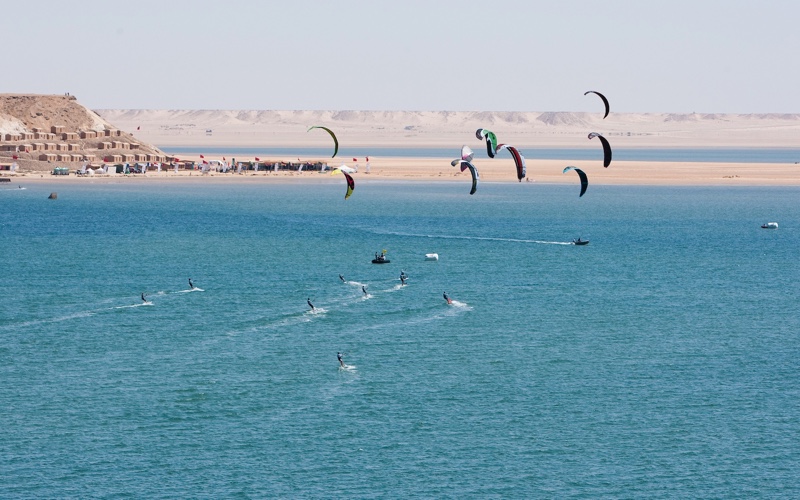 We are looking for human inspiration & entrepreneurship
Bill Tai, Venture Capitalist and founder of the first American club of kitesurfing entrepreneurs ACTAI (ex MAITAI.org) has agreed to sponsor the first edition "it seemed appropriate to me to support initiatives made by European entrepreneurs. It is a real opportunity and a great pleasure to be a sponsor of the B2B Kite Summit"
The event will offer the opportunity to network at 150 speed meetings and participate in keynotes on:
Digital transformation: Cloud, smart cities, data science
Human Capital: Talent, Management, Generation Z, Leadership
Prospects: Crypto currencies, the Chain block, energy, connected objects, IA
The summit will bring together several dozen personalities from the world of sport, business and culture, including : Anne-Charlotte Vuccino (Founder of Yogist), Raphael Salles (ex Windsurf champion and founder of F-ONE International), Thierry Vandewalle of the ISAI investment fund, Manolo Chrétien (artist and photographer), Mitu Monteiro, Mallory de la Villemarqué and Kitesurf Champion Aurélien Pétreau.
"I fell in love with snow sports when I was a kid, this passion never faded it and I made it into my career! Nowadays I am particularly interested in innovation and entrepreneurship within my profession. The B2B KITE SUMMIT is a unique experience, providing an opportunity to meet enthusiastic business people. And by adding kitesurfing into the mix how can you resist?" – Edgar Grospiron (Olympic Mogul Skiing Champion and Conference Speaker):
"Bringing together entrepreneurs in one the place which is conducive to relaxation and kitesurfing, we also want to create a festive atmosphere with evening events especially designed for the occasion with a "White Evening", the "Burning Kite Party" and finally the closing evening "Spirit of Morocco"" explains Driss Senoussi, Owner of Dakhla Attitude, who will host the B2B Kite Summit.
My daily motivation is to combine business with pleasure. These two elements were part of the first 10 camps of the Kite and Connect club attended by 200 active members all over France. It became clear to me that we needed to broaden our experience and I wanted to bring together as many European entrepreneurs as possible around this conference.
Business between entrepreneurs on the beach was born, it's Beach Business! – Laurent Houitte (Founder of Kite and Connect – French Kitesurfing Entrepreneurs Club)
The B2B KITE Summit is sponsored by
– Moroccans: Dakhla Attitude, Royal Air Maroc, the Moroccan Tourist Office and the city of Dakhla.
– Tourism and Sport: Fun and Fly, AMOS Business School, Edgar, Sportihome, Sideoffice,
– Sport Strategies.
– Content and events: GAnews, MCI Group, Red Evening
– And watersports: F-Onekites, Manera, AuSpot, TheKiteMag
You can register until September 1st from 1050 euros VAT included for the 4 days of Summit http://www.b2bkitesummit.com or by email: [email protected]
Website: www.b2bkitesummit.com/home Facebook : https://www.facebook.com/B2Bkite