After a fun winter with a lot of trips around the world, it's finally time for Lofoten again. It's summer and the wind has been amazing for the last few days.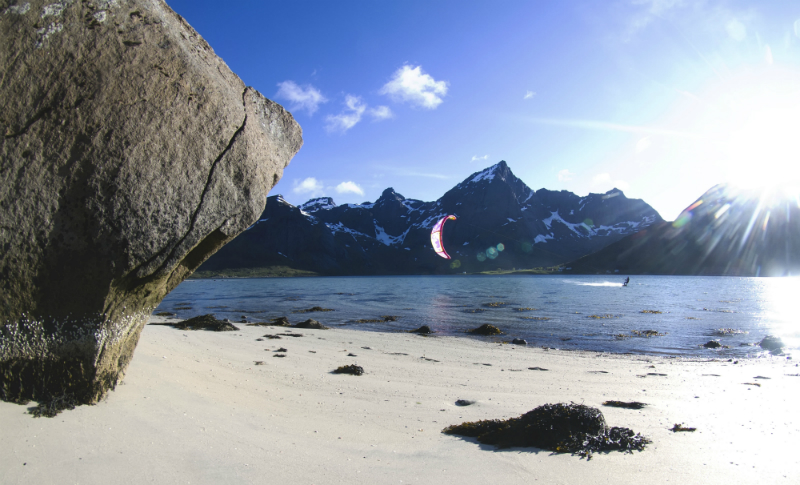 It's good to be back in this wild place where I can do everything I love: kiting, hiking, SUP, snorkeling, playing around with the kids or just relaxing in the car.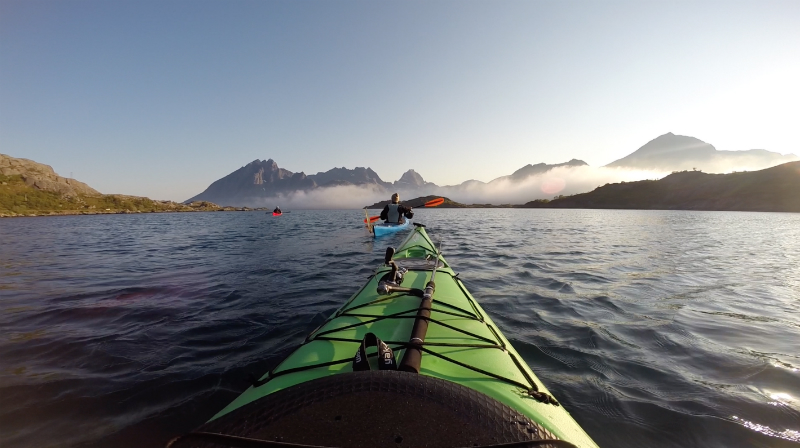 The summer has just started here and I´m looking forward to having a summer full of action with good, happy people around.
My old car did not survive the winter, but don't worry, I found myself a new, better house…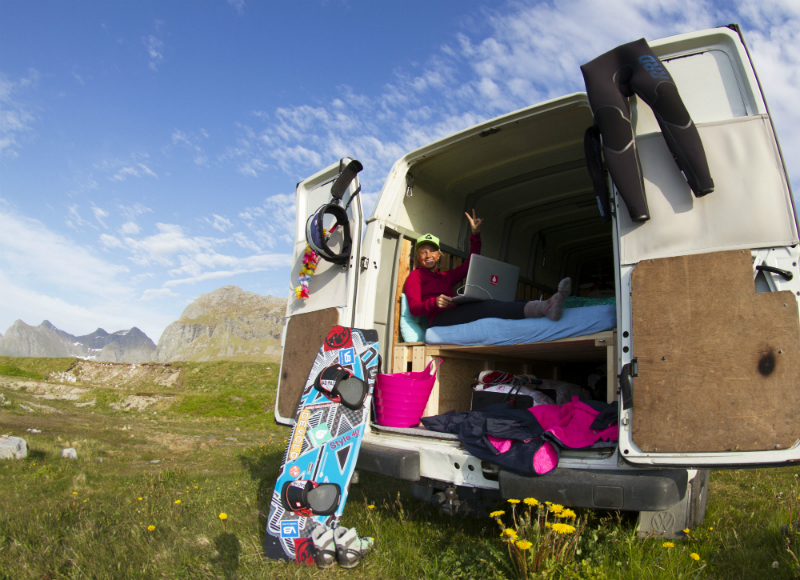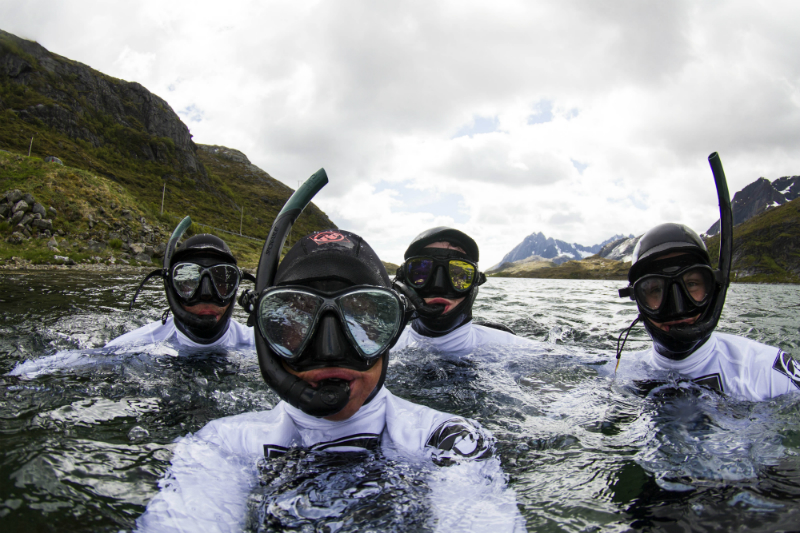 Ramberg in Lofoten… the best place to spend a summer.
Kari
facebook.com/pages/Kari-Schibevaag