We (Rich, Alex, Sensi and I) have been talking about making a solely dork trick video for awhile now. From the moment I arrived in La Ventana, I knew that this would be the perfect place.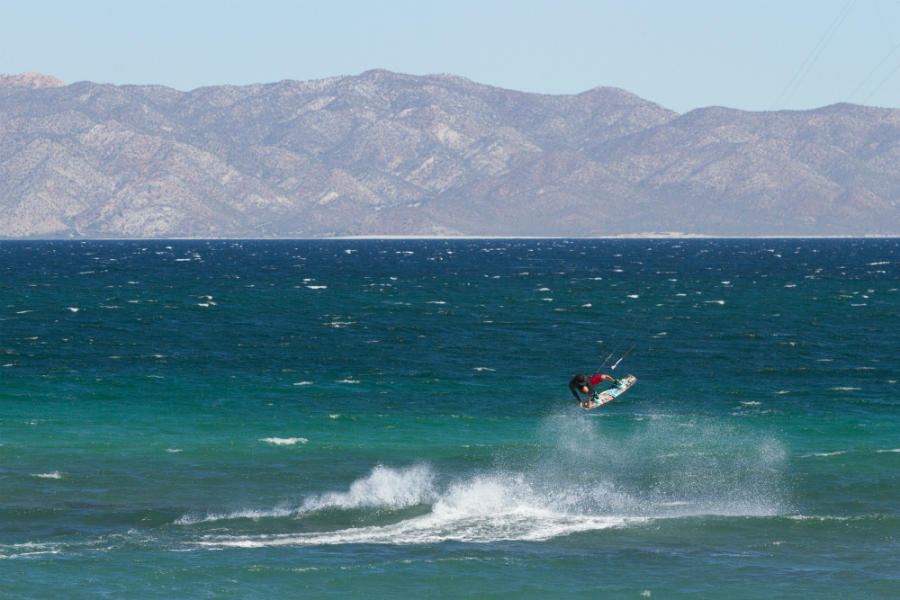 There are not a lot of flat water options in the sleepy Mexican town. Combine that with the consistent, howling winds, and the amazing eye of Vincent Bergeron and you have a masterpiece in the making.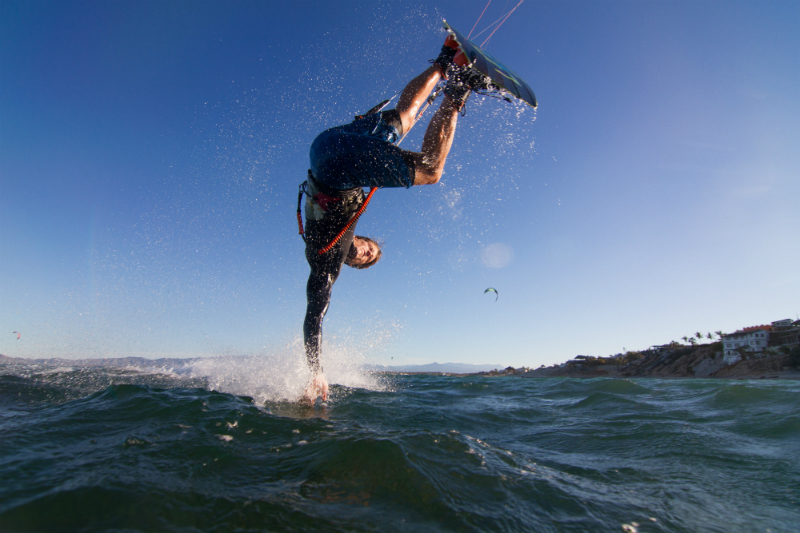 Riding with Rich and Sensi is all about having fun on the water. I have been on many trips where the focus was 100% progressive wakestyle (unhooked) riding, and while that is fun, it pales in comparison to fun had on the water goofing off with my friends. Sometimes you don't want to unhook, sometimes it's just more fun to hold a grab longer, or tweak it in a new way.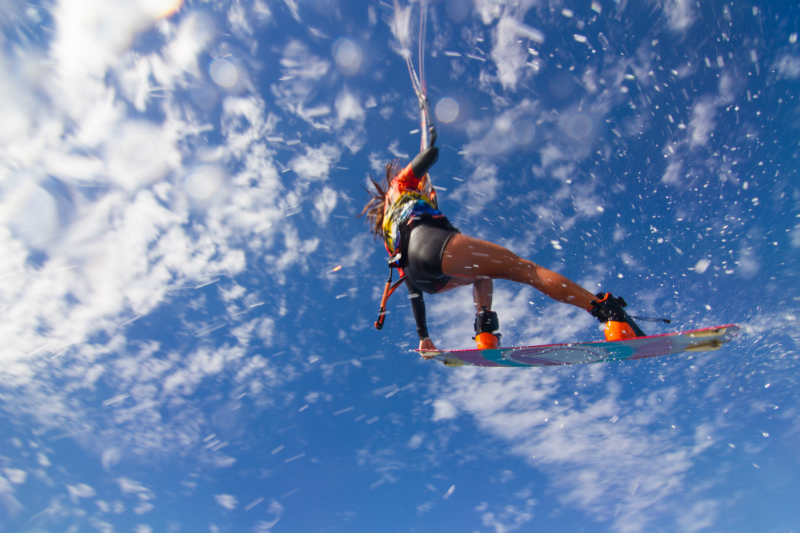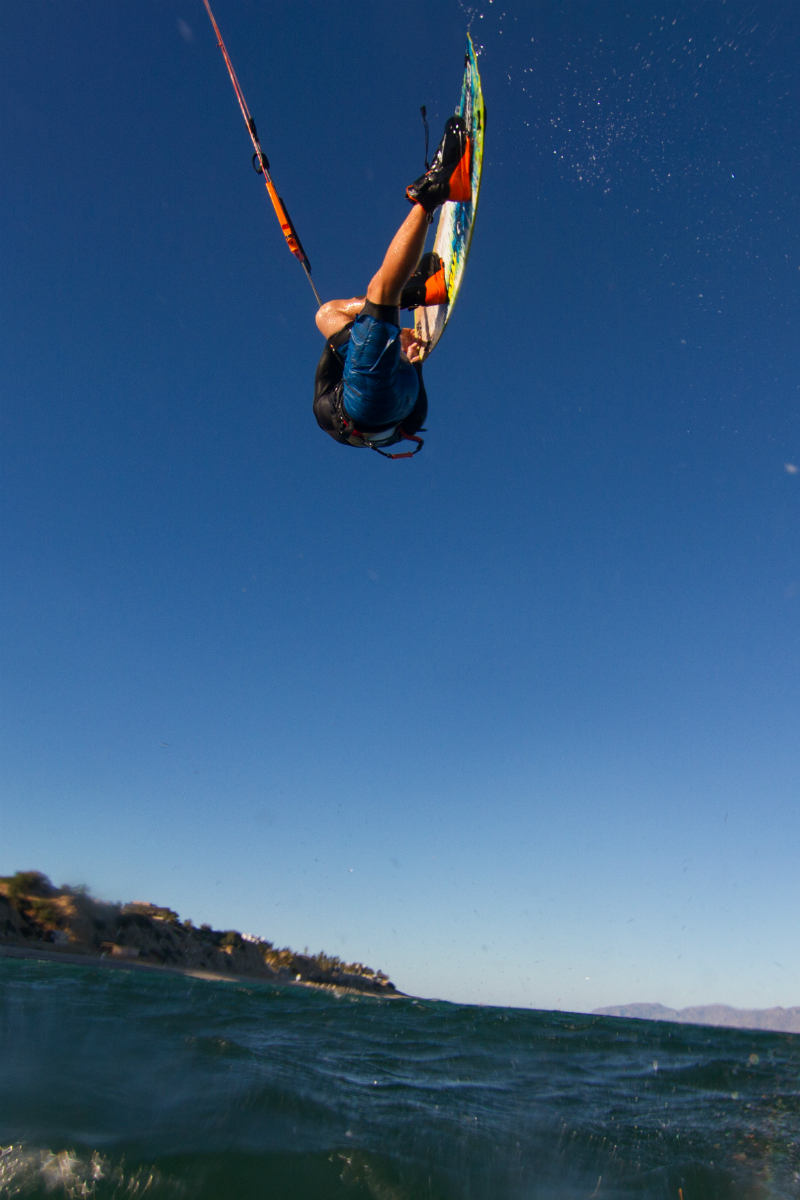 Dork tricks are by no means supposed to be pushing the technical side of riding, rather to push the style factor in what we see in everyday kiteboarding. If we can inspire one person to try a new grab, or make one lawnmower feel compelled to try something out of their comfort zone then we are making progress.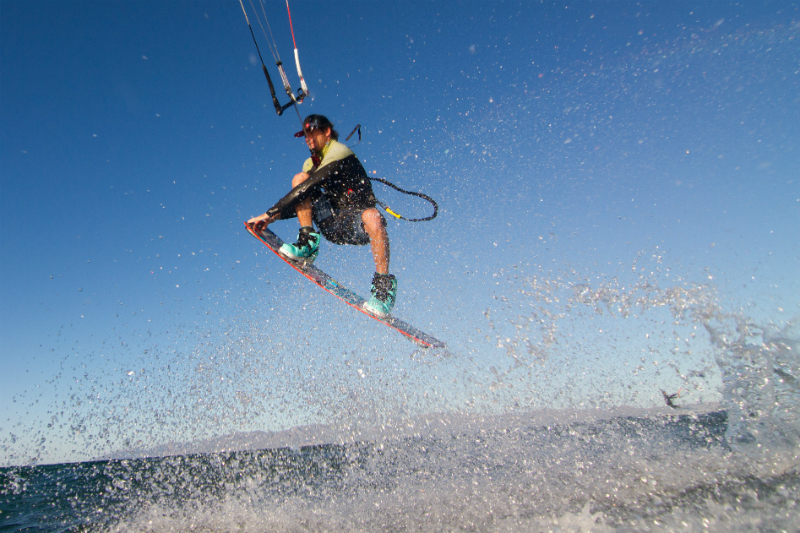 I think a lot of kiteboarders are really intimidated/confused with current progressive freestyle. Nowadays I come in from a session and the people on the beach are more excited about the double grab hooked in mobe, than they ever were for my hardest unhooked trick I can do. Hell, all the people care about these days at my beach are foil boards. By taking the unfamiliar out of the equation, just maybe we can push people to try something new, maybe even a stale grab (one of my favorites).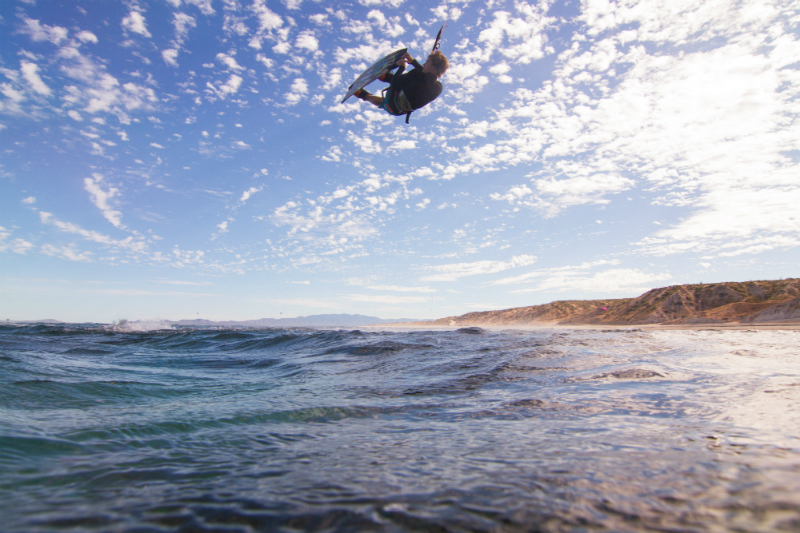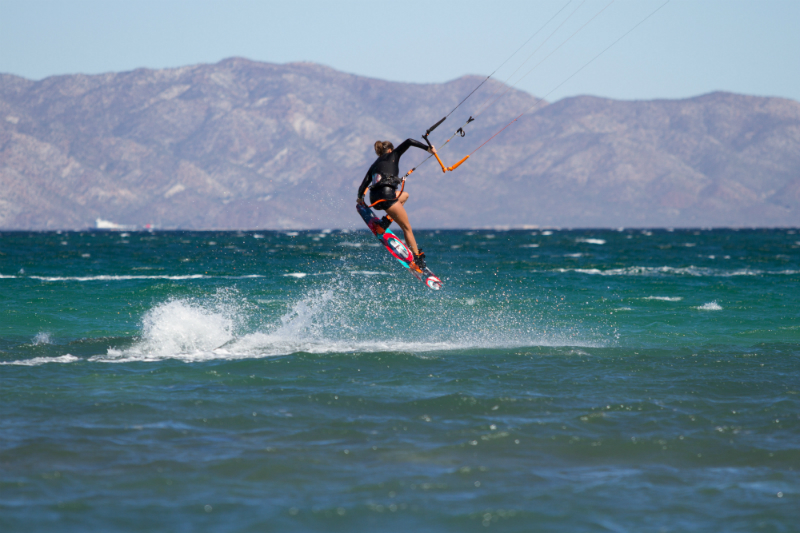 So that is what we hoped to capture in this new video project. To reconnect with fun and smiles on the water, to not take things so seriously, and become a little bit dorky…
Brandon
facebook.com/brandonscheid.kite
All photos/video: Vincent Bergeron
facebook.com/VincentBergeronPhoto