Just over a year ago the crew at Liquid Force Kites were just having their first foil sessions. With shit eating grins from ear to ear, every session presented something new to learn and we were all becoming addicted. We were finally flying!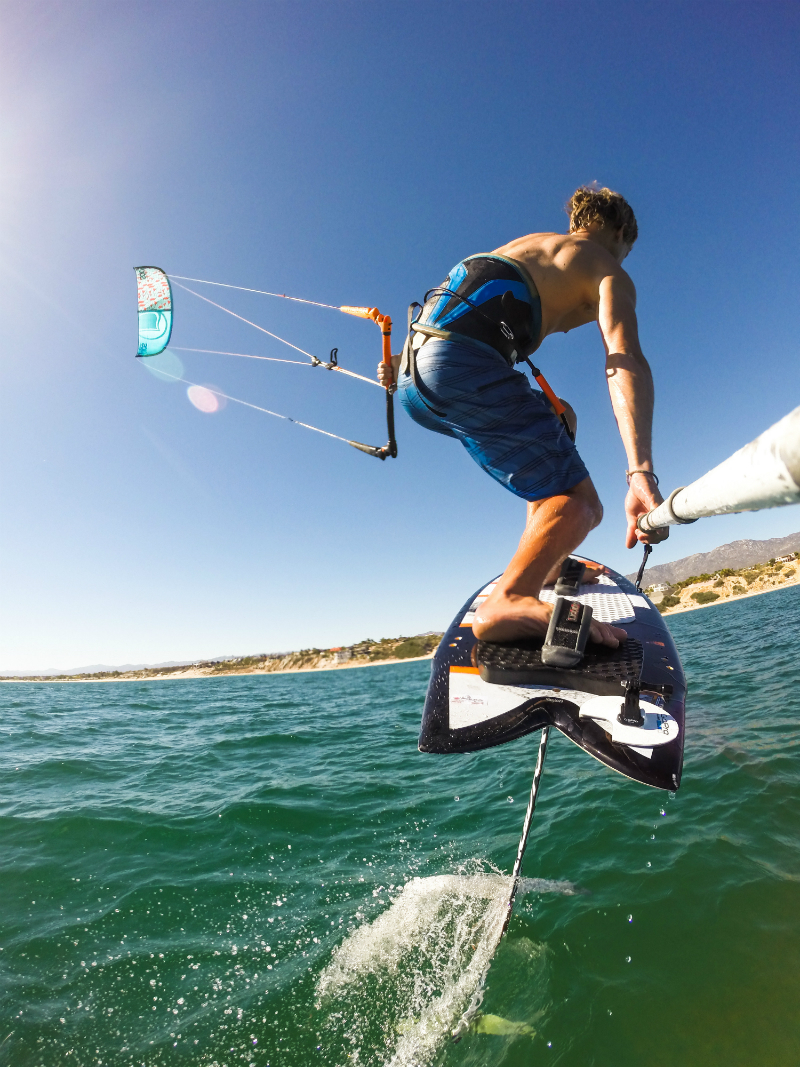 Not long after those first sessions, we were all looking for places to get our foil fix and we were finding it harder than we initially thought. Most of the available manufacturers were very costly and heavily back-ordered. It was then we started thinking about maybe producing one 'in house'.
It was a monumental endeavor of love: countless hours went into programing wings and everything else that goes into a working hydrofoil board. They are actually quite complicated, and I am still amazed how easy it is for the modern kiteboarder to have access to such a cool "toy".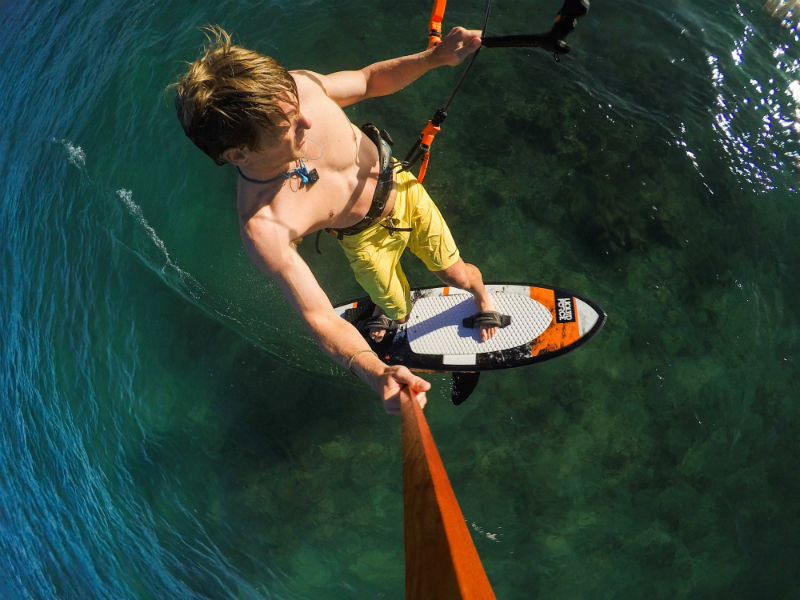 Fast forward to today and I am proud to say that Liquid Force has a full production hydrofoil on the market. It may not look as space age as those fancy carbon ones, but it sure is easy to ride and very durable. I can attest to the ease of use, as I have been trying to teach all my friends ever since the moment I could fly.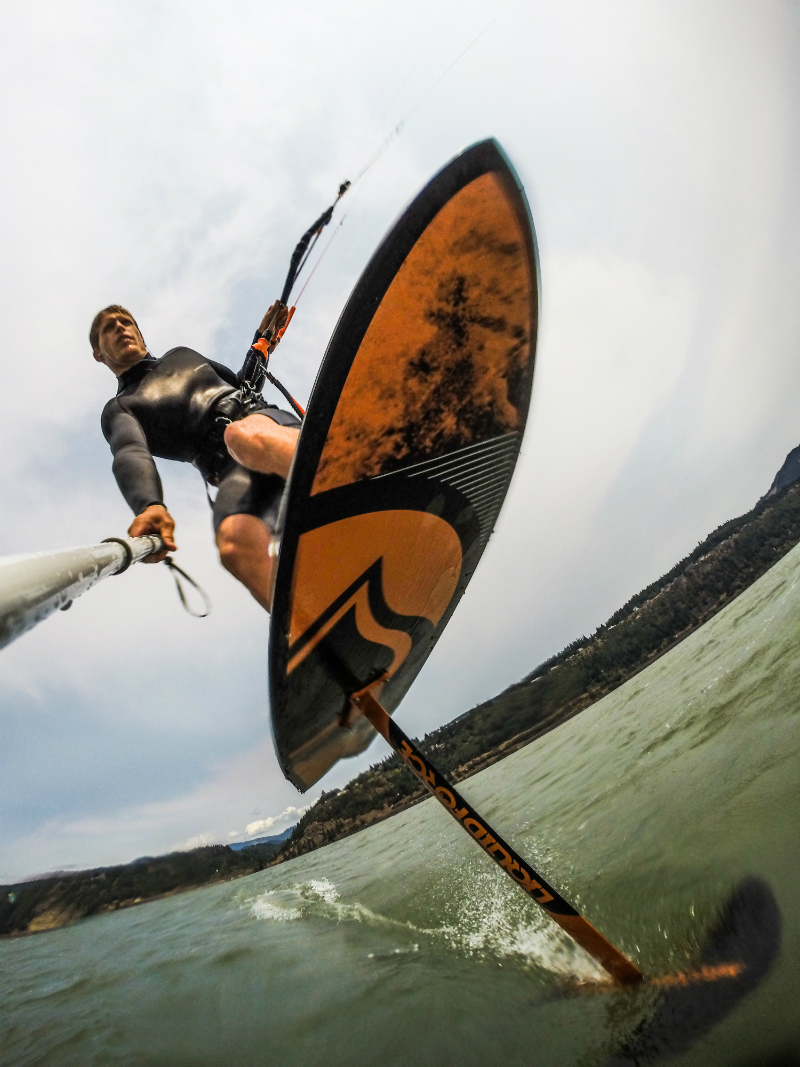 Moving forward, we are working hard on some new foil parts at Liquid Force – wings, fuselages and boards are all on the upgrade list. Inspired by the component driven industry of mountain biking, we are striving to create a foil platform that can continually be upgraded and modified as new technology and parts become available. There are a lot of exciting things happening in the foil sector and we are extremely happy that we can be a part of this amazing growth within kiteboarding.
Below is an educational guide put together with the aim of helping with the learning curve of hydrofoil kiteboarding. I welcome all with open arms to Club Foil Face!
Brandon