A couple of weeks ago, I arrived in the windy state of Ceara, on the northeast coast of Brazil.
Only a few days in and I was quickly reminded of why, like so many other professional kiteboarders and nomadic kite junkies, I am drawn to this place year after year. Small pools of perfect flat water intermittently sprinkled along the coastline often found overflowing with energetic young kiteboarders. Perfect wind day in and day out and an easy breezy lifestyle to match.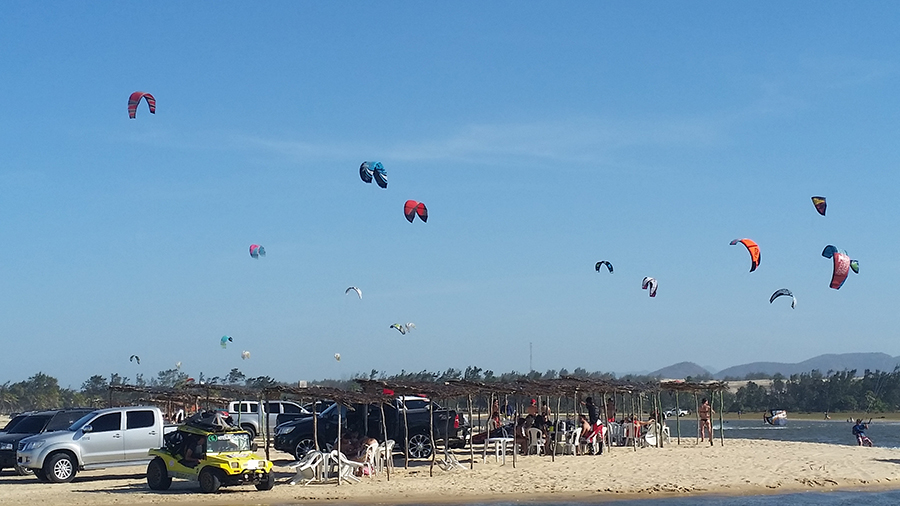 These packed lagoons are both a blessing and a burden, because sometimes all you want is space! But it is amazing what the pressure of a busy lagoon can do for progression. When you are given your small window of opportunity you take it with no backing down.
No room to 'think' about trying that new trick – it's time to go for it and go all in. Sometimes that extra bit of pressure being all you need to really commit 100%.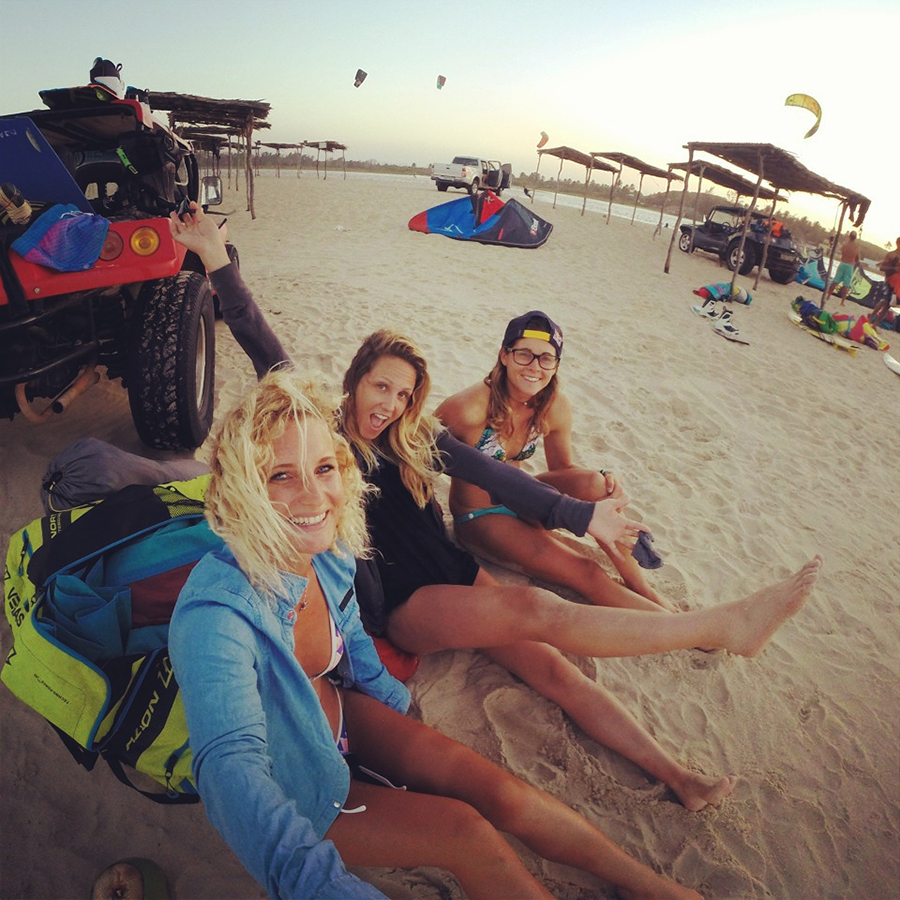 Not to mention the level of riding being absolutely mind blowing, with the hardest tricks in the book being thrown down all around you.
One night, as I decided I couldn't hold on any longer, I sat in the front row at Cuipe lagoon and watched some of the biggest names in the freestyle game like Alex Pastor, Liam Whaley, Gisela Pulido, and Sam Light have a freeride session that would make a better video than 90% of what's online today.
Now if that doesn't motivate you for your coming session I don't know what will!
Colleen Carroll is on North Kiteboarding's international team