BWSurf have announced the release of the new TDZ Ian Alldredge Pro signature model kite. Dano See, head designer at BWSurf has spent a lot of time kiteboarding with Ian around the world, and was therefore best placed to design and fine tune a kite in collaboration with him.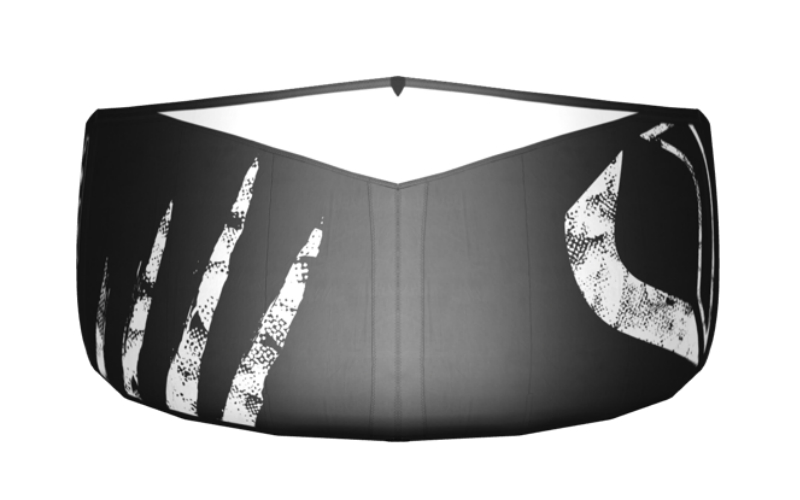 "The brand new TDZ kite is designed with pro rider Ian Alldredge's style and home conditions in mind. This means it suits fast turning, powerful, on & off wave riding conditions. It excels in clean to gusty winds and all directions while still providing the Ultimate Down the Line Drift needed for surfing with a kite. It features an all-new no-pulley bridle system with a fixed setting for faster turning, increased kite feedback and a more stable top end – just as Ian desired." – Dano See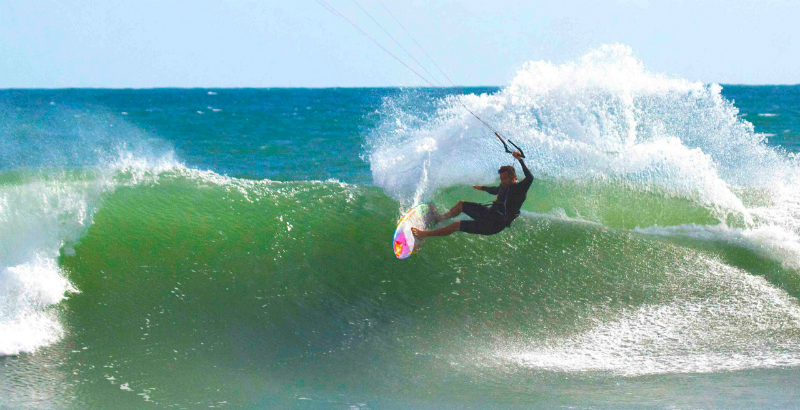 The TDZ Ian Alldredge Pro features:
Faster turning
Ultimate Drift
Massive depower
Lightning-fast relaunch
New no-pulley bridle system
Unparalleled top-end stability
Increased rider feedback & response
The kites are available in a 6/8/10m limited release.
For more information: bwsurf.eu/winkel/bws/tdz-ian-alldredge