Uncharted Kite Sessions have released details of their new-style kitesurf camps: The Cabarete Pro Series…
The Cabarete Pro Series is a collection of kite camps featuring some of the best professional riders on the planet as guest tutors, and all in one of the best kite destinations on the planet, Cabarete, in the Dominican Republic.
It brings a new and fixed concept of kite camps to the industry of kitesurfing. Clinics and camps have been popular ways to improve skills for many dedicated kiters around the world, and the pros offer these clinics on a regular basis. With Uncharted Kite Sessions, the camps have been put in to an all-year-round program with individual camps catering to a wide range of kite surfers, in the very best and most suitable locations for learning and evolving.

The Cabarete Pro Series Kite Camps open this month (January 2016) with 3x World Champion Jalou Langeree, having being introduced to the Uncharted concept by her brother, World Champion and former Red Bull King of the Air Kevin Langeree, in August this year. Following on from Jalou is up and coming pro rider Sebastian Ribeiro from Brazil in February and another crowned King of the Air, Lewis Crathern in March.
Uncharted Kite Sessions focuses on professional instruction on how to improve riding skills, but also integrates cultural immersion into their camps. Cabarete is the destination for the Cabarete Pro Series due to its reliable and varied conditions. Cabarete provides a perfect foundation for maximum results in all kinds of conditions and with the opportunity to choose the right location and conditions for the content of the Uncharted program.
Guest coaches are: Olympian Michael Gebhardt and Uncharted Kite Sessions founder, Andreas Lagopoulos.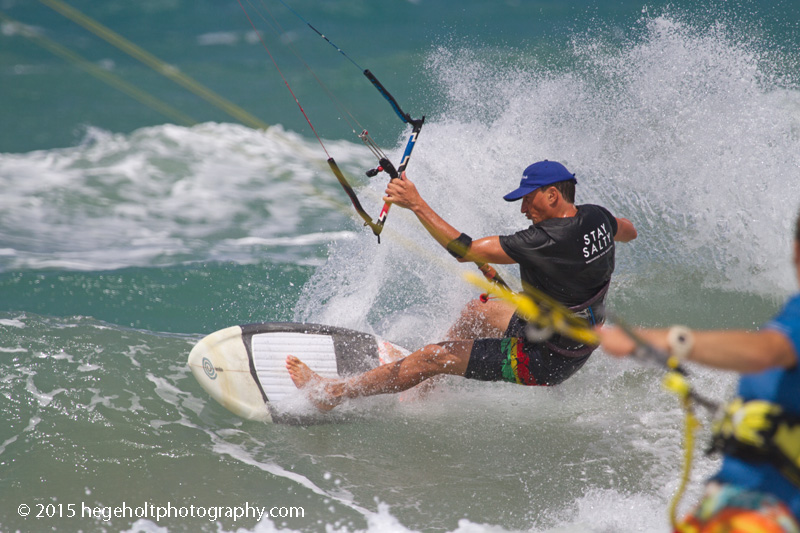 Kite Camp Program:
Day 1: Introduction and Rider Evaluation. Video Session.
Day 2: Video review and analysis. Afternoon riding session.
Day 3: Advanced kite-flying lesson with guest coach Micheal Gebhardt.
Day 4: Flat water session in the morning to work on technical maneuvers like jibe, tack, etc…. Afternoon down winder from La Boca back to Kite Beach.
Day 5: Adventure Sports Day (Canyoning, jungle trek, or horseback riding). Afternoon down wind session.
For more information, visit: www.unchartedkitesessions.com
Facebook event page: www.facebook.com/events/915286711891041
Or email: [email protected]