Today Cabrinha officially launch their product range for 2016. Pushing forward in every line in the range, Cabrinha have introduced the new FX freestyle/crossover kite, which loves big air, and yet with the finesse and capability to deliver highly technical unhooked freestyle tricks.
In addition to this, they have redesigned the Switchblade, Radar, Drifter and Chaos kites, giving each model performance upgrades.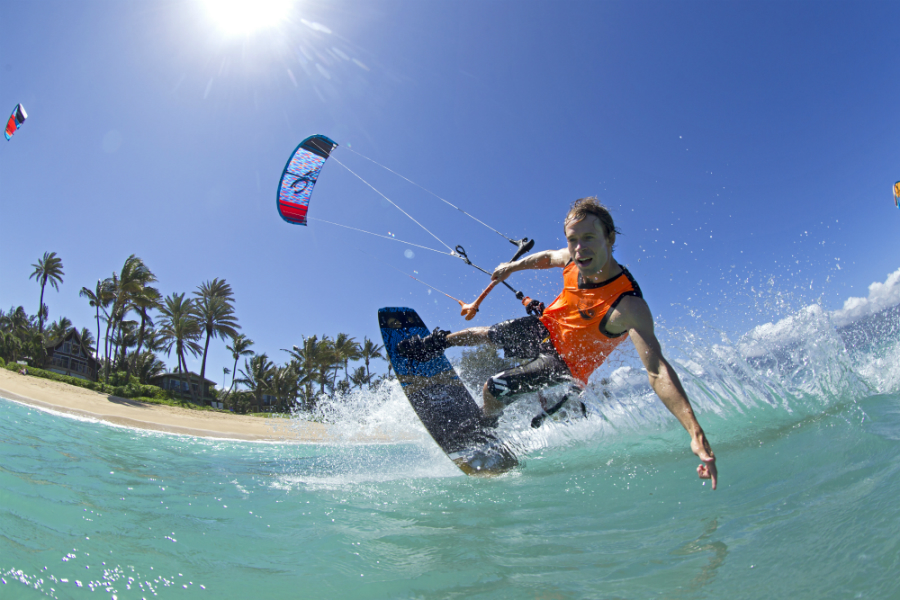 They have also brought the new TrimLite Cleat™ trim method to the table, that provides a lightweight solution to precisely trim your kite. The TrimLite Cleat™ can be found on all of their control systems including a new dedicated Chaos 1X control system.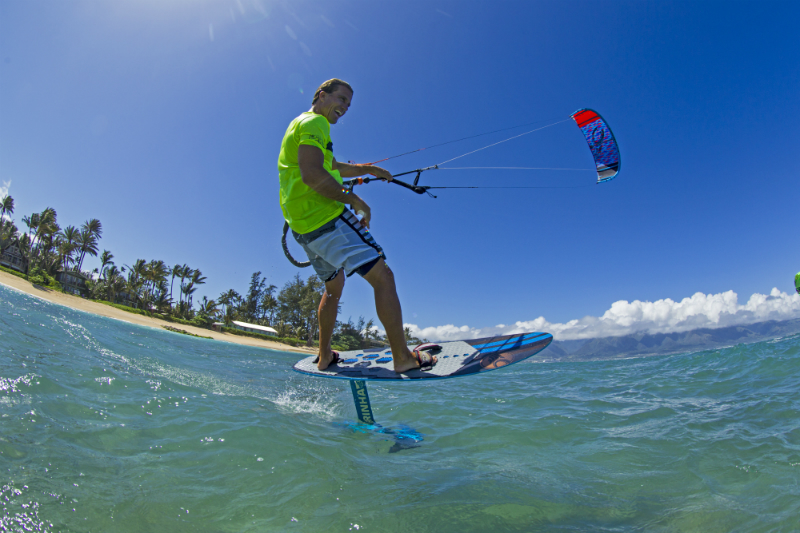 Cabrinha have also created the ultimate stealth getaway vehicle… a hydrofoil board called the Double Agent which is due to hit the market in September. From light winds to hydrofoiling, it's a versatile ninja of a board. In its surf-skate mode, it is a fun, slashy, wave killer.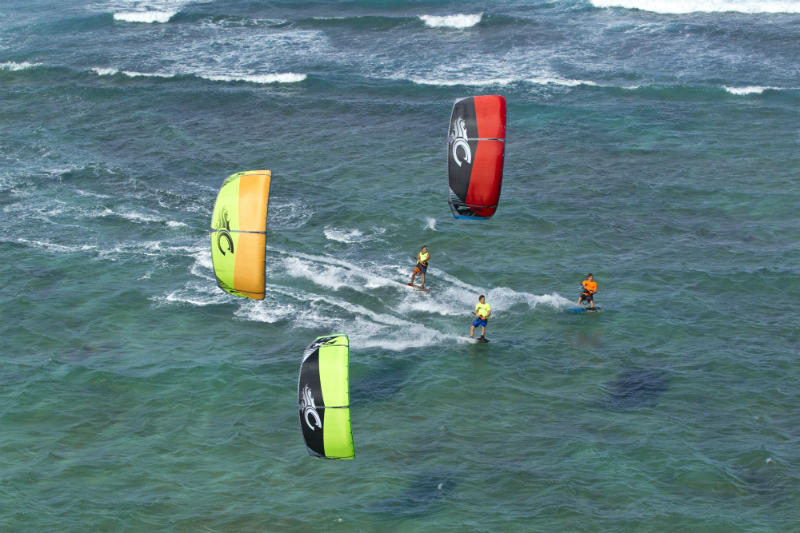 Cabrinha have also added an all new grom/youth board called the Atom to the twin tip lineup to keep younger customers on th best gear. Their Spectrum board has a completely new construction, true to its name as it covers every facet of twin tip riding. The rest of the twin tips have undergone refinements that collectively make this years twin tips their best range to date.
Find out all the tech details and more on the 2016 range over at: cabrinhakites.com