CORE have announced the release of the FUSION 2 board. And we've got to say it… she looks utterly beautiful.
Here is the complete lowdown from Core on this refined and improved version of their best-selling freeride, freestyle and lightwind twintip…
"The proven performer is perfected. When the Fusion hit the water two years ago, it took the market by storm. The board's success was to be expected as it shared genes with the Carved Imperator, the pinnacle in kiteboard engineering.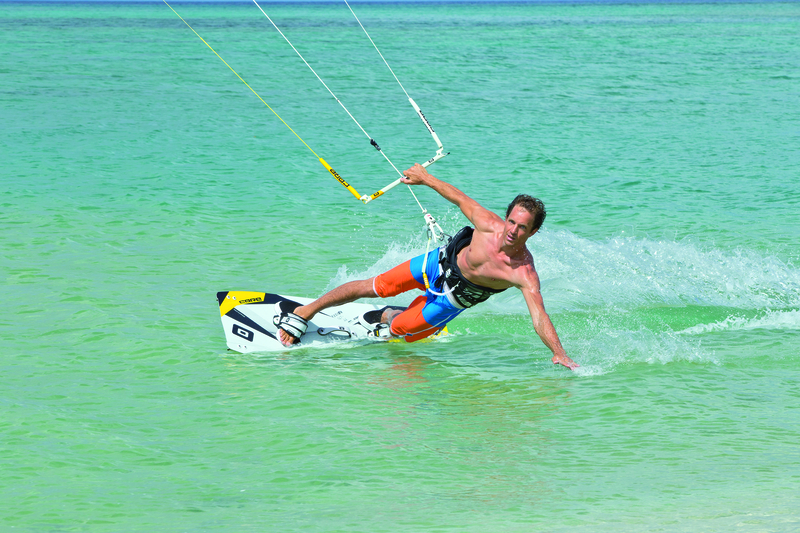 "Now, after two years of continuous R&D, we bring you the second generation Fusion featuring evolutionary refinements while remaining true to the original character. Familiar, yet one quick look at the Fusion 2 and you will notice the new Union Pro pads, contour tips and fins.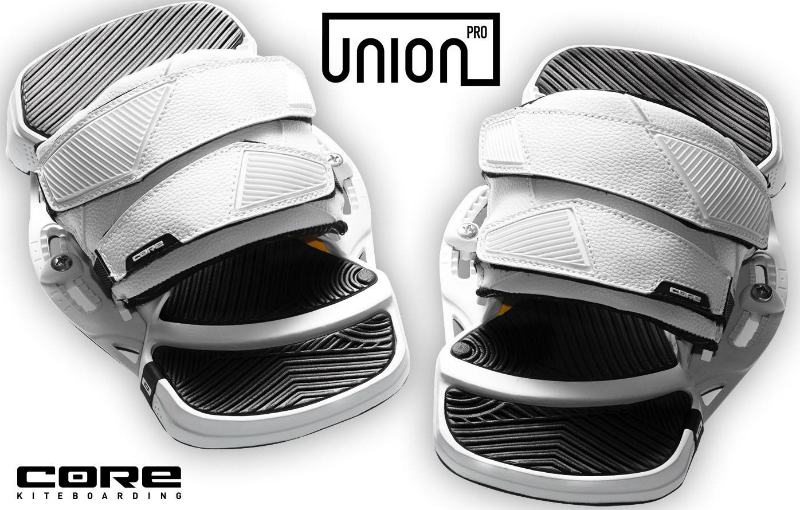 "We are super stoked with our new in-house designed Union Pro pads and straps. When we could not source "off the shelf" pads that met our standards, we decided to build them ourselves. The new, orthotic EVA footpads with its "toe grabber" 3D surface will hold your feet securely even on those off balance landings. And with a base plate that can accommodate nine different stances and three pad insert options we are sure you will find the perfect setup for your riding style.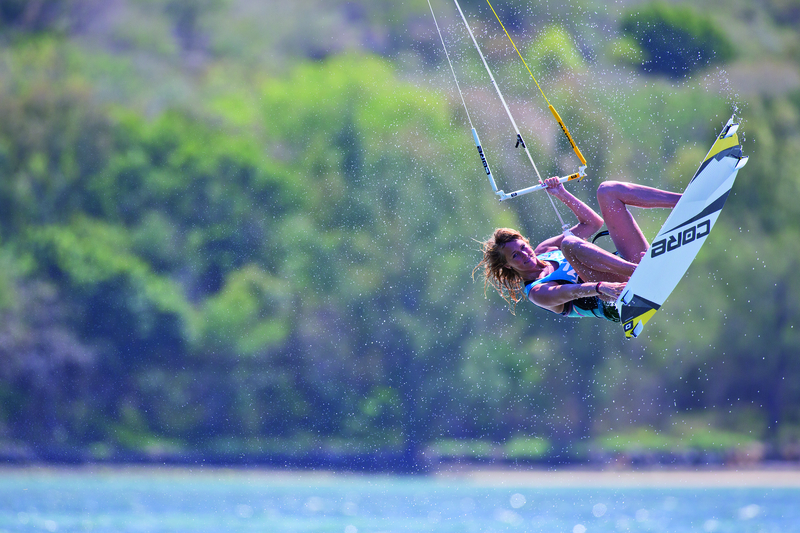 "Our new Union Pro straps are equally customizable. With effortless pitch, longitudinal and height adjustments, finding your sweet spot will be easier than ever. We lined the strap interior with padded neoprene while protecting the exterior with durable synthetic leather.
"A noticeable change can also be seen in the new contour tip outline. The edge runs longer and straighter to a geometrically optimized, bevelled corner. The modified edge profile blends perfectly with the Progressive Channels and new G10 fins to deliver crisp freestyle take-offs and controlled power edging without sacrificing the much loved freeriding character of the original. We worked really hard to keep all the good stuff that made the Fusion so popular in the first place.

"For example, we continue to use our proprietary Cartan® 30° Biaxial carbon fibre weave to optimize board torsion and dynamic longitudinal flex. We retained the famous Diamond 3D Shape performance attributes. We didn't fiddle with the proven V-Keel, the Double Concaves or the Progressive Channels. The famous Fusion feel is alive and well in the new generation.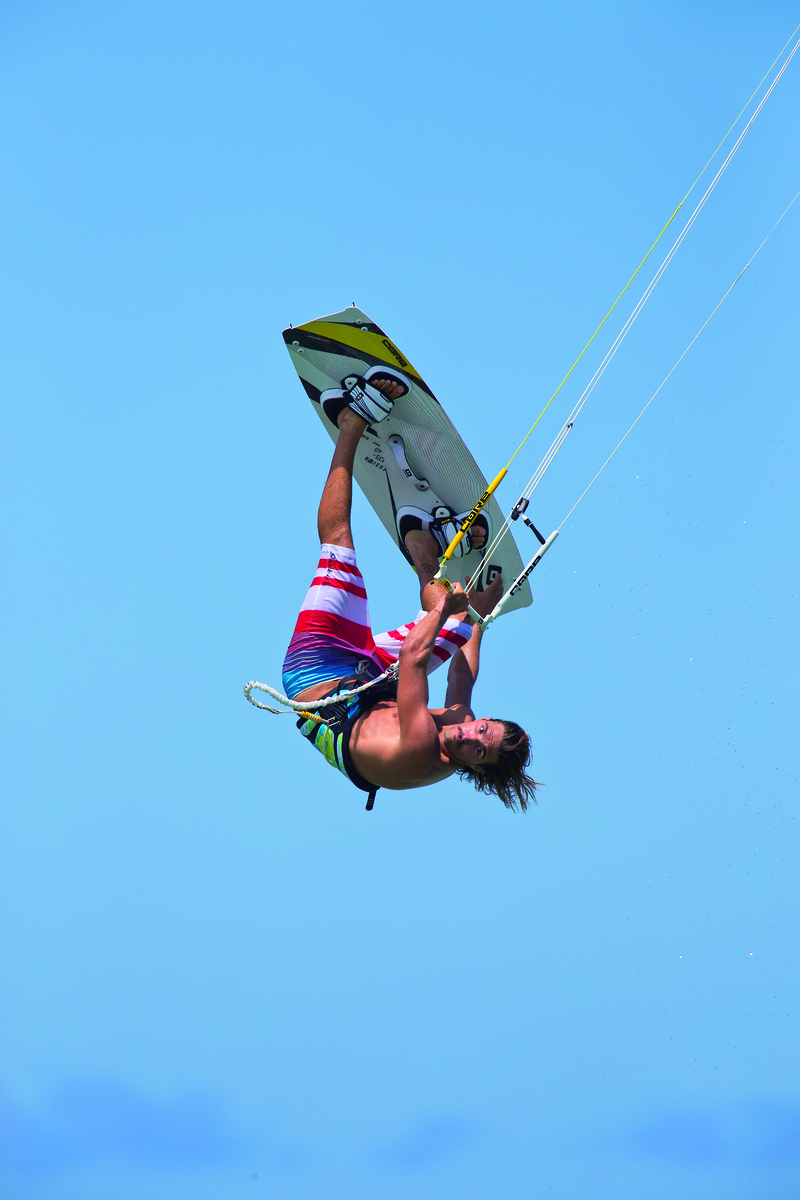 "And don't forget about our two light wind editions: the Fusion 2 LW medium and the Fusion 2 LW large. Boards that ooze confidence and agility even in the lightest of winds. The new Fusion 2 is the Swiss Army® knife of kiteboards. Always the right choice for your next epic session. Chop, glass, or waves, it doesn't matter when you're riding the Fusion 2, the ultimate all style twin tip. The best seller is back…only a little better!"
Features:
Cartan® Carbon: Proprietary flex control
Wood Core: A dynamic core wrapped in Cartan®
Diamond 3D Shape: The perfect balance between flex and rigidity
Hydrodynamic Bottom Contour: Grip wherever you need it
Progressive 2-Channel Tips: More pop. Better jump dynamics
New Union Pro Pads & Straps: Customization, comfort and control
New G10 Cutback Fins: Finely tuned performance
To find more information on the Fusion 2 and the Fusion 2 LW, head to: http://corekites.com/us