Felix Kersten and Bruce Kessler from Peter Lynn have won Gold at the Red Bull Ragnarok 2019!
This endurance snow-kite race consist of a course 15-30km in distance, and contestants must complete 5 laps and pass through the gates set up in under 5hours. In total, the Red Bull Ragnarok course is around 110km long, making it the toughest snowkite race ever with temperatures being stable around 0°C.
Felix Kersten completed the race in 3h 10minutes 51second with the Aero v2, and won 1st place in the Skis Division. This is his 6th podium and 3rd Gold Medal, having won last time in 2017.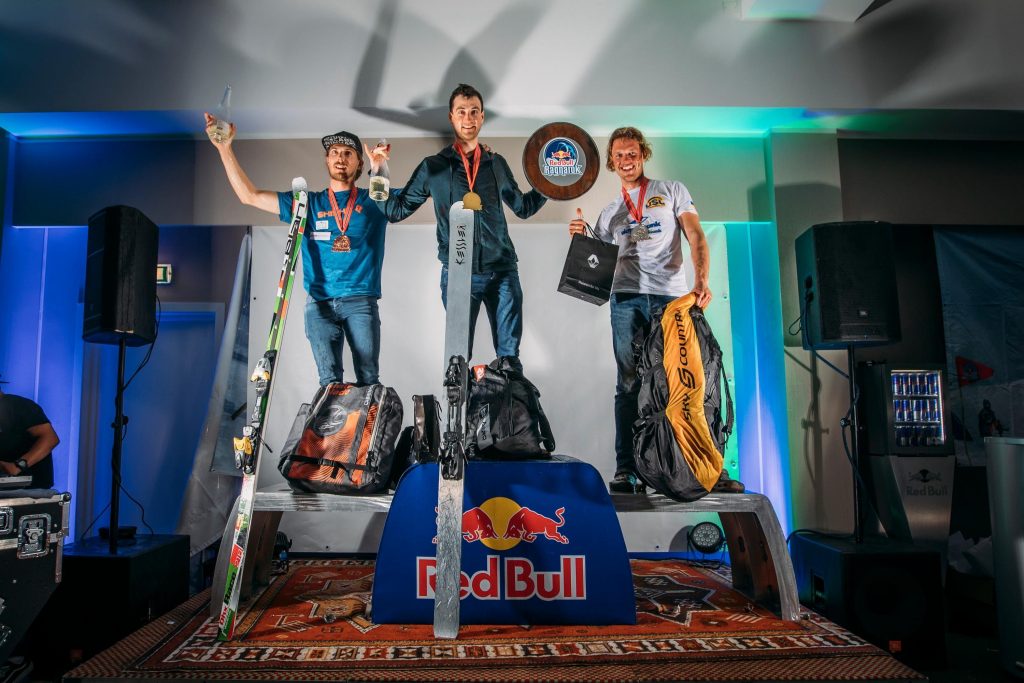 Bruce Kessler completed the race in 3h 23minutes 32 seconds with the Aero v2, and won 1st place in the Snowboard Division. At only 19 years old this is his second podium, having won in 2017 2nd place in the Ski division.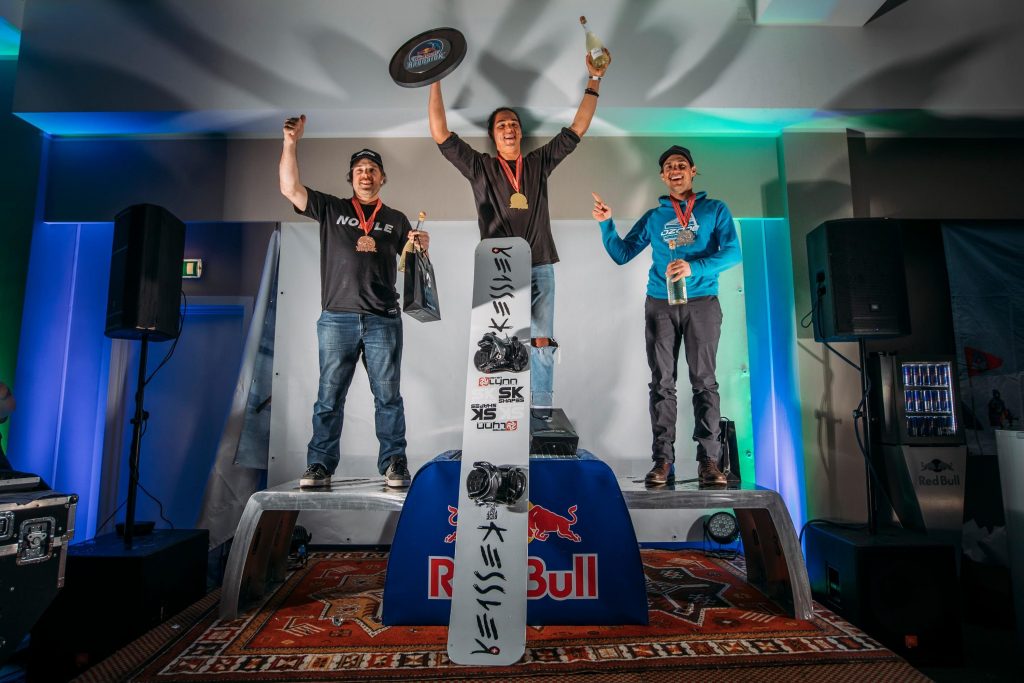 Congratulations to the riders and the Peter Lynn team for these Gold medals.
Written by Sofia Parri.