I am now in Dakhla together with my friend Svetalana Romantsova, the crazy photographer from Russia. It's time to play, have fun and compete in the waves again.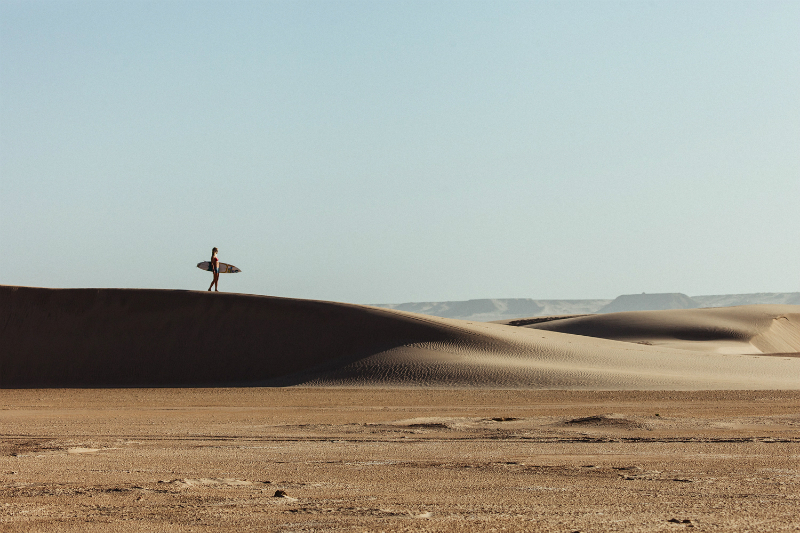 It's been a while since I last competed in waves and I have been doing a lot of different things since I stopped. If you know me, you know I love to do all kinds of water sports and mountain activities like SUP, surfing, kiteboarding, snorkelling, fishing, snowkite, hiking, skiing etc.
I am not focused on one thing, but when I saw that the VKWC would like to do waves in Morocco I just had to go. As we know: if you don't try, you never win.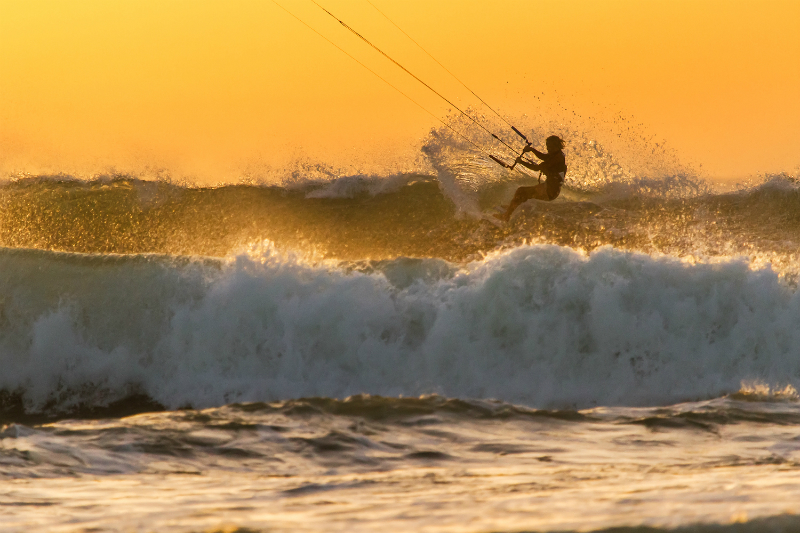 Dakhla is really nice for everything and I love this spot, and with amazing kite gear, it will be fun to battle again in Morocco.
It's been several days of trials, and I know that all the freestylers are waiting for the wind to enter the lagoon. I have been doing different things while I've been waiting. Wave riding, freestyle, wakeboard, training, surfing – yes, everything that you can do down here!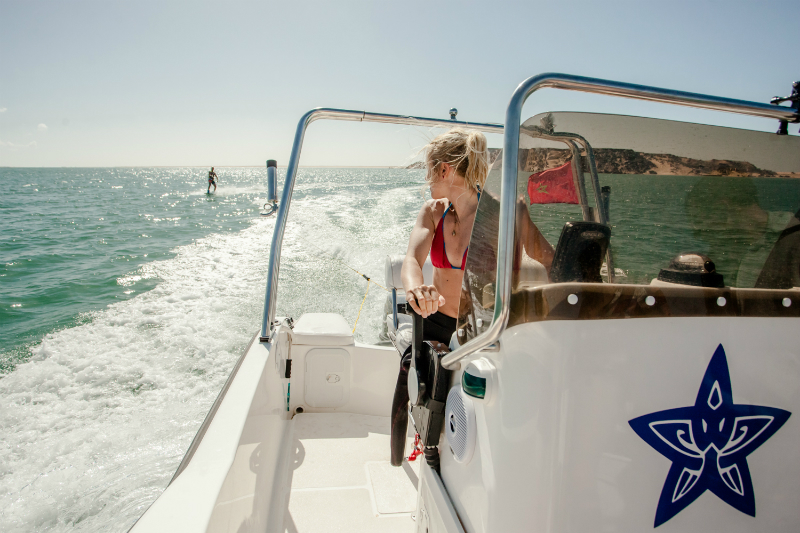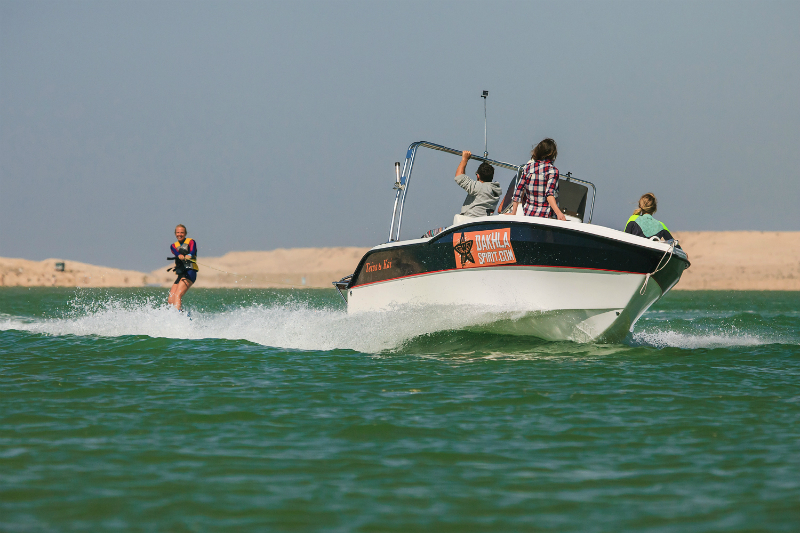 Dakhla is amazing like this… If you don´t have wind, there is always something else to do.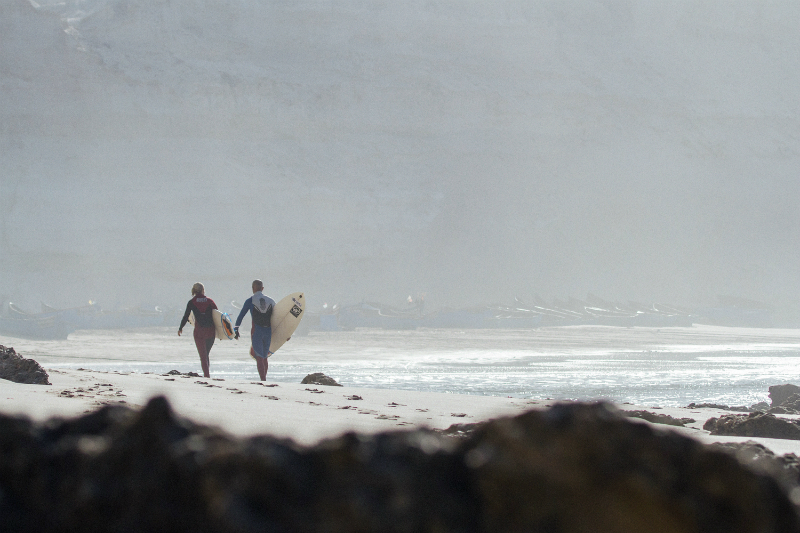 We are staying in Dakhla Spirit. I really like this camp. It has an atmosphere with energy and it's close to the lagoon, about 5 miles. The most important thing for me is that it's not far from the waves.
The camp's also the perfect size – you get to know people very quickly. Like the cool guys from Kitesista, Sofi and Marcus. I love it 🙂
These pictures are from the days before the start of the VKWC… Let the games begin!
Kari
www.instagram.com/karischibevaag
Photos by Svetlana Romantsova
www.instagram.com/romantsovaphoto/