F-ONE have announced the release of the 2015 TRUST for this coming April.
Designed specifically for freeriding, and benefitting from all the R&D progress on construction and shape that was put into its F-ONE sibling, the BANDIT, the 2015 TRUST is a completely new kite – easy to use and of high, high performance.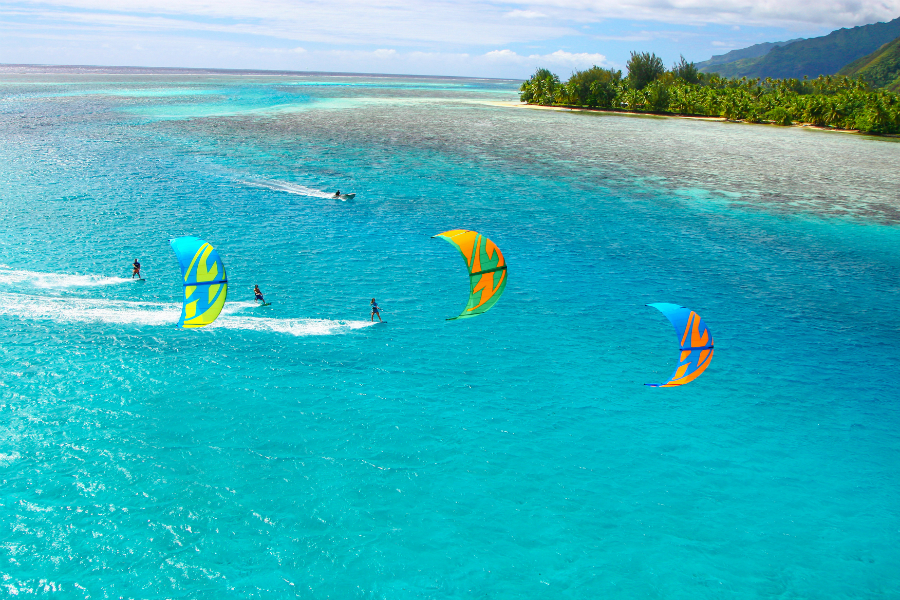 The premium construction features a new fabric, the reputable TECHNOFORCE™ double rip stop from Teijin, for more robustness and resistance. Intuitive, stable and easy to use, this is a modern kite for a modern kiteboarding world!
Available in stores from April 15th…
For more details: http://www.f-onekites.com/Products/Kites/Produit/TRUST