As the cold British winter started to set in, the time to migrate south for warmer climates and some of the best kitesurfing conditions in the world finally arrived. The annual pilgrimage to Cape Town is one followed by many kitesurfers from around the world. This is my second time here, after months spent working every waking hour in my day job as a plumber to save up for two months of freedom in my favorite spot.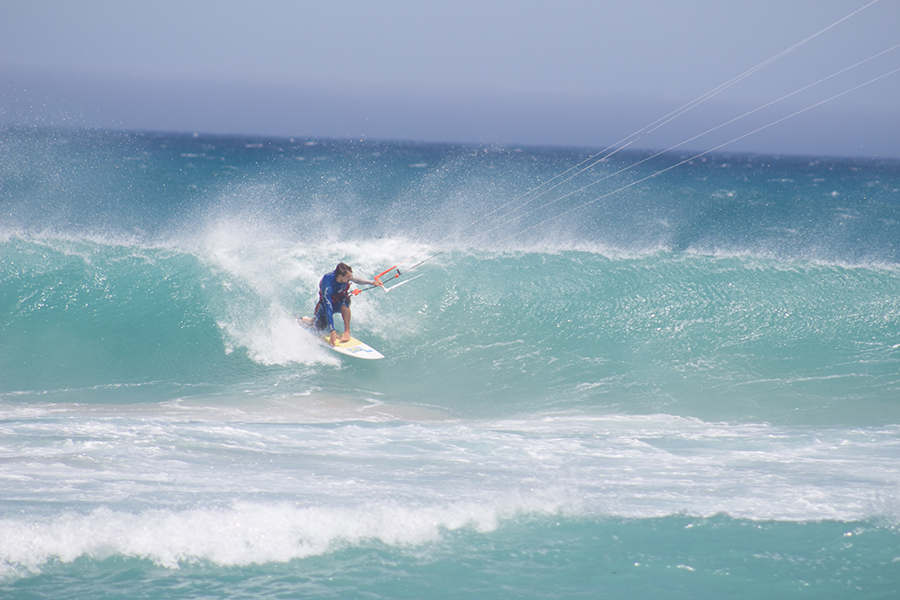 The Cape Town Lifestyle
The Cape Town lifestyle is not just about kitesurfing; thousands of other water sports enthusiasts are all here for the same reason. This creates a city with an incredible vibe over the summer months which every kitesurfer should experience at least once. When you head out for a steak and a beer after a day on the water you'll meet a lot of like-minded individuals; life here is just as good off the water as on it.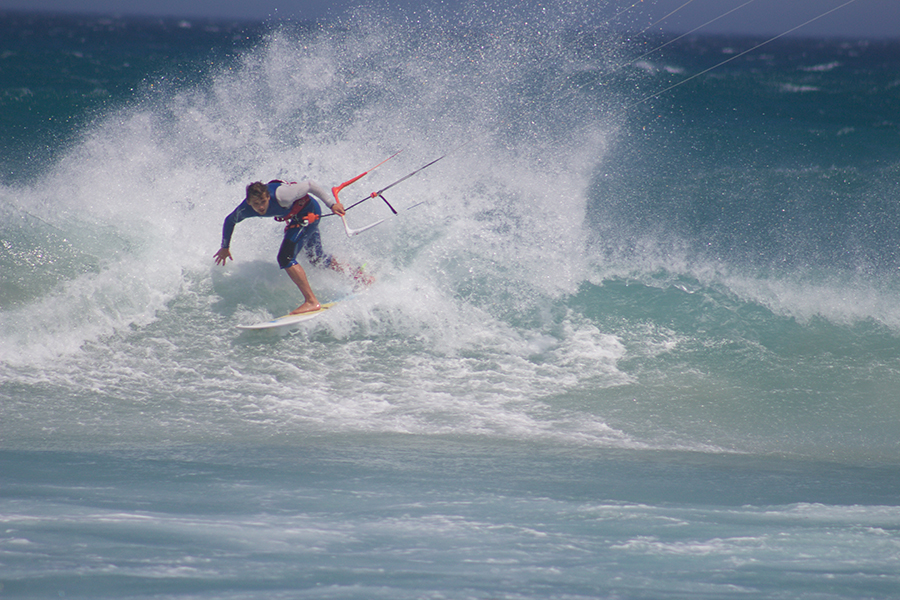 World Class Conditions
The conditions vary from glassy flat waters to incredible waves, so whether you're a wave rider or freestyle is your thing, there will be something for you. Generally your smallest kite will fast become your go to in these 'world class conditions'.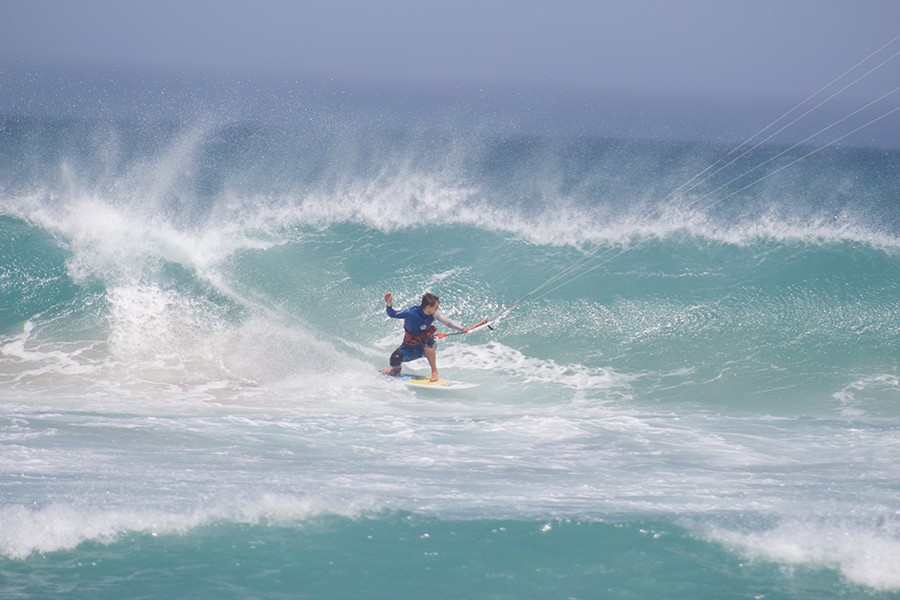 Variety of Spots
Driving just five minutes down the road can lead you to a whole different wave. Scarborough and Whitsands sit the other side of Table Mountain, providing riding conditions in various wind directions meaning you're almost guaranteed a session every day. One of my standout sessions has to be riding at Platboom which is nestled within Cape Point National Park; riding the southernmost point of Africa is pretty wild, literally; penguins will greet you as you step out of the water.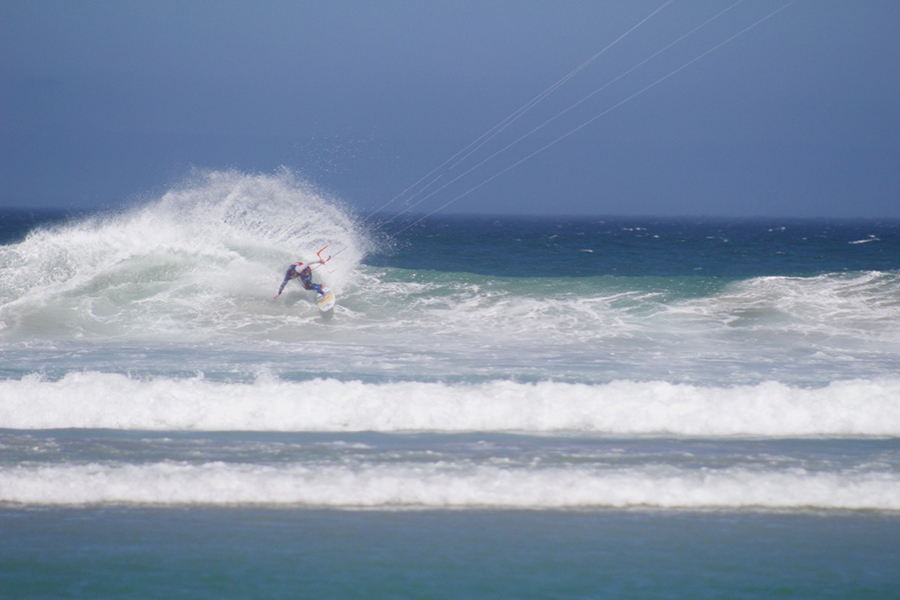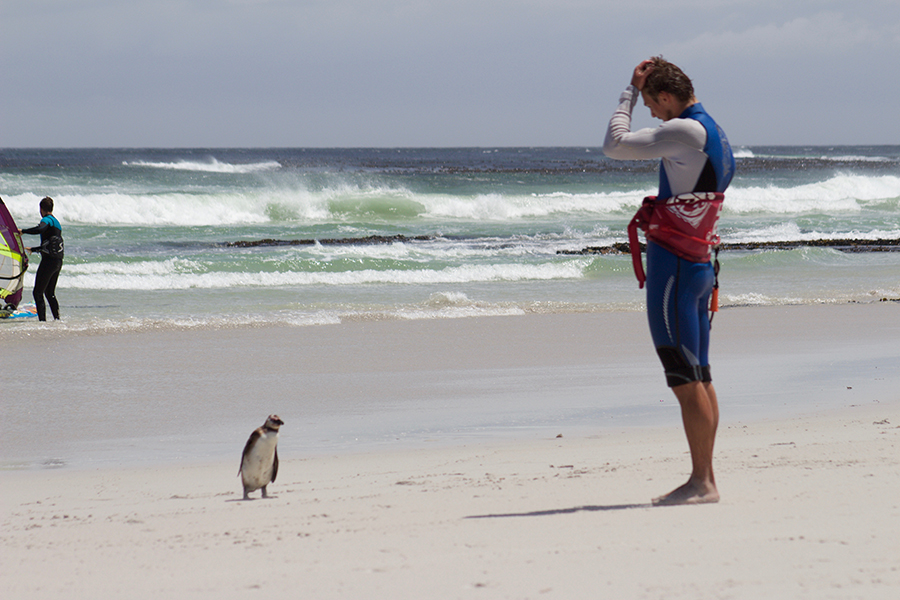 Ride with the Best
With the sheer amount of kitesurfing here comes incredibly high levels. I come here as one of the best riders in my local spot in the UK and get to kite with pioneers and legends who shred waves better than I have dreamed of riding. This is a great environment to train in; you'll push yourself every session, crash harder, land more and overall become a more rounded rider as a result of the punishing Cape Dr winds.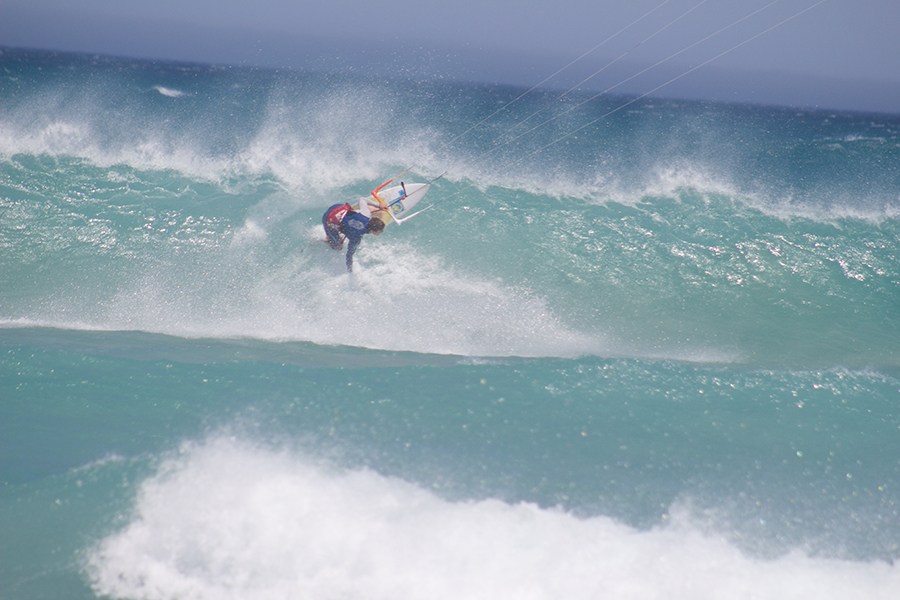 Life Off the Water
When no wind days do strike, the city offers more than just water time activity. You can rest up and take in some cultural sites, shred some dirt on the mountain bike trails, go for a sky dive or even take a helicopter ride in the only remaining Huey allowing experience flights.
Danny Morrice
facebook.com/dannymorricekitesurf
Photos: Oli Sweeney/Jonnie Hutchcroft