Kiteboarding is about being one with the ocean and the wind. The Founders Kite Club was initiated by a bunch of entrepreneurs who had a joint passion for kitesurfing. That feeling of power and freedom in unison was what drove the friends Sebastian Heitmann (CEO BEST Kiteboarding) and Christoph Jost (German Internet‐ Entrepreneur) to create this company in February 2013, with strong support of Co‐Founder Florian Wilken. Mario Steinbuch completed the team as Managing Director in 2014.
Although we were no kiteboarding pros, we did know quite a bit about this sport and wanted to create a way to bring our affection for this amazing sport and business together. We are entrepreneurs, innovators and athletes connected through our true passion for kiteboarding. So we built up a new, curious, entrepreneurial and sport‐loving community.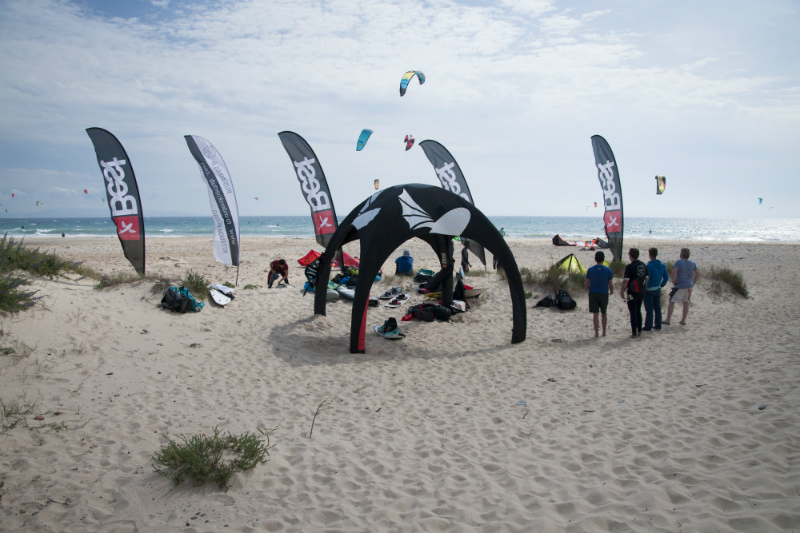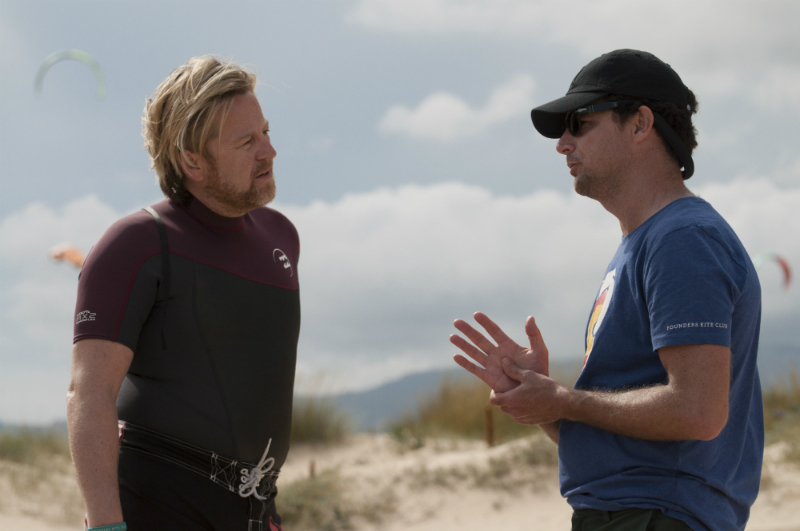 We knew there was a community growing already in the US – but we wanted to make this trend big in Europe. Kiteboarding is the perfect match for people who are entrepreneurial, successful, risk takers and make the most of their lives.
Can you imagine any better place on earth to boost your business than on pristine white beaches, surrounded by crystal clear waters and with likeminded people? Well, we can't!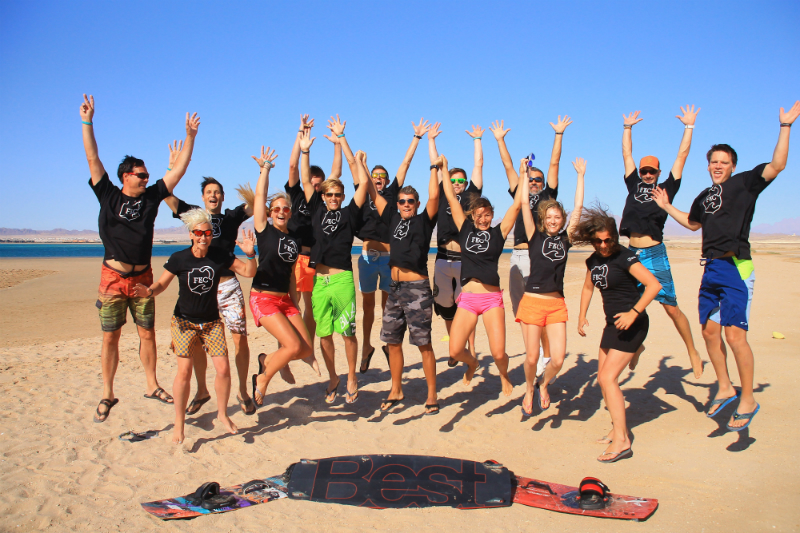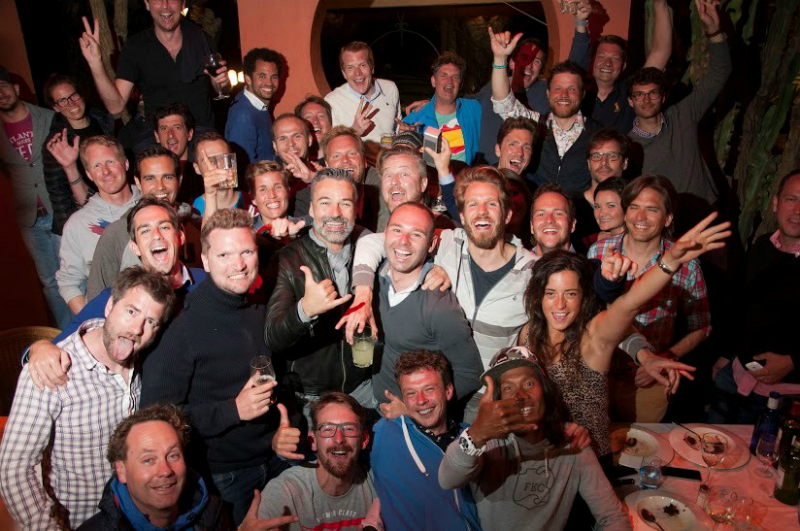 The first event took place in 2013 in El Gouna, Egypt and since then the company has been growing steadily. Today we organize networking and kiteboarding events all over the world that are co‐hosted by professional kiteboarders like Kristin Boese, Ruben Lenten, Youri Zoon and many more.
We use kiteboarding as a way to build up trust and a unique sense of community, in conjunction with a focus on the possibilities of doing business. Many great success stories have their roots at our events. One example for the kiteboarding industry are our friends from WOO sports with their device to track ones height and hangtime during a jump!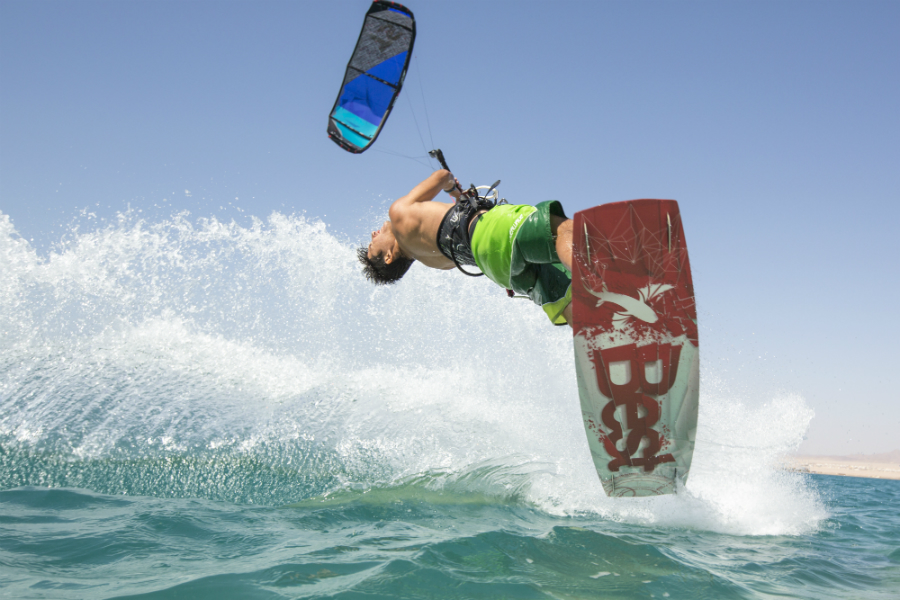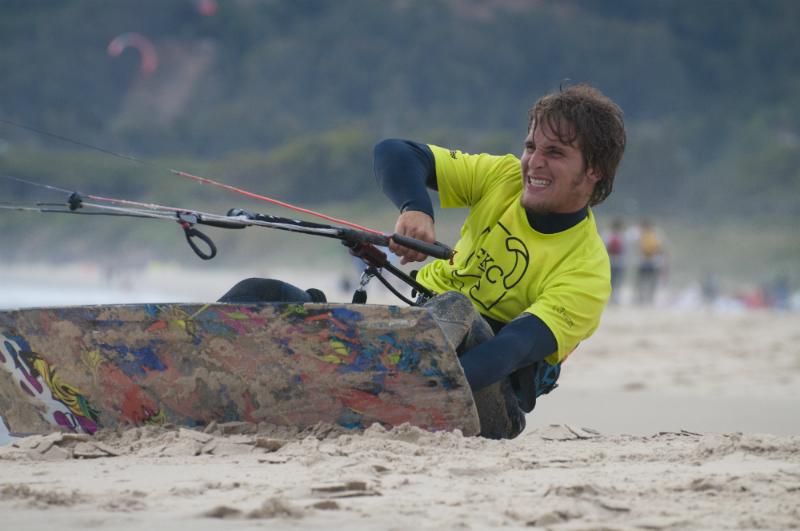 We held two events in Capetown and Tarifa this year and both were an outstanding success. The upcoming events are taking place in Soma Bay, Egypt on August 27th to 30th and Fortaleza, Brazil on October 29th to November 1st – entrepreneurs, founders, partners and investors who share the passion for the kite or want to get to know this great sport are welcome to make it rock – check out our homepage www.founderskiteclub.com – apply for an event and sign up for our newsletter!
Words/Photos: Founders Kite Club