It's time for Dakhla again, but this time it was for a new girl camp. 10 girls from all over the world were coming to the camp in the Sahara, together with kiteboarding camps in Dakhla Spirit. It's the 5th year of organizing this Dakhla girls week, and I was happy to get such good conditions nearly every day.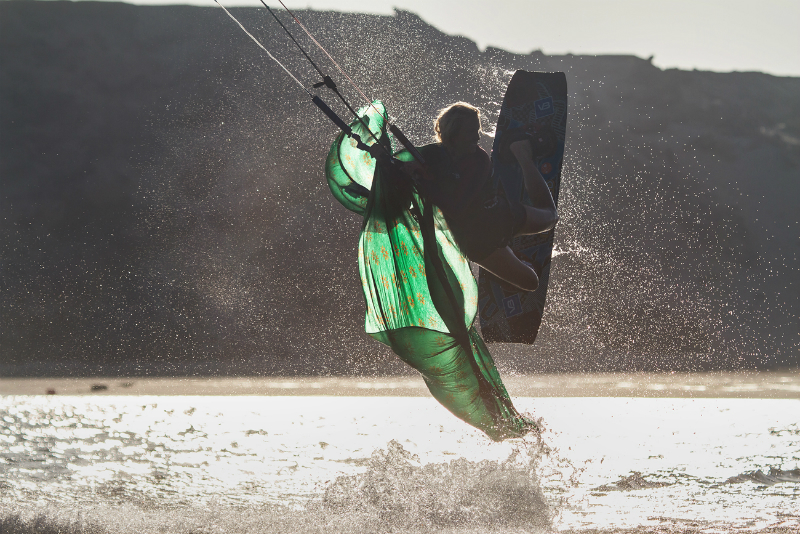 Dakhla is the perfect place to learn and improve your level in kiting. You have a massive lagoon just in front of your bungalow, flat water and stable winds nearly every day.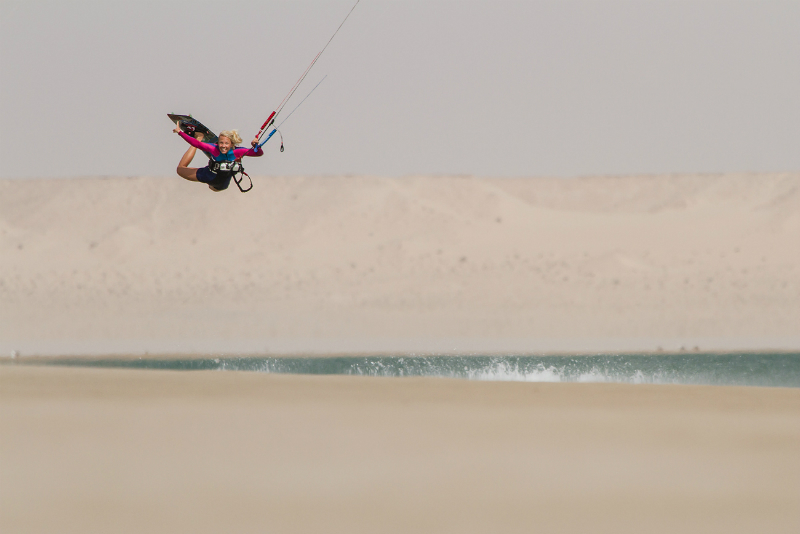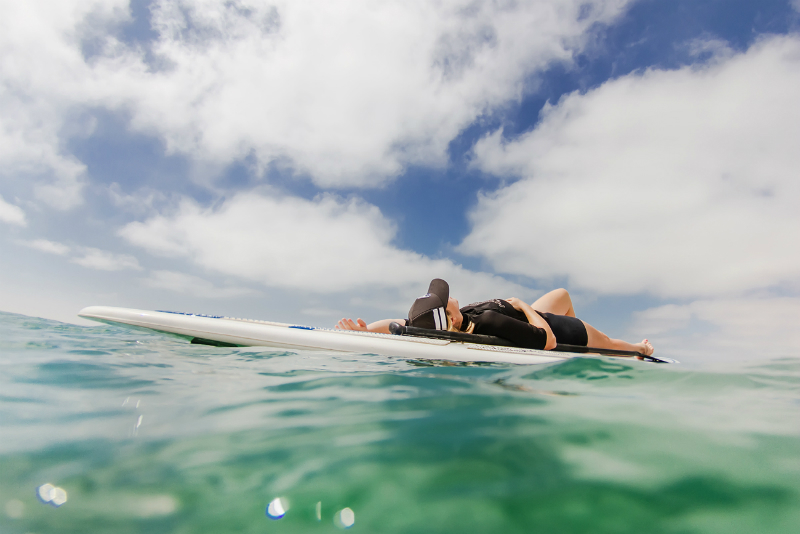 All the girls knew how to kite and they were all ready to start jumping. From early morning to late at night the lagoon was full of girls trying out new tricks. It was not the guys showing the girls how to jump now, it was the girls showing the guys.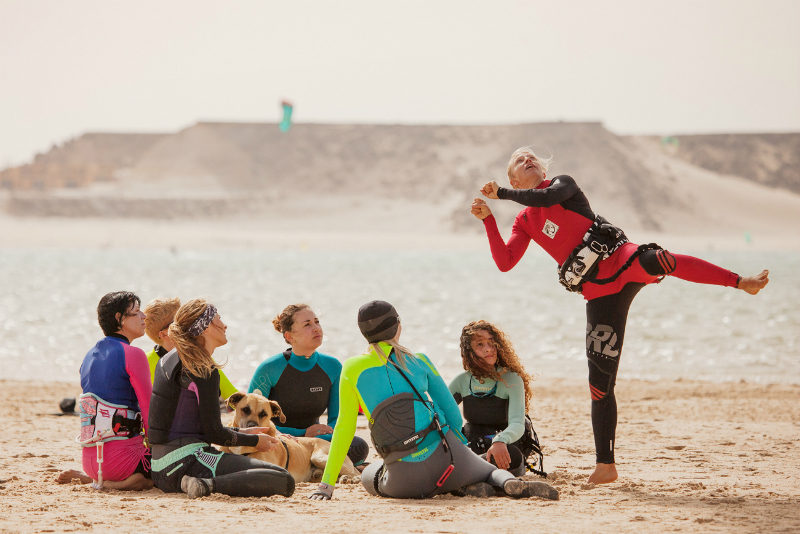 I have to say it's fun to teach girls when they are motivated to learn. It gives me energy to see girls so happy when they manage to pull a new trick, it makes my smile even bigger than when I learn something new myself.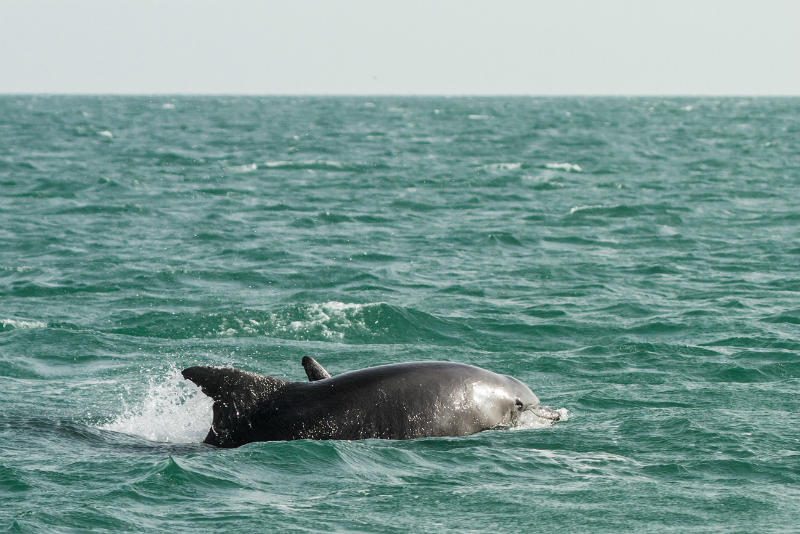 We also managed to do some other stuff besides kiting, like hot springs, shopping in town, yoga, watching dolphins jumping right next to us, doing downwinders, partying, eating good food and much more…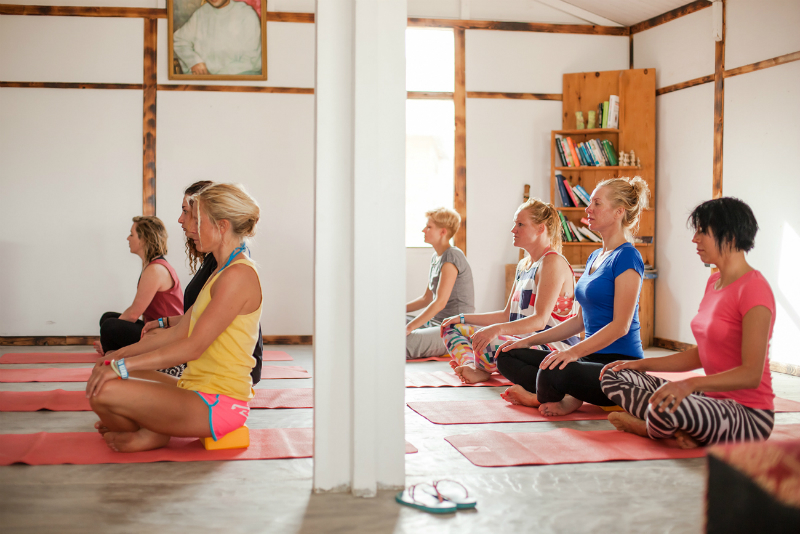 This camp has been amazing. Full of girls giving all they can in the water and out of it.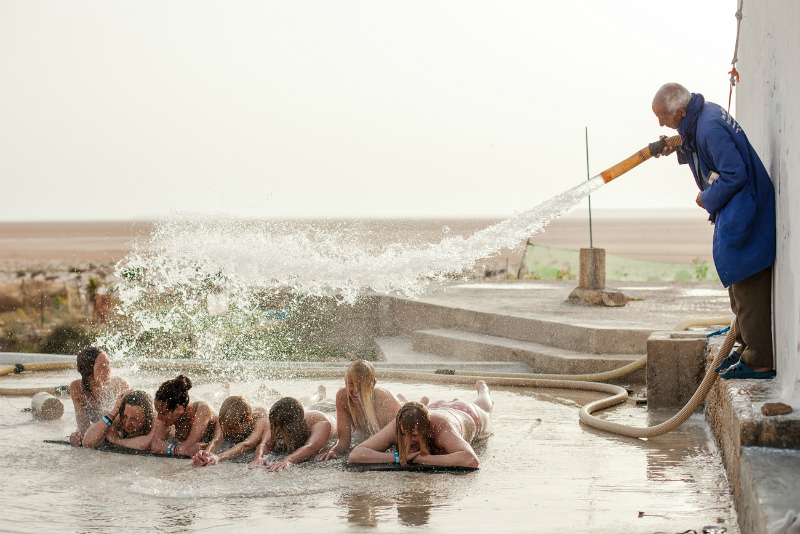 I will keep this picture in my memory for a long time. Thanks girls for a nice week, hope to see you all again in the water, jumping around.
Let's get ready for the next camp that will happen soon.
Kari
Photos: Svetlana Romantsova
facebook.com/kiteboardingcamps
facebook.com/pages/Kari-Schibevaag
facebook.com/romantsovaphoto