Kitesurf Tour Europe have placed a final call for teams to compete in the Global Team Kite Challenge at Sylt in Westerland, Germany from June 30th – July 5th.
Although teams can apply via a sponsor or commercial partner, amateur teams are also welcomed.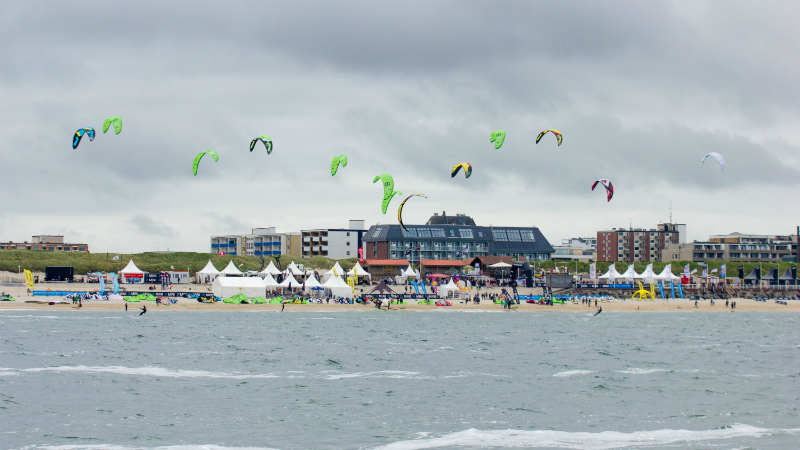 Specifications for entry are:
Three riders constitues one team. To be made up of:
1 x male (new school riding)
1 x male (old school riding)
1 x female (old schooll riding)
There are 3 disciplines:
Team Slalom
Best Trick
Big Air
The contest is judged using PKRA/IKA tour criteria, and the overall winning team takes the whole prize fund of 10,000€!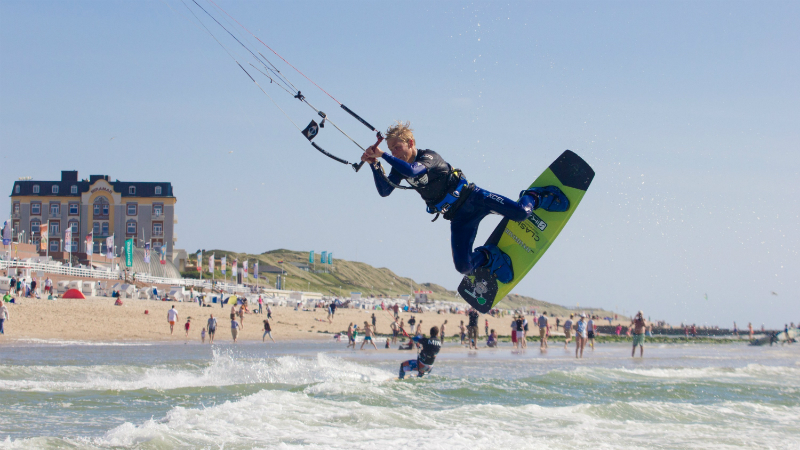 "Legends like Robby Naish, Martins Vari and Adam Koch to name just a few who have made this sport so popular could show up and prove their skills again at this contest. It's all about the mixture: putting old and new school together is what makes the team contest so exciting and impressive. It's not only reviving the "original" form of kiteboarding, but focusing on team spirit. Every second is full of thrilling action – teams fighting against each other, extremely high jumps combined with incredibly complicated and the latest moves – and everybody is hungry for points and the 10,000 euros." – Kitesurf Tour Europe
For more information, head to: www.kitesurftour.eu
Or email: [email protected]