Dakhla here we come… again. It's not been many months since the last camp with Kiteboardingcamps, and it felt like I'd only just been here when the car stopped at Dakhla Spirit.
Nothing has changed in the camp. It's just getting a bit more green and some new people are in the camp but I have to say it's a nice place, so it doesn't have to change to much. The Sahara is the Sahara, it's slow and easy.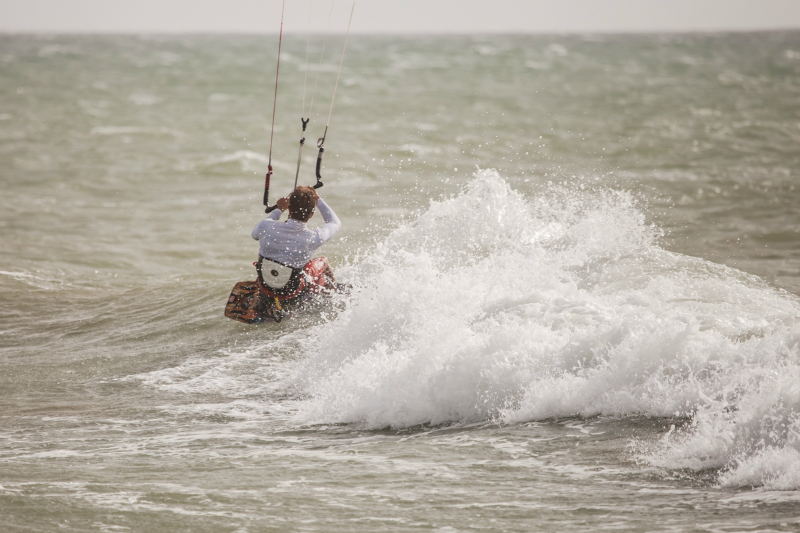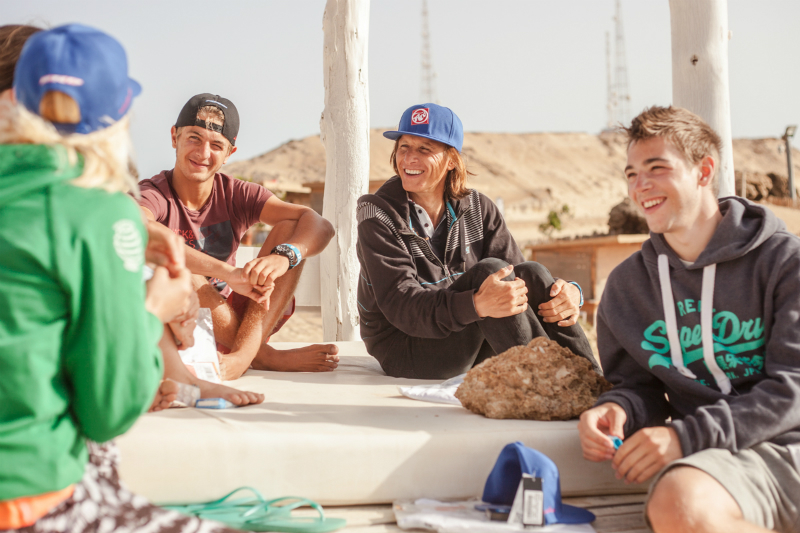 The camp started with strong winds and hard conditions for the riders. They were all in to jumping and this made it more fun for me. Teaching jumping and more action is a bit more fun than teaching beginners.. (sorry but it's what I think!). The first few days were crazy… 4 hours in the morning and then 4 in the afternoon. They were all full power, with a lot of energy.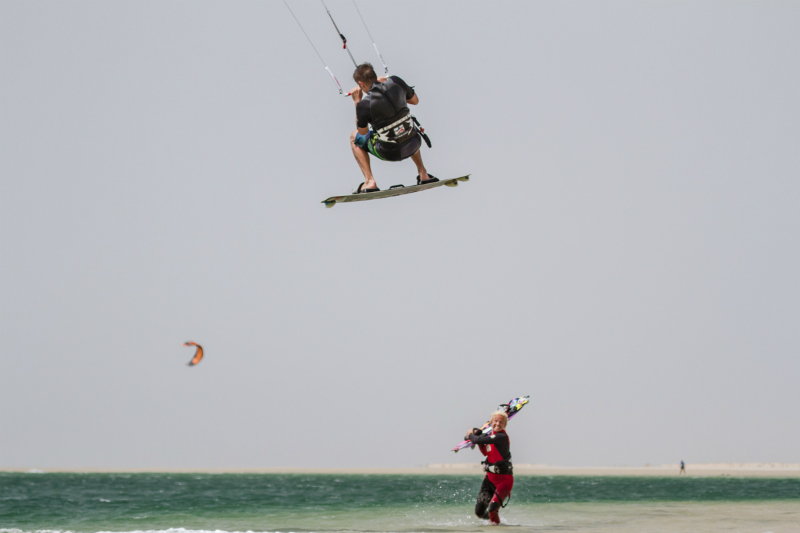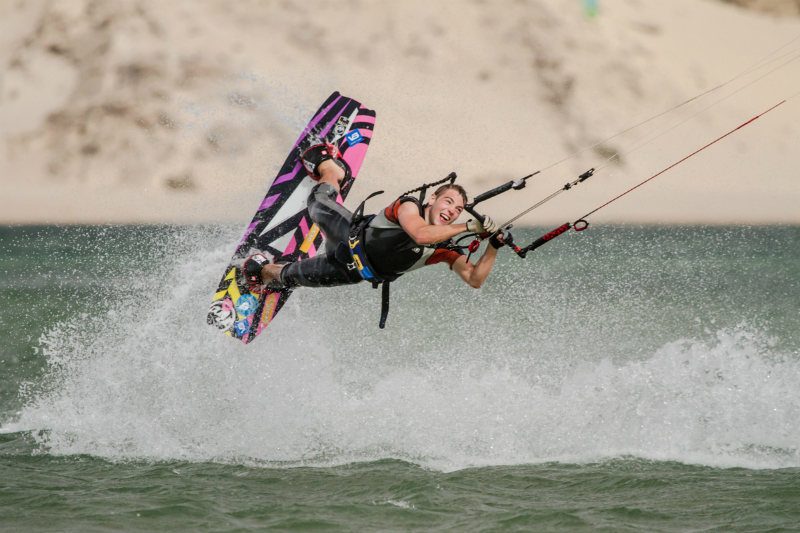 The wind just kept on going and the long kiting houers got a bit shorter toward the end of the week. People felt those long hours in there bodies, and they started to feel tired. Some had blisters on their hands and feet… some were just plain finished. There was just one thing to do… Kari´s Just Mud Spa to keep them going!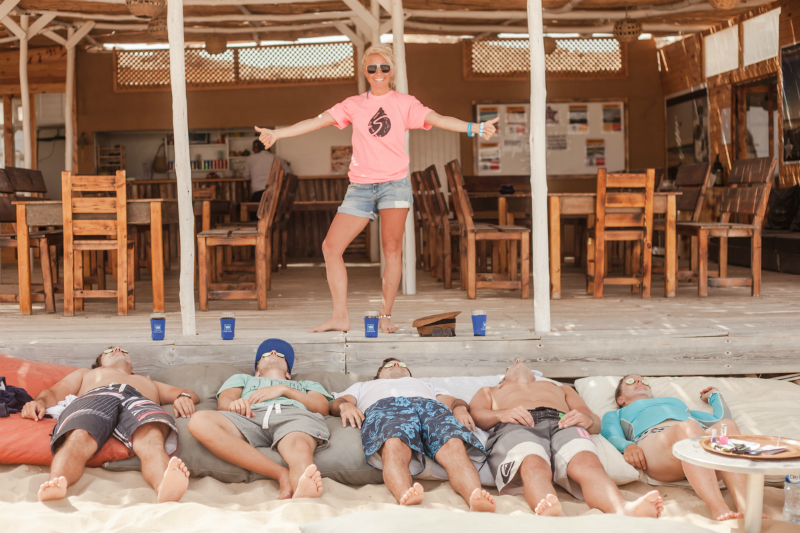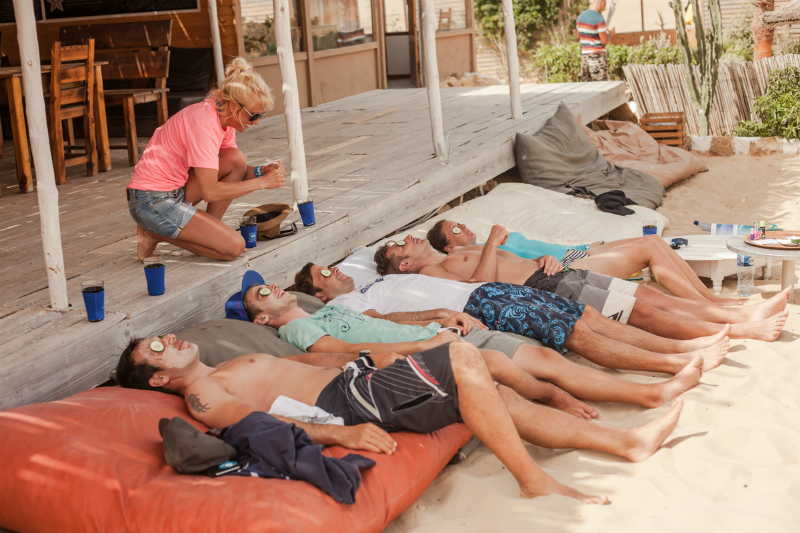 I don't know for sure, but I think they didn't realise what they'd said yes to when I told them about the Spa. But they were good sports and went for it… After this they were back on the water. I dont know if it was the spa or they were just trying to remove the pink from their nails… something worked and it helped.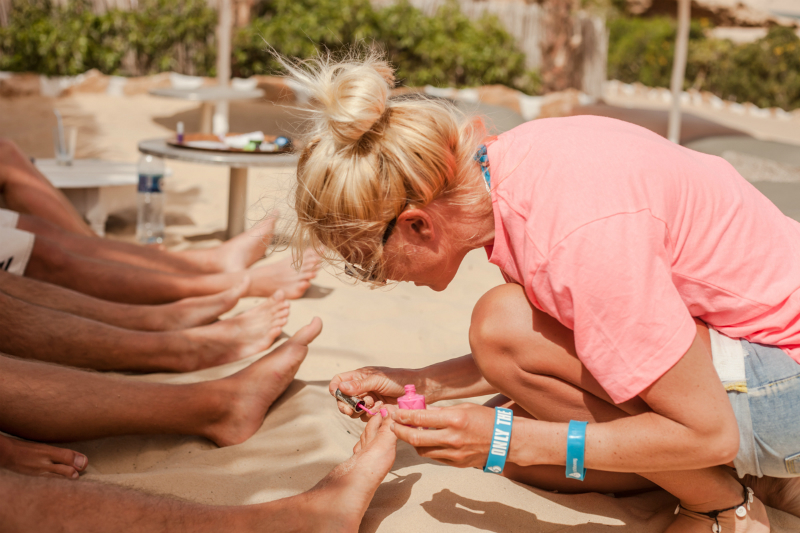 We managed to do a lot in this camp. Down winders to the speed sport and Duna Blanca; Kari's Just Mud Spa time; riding waves; visiting Dakhla town and a lot of fun around the camp site.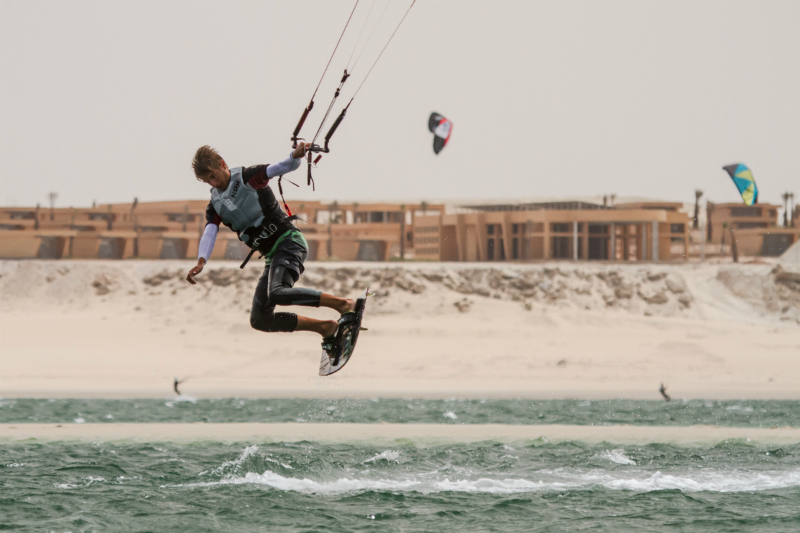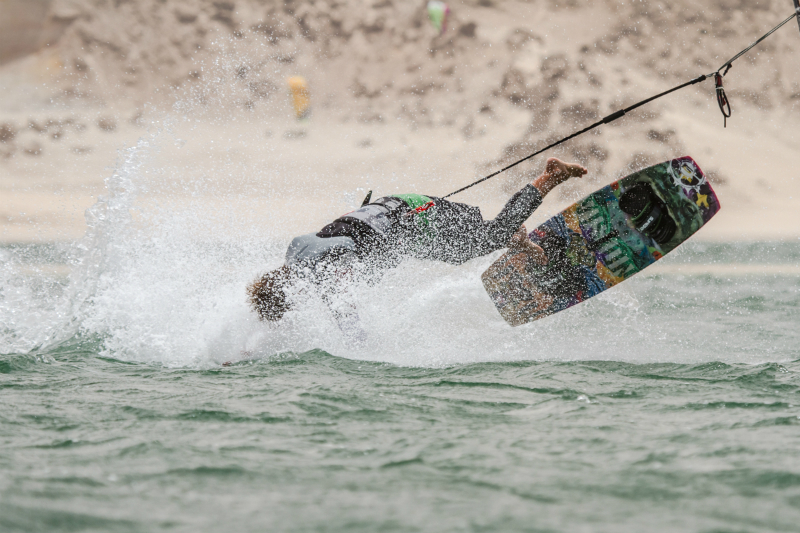 I just want to say thanks to all the riders and Svetalana and Gemma. The Kiteboardingcamps and Dakhla Spirit people for making this camp a really nice week. Also RRD and Varme & Bad for the nice gifts. I hope to see you guys again somewhere in the water.
Kari
facebook.com/pages/Kari-Schibevaag
Images: Svetlana Romantsova
facebook.com/romantsovaphoto