This last year we didn't have a lot of wind through the winter at home on Maui. I had been surfing a bunch, but I didn't have a lot of time to get out and kite.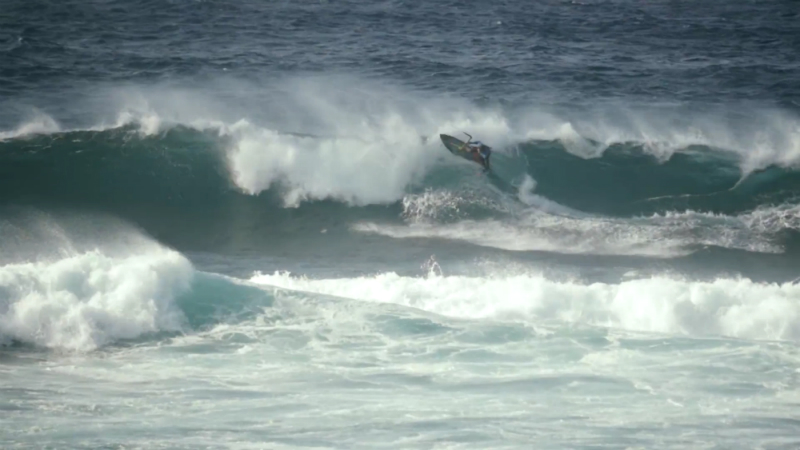 Finally, when the wind returned, I hassled my friends from Maui Mini Movie, Rick Dobroski and Ryan "Toast" Toaspern to come out and shoot a few sessions. We had a good day at this onshore spot and managed to get a few clips together.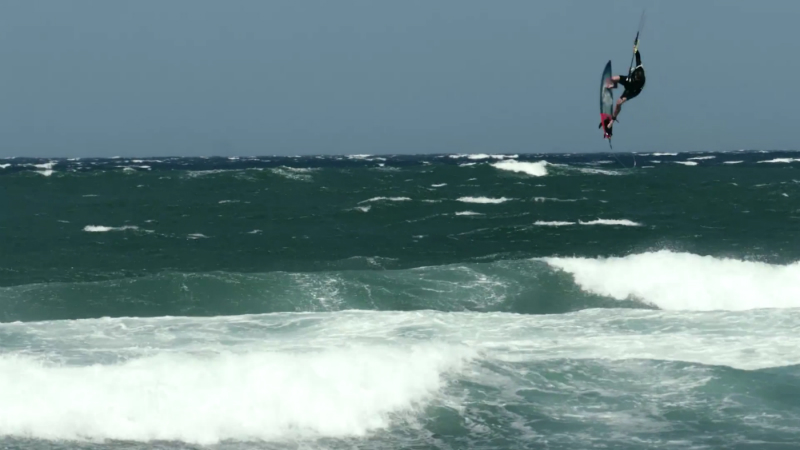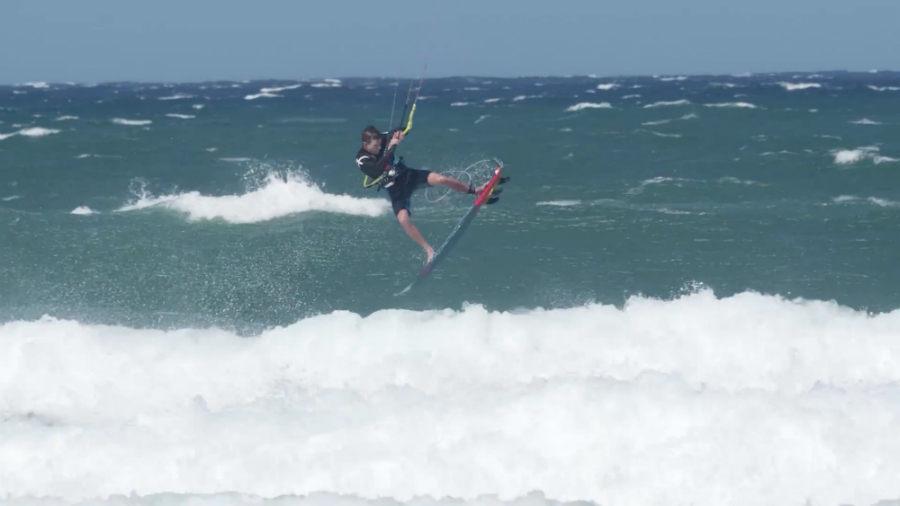 I really enjoy trying to emulate surfing when I kite. I thinks it's cool that you can go ride on a blown out, mediocre surf day and still have an amazing session with a kite in your hands. In some ways I hope more surfers will agree that kiting is a great crossover sport. In other ways I hope that they don't so the lineup doesn't get crowded with kiters.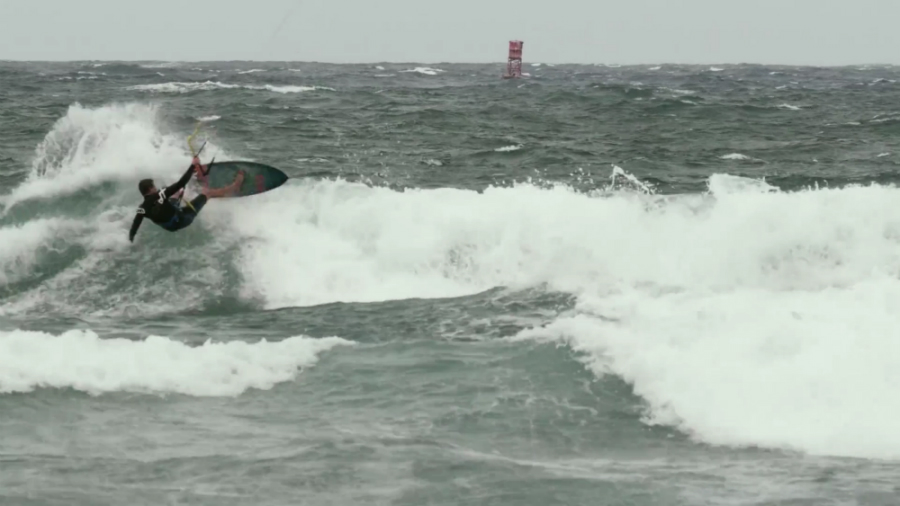 Anyway, I hope you enjoy this two minutes of action, and I hope you feel inspired to give a surfboard a go. Aloha, and good luck.
Patri
instagram.com/patrim89