Ladies and gents, there's a new brand in town! Ten Kiteboarding have a well-thought out ethos and have already lined up a bunch of kit that's due for release this year, including The Pinna… Here's a little more info: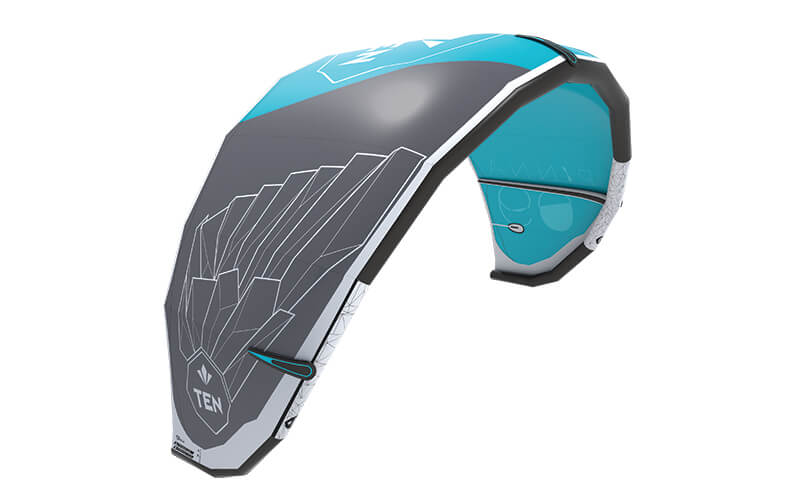 The Pinna
A kite for all kiters who want to have fun kiting, simple and pure.
The Pinna is a mate that fuels every fun-driven session and helps you on every new trick you're working on. Not the big mouth kinda kite who brags with his performance.
He is very, very capable, just more the modest kind of type, a true gentleman.
With a solid consistent feel in turns and powerstrokes The Pinna gives you the confidence to focus on and improve your riding.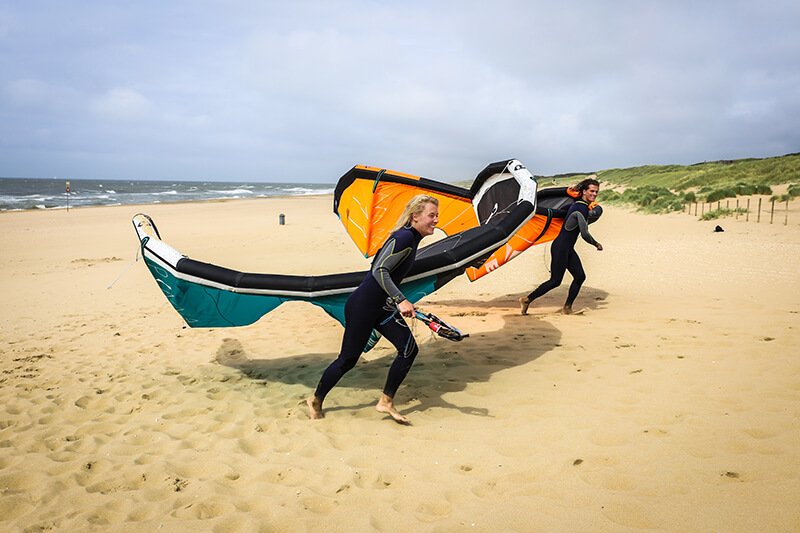 A big sweet spot for jumping and easy soft landings come standard, be prepared for some serious lift and airtime if you've gained or got the experience to challenge The Pinna!
Built around a rock solid 3 strut-platform it's a tough one to get out of the sky and extremely easy to get back flying after an unwanted touchdown.
His excellent low-end and wide windrange will make a perfect 2 kite quiver for all types of riders.
All of the above combined with a very good drift make The Pinna the extremely stable and smooth waveriding tool, so you can focus on the wave.
Ten's ethos is borne from their Dutch roots, and they say this about their logo:
By using the word TEN instead of the number 10 we subtly state that our products are not just a technical execution, they are the result of personal experiences, deepest wishes and full dedication to kiteboarding in all aspects.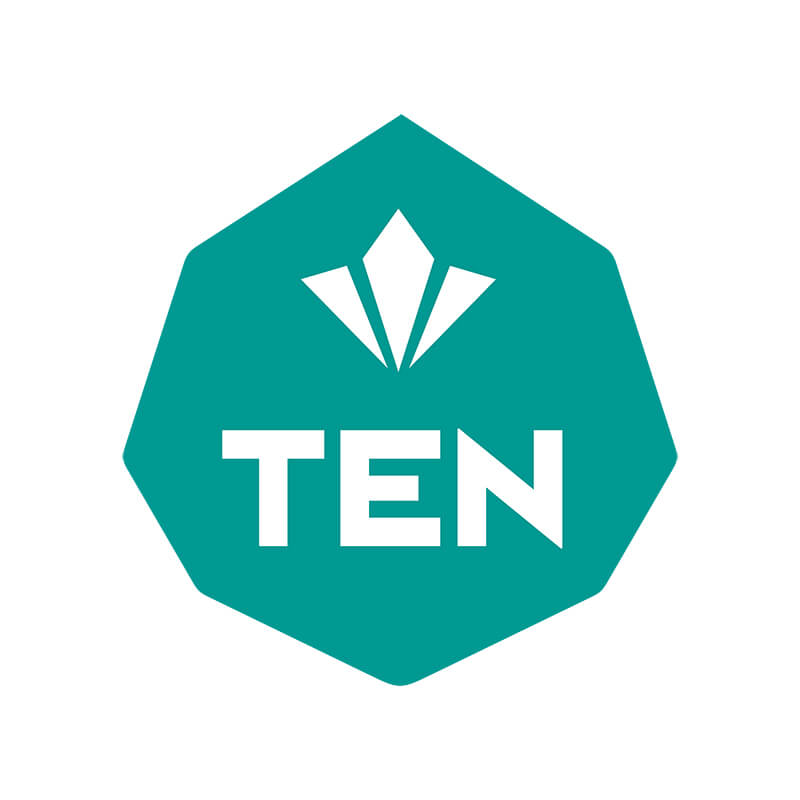 Ten have a whole range of kit lined up for release, including two twin tips, a surfboard AND a wetsuit! Rest assured, we'll have the details as the gear drops… watch this space!
For more information on the products coming out of the Ten stable, check out their website: ten-kiteboarding.com