Looking for a new challenge? Ion Club Lassarga are looking for a new centre manager!
---
ION CLUB with 35 years of experience is convinced of it – having fun on the water is about so much more than just practicing watersports. We do our very best to offer a variety of watersports accessible to all our guests.
Although Windsurfing, Kitesurfing, Surfing, Stand Up paddling, Wingsurf/foil, and biking all have their own appeal, they nevertheless have two things in common: action in nature and never-ending fun.
We are proud of the fact that our team members come from so many different countries. The variety of cultures and characters creates a wide range of knowledges and a unique atmosphere.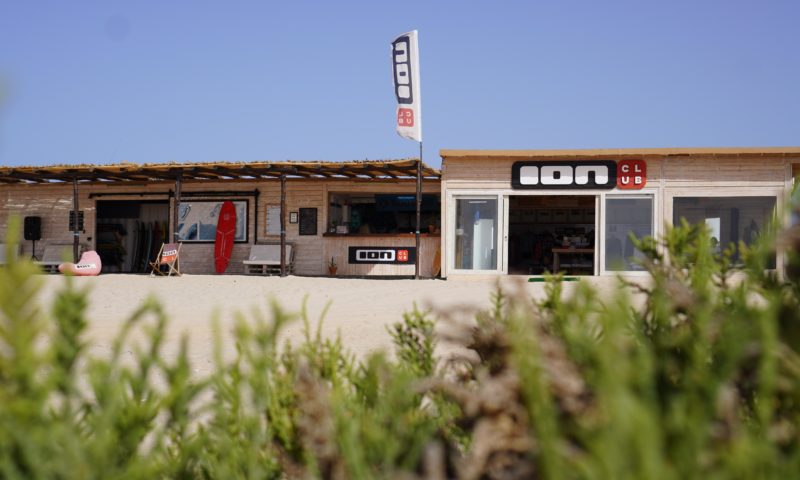 SUMMARY:
The Centre Manager is responsible to represent the Company ION CLUB in the Destination. In addition, the manager will solve customer issues for their overall satisfaction. Our Manager needs to run a team, acting as a mentor and a manager. Developing turnover and managing budgets and costs is a must.
Responsibilities:
Representing the Company ION CLUB in the Destination as well as maintaining the company's Corporate Identity standards
Management of Safety, Lessons, Rental and side activities
Team Management
Management of Customer Satisfaction
Accounting and Profitability
Communication / News to SE Support Team – info to the Marketing Dpt. for TO's and end Consumers
• Equipment Management (maintenance, stocks, resale) Required Experience:
Degree in Business Management or Masters in Business Administration
Good knowledge of different business functions
Experience in Team Leadership
Ability to communicate in French, English and one more language is a plus
Instructor Certificate in min. 1 Sports (Windsurf, Kitesurf, Surf, SUP)
Strong leadership qualities and excellent communication skills
Knowledge of Microsoft 365 / One Drive and administrative skills
Find out more about this position here.