Imagine this scenario…

You: "Hi Mum."
Mum: "Hello son, welcome home. Got any clothes for me to wash? Oh I didn't know you were bringing some friends back with you! And such good looking friends too! Aren't you going to introduce me?"
You: "Oh sure. Mum, this is freestyle legend Youri Zoon, 9 times world kiteboard champion Gisela Pulido, and extreme kiteboarder Ruben Lenten. Everyone, this is mum…"
Sounds far fetched, right?
Wrong.
BEST are on the hunt for the next highly motivated team mates to these world class athletes, eager to represent the brand in your part of the world. In return, you'll get to hang out with the likes of Gisela, Ruben & Youri, enjoy all the benefits of the team rider programme, head to the Best events and get handed free clobber. Says Best CEO Sebastian Heitmann, "We already have the world's most talented and advanced riders in our ranks. Now we want to enable kiteboarders who share our passion for the sport and our brand to go out there and ride with us!"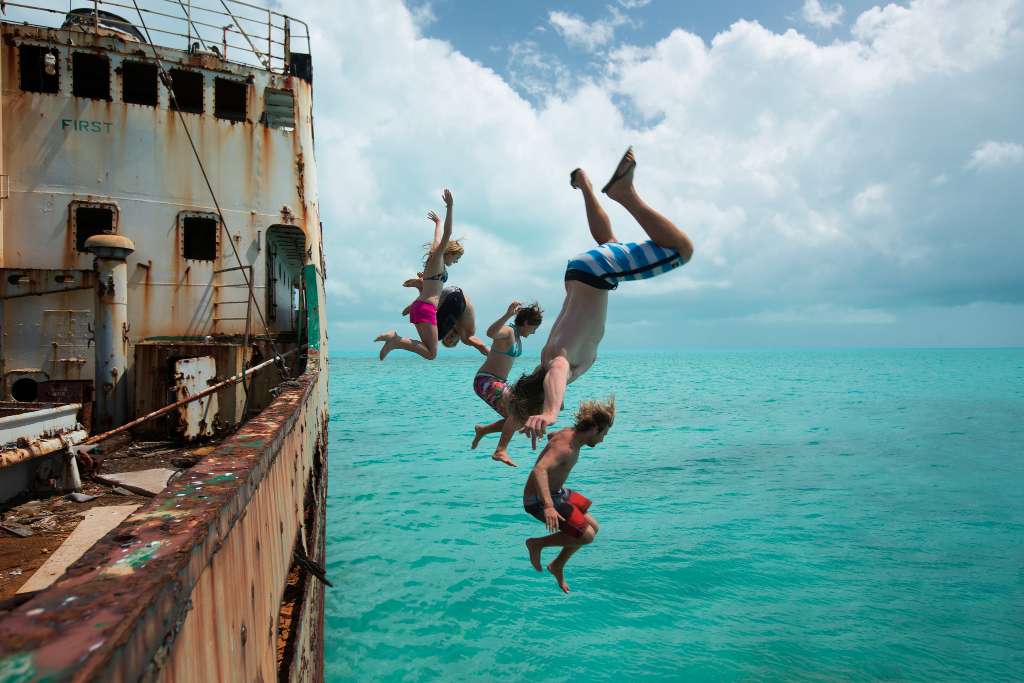 So what's the deal?
As a Best Team rider, you will get to ride the latest Best gear with exclusive conditions only available for this elite group. On top of that, you will receive Best Team apparel such as exclusive team rider swag. You will be invited to parties and events in your area. For outstanding performances, selected riders will be invited to exclusive events all over the world or can even join on professional photo shoots with the industries best photographers. In return, the rider commits him/herself to represent Best at their local beach.
How to sign up?
To apply for the Best Team, riders need to fill out a form at bestkiteboarding.com/team-best. After doing so, they will be contacted by their Best area manager who will direct them to their local retailer to present themselves. If the rider is seen fit to join the team and represent Best, he/she will be welcomed to the Best team in the world!
For more information, please visit: bestkiteboarding.com or contact [email protected].