There is only one thing more difficult than making a movie, and that is starting the second movie, so when it comes down to getting the third movie started you would expect it to be even harder. However, having started the #Freerideproject movie idea over five years ago now, with Sam, James and Aaron, we have got two movies under the belt and through that we have become good mates and a pretty well oiled crew.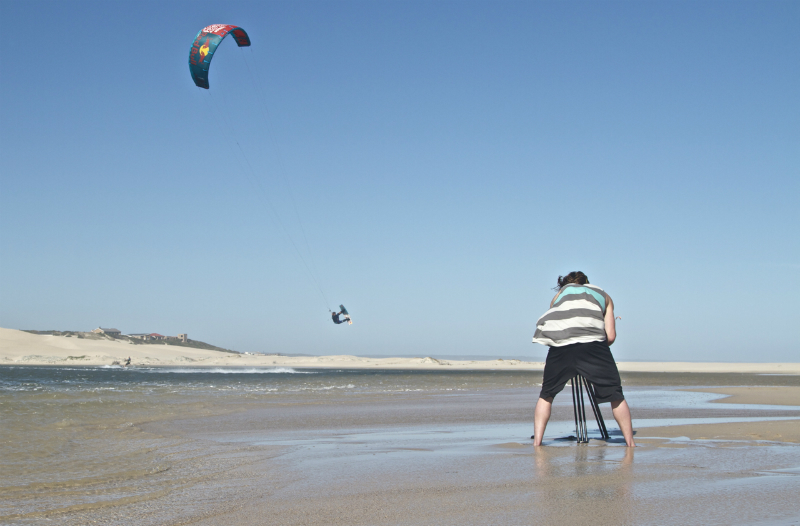 Landing in Cape Town early in January, it wasn't certain that we would be able to link up and film a section for a new movie, so naturally we had nothing planned, but we all had the same idea to explore the Cape more and to discover some new and interesting spots to ride.
Cape Town is known for its constant strong wind, waves and ideal conditions for big airs and kite loops, however this doesn't make it ideal for wake style riding as usually it is too windy. To discover the ideal wake style spot has always been an illusive mission during the South Africa season that until this trip, we hadn't really achieved.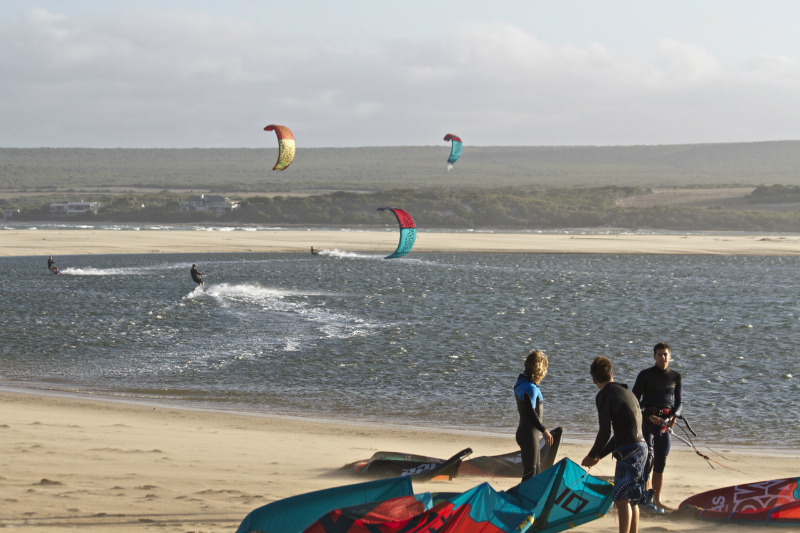 So a few whatsapp messages later and we had managed to bundle the cameras, gear and girlfriends into our respective vans, trucks and cars and head off east along the south coast to find some spots to film and get some riding in before the impending King of the Air contest holding period started. We scoped the spots on the map, called ahead and booked out a house for us all to stay in and disappeared on a three day filming mission. We hit Still Baii, Witsands and Hermanas on the way back scoring with the forecast at each spot.
Sometimes it can be the hardest thing to get some good shots and other times it just lines up, so after this result on our first attempt at filming, we all sat with some cold beers over a braii and the Freeride Project 3 was born… Watch this space and see how we get on throughout the year!
Subscribe to my Youtube channel for updates from the year and production!
Tom Court