The famous Hang Loose Beach kite school once again puts on its highly sucessful KITE BABES girls kite camp for 2015.
Following the high level of participation in previous years, with attendees from across Europe, it's clear that the event is held high esteem by all the participants. European Freestyle Champion Paula Novotná has been confirmed as the freestyle coach.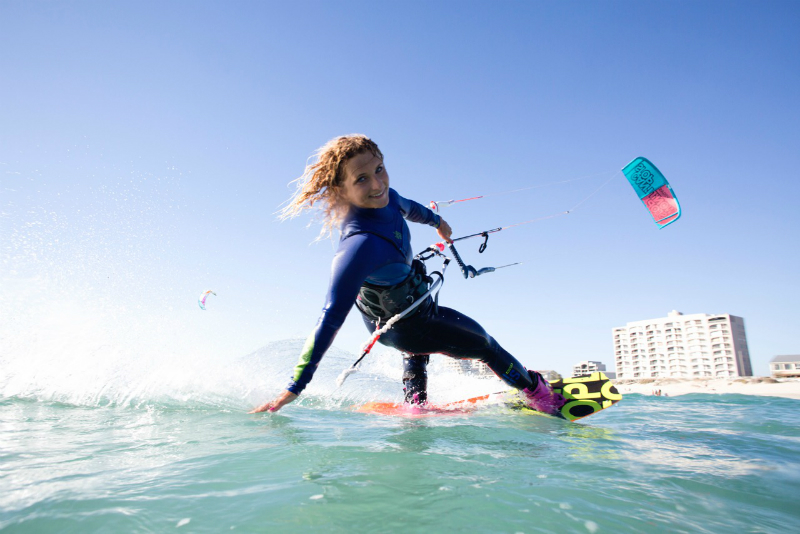 The camp will be held from July 20th to 26th and is open to all levels of female kiteboarders, organised as follows:
– Beginners: 20th to 26th July
– Intermediate and Advanced: 23rd to 26th July.
There will also be staff instructors from the Hang Loose Beach International Kite School supporting the main coach.
The aim of the camp is for girls who want to learn to kitesurf and who want to get closer to this spectacular sport. For those who already sail independently or who are already practising freestyle, the objective will be to improve and to learn new moves and techniques.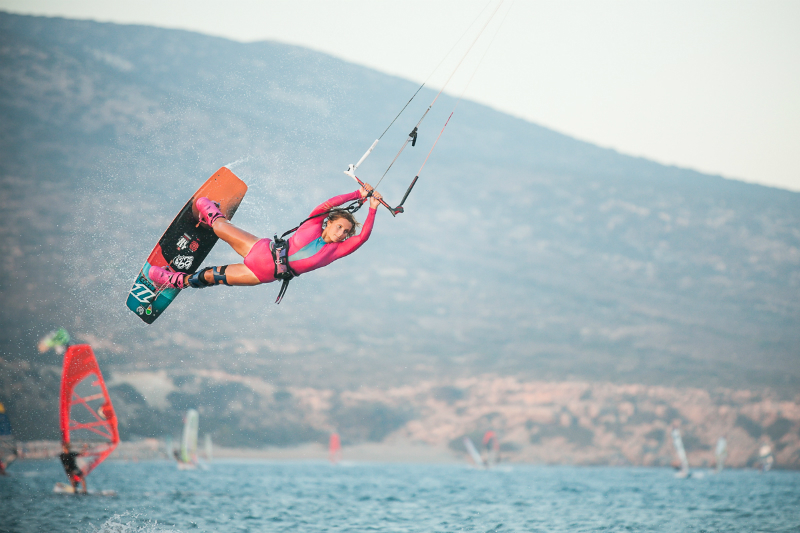 Combining physical training, yoga, technique theory, water activities, day trips, a party on the beach.. it's set to be one fun week! The week will end with a small competition and the awarding of certificates of participation.
For more information and enquiries, head to: www.hangloosebeach.it